Exercise
Jillian Michaels 30 day Shred – Level 1
By |
Jillian Michaels is no joke! You want to be in shape? I swear by the Jillian Michaels 30 day shred.
It works – trust me!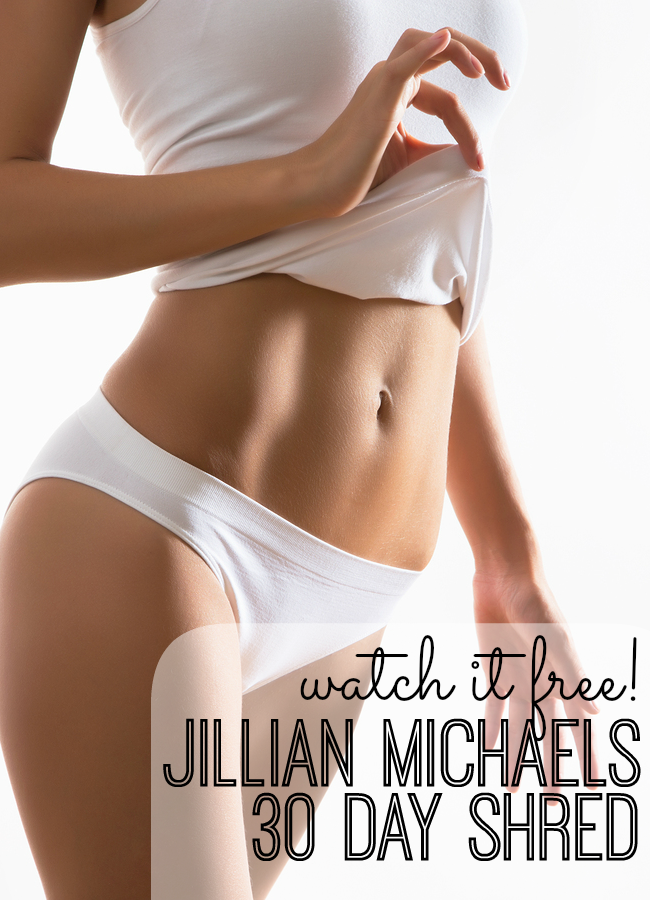 Here's Level 1 of Jillian Michaels 30-day Shred. All you need is some light weights (soup cans work in a pinch), a place large enough for you to lie down, and a towel to mop up your sweat afterwards.
It's only 25 minutes – you can do it!