Laughs
I've Raised A Bunch of Tattletales
By |
My older two kids love to share our news with the world.
Alice (to the lady at the Disney Store): My mom is wearing her pajamas.
Miles (while at the checkout line at Target): My mom pooped in your bathroom. And we couldn't get it to flush down.
I have quickly learned to keep some things to myself (when I can) – and to lie about the rest.
So now I can smile when I'm dropping Miles off at preschool, and he announces to the other mothers: My mom weighs 100 pounds. Isn't that a lot?
And for Simon's birthday, I made cupcakes with our ages on them.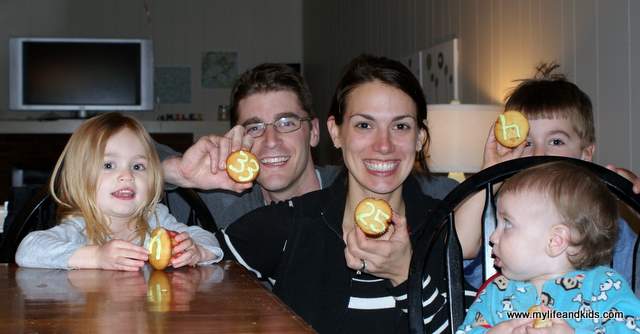 Like I said – I've learned what to keep to myself – and to lie about the rest.