Laughs
My Mom Got Pinkeye at the County Jail…
By |
My mom got pinkeye at the county jail a few years ago.
Sometimes I pretend to have diarrhea so I can hide in the bathroom with the iPad while Even Steven watches the kids.
I had to buy my babysitter a new purse…
I mean – my entire life is basically just one imperfect moment after another – amiright?
So here's my stab at a few Hallmark Shoebox cards that definitely need to exist. And please, please leave a comment with your card ideas too – I can't wait to read them!
To my mom: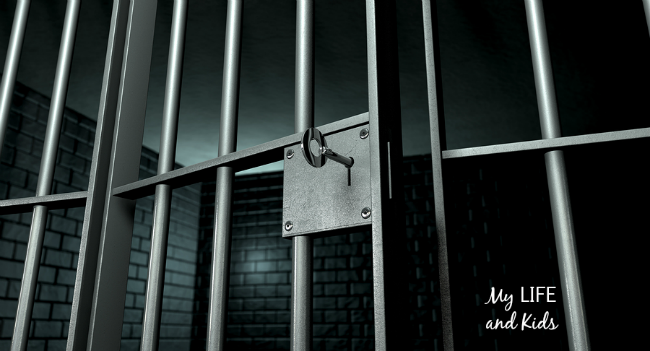 Sorry that you got pinkeye at the county jail.
Again.
I'll let my mom share this story with you. It's a doozy.
To my friends that own the coffee shop: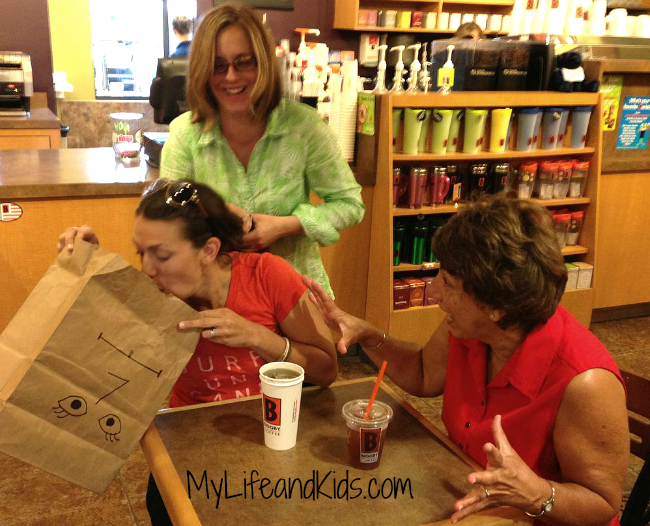 I'm sorry I threw up all over your coffee shop.
And in front of your Roly Poly next door.
You can read more about that here.
To our old babysitter: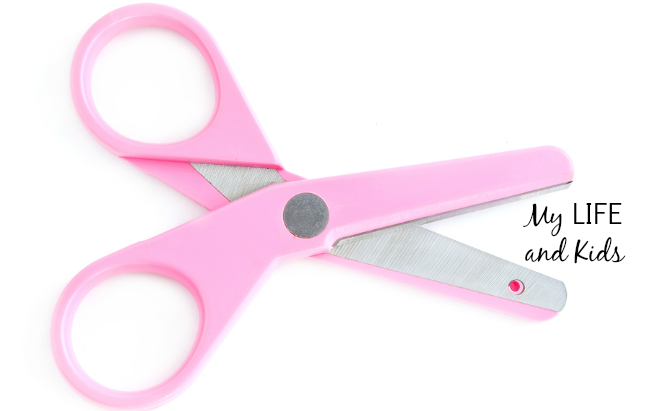 I'm sorry that one of my kids cut your purse with safety scissors.
Maybe you should have been watching him better.
OR…
Who knew that safety scissors could cut leather?
Notice that I said our "OLD" babysitter.
To my tattoo artist: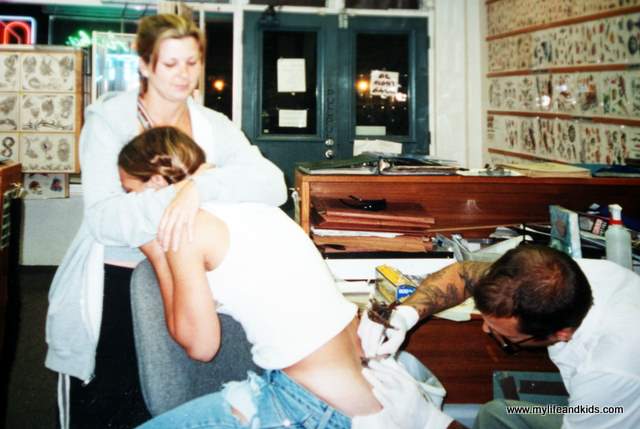 Remember how you told me that by the time I was 40 my tattoo would have disappeared into the folds of my butt crack?
You're a liar.
You can read more about that here.
To my children: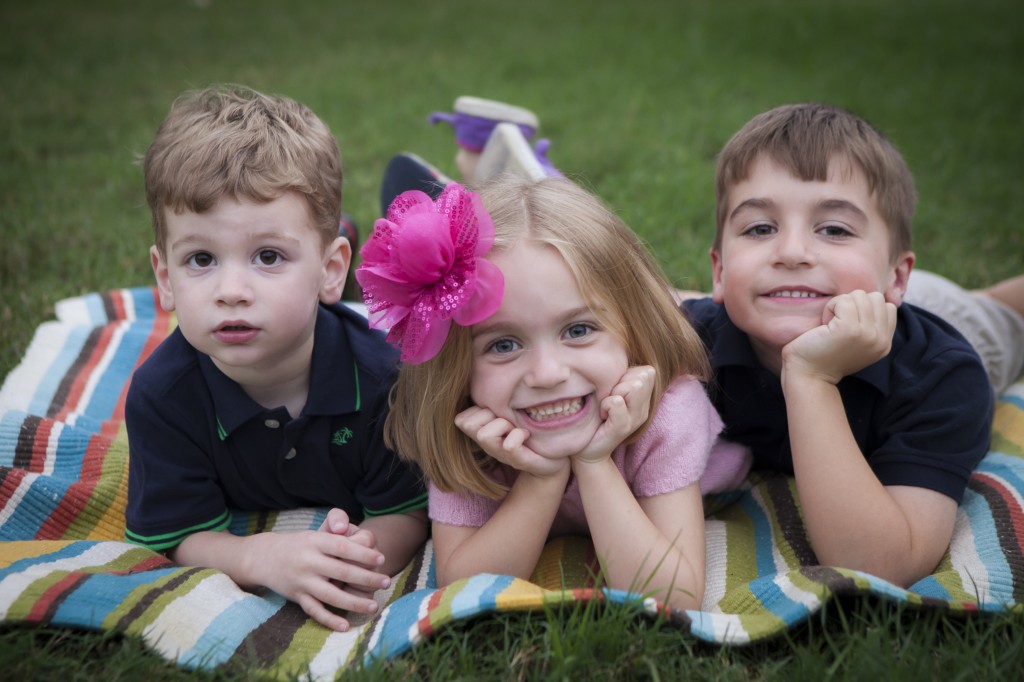 Thank you for giving me the ability to predict the weather…
with my episiotomy scar.
To my best friend: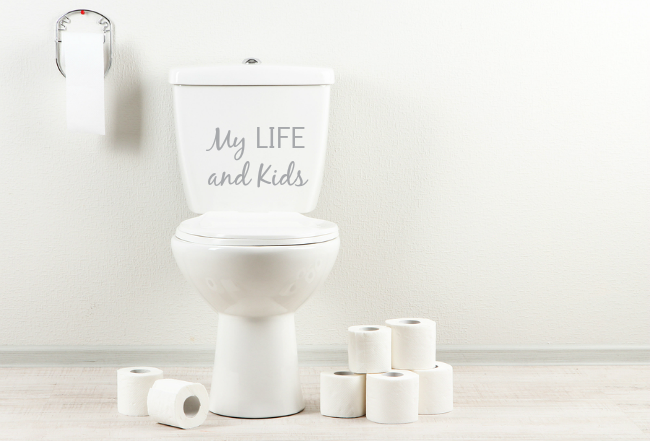 Thanks for always leaving a few floaters in your guest room toilet.
It makes me feel so normal!
To my husband: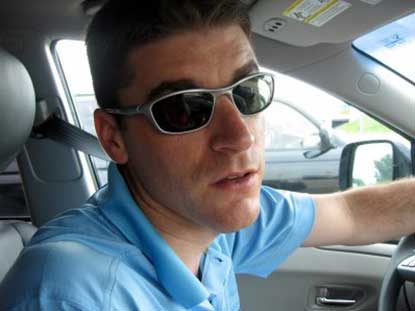 I'm sorry I told you I had diarrhea all day.
So I could have some alone time with the iPad in the bathroom.