Exercise
It's Not About the Weight: 5 Reasons to Keep Moving
By |
Are you looking for weight loss tips or motivation? Are you searching for the perfect workout plan or just hoping to find the inspiration to get started? If so, you're in the right place! Megan is here with simple, inspirational tips to help you become a better person through exercise, fitness and an overall healthy lifestyle. Plus, how to find the motivation to exercise for at least 30 minutes every single day.
Meet Megan!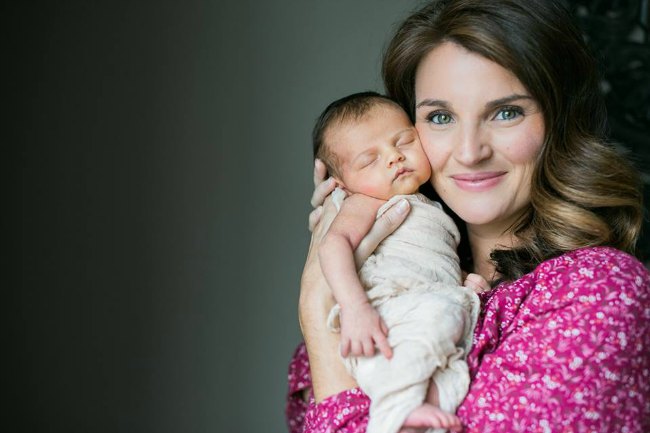 Hey ! I'm Megan- a wife, mom of four littles, a runner turned into at-home fitness junkie, and a believer in taking care of ourselves so that we can take care of those that we love.
I have had four children in the last four years, and the only way that I have been able to survive is by learning that taking care of my body, mind, and spirit gives you superpowers.
Now I spend time helping other people do the same. Loving yourself is the best way to honor and respect those that you love most.
Why you should exercise every single day (it's not about the weight)
People ask me all the time how my husband and I stay sane in our household. See, we've had four kids in the last four years (how sane we were in the first place is another discussion for another day) and life can get pretty darn crazy.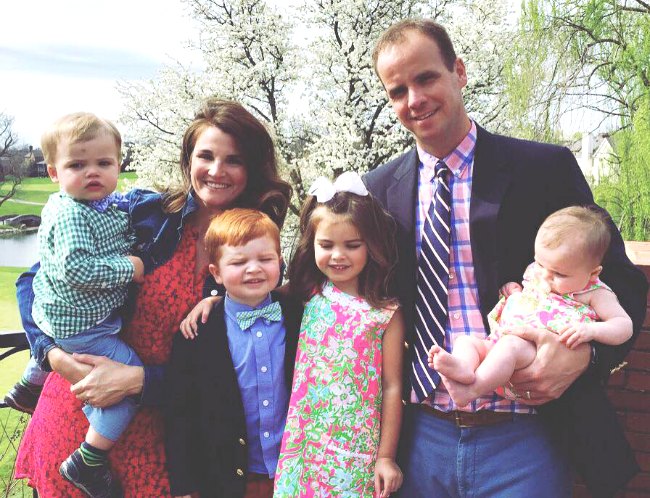 But even on the craziest of days, we both make a goal to workout every day.
Does it always happen? No.
Does it happen most days? Yes.
Is there a direct correlation to how we are able to manage stress on those days? Absolutely.
There is still this ridiculous belief for so many people that exercising is about getting skinny. That it's about losing weight.

But the thing is, it's about so much more than that.
Once I started to shift my mind to accept that even though working out wasn't helping me get back into my pre-baby jeans quite as fast as I wanted it to, it was helping me in so many other ways.
I by no means claim to know it all, but I do know this: if you make exercise part of your life every single day, you will lead a happier life.
5 reasons why you should absolutely make exercise a priority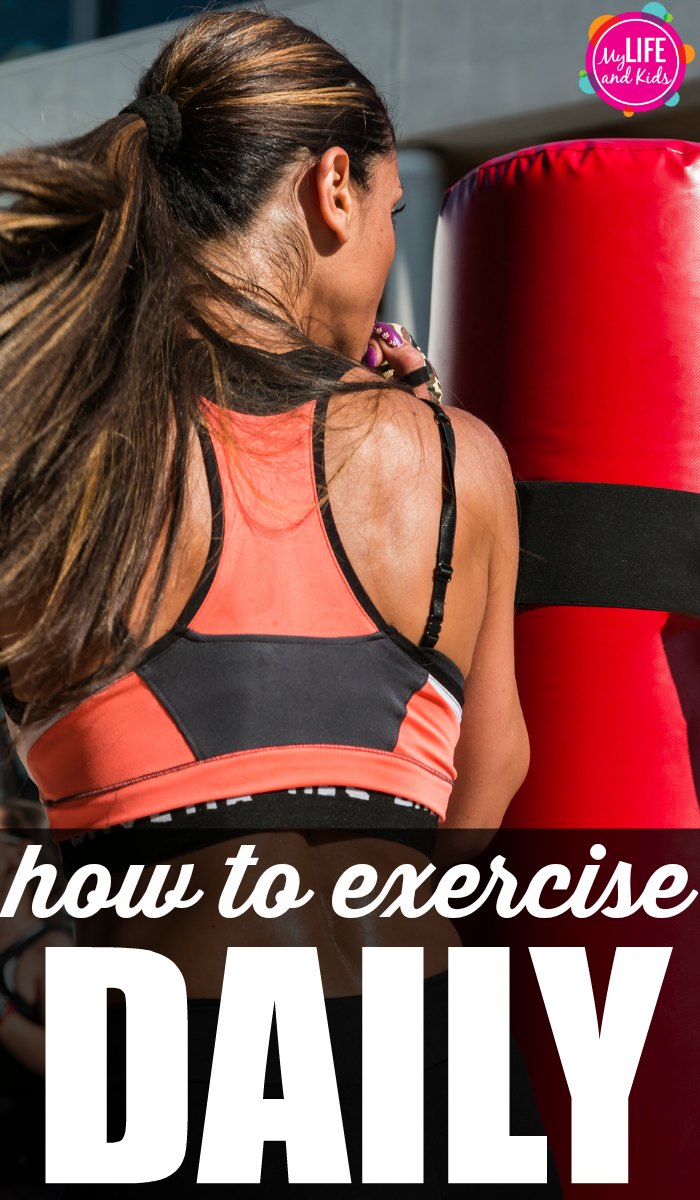 When people ask me why I am so committed to my workouts, I always have the same answer.
It makes me happy.
It makes me feel good.
Sure there are days that I don't want to do it, but there really aren't days that I don't want to be happy.
I owe that to myself and to my kids and to my husband.
You know that whole runner's high thing? It exists. It's real. And you can achieve it in ways other than running.
Spin, walk, take a class, go for a swim. I dare you to spend 30 minutes moving and then tell me it was time poorly spent.
People who exercise are more creative, more clear in their thinking, and confident in their vision. I dare say we can all benefit from being more clearheaded, having more creativity and confidence, right?

Sleep.
I live in a land where sleep is not abundant at the moment. Like many new moms, I am up multiple times a night.
While I know it's a season of life, it still isn't easy, and for me the lack of sleep causes anxiety about not sleeping. I know there have to be others out there like me – sometimes it seems pointless to go back to bed when I fear that it won't be long before someone else is calling my name.
Exercising has positively impacted my ability to sleep well when I am sleeping. There is no question about it, I sleep significantly worse on days that I don't workout.
This one piggybacks on the sleep thing, but exercise is the most underutilized anxiety medicine on the planet.
To say I am an anxious person might be the understatement of the century, but working out that nervous energy is the very best way I can find my calm and peace each morning.
We don't know what the future holds, but if you can move, you should.
You owe it to yourself.
You owe it to all those that can't and spend so much time praying, wishing, and hoping that they could!
Connect with Me!
You can do this! If you want some help getting started on your health and fitness journey, I invite you to join one of my FREE accountability groups!
Email me at [email protected], find me on Instagram @babies.and.burpees or click here to follow me on Facebook.