Laughs
It's a Bird, It's a Tomato… It's Anna at her first job?
By |
In my first job out of college, I planned special events for a non-profit organization in Richmond, VA.
As the youngest member of the 6-woman staff, I was also the guinea pig – chosen to do the random things that no one else would be caught dead doing.
At one point, I found myself lying face down in the back of a pick up truck with a rope tied around my waist. My teammate drove the truck, and I hung out the back end spray painting arrows on the road so that cyclists wouldn't get lost on an upcoming bike tour fundraising event.
I'm not kidding.
On another day, this happened.
And on this particular day, I was instructed to dress up like a tomato and compete in the "Hot Tomato" competition as part of a tomato festival taking place in Richmond.
I stood in front of a crowd of hundreds.
I pretended I was a cheerleader and used crowd involvement to spell out TOMATO (Give me a T, Give me an O…) Then I did a few jumps, said something about the non-profit organization into the microphone and left the stage.
I won third-runner up.
And Even Steven said I looked like I should have been competing in the MR. Hot Tomato competition.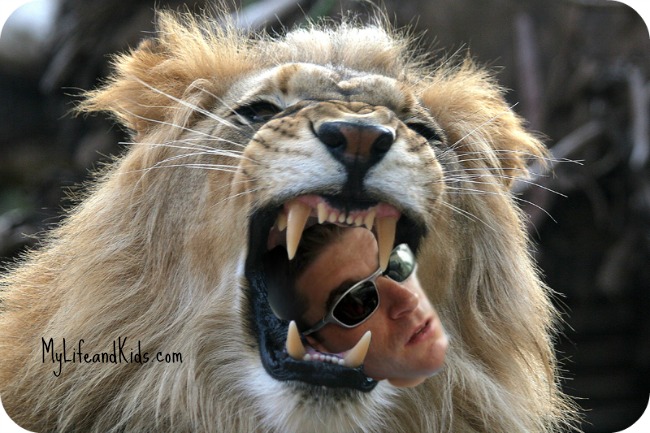 This post was first published over two years ago. I still have fond memories/nightmares of my first job out of college!
What was your first job like?