DIY
Ikea Spice Rack Turned Into Bookshelves
By |
Ikea Spice Rack Turned Into Bookshelves
Ikea sells Bekvam Spice Racks for $3.99 each – and they make the perfect bookshelves for kids' books.
After purchasing them at Ikea, I spray painted ours white (although I think the natural wood color would have been just fine.)
It was a bit tricky to get them anchored to the wall – and level.
This was the face Even Steven made when I told him we had to hang up four of them…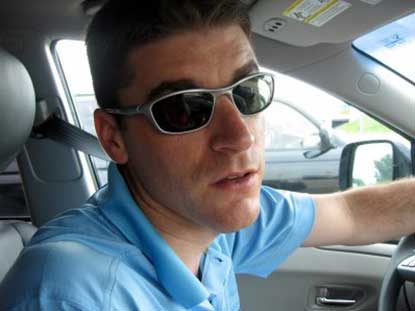 Here's a hint: Create a template out of posterboard so you know where to drill the screws. Make sure you get them into a stud! And then use your template to quickly drill the holes for all of your shelves. (If only we had figured this out before the last one.)
The kids love them – and I do too!