Holidays
How to Write a Love Letter – and still sound like yourself
By |
Wondering how to write a love letter? Whether you've been married forever, or you're just starting to date someone, writing a love letter can be a daunting task. Especially around Valentine's Day.
You want to sound sincere, but not too schmoopy.
You want to have just the right amount of emotion – where you share what's really on your heart – but don't go so overboard that the paper is stained with tears.
And if you're dating, you want to express your love – but not sound too desperate. (Here's a hint, if you've been dating for a month, you may not want to share the names of your future children or the fact that you've already purchased your wedding dress.)
Bottom line, writing love letters can be hard.
Luckily, my friends at Hallmark have a few great tips to help us all write great love letters – and still sound like ourselves.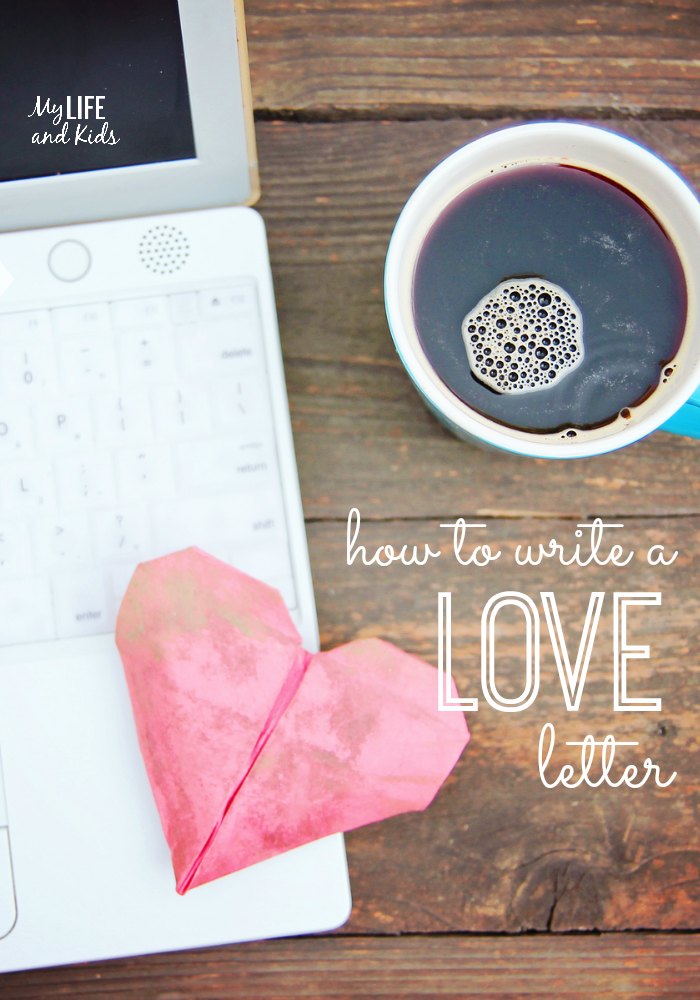 Be Yourself
Just last week I came across a love letter that my husband wrote me during our first year of marriage. I'm pretty sure that I must have told him that he had to write me a love letter because it's the most forced thing I've ever read. And it sounds nothing like him.
It's more than two pages long and talks about how my skin reminds him of the air, and my breath is like flowers.
Yes – he said that my BREATH is like flowers.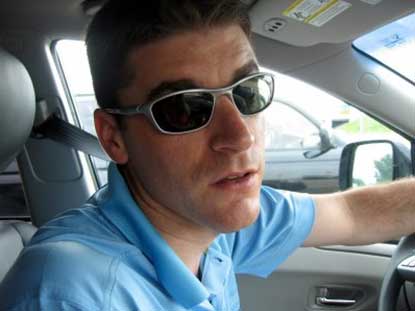 If you've ever met my husband, then you know that this is SO not him.
Last year, my Valentine's Day love letter was written on a post-it note, leading me to a new cookbook that he had purchased for me (and was waiting unwrapped in the front seat of his car).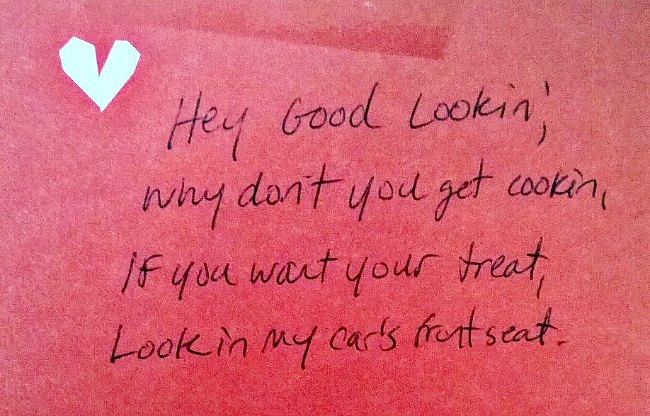 Which is so him. And it meant a lot more to me than the handwritten pages referencing my BREATH.
I tend to express my love through humor, so I'm more likely to say something like:
Thanks for loving me even though everything jiggles when I wiggle.
Or
I love you – even though you wake me up every morning making that weird noise in the back of your throat.
Start with the right card
The right card can go a long way in getting your love letter on the right track. Whether you're going for intense or funny, Hallmark has you covered.
Click here to see their full line of Valentine's Day cards.

Think it Through
Some people are all about pouring their heart out on paper as it comes. Me? Not so much.
I'm more of a… make all your mistakes (and try out several super cheesy poems) on a piece of notebook paper before you figure out what you REALLY want to say kind of girl.
It's okay to start with a rough draft. It's okay to scratch out four different versions of "Roses are Red, Violets are blue" before you decide on the one you want to use.
Do some research. Write it out in pencil until you're happy with it – and then make a full commitment in ink. Or lipstick – whatever floats your boat.
Use Some Prompts
Let's give our friends at Hallmark a giant THANK YOU for creating these writing prompts for us! Whether you're writing to friends, family or your lover – they have just the words to get you started, or help you wrap it up.
Click here to read some great letter-writing prompts.
Seal it With a Kiss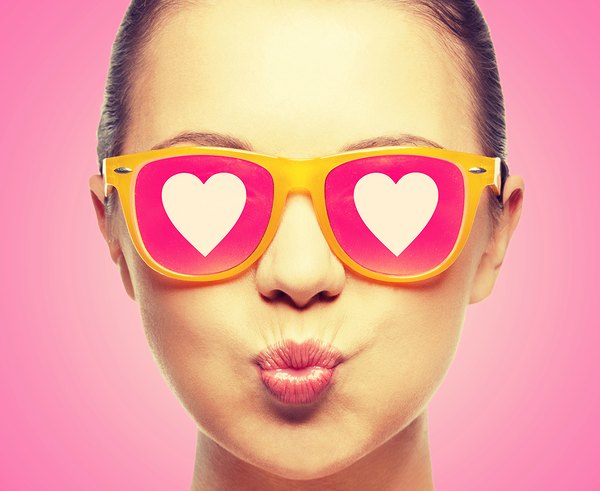 You don't really have to seal it with a kiss, but bottom line is that you can't go wrong if you lead with your heart. (And stick with the experts at Hallmark.)
This post is sponsored by Hallmark. All thoughts and opinions are my own.