Laughs
How to Snag an Even Steven
By |
I am aware that people are totally jealous of my hottie husband, Even Steven.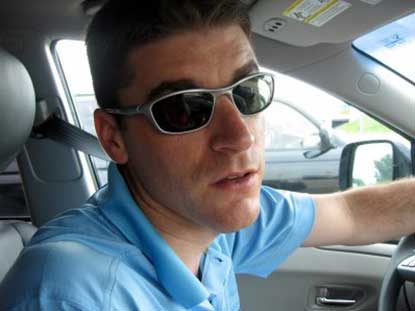 And in honor of Valentine's Day coming up in just a few days, I am sharing a few tips on how to snag an Even Steven of your very own.
The first thing you need to do is find him. It shouldn't be too hard. I knew I'd found my Even Steven the moment I saw him wearing duck boots next to a keg.
Your Even Steven might look like this: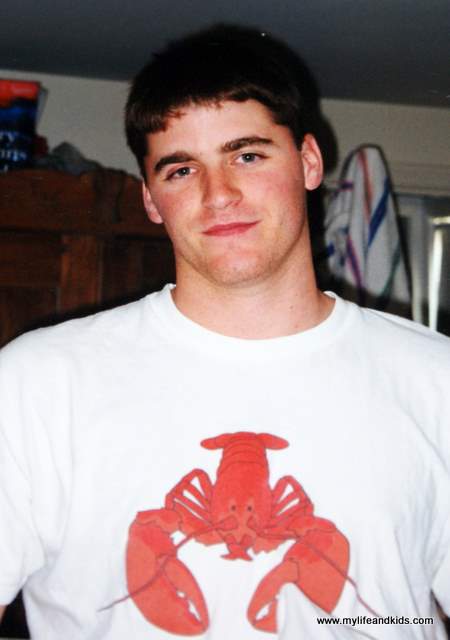 Or this: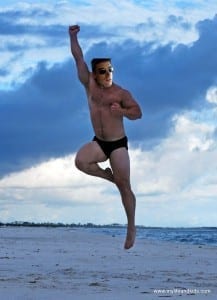 Or even this: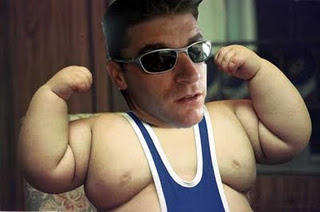 You will know him when you see him. And once you see him – you need to figure out a way to keep him.
This is what worked for me:
Be Where He Is
Basic stalking is not that hard. You go where he goes.
Wow – this is your class schedule / your favorite grocery store / your gym? Mine too.
Oh my gosh – this is your favorite bar / coffee shop / hockey arena? Mine too.
No kidding – these are your friends? They totally remind me of my friends!
Become A Klepto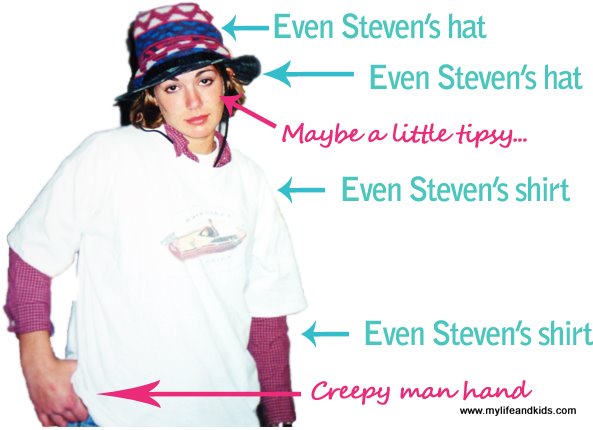 Every time you see him, take something of his before you go home. That way if he breaks up with you, he'll have to see you at least one more time to get his stuff back.
And that's when you'll be wearing your skinny jeans and convince him to take you back.
Decorate His Car
Sneak out to his car, and decorate the dashboard with heart stickers. Even Stevens love that stuff!
Note: This isn't the best idea during the summer months. The stickers don't actually come off if they're left in the hot sun to bake on for awhile. Also not a great idea if he shares the car with his brother. (Sorry Luke!)
Get Creepy
Next time you're at his house, surprise him with sheets that you decorated yourself!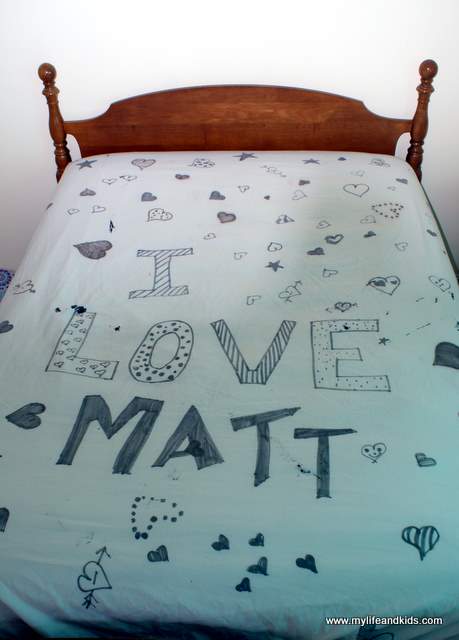 Nothing says creepy stalker like a giant sheet marking your territory. (And now you know Even Steven's real name…)
Good luck snagging your Even Steven!