5-year-olds
Tips for Raising Confident Kids
By |
Every parent wants their children to be successful and confident, but in today's world that can be trickier than it seems. We're supposed to push them to meet their full potential without pushing them over the edge.
We're supposed to show our encouragement without setting off confetti cannons every time their "accomplishment" is showing up for a t-ball game with their shoes tied.
And while no one would argue that praise isn't a great way to show kids support, some experts warn that giving compliments too freely, or giving girls the "wrong" kinds of compliments (focusing on their appearance or traditionally "female" traits, for example), can actually be detrimental.
So how do we strike the right balance?
There's no one right way to raise your kids, of course, but these tips should set you on the right track.
4 Tips for Raising Confident Kids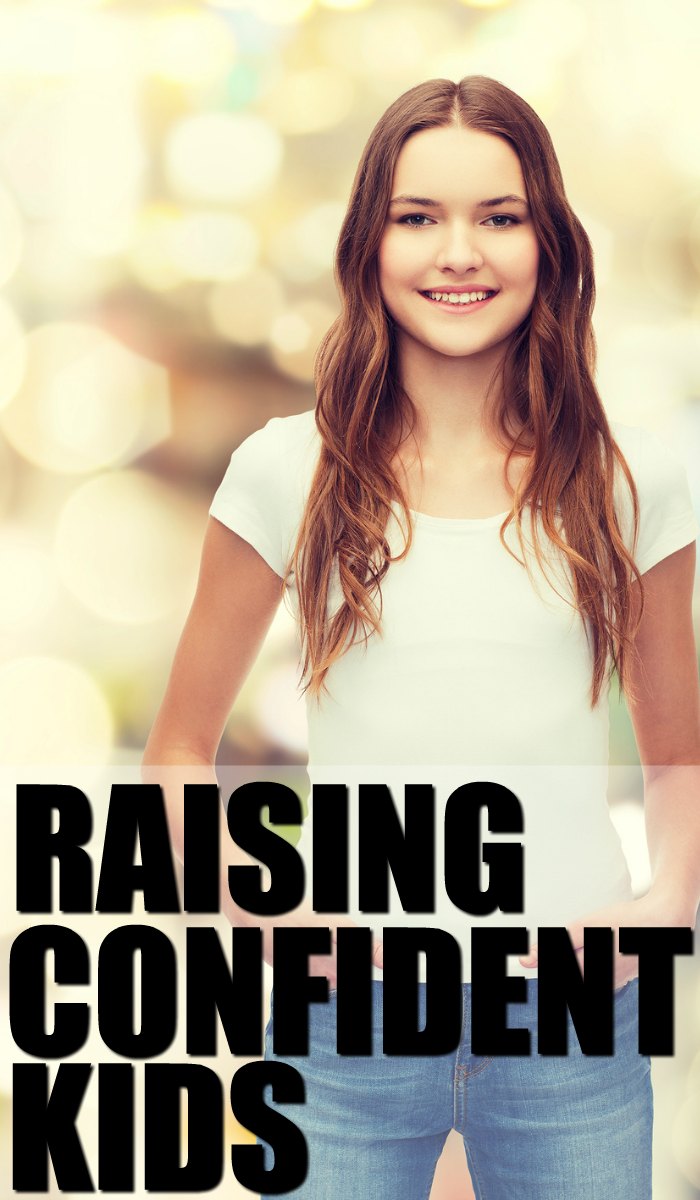 Roll with the role models.
Looking up to the stars is easier when you're looking up to a role model, right?
When they're little, most kids have their parents firmly planted at the center of their universe.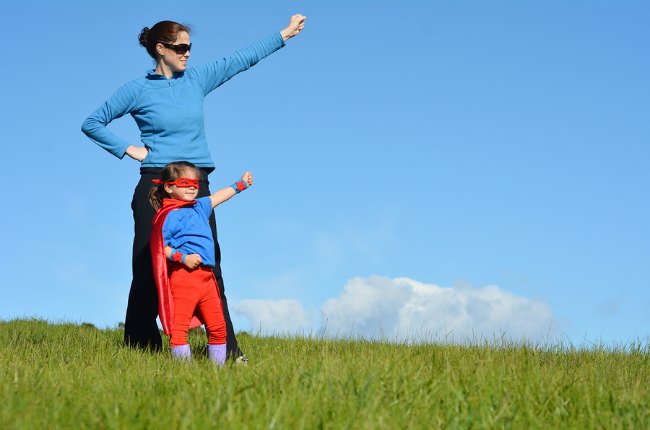 But as your kids get older keep in mind that the best role model at certain stages might not be you!
This can be tough to take for some parents, but try to roll with it. In fact, you can actively seek out positive role models for your kids when you don't have the right skills (a voice coach for your budding singer if you're tone-deaf, for example).
This support system is especially important during phases when they're developing their own identities and temporarily pull away from their "totally lame" parents in the process (take heart, it doesn't last forever).
Give examples of success.
As adults, we're generally more aware of significant news stories, cultural developments, and even our own family history than our kids are. Make a point to discuss stories about people overcoming obstacles on the way to achieving their goals, or tell them about a big payoff someone got from all their hard work.
Your kids might not always seem like they're listening, but you're definitely planting the seeds of inspiration. Even if they don't realize it, they'll be building a foundation of knowledge that anything is possible.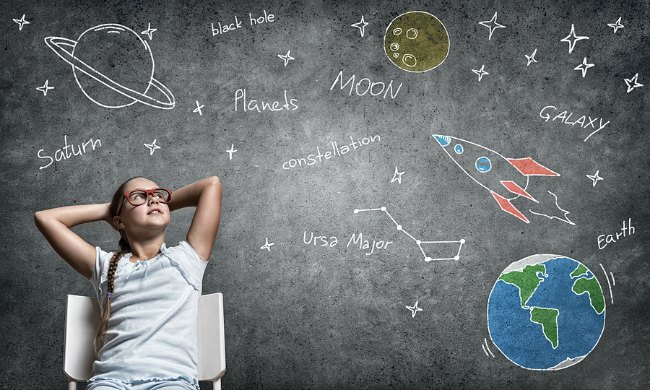 Support their path.
We can't help it, as parents we naturally develop a vision of the path we think our kids will take. As they grow, however, we're hit with the reality that they're very much individuals, with their own dreams and goals – which may not match the life you pictured for them.
But as much as we hate to admit it sometimes, our kids know what makes them happy even better than we do. (GASP!) And really, don't we just want them to be happy?
Let your kids make choices, emphasizing the importance of effort even if it means enduring failures from time to time. If you believe in your kids, they will believe in themselves, and that inner strength will lift them back up when they're recovering from those inevitable falls.
Be flexible.
No one gets very far in parenting without being flexible, but this trait serves you well far beyond struggles over sippy cup colors.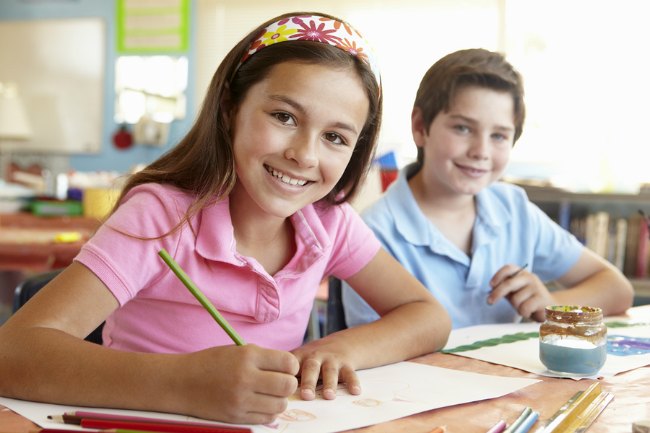 Sometimes supporting your kids is going to require rethinking the path you (and they) are on. Sometimes your kids' goals might seem unrealistic or unconventional. Sometimes their goal matches yours, but you differ in what you think is the best way to get there.
Being willing to try new things and being open to new ideas is not only a great example to set for your kids, it's also going to go a long way toward launching them into success.