My Life
How to Paste Your Head On Anyone's Body: A Tutorial
By |
I can think of a million reasons why you'd want to paste your head on someone else's body.
Or maybe your husband's head.
Or your friend's head.
Or your dog's head.
When I'm feeling like I need to hit the gym – or I just need a boost of confidence – I look at this picture of my head on a supermodel's body.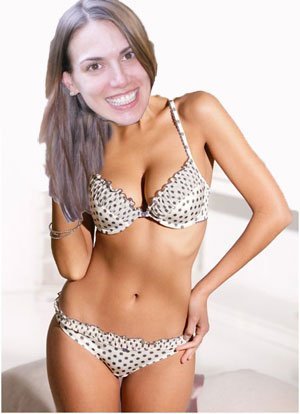 It does the trick. I immediately feel younger and thinner – and the urge to go to the gym passes quickly. (Whew!)
When I'm annoyed with my husband, hanging pictures like this around the house make me feel so much better.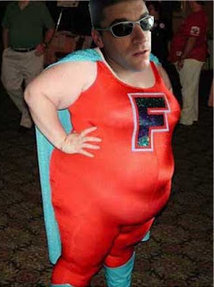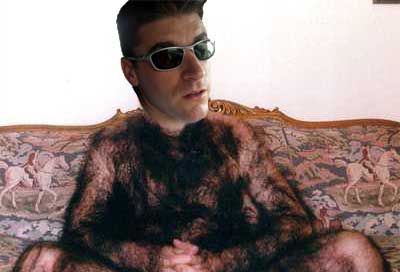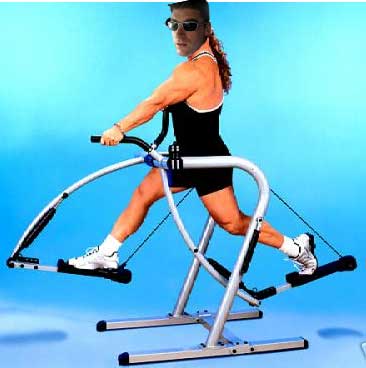 When my friend is blue, I just slap her head on a supermodel's body.
And if her husband is acting like a douche, I send her a special picture of him to brighten her day.
Or perhaps you'd like to turn your kids into superheroes?
Or your dog into a cat?
Seriously – the options are endless.
And – luckily it's super easy to do – and it's FREE! No special software to download. And no special skills needed.
I've created step-by-step instructions for you, complete with screenshots, and I'm giving it away as a special thank you to all of my newsletter subscribers.
If you haven't subscribed yet, you can add your email to the pretty pink box below this post, or you can use the box in my right sidebar. Or you can click here.
You can opt to receive an email from me every time I post something new on my blog (6 days per week), or you can choose to just hear from me once a month – or you can do both! Either way, all subscribers will receive this special tutorial: How to Paste Your Head on Anyone's Body!
And if you're already a subscriber, look for a link to download the tutorial in your next email from me!