I think we can all agree that the world is a crazy place right about now. You can't turn on the news without reports of terrorism, racism or violence.
You can't enter social media without endless political debates or more bad news.
It's enough to make a person feel totally hopeless.
But we don't have to be. While there might not be something I can personally do to save the world, there are a lot of things we all can do to make the world a friendlier place.

MY LATEST VIDEOS
And we could all use a little friendship right about now. Amiright?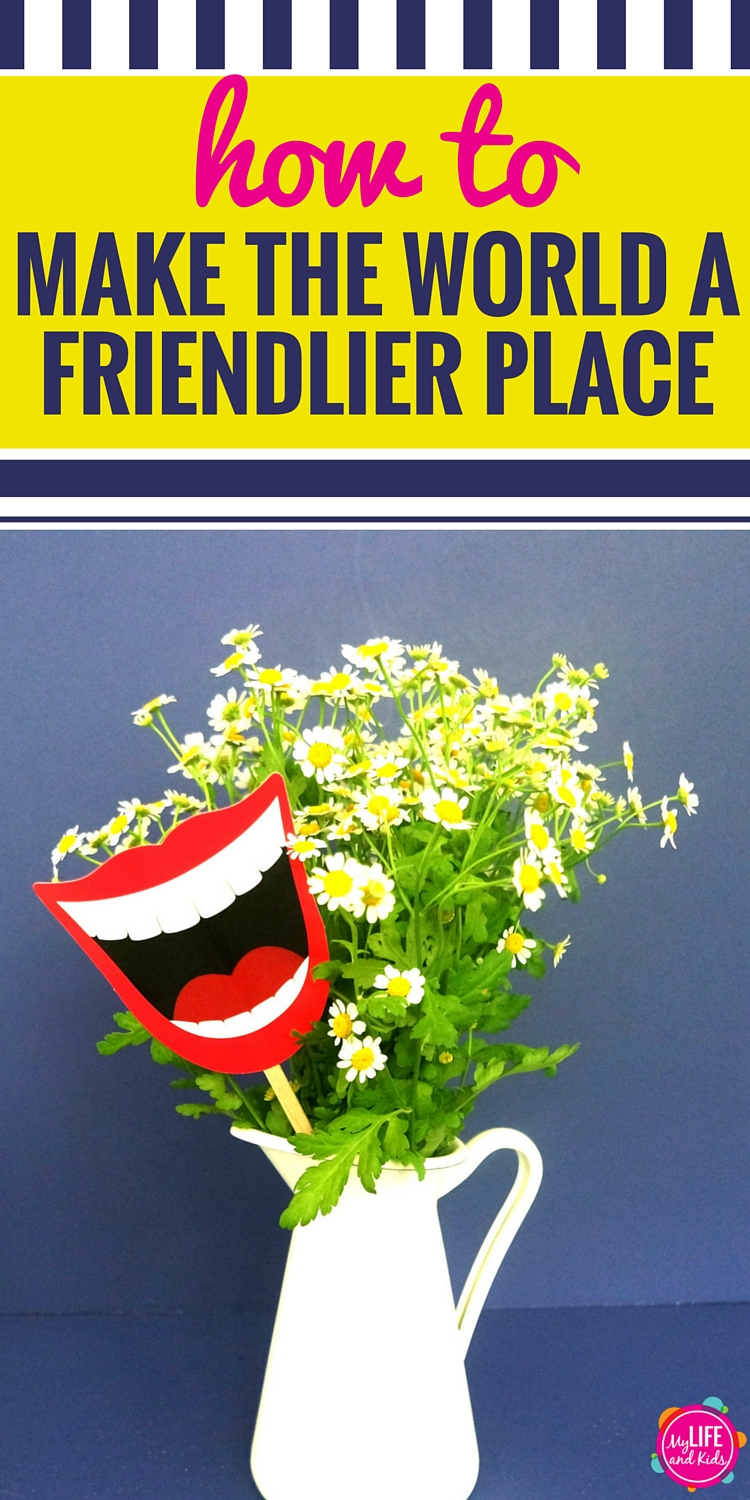 Random Acts of Kindness
At the risk of sounding cliché, random acts of kindness need to make a comeback. We hear about them all the time, but when was the last time you actually performed one?
When was the last time you dropped flowers off on a neighbor's doorstep for no reason or sent someone a card in the mail or bought a coffee for the person in line behind you?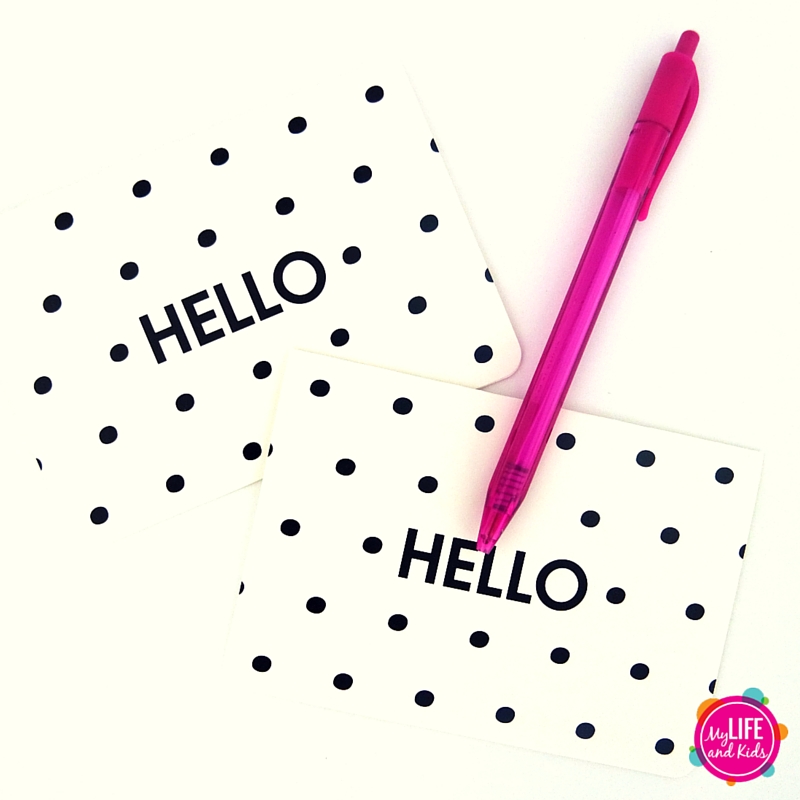 Set a goal of doing one random act of kindness every single day.
Challenge your friends to join you. And your kids.
Can you imagine what the world would be like if we all set a goal of doing one random act of kindness every single day?
Take your Own Advice
Adults astound me sometimes. We can spend all day telling our kids to invite other kids to play with them on the playground or sit with them at lunch, making sure to not let others feel excluded.
But do we remember to do this as adults? I'll be the first to admit that it can be hard when we all have a million things to do, but we have to try.
Reach out to the new family in town or the elderly neighbor that seems to never have visitors. If someone is sitting alone at a school function, invite them to join you. Pretend you're in elementary school.
Be friendly.
Thinking Something Nice? SAY IT OUT LOUD
We've all heard it, and most of us have probably said it: "If you don't have anything nice to say, don't say anything at all."
But what about when you are thinking something nice – do you say THAT?
Do you tell the stranger that you love her earrings or tell the person bagging your groceries that he did a great job? Do you compliment the other parents in your community on how they have handled different situations?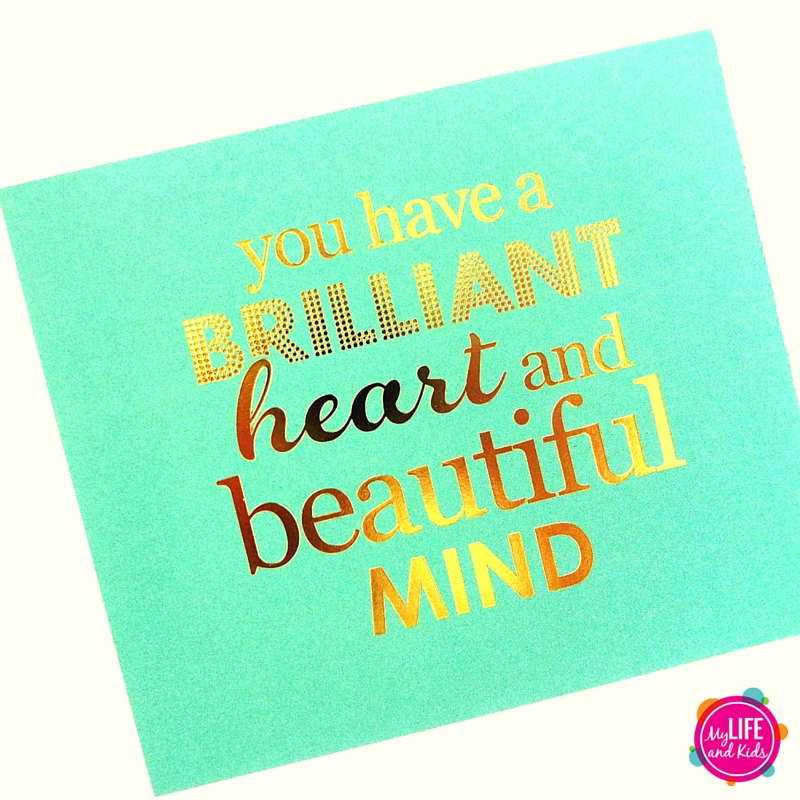 Start today.
Make someone smile.  Say the nice things you're thinking.
Love Yourself
I firmly believe that when people are mean, it's because they just don't like themselves very much.
You are an amazing, smart and clever person. Believe it. 
Treat yourself as kindly as you would treat others.
The more you love yourself, the more kindness you will spread.
Let your Kids See You Being Friendly
Want to raise kids who will change the world? Let them see you changing it one small act at a time.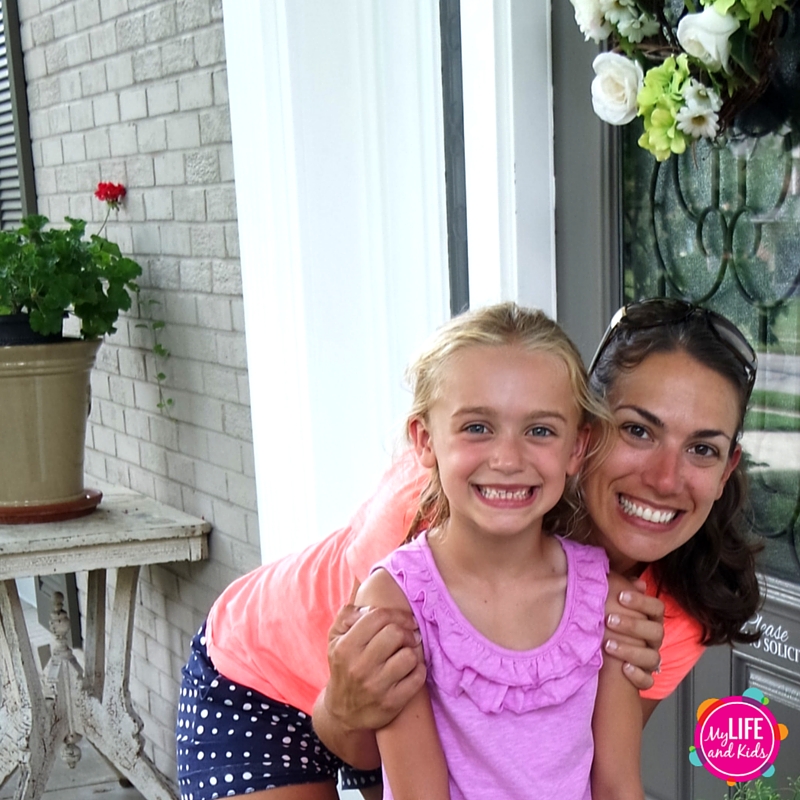 Let them see you saying nice things and doing random acts of kindness. Let them see that you love yourself. Model what you want them to become.
Use hello Products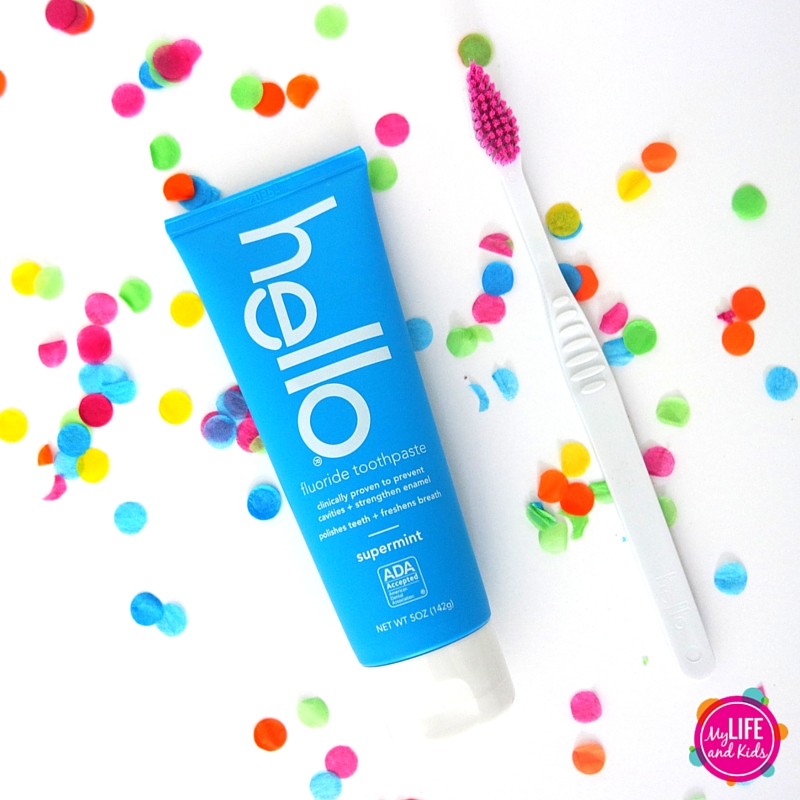 Founded in 2013, hello is brightening up the toothpaste aisle. And it's more than just a fun design. With both fluoride and fluoride-free toothpaste options for kids and adults, in mouth-watering flavors like Blue Raspberry, Natural Watermelon, Mojito Mint and Supermint, hello is creating naturally friendly oral care products that really work.
And they're doing it while keeping their mission to make the world a friendlier place in mind.
Click here to learn more about this amazing company and my partnership with them.
hello also offers toothbrushes featuring handles made from 50% recycled materials, and breath sprays free from alcohol, dyes, artificial sweeteners and propellant.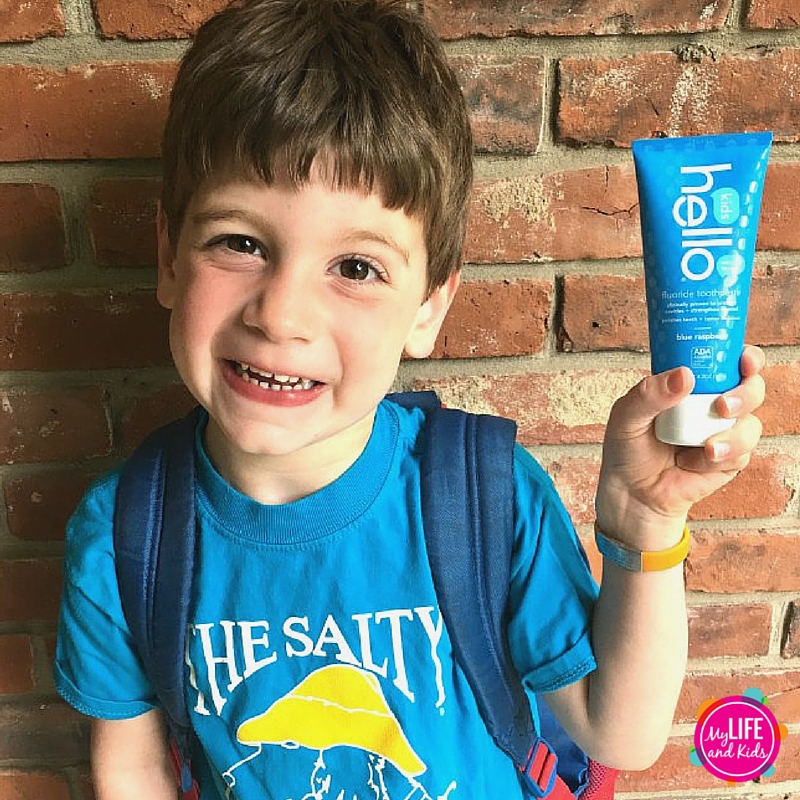 I think you'll love hello products as much as my family and I do! Click here to try hello products for yourself with a $2 off coupon.
I am a compensated hello-sponsored blogger. Opinions are my own and products were provided to me.