Stuck at home for your birthday? Or your child's birthday? With parties being canceled (I just canceled my 40th birthday party, so I can relate), and even extended family get togethers posing a risk, here are a few ways to make birthdays feel special even when you're stuck at home.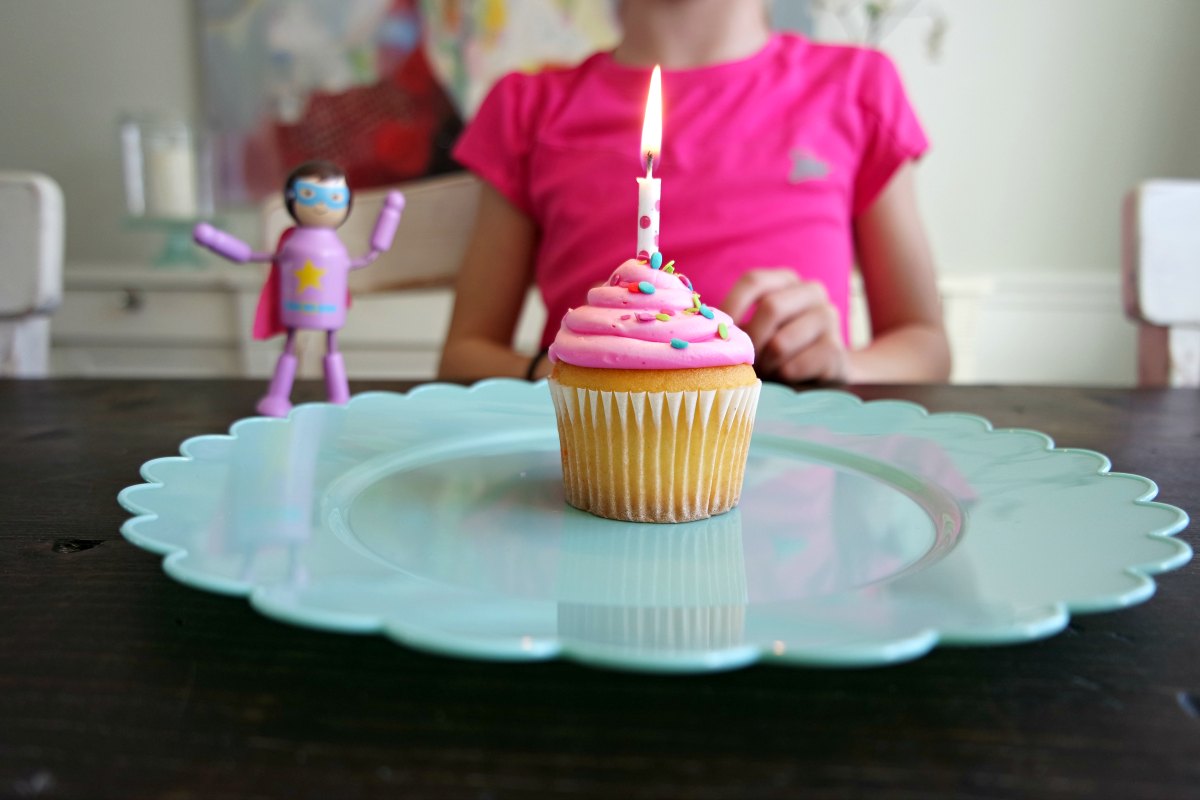 Make Posters
This is probably more for kids than adults, although adults might like it too. My mom used to do this for us, and we still do it for our kids. The night before the birthday, decorate the house with homemade Happy Birthday signs. It's a fun way to make the birthday king or queen feel special, and it's super easy to do with limited supplies.
Ask for Cards
We're all experiencing weird times right now, and everyone is looking for ways that they can help each other. If you have time, ask your friends and family members to make cards and send them your way. Getting a homemade card in the mail is sure to bring birthday cheer.
Order Gifts Online or Buy Gift Cards
This is a great time to order gifts in advance and have them delivered to your door. As you're buying, think of gifts that will help you stay busy while social distancing. Maybe a massive Lego set or new craft supplies. Or a great book series. You get the idea.
If you're more into experiences than things, buy gift cards for future fun. There is a LOT to look forward to, and knowing that you have a gift card to some of your favorite places will make it even more exciting.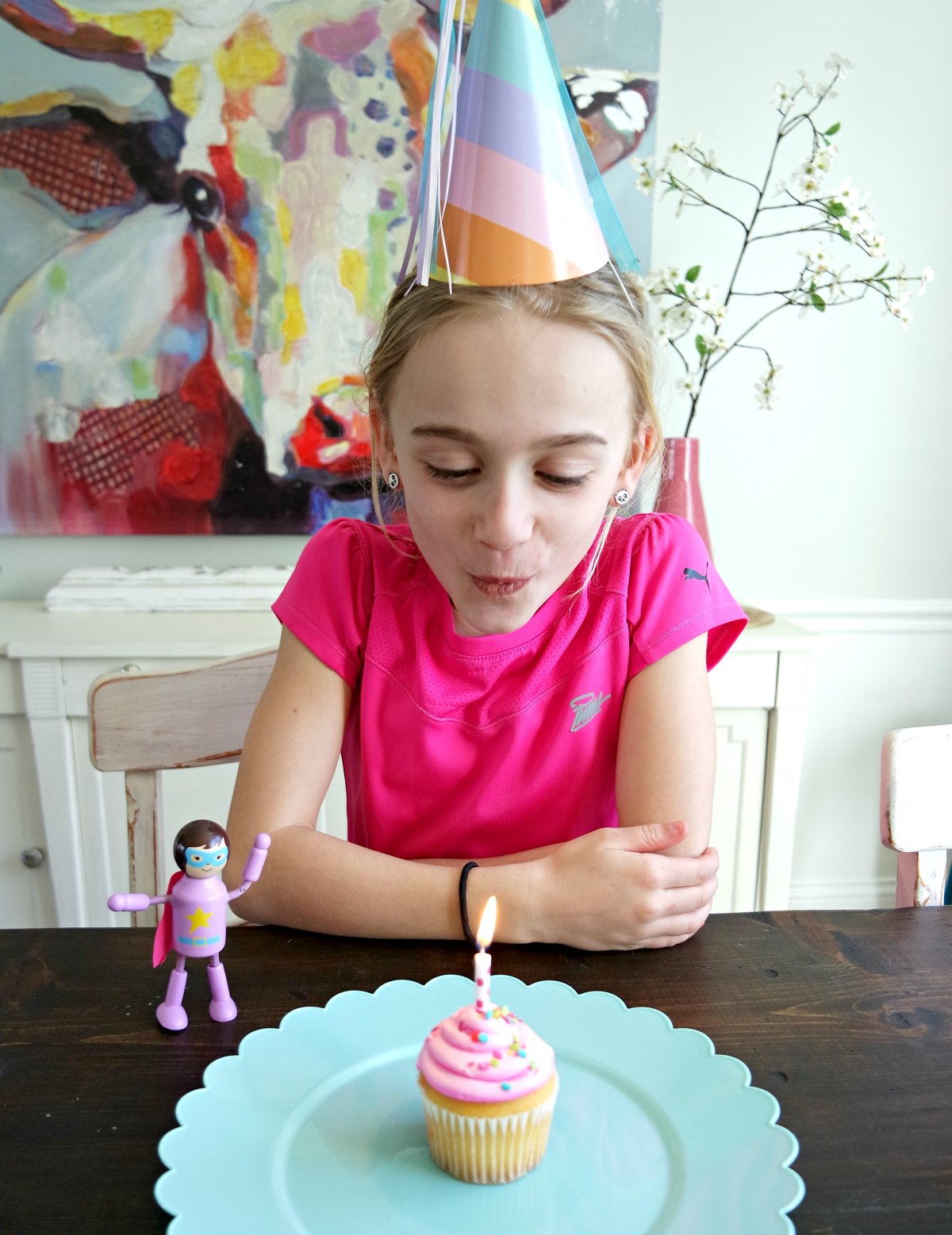 Spend the Day Outside
While we're all practicing social distancing, that doesn't mean you have to stay in your house. Plan a special outing to get into nature, take walks, go for a bike ride, use an umbrella and walk in the rain...
Bake a Cake Together
Pull out your cookbooks or hop online and tackle a baked-from-scratch recipe together. The cake may not be pretty, but it will certainly be delicious and baked with love.
Play Minute to Win It Games
You don't need a big crowd to play Minute to Win It Games. (These are our favorites). Even just breaking out of your normal routine for an hour can make the entire day feel special.
Schedule FaceTime or Online Visits
Invite Grandma and Grandpa to FaceTime when you blow out the candles. See if your friends can spend 15 minutes online with you throughout the day. Set up a Zoom call or a hangout with five of your child's friends and let them all talk and be together (and sing Happy Birthday, of course). If you're an adult, get dressed up and set up a Happy Hour Facetime call with your besties.
Create a Time Capsule
Most likely this is a birthday you will NEVER forget. Make sure you don't by creating a time capsule. Write a letter to future YOU and include a few things that illustrate the craziness of what's happening in the world. Open it on your birthday in five years.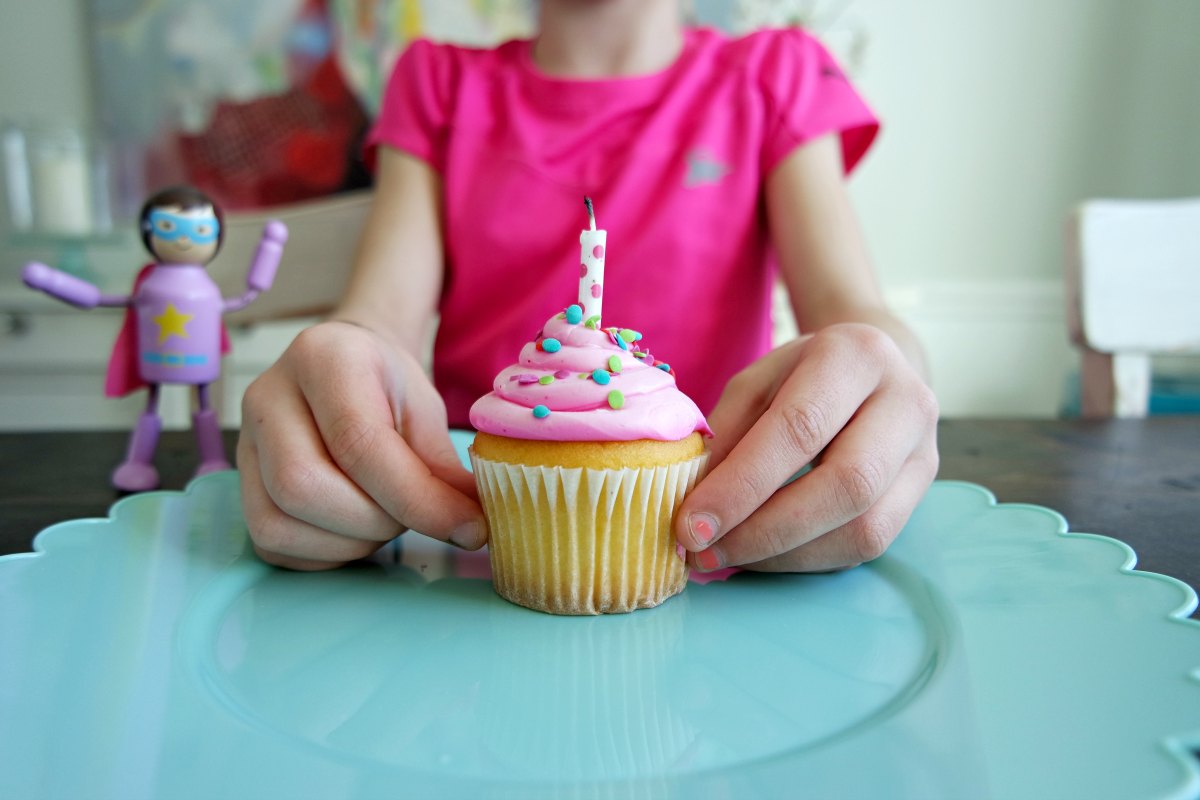 Make a Favorite Meal
If you have the ingredients, make the birthday boy or girl's favorite meal. (Or make it for yourself). Just because you're stuck at home doesn't mean you can't have your favorite food for your birthday.
While you're most likely not able to have an epic birthday party in the traditional sense, you can still have a great birthday that is full of celebration and love. And it will serve as a true reminder for all future birthdays of how much you have to be thankful for and how grateful you are for the little things.
Happy Birthday!