Laughs
How to Keep Your Daughter a Virgin for as Long as Possible
By |
I'm going to tell you something that might shock you.
Or if you knew me in high school, it won't actually be surprising at all.
Here it is:
I remained a virgin all through high school.
I now realize that this was all part of a carefully orchestrated plan by my mother.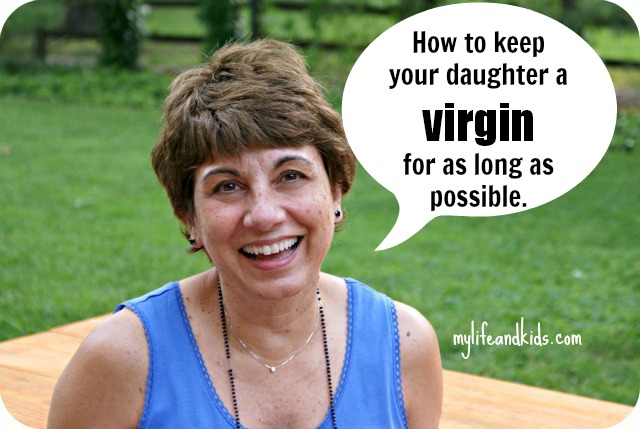 She did several things to ensure that my virginity remained intact for as long as possible.
#1 – Haircut
I cannot stress enough the importance of the haircut in keeping your V-card.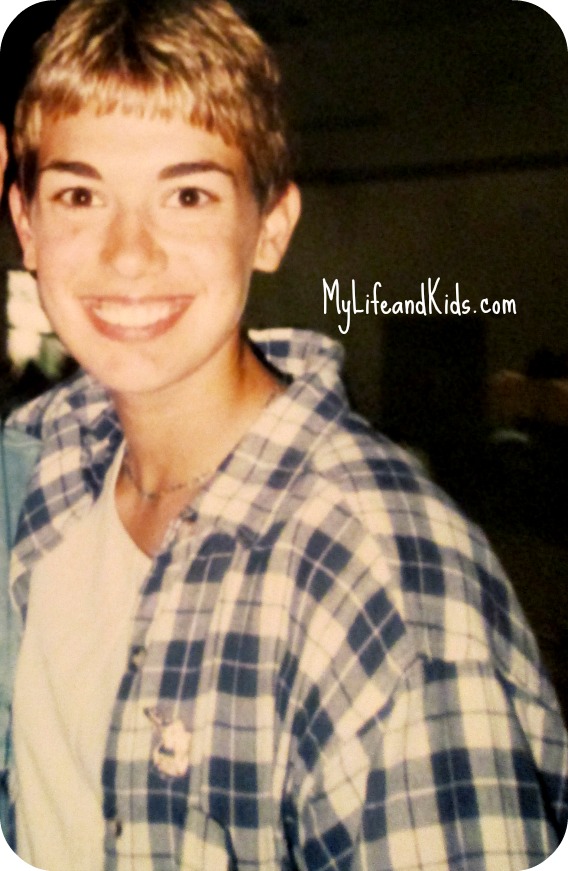 I found a picture of a woman in an AARP magazine with super short hair. I took it to my hairdresser, and she refused to cut my hair like that.
So my mom helped me find a stylist that WOULD cut my hair so short.
Then my mom and all of her friends told me over and over again how much they loved it. I'm pretty sure she paid her friends big bucks to constantly compliment my hair.
Trust me when I tell you that high school guys are not huge fans of super short hair. This may also be why my mom almost had to pay someone to give me my first kiss.
#2 – Shaving
I've mentioned it before, but I see it as part of her plan now. I wasn't allowed to shave my legs until I was very OLD! Like – old enough that even my teachers were asking when on earth my mom was going to let me shave my legs.
Shortly after finally being allowed to shave my legs, my mom convinced me that NO ONE shaves their bikini line and then sent me to a swimming party.
Trust me when I tell you that this is a mental image that stuck with people for years afterwards.
#3 – Crisco
It's all about the Crisco. While she didn't actually feed me the Crisco out of the can, she didn't discourage it either.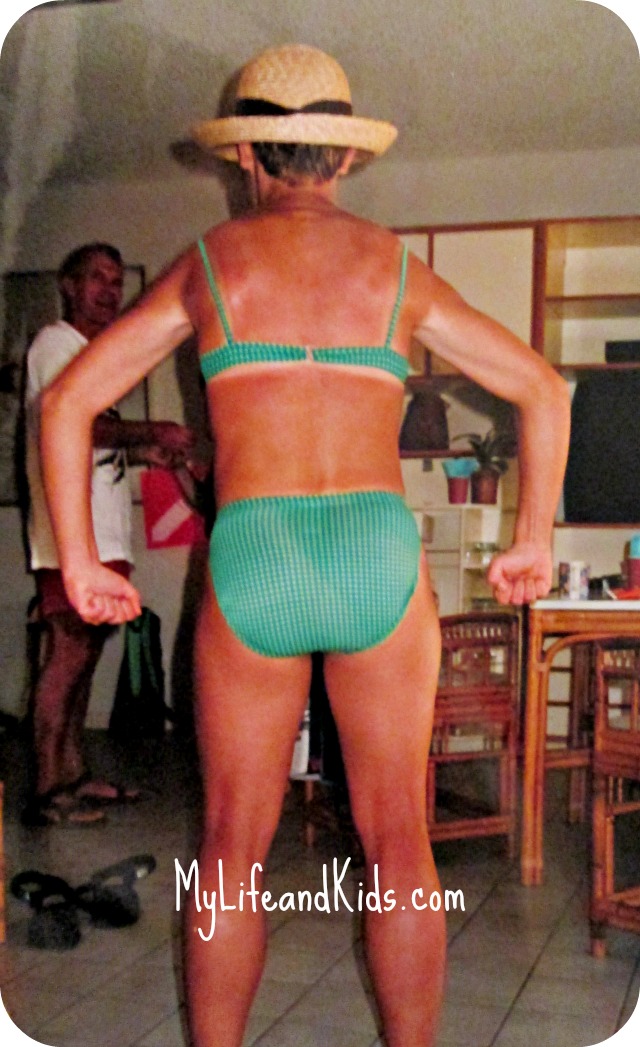 I'm pretty sure I had more junk in my trunk than most girls my age.
Trust me when I tell you that high school guys are a little intimidated by muscular girls with short hair that eat Crisco out of the can.
#4 – Being "Sexy"
My mom did a photo shoot with me while we were at the beach one year.
Based on her feedback, I was pretty sure that I was being super-duper hot and sexy in these pictures. What do you think?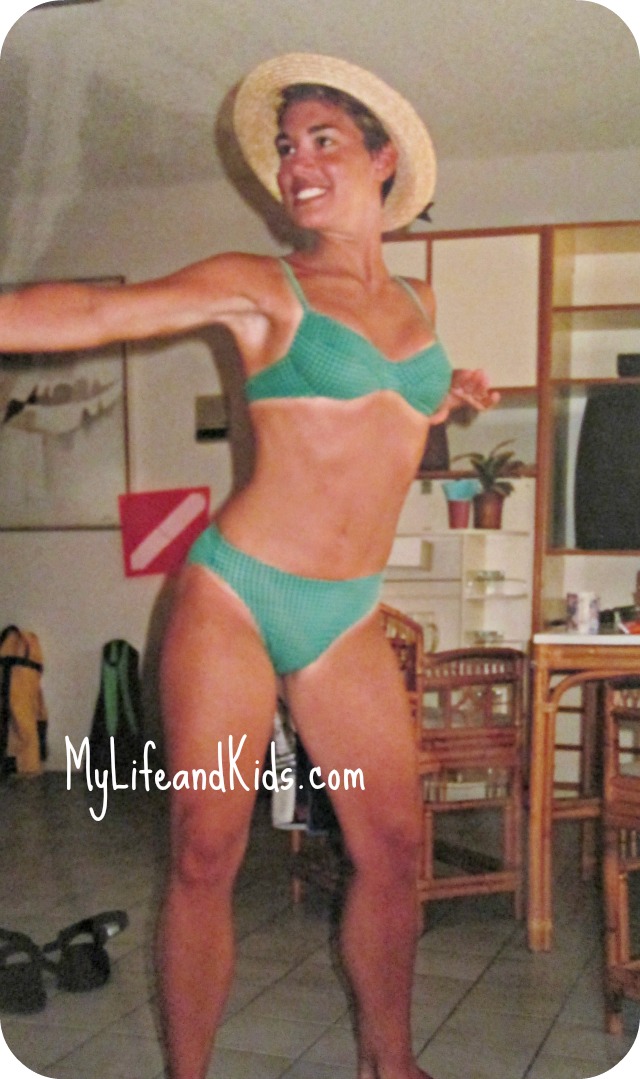 Yup – totally nailed it…
#5 – I think the picture says it all…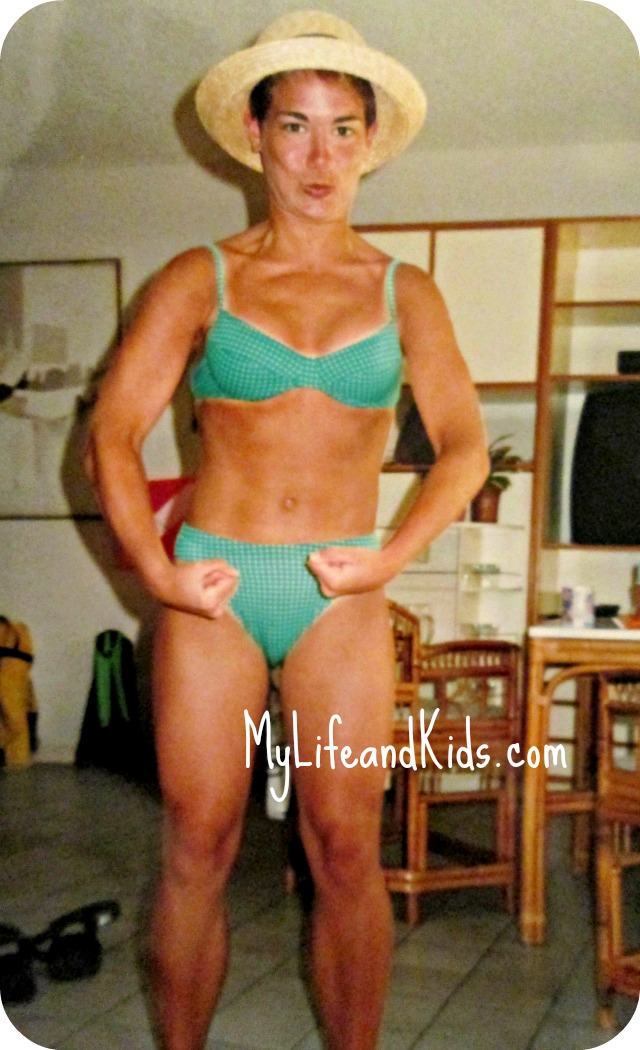 Click here for the prequel – How to Keep Your Daughter a Virgin Through Junior High. My mom started this strategy on the day I started my period – and worked her magic all the way through my first kiss up until I went to high school. She was a genius.