Style
How to Have Summer Beach Hair Without Going to the Beach
By |
This is a sponsored conversation written by me on behalf of Hair Food. The opinions and text are all mine.
I haven't been to the beach in years, but that doesn't stop me from sporting summer beach hair all season long.
I love the simplicity of this hairstyle – both in how it looks and how easy it is to style.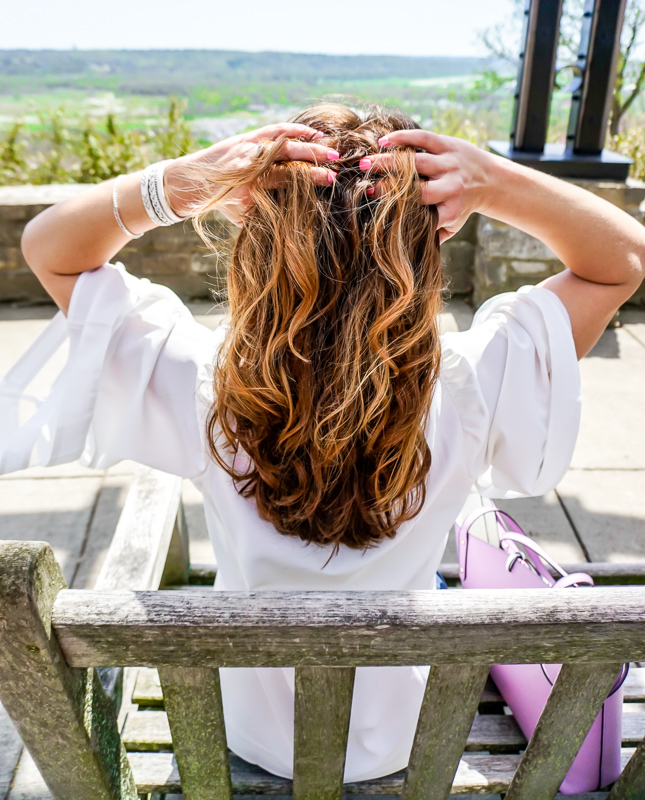 In case you're not familiar with beach hair (hi mom!), it's a look that epitomizes carefree days spent lounging on – you guessed it – the beach. It has texture and definition but looks completely effortless.
Easy, right?
Well, with the right tools, it can be!
Follow my steps below so that you can have summer beach hair all year long.
Step 1: Feed Your Hair
The most overlooked step in achieving summer beach hair is making sure your hair is fully hydrated and moisturized. I rely on the Hair Food Nourishing Collection with Coconut Milk & Chai Spice shampoo and conditioner to keep my hair looking and feeling healthy, moisturized and shiny – while also protecting it from future damage.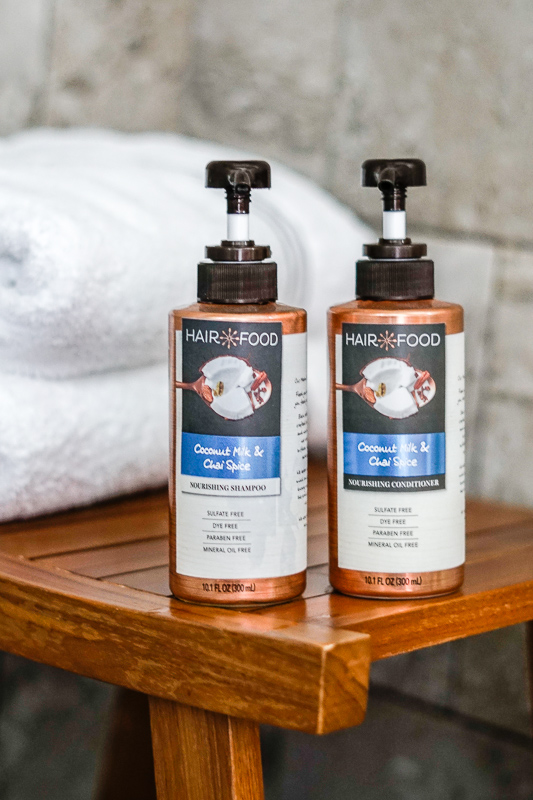 Hair Food is inspired by clean, simple, kitchen-crafted recipes full of ingredients you want to put in your hair and none of the things you don't. No sulfates. No parabens. No dyes. No mineral oils. No compromises.
It's perfect for my color-treated hair, and I love how great it smells.
Step 2: Embrace the Waves
If your hair has any natural wave, kink or curl, now is the time to embrace it.
Summer beach hair is all about the relaxed look and feel of summer – on your head.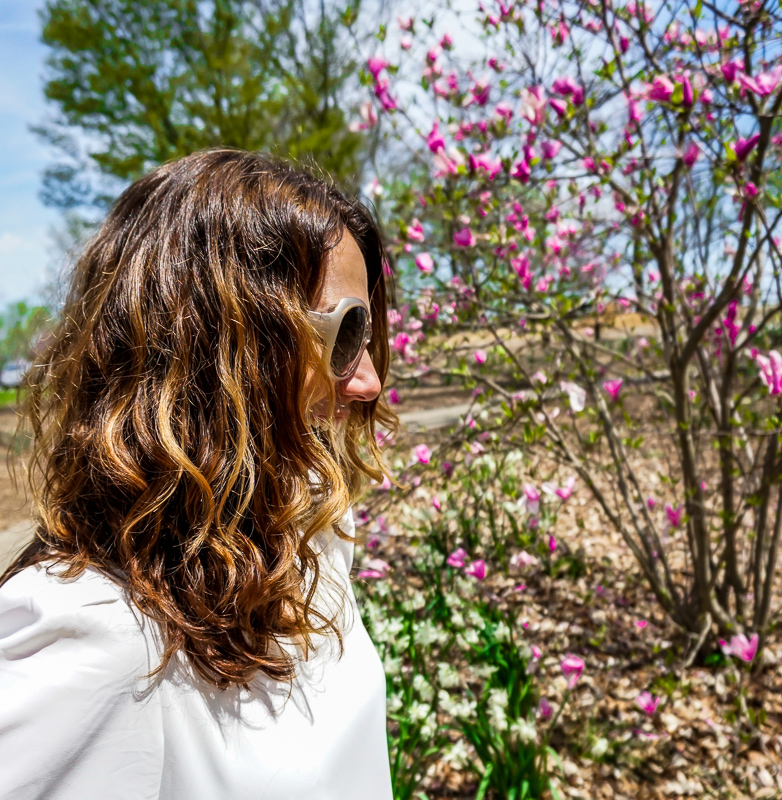 After washing and conditioning with the Hair Food Sulfate Free Nourishing Collection, your hair will be soft, smooth and shiny. Let it air dry or blow dry very lightly with a diffuser.
If your hair needs a little help in the wavy department, twist your damp hair into a bun or a few braids. Let air dry or blow dry gently.
Step 3: Add a Little Texture
After my hair is dry, I like to work a dime-size amount of Hair Food conditioner through the ends of my hair.
It leaves them looking piecy and textured while still staying soft and smooth. (It also helps to fight frizz).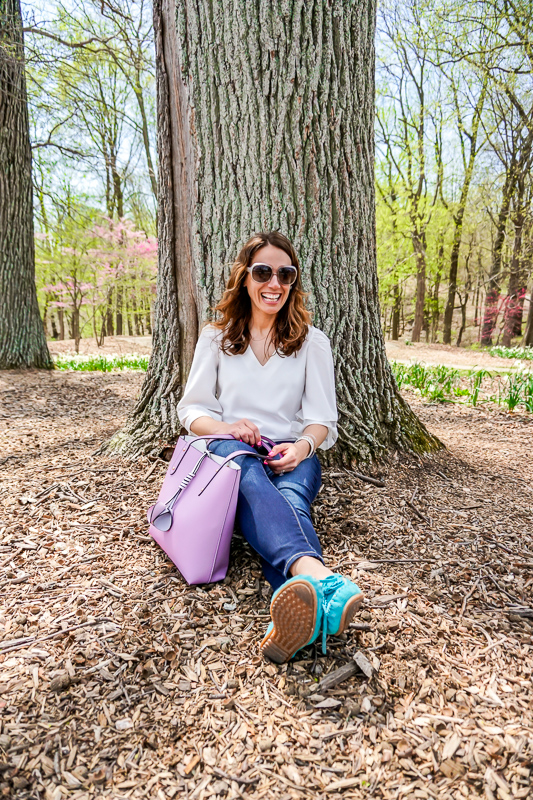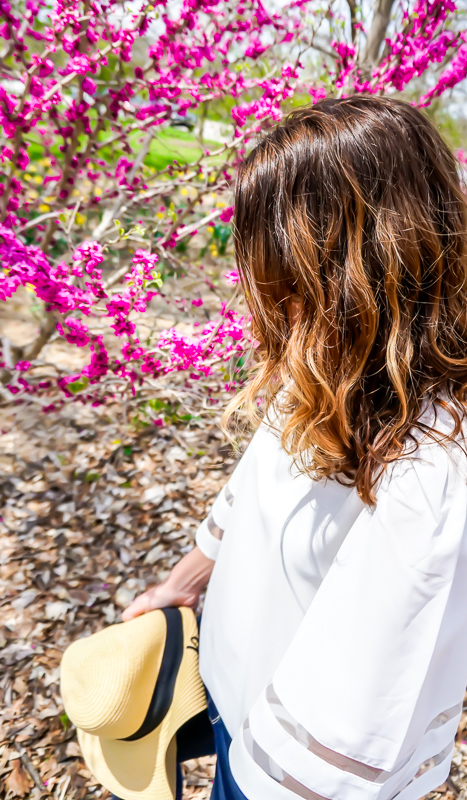 Step 4: Repeat, Repeat, Repeat
Repeat these steps whenever you're trying to achieve effortless summer beach hair.
Click here to learn more about Hair Food. You can purchase it at Bed, Bath and Beyond.