Nothing offers variety in a meal like delicious soups. Use your favorite ingredients, like chicken and quinoa and hearty potato, for a rich dinner - make them even easier by popping them in the crockpot.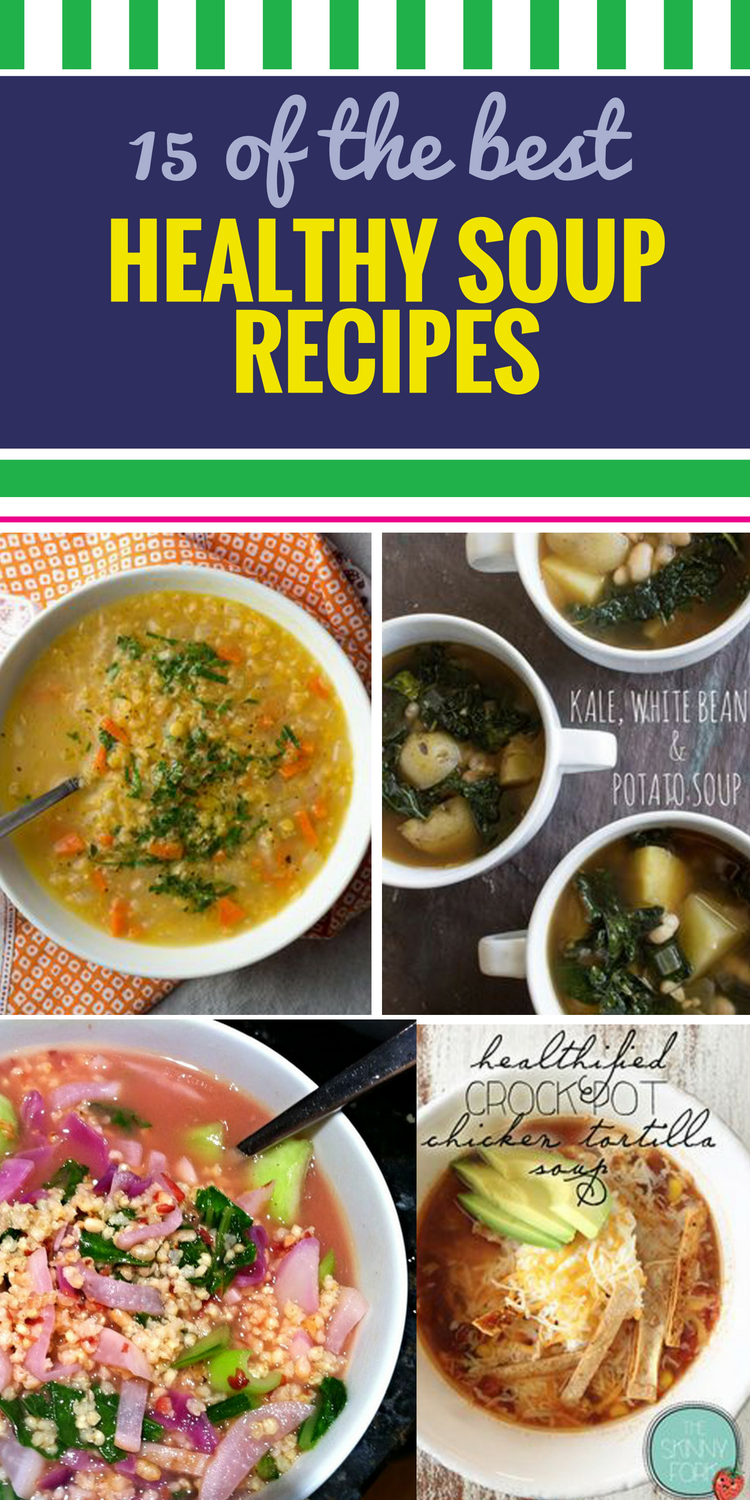 15 Healthy Soup Recipes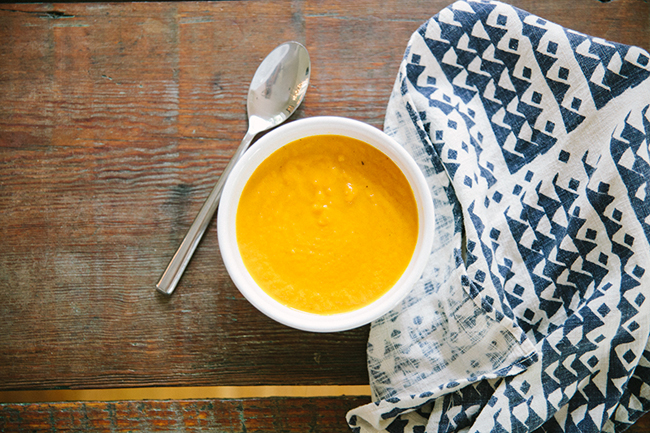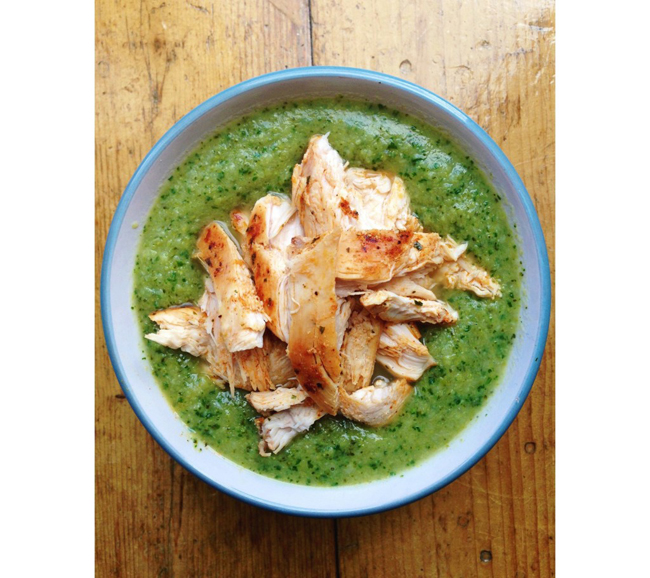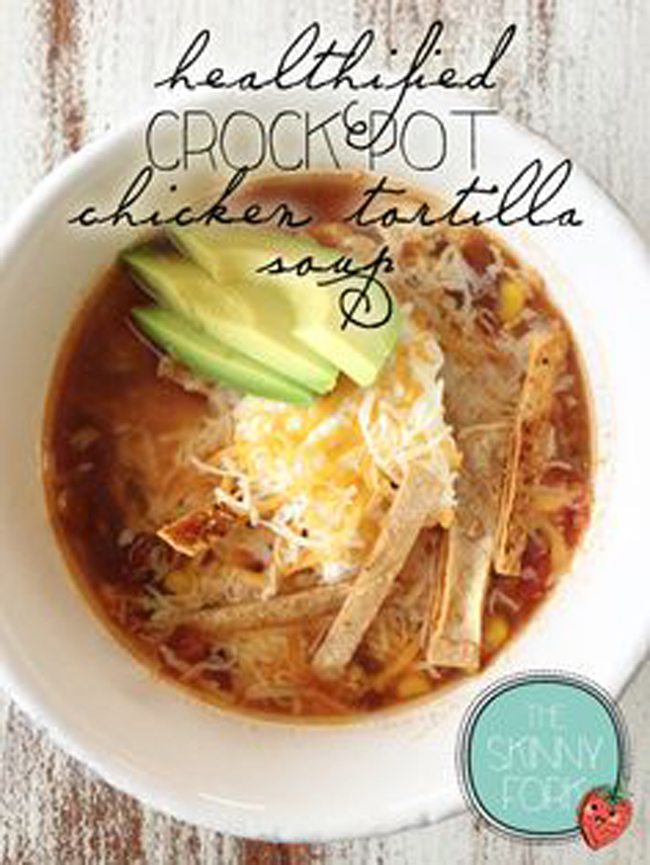 Healthified Crock Pot Chicken Tortilla Soup -  - Toss all the ingredients for the soup into your crock pot and give everything a good stir. Secure the lid and set to cook on low for 6-8 hours.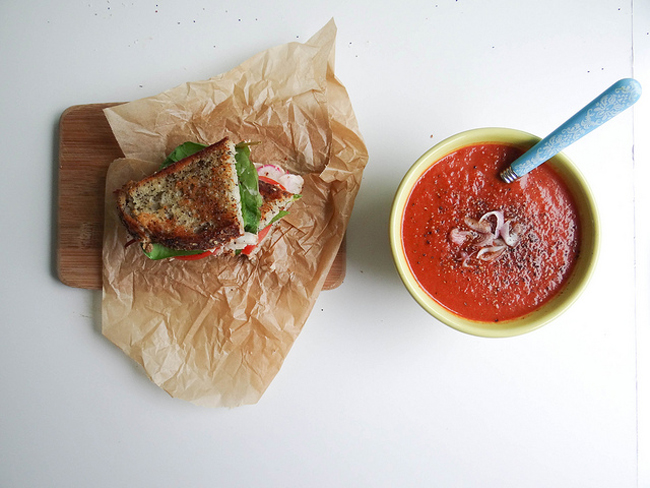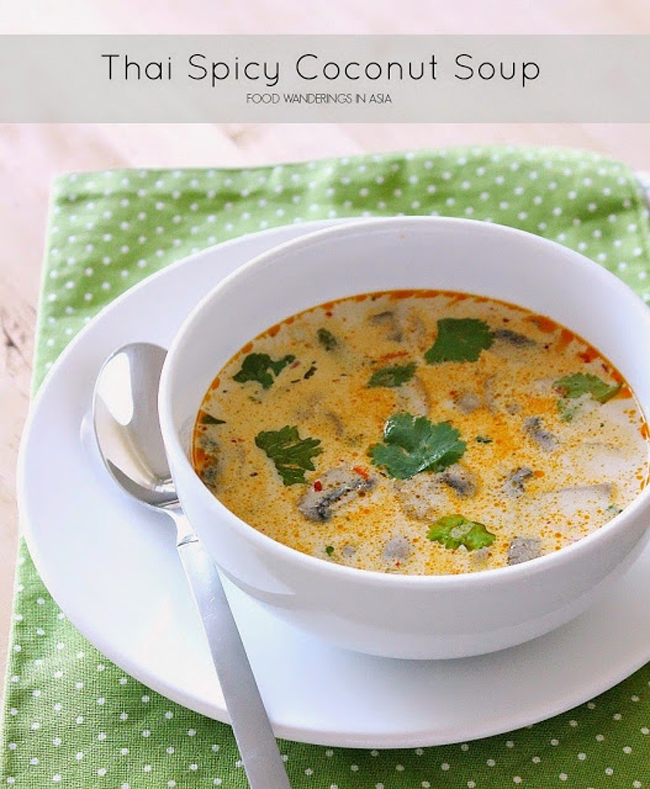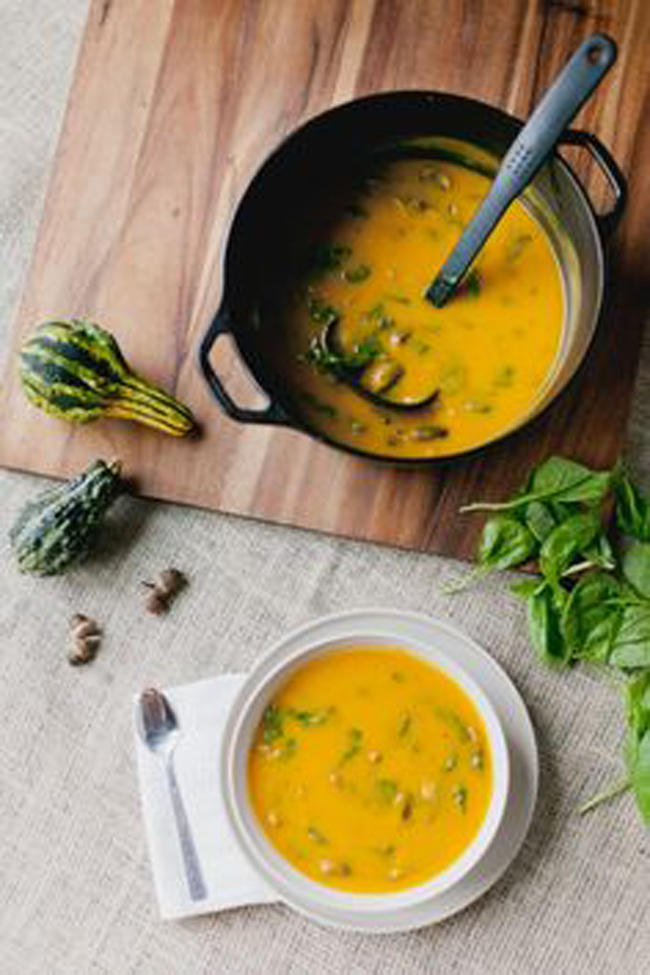 Butternut Squash Soup with Spinach and Mushrooms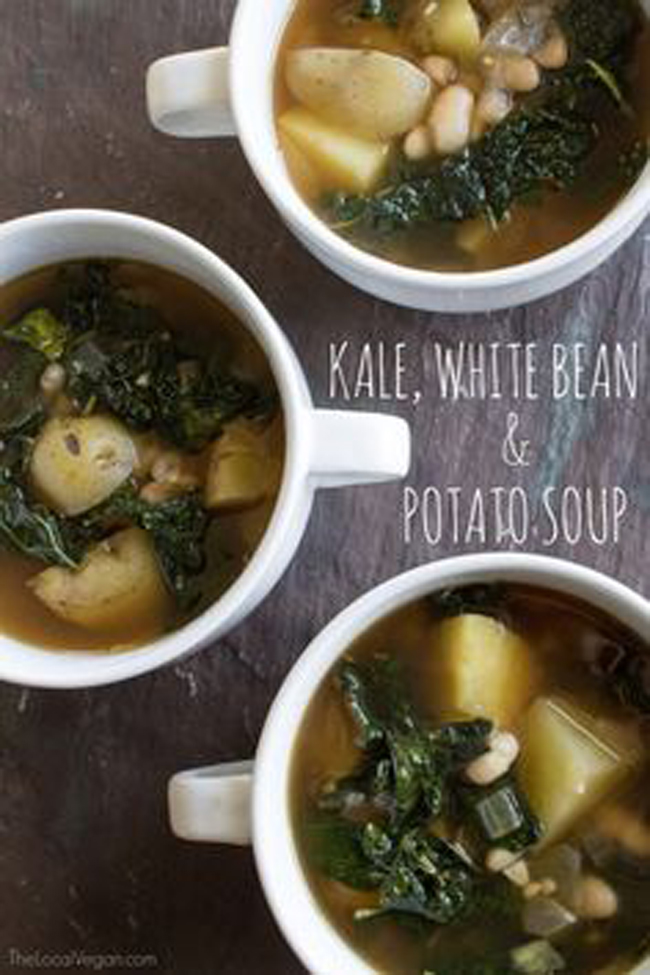 Kale, White Bean & Potato Soup - - Kale, White Bean and Potato Soup: simple, fresh, and healthy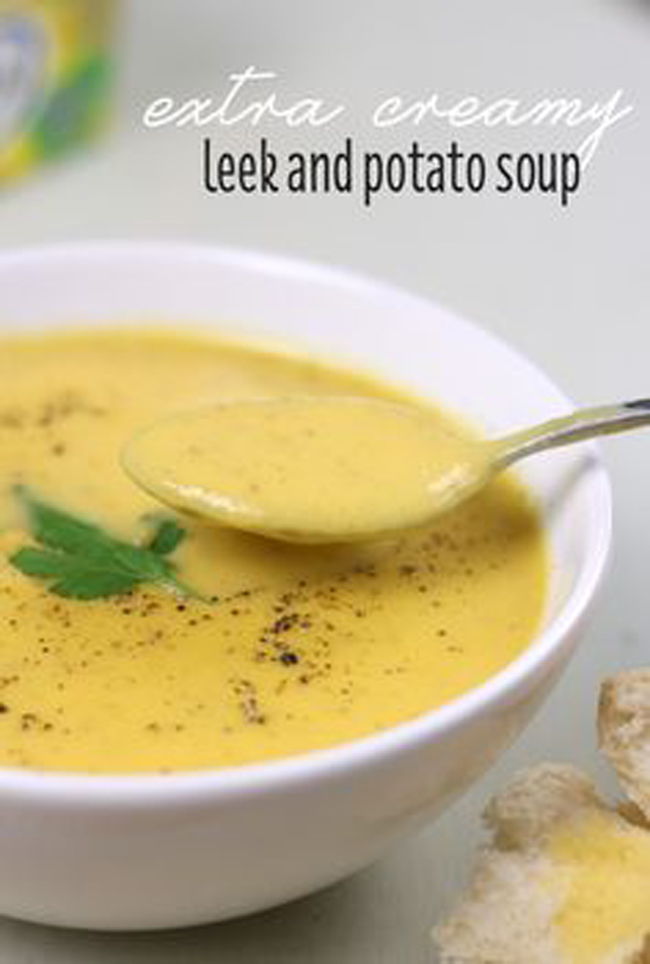 Extra Creamy Leek and Potato Soup -  - Extra creamy leek and potato soup - this soup is super creamy, but pretty healthy too! No cream in sight.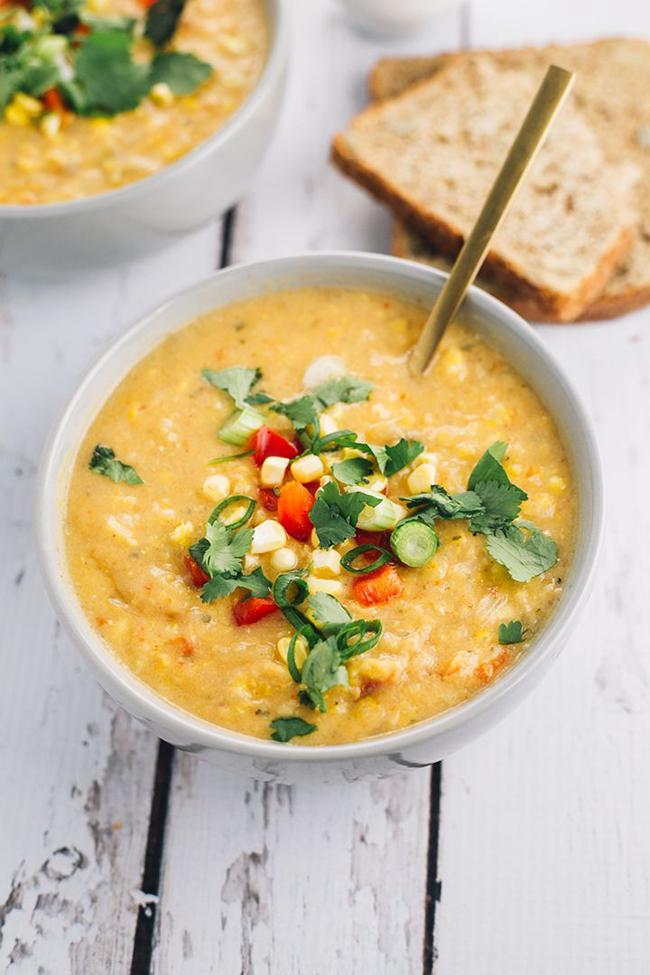 Vegan Corn Chowder -  - A quick, simple and healthy soup made with corn, potatoes, celery and red pepper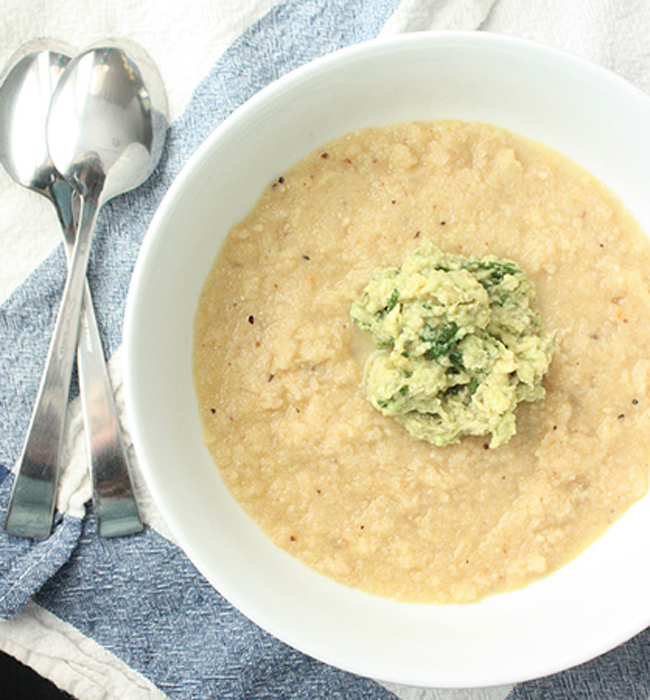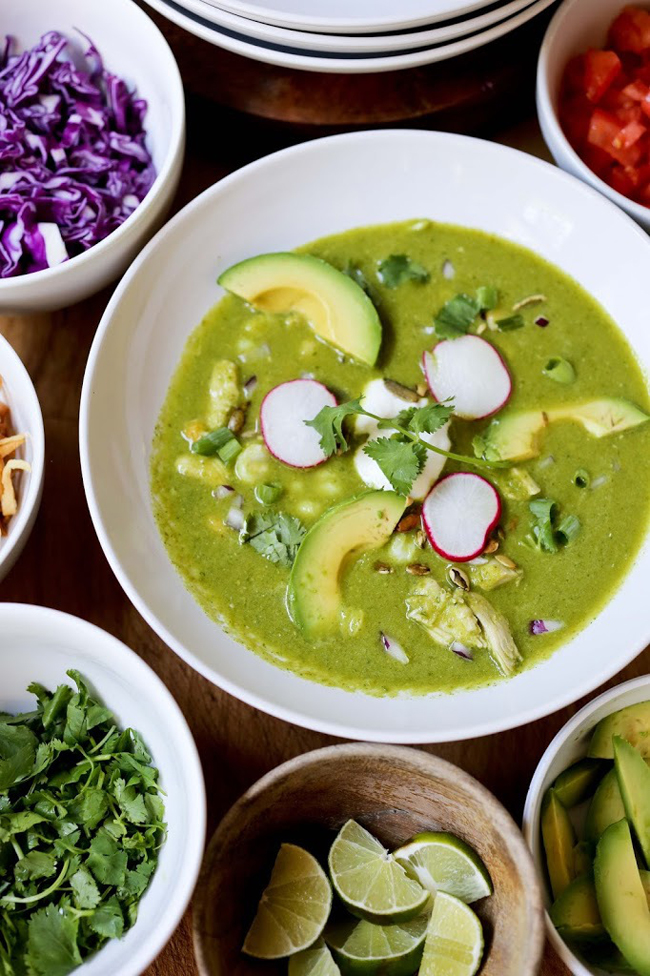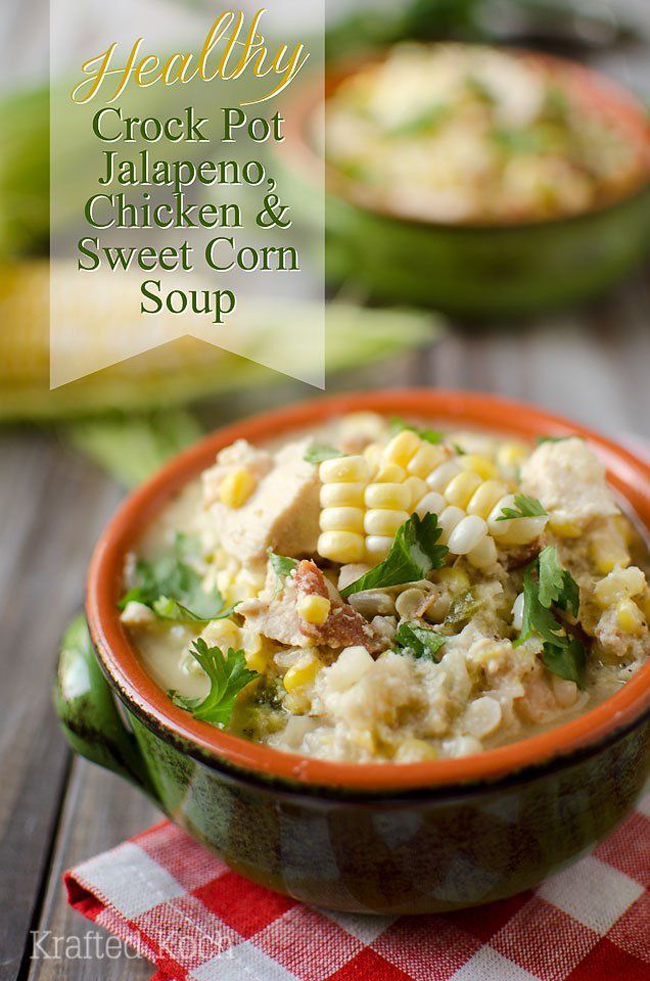 Healthy Crock Pot Jalapeno, Chicken & Sweet Corn Soup - Sweet Healthy Crock Pot Jalapeno, Chicken & Sweet Corn Soup is an easy and delicious dinner you can throw in the Crock Pot for a couple of hours and have a healthy and complete meal on the table!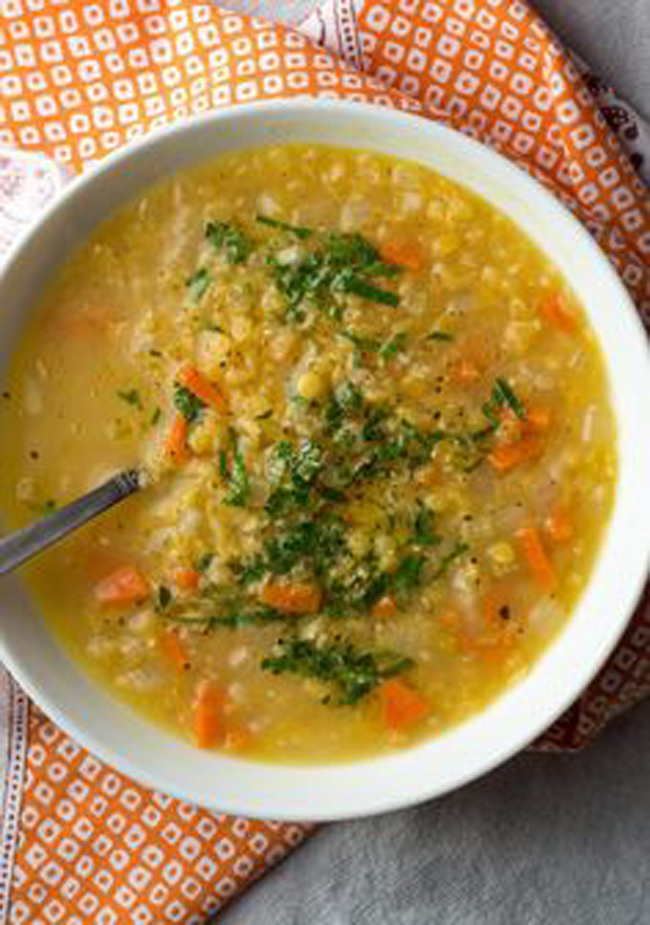 Red Lentil Soup -  - Lentil soup is comforting, simple, and easy to throw together with the bare minimum of ingredients. It's my go-to when I want something hearty but healthy, when I feel like my body needs a reset from a spate of indulgent eating, or when I'm tasked with feeding vegetarian or vegan friends on a chilly day. This pared-down red lentil version is the one I make most often, and it never fails to please.