Dinner
15 Healthy Dinner Recipes for Kids
By |
Satisfy the entire family with these 15 delicious meal ideas you'll feel great about serving. There are even some for your crockpot.

15 Healthy Dinner Recipes for Kids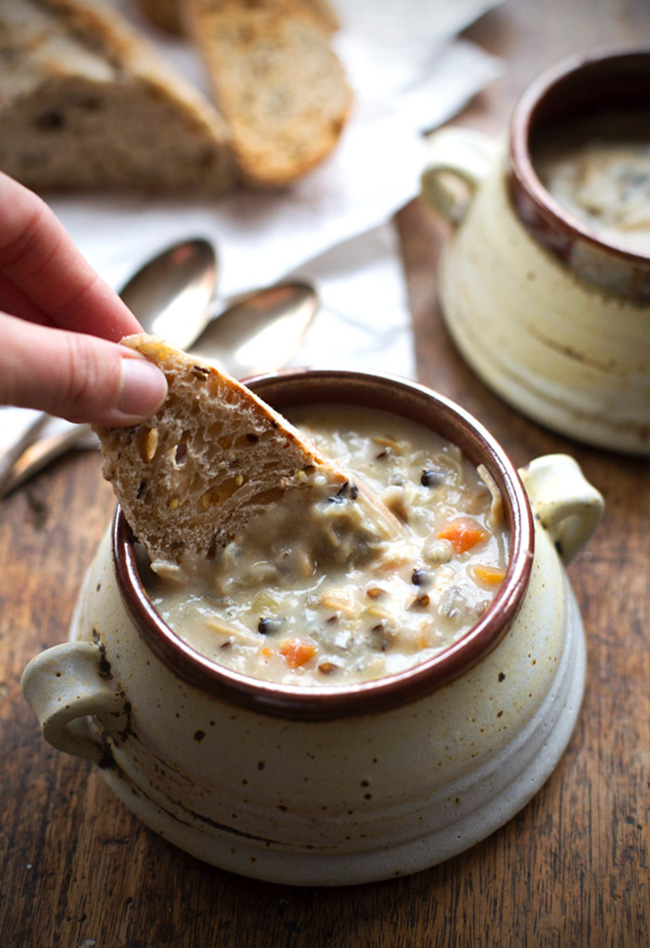 Slow Cooker Chicken Wild Rice Soup –  – Crockpot Chicken Wild Rice Soup – cozy homemade soup with hardly any prep.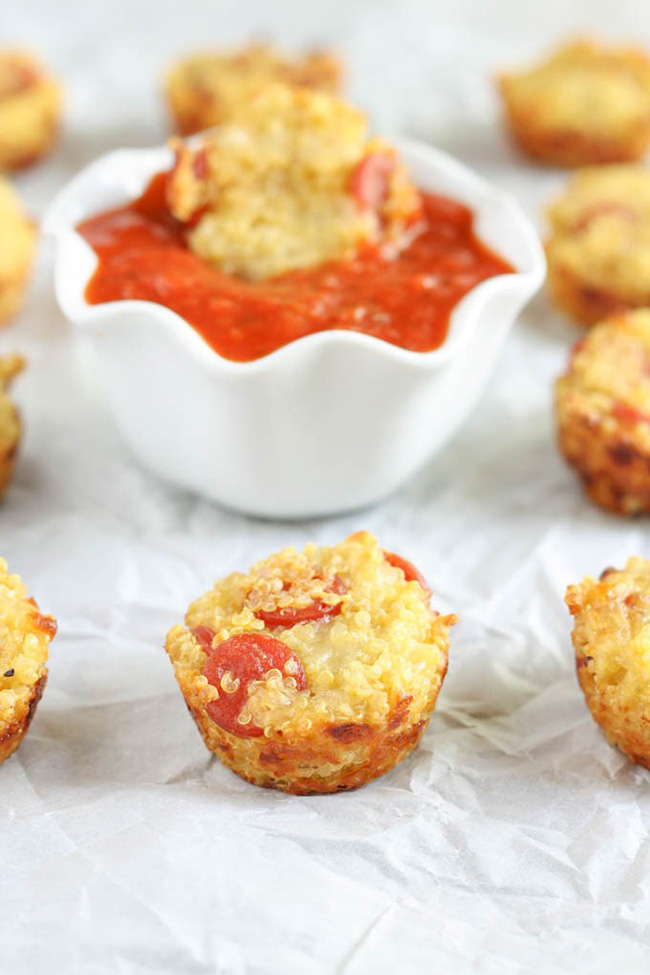 Quinoa Pizza Bites – – Use up leftover quinoa with these fun and easy quinoa pizza bites. Kid friendly and they make a great snack or appetizer!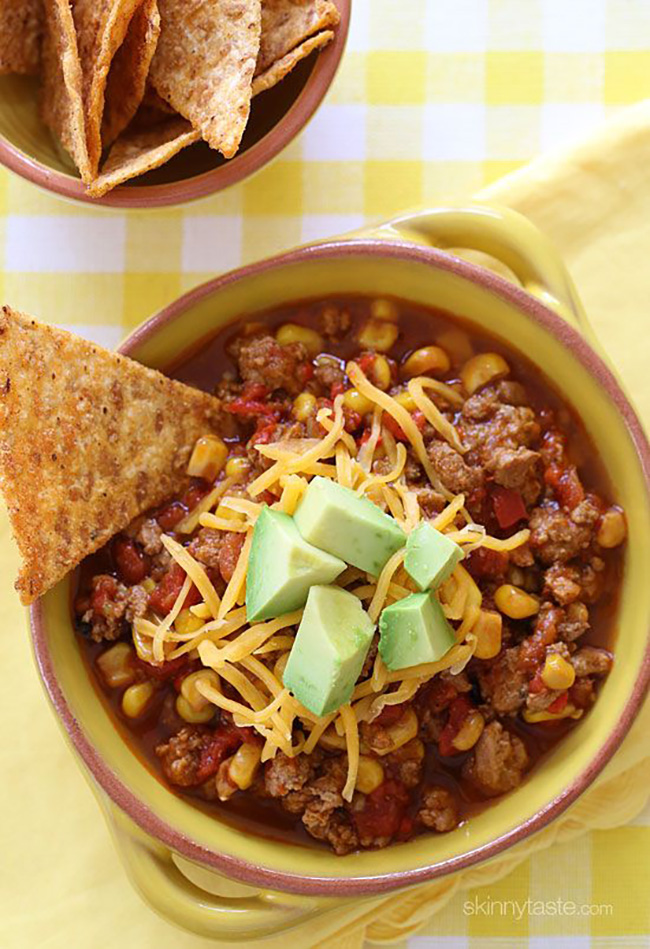 Crockpot Kid-Friendly Turkey Chili –  – For an easy, kid-friendly meal, try Slow Cooker Turkey Chili. High in protein, gluten-free and under 300 calories, it's the perfect healthy dinner.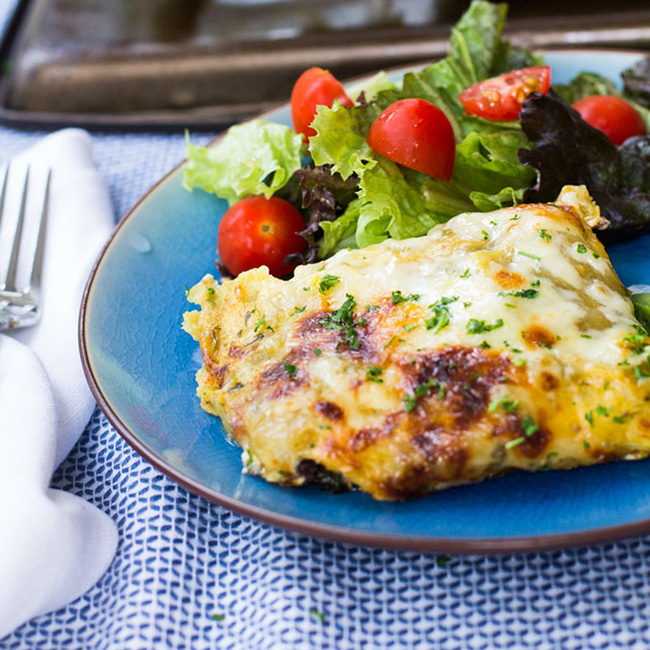 Black Bean & Spinach Enchilada Casserole –  – Make-Ahead Black Bean & Enchilada Casserole — an easy, gluten-free, healthy, kid-friendly make-ahead meal!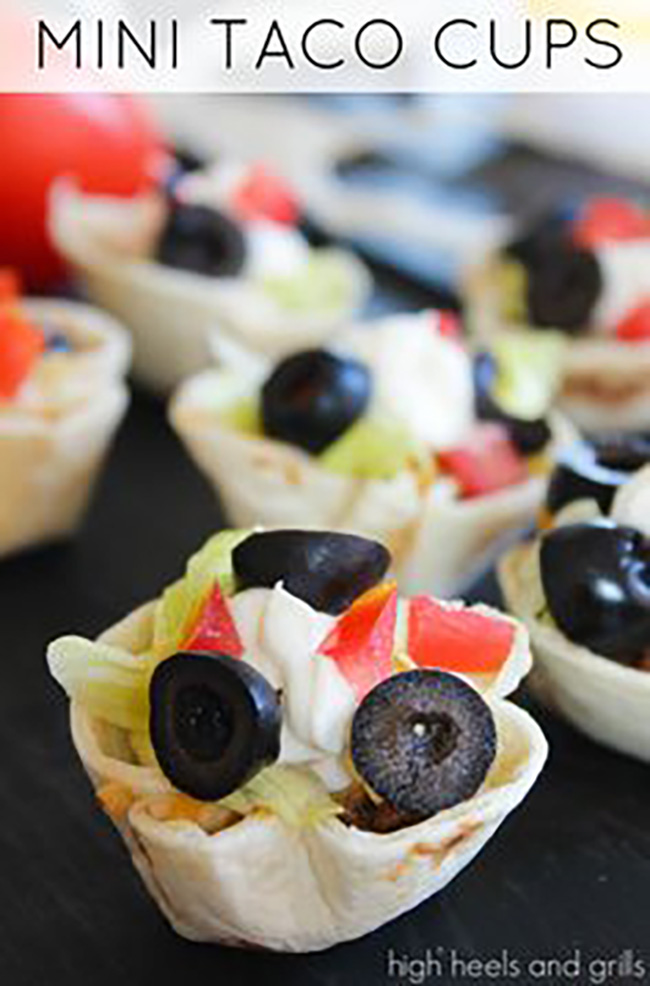 Mini Taco Cups –  – Kid friendly meal in 30 minutes or less!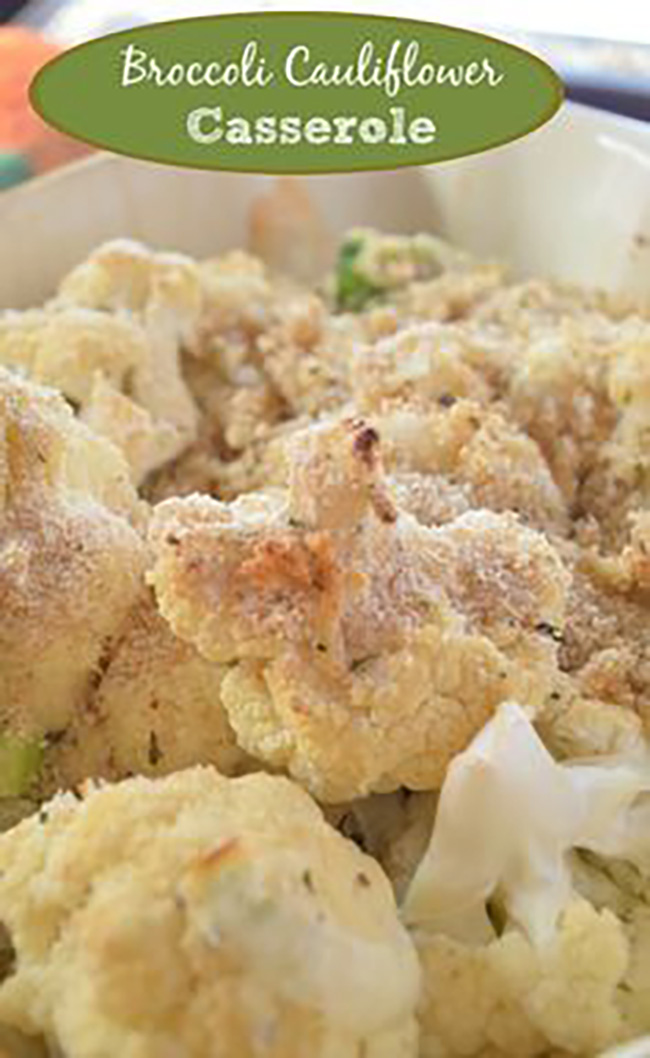 Broccoli Cauliflower Casserole –  – Looking for a delicious Thanksgiving recipe? Make this Broccoli Cauliflower Casserole: A simple healthy dinner recipe for kids.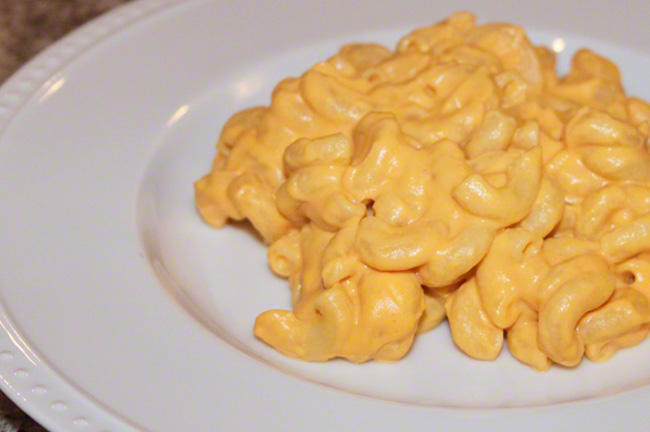 Hidden Veggie Mac & Cheese –  – Hidden Veggie Mac and Cheese – Perfect quick and healthy recipe for the whole family.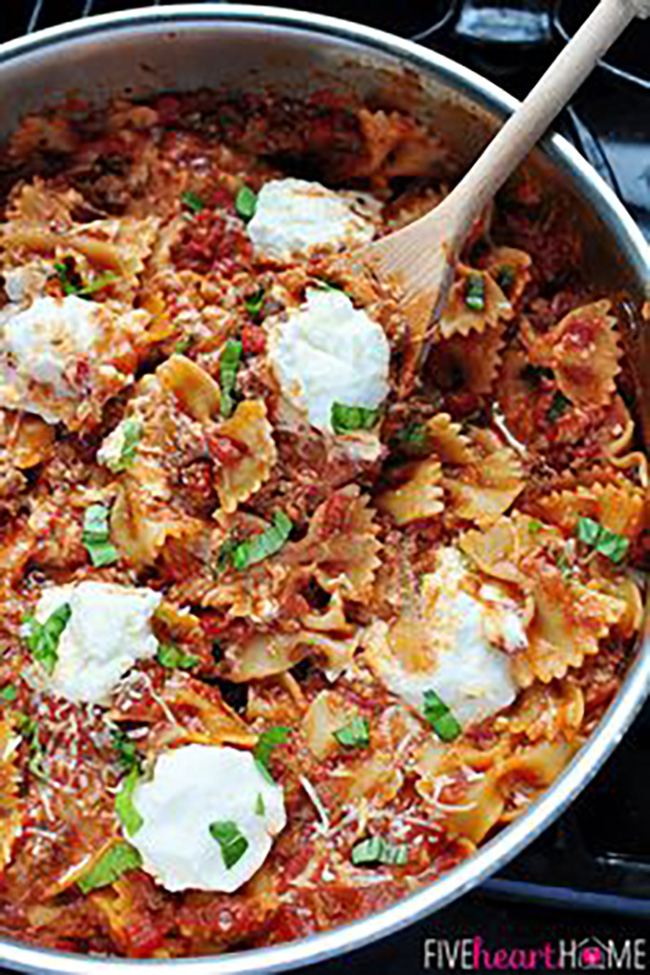 30-Minute Skillet Lasagna –  – 30-Minute Skillet Lasagna | An Easy Weeknight Dinner Your Kids Will Actually Like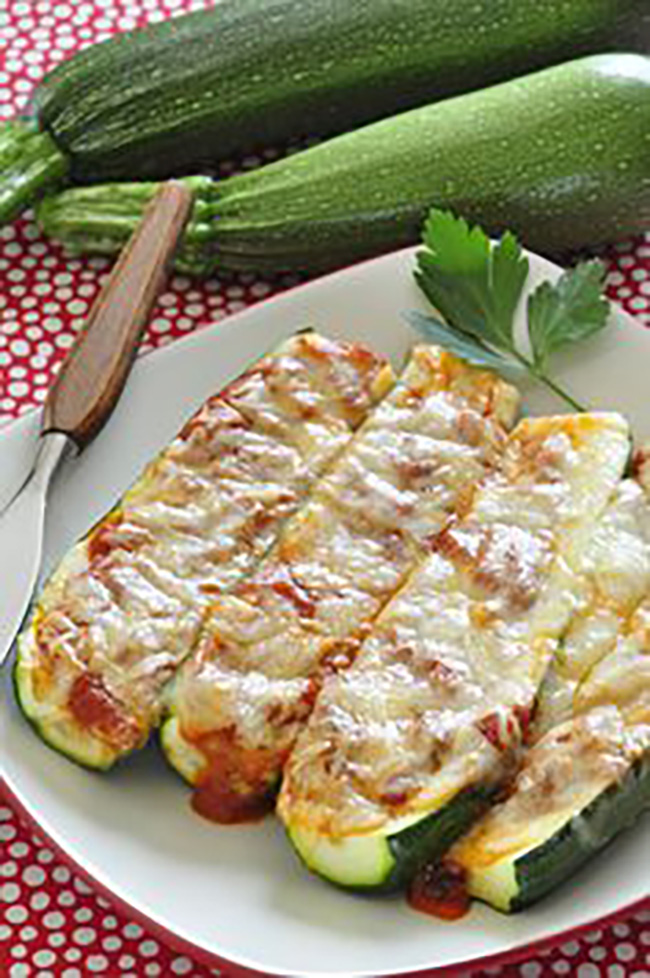 Zucchini Pizza Boats –  – Zucchini Pizza Boats! 4 ingredients, easy recipe, fun for kids to help make, so delicious!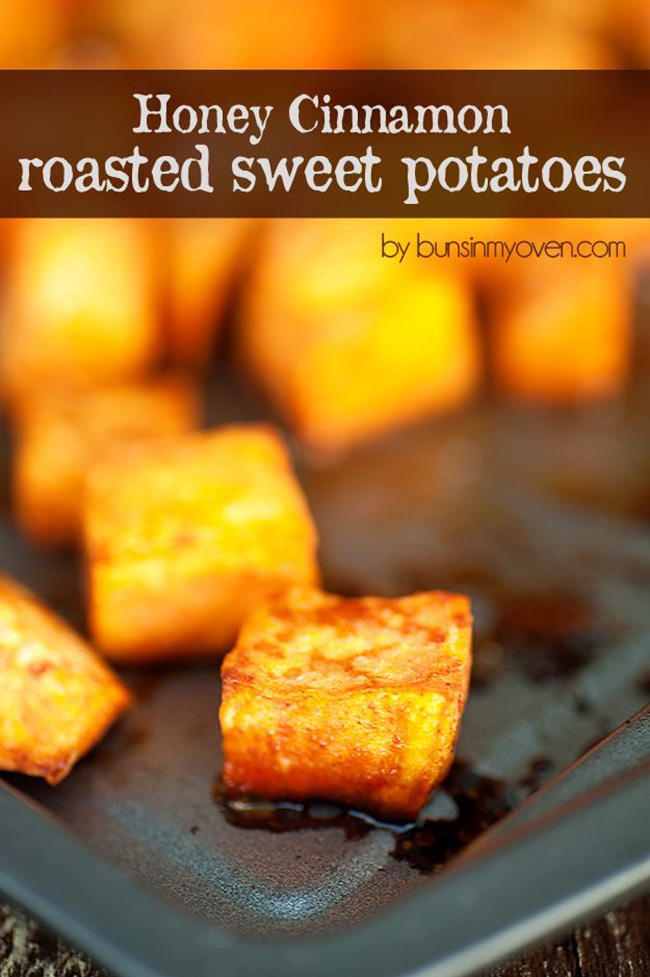 Honey Cinnamon Roasted Sweet Potatoes –  – A Healthy Veggie Side to Serve with Dinner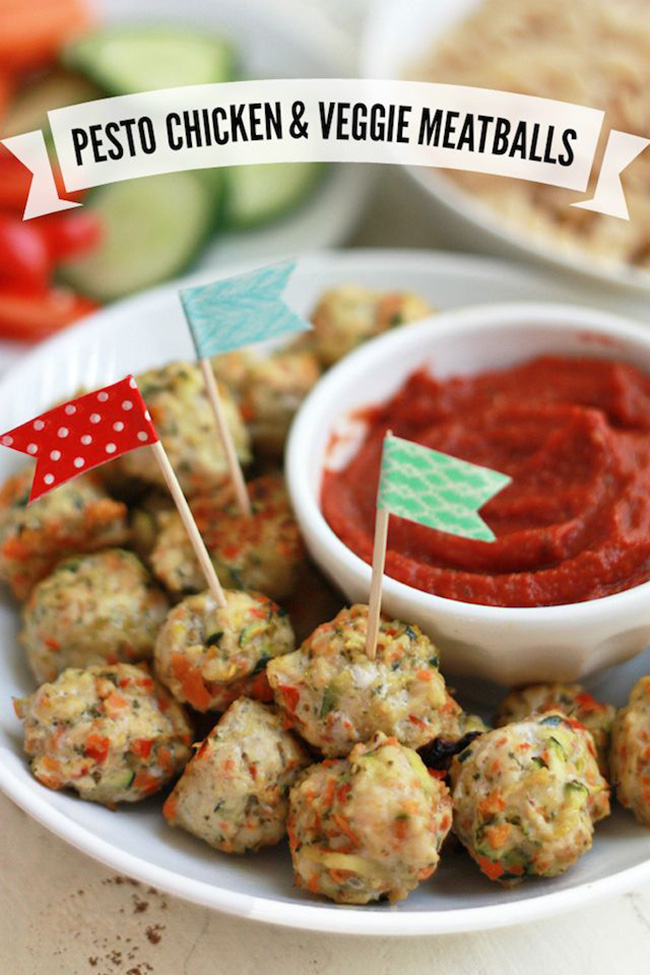 Pesto Chicken & Veggie Meatballs –  – Pesto Chicken Veggie Meatballs. Perfect bite-sized meatballs for dipping or adding to pasta or sandwiches.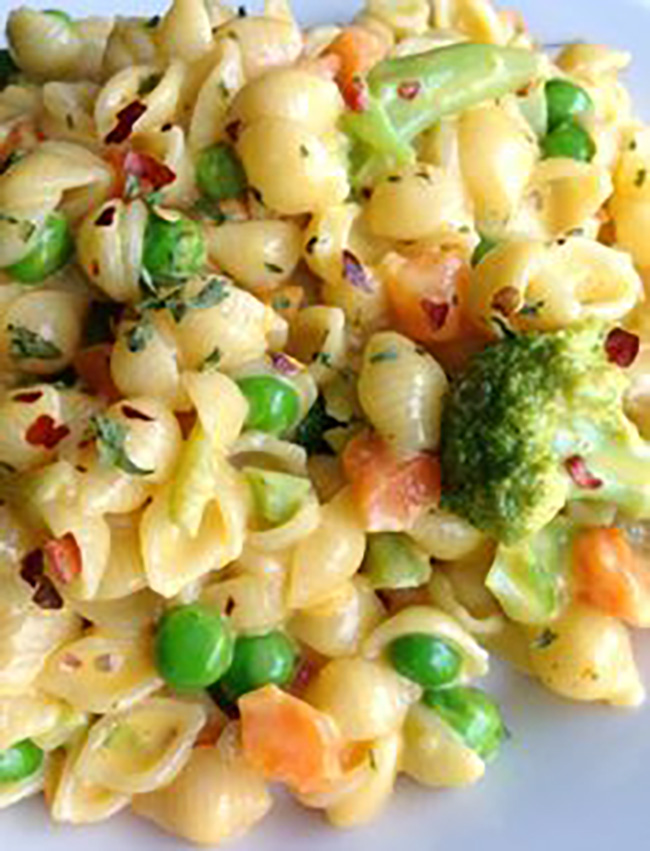 Confetti Mac & Cheese –  – Confetti Mac + Cheese, healthier classic and delicious!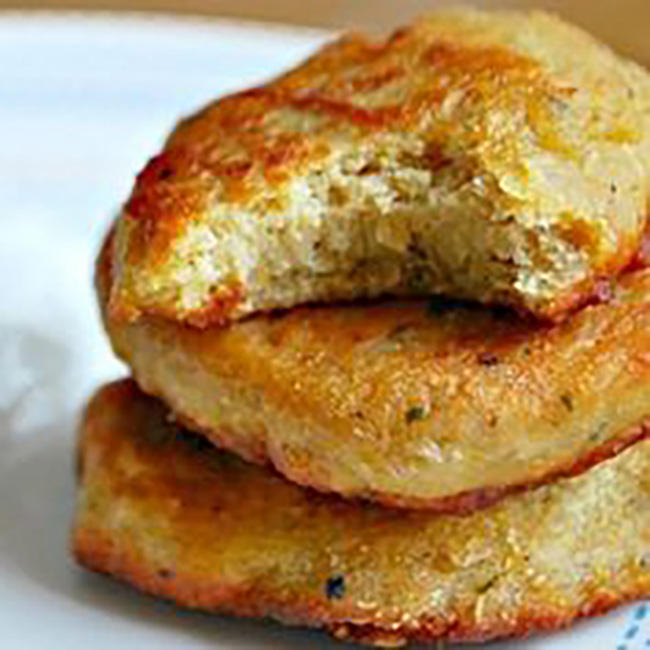 Chickpea Patties –  – kids and adults will love this!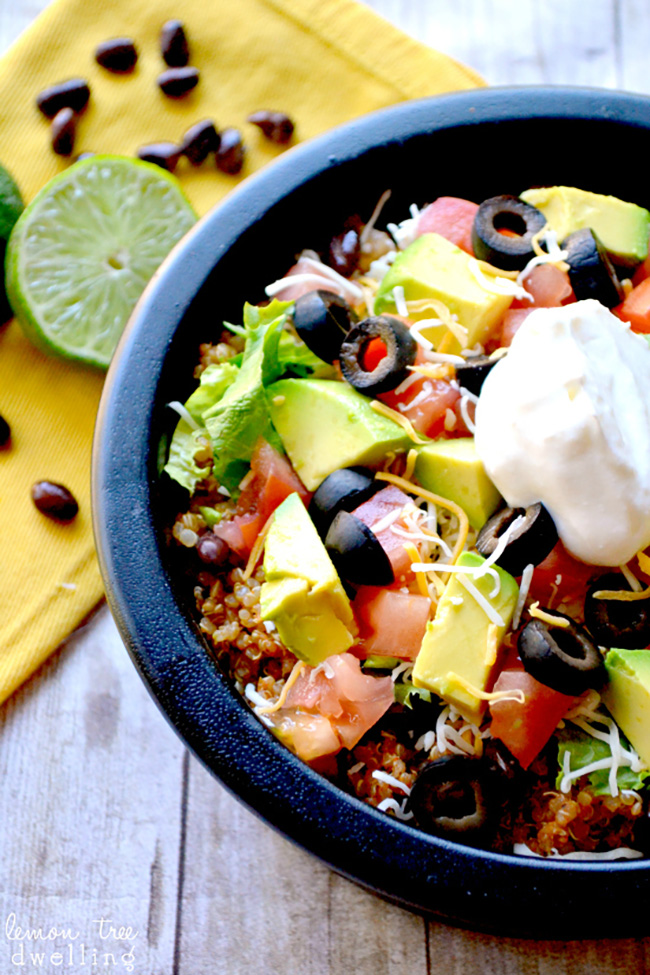 Quinoa Taco Bowls – – My kids loved this!!!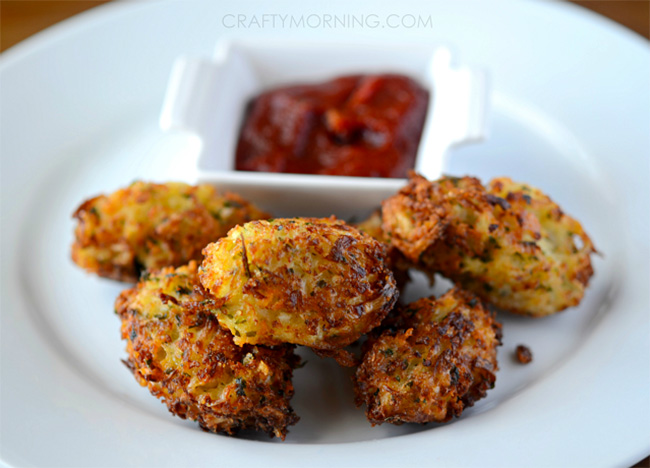 Easy Cauliflower Tater Tots –  – A kid-approved, healthier version!