Miles turned 5 on Saturday, which meant that I got to bring treats to his preschool class yesterday to celebrate. I'm not a huge fan of my kid coming home from preschool all sugared up, so I had big plans to bring healthy birthday treats for Miles's class.
Here were a few things I considered:

Chocolate Vegan Cake with Homemade Whipped Cream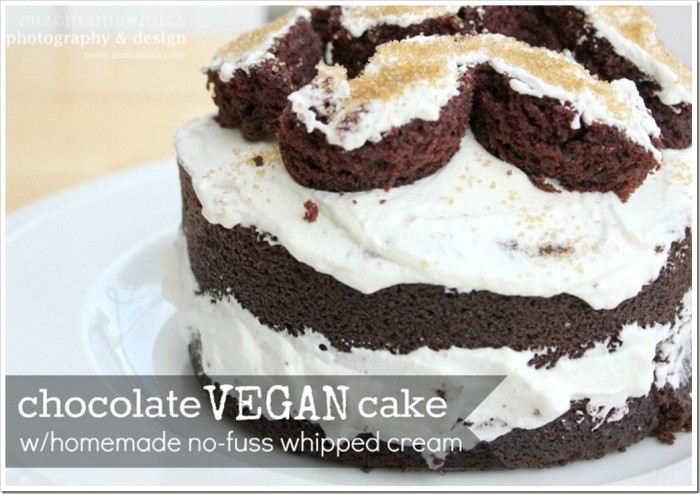 Doesn't this look amazing? Mama Miss shares the full recipe right here.
Red, White and Blue Chocolate Fruit Cones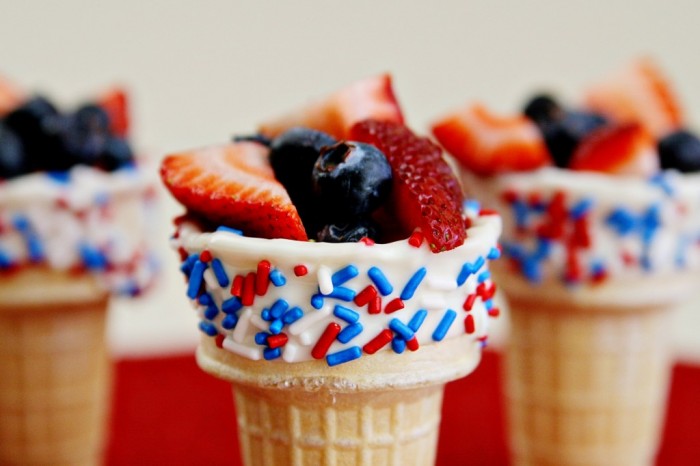 I know, right? I'm drooling just looking at this picture. See Vanessa Craft has the full recipe.
Very Hungry Caterpillar Sandwiches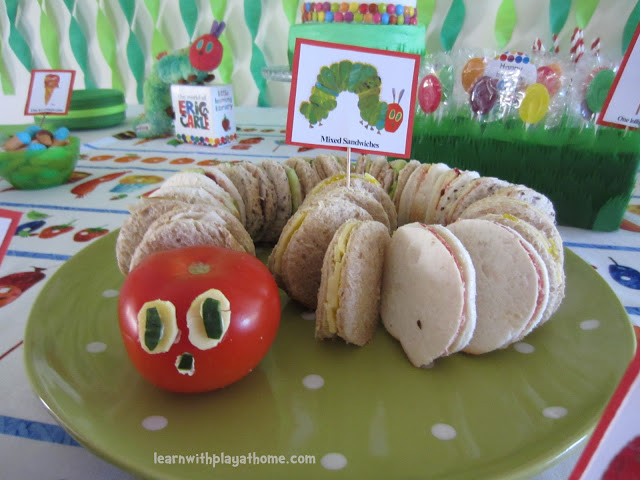 Presentation is everything, and I know that Miles and his friends would have devoured sandwiches that were part of a caterpillar! Learn With Play at Home has an entire Very Hungry Caterpillar birthday party full of ideas like this one!
Pig Pancakes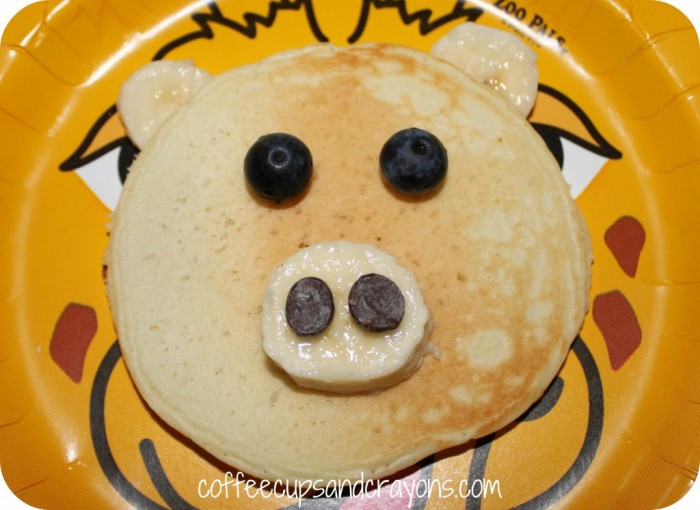 Who doesn't love a pancake? And one that looks like a pig? Well, that's just special! Coffee Cup and Crayons has some great ideas for activities (and foods) to learn the letter P.
Fruit Salad Sailboats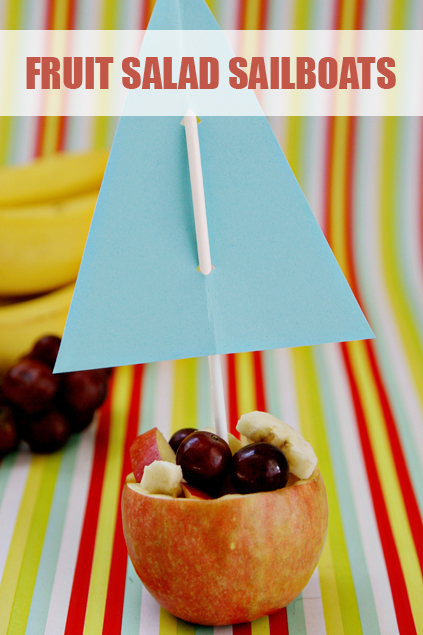 This makes me want to sail away in my own boat made out of fruit. Vanessa is over at Chiquita Moms sharing the how-to.
With all of these choices, I was leaning heavily towards the Red, White and Blue Chocolate Fruit Cones. But Sunday came and went, and yesterday morning, I was still recovering from my chemical burn. So what did I bring for Miles's birthday party?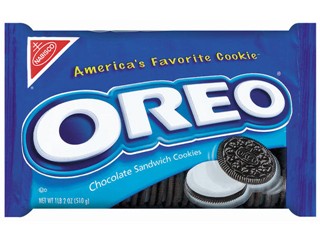 There's always next year, right?