Kids Activities
Hand Eye Coordination Activities for Toddlers
By |
Help exercise your toddler's hand eye coordination with these 15 activities! You will love #10!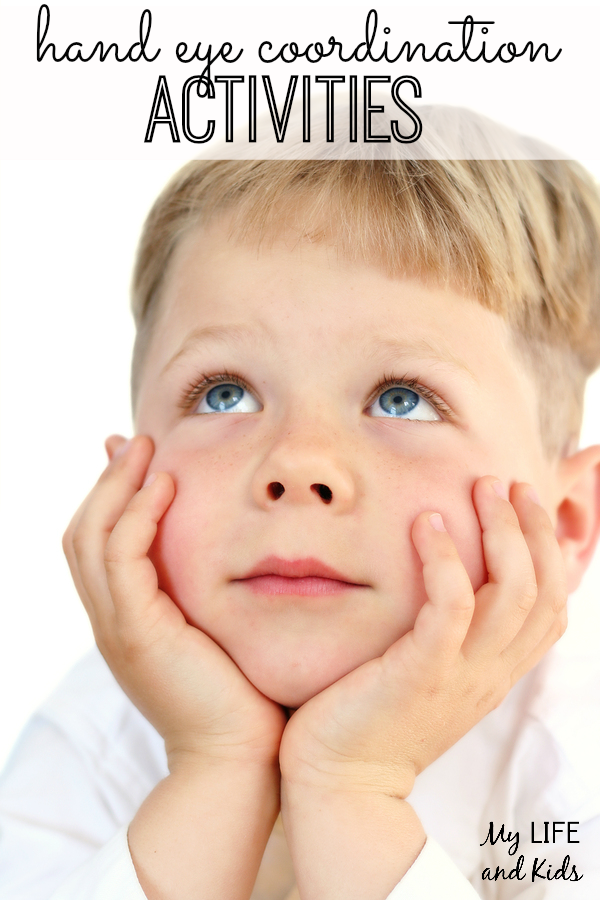 1. Clay play is a soothing activity for children.
2. Let's explore light shades of color today!
3. Drawing in the sand is a wonderful way to learn.
4. Children love to design with new tools.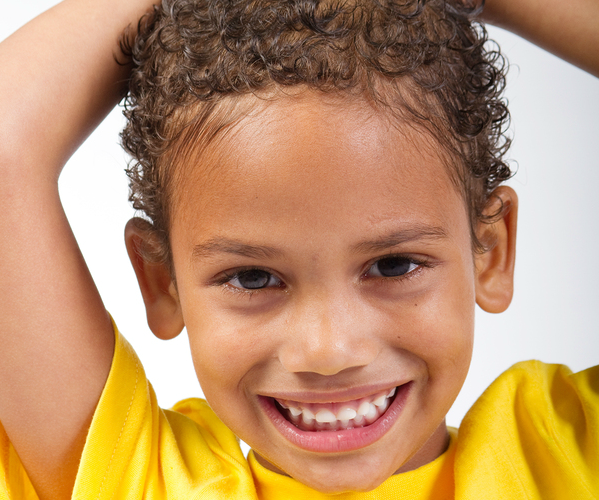 5. This is a fun way for your child to be creative with art.
6. Your child will love this activity that uses shaving cream.
7. Your child will enjoy helping you today!
8. Just add flour!
9. Fish for ice cubes!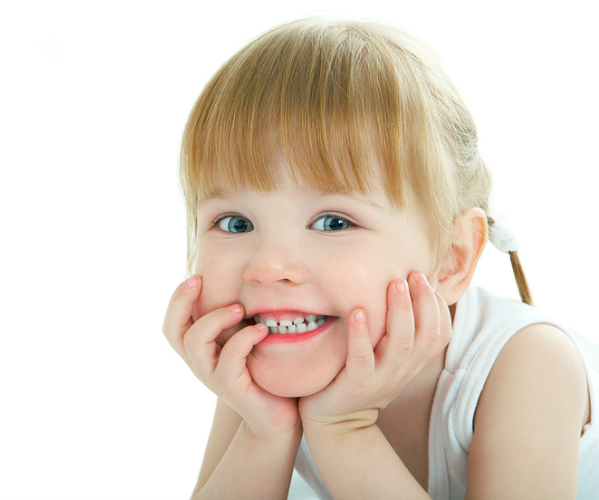 10. This activity will be fun for your child and helpful for you!
11. Help your child create a seed mosaic today.
12. Check out this lacing letters activity.
13. Help work on your child's fine motor skills with this activity.
14. Make a drinking straw necklace with your child today.
15. A perfect fall activity – make a bird feeder together!