My Mom
Letting Go is Hard to Do
By |
I will be the first to admit that it is HARD to have your kids grow up. My Alice is almost 4 years old, and I still try to breastfeed her before bed every night.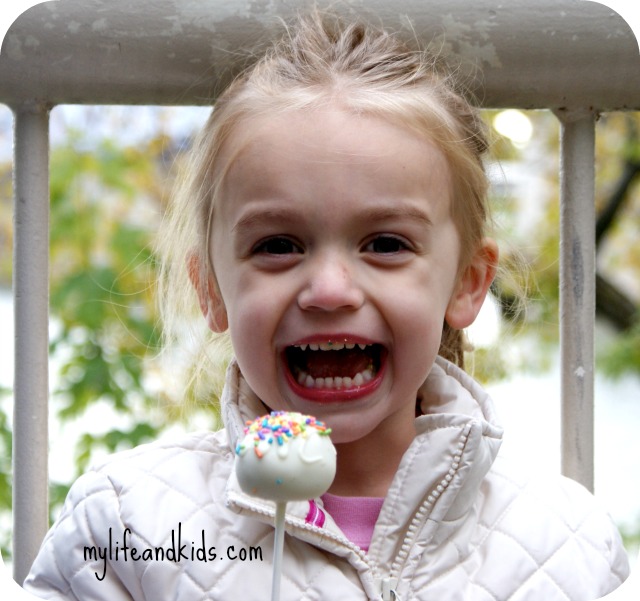 I'm kidding. I don't try to breastfeed her.
But I do reminisce about the days when she used to sleep all day long.
Okay – kidding there too. But – for real – my kids were a lot easier before they could walk or talk – just saying…
Anyways, my mom also struggled with me growing up. She had a really hard time letting go even after I went to college.
This was especially demonstrated during a visit home during my junior year of college.
I was 21 at the time, and I was heading to some bars with my brother and sister-in-law. My mom (of course) volunteered to join us as our designated driver.
As the night came to a close, I grabbed my purse to pay for the last round of drinks, and my wallet was gone. No where to be found – most likely stolen.
I started to cause a little bit of a scene, before my mom pulled me aside and handed me my wallet.
She saw me drinking and was afraid I would misplace it. So she took it out of my purse and put it into hers – you know – so it wouldn't get lost.
Two days later, she and I were shopping together when we decided to take a bathroom break. I was finishing up and realized that I was in a stall with a dysfunctional toilet paper dispenser. It barely dispensed, and I was stuck grabbing toilet paper one square at a time.
I was trying to gather enough squares to get the job done, when my mom yelled from the next stall over, "ANNA – THAT IS ENOUGH!"
As in – You have enough toilet paper.
As in – Don't waste the mall's toilet paper.
As in – While I don't actually know what you did in the toilet or how much toilet paper you need or how much you've already gotten, I can tell as your mother that you have ENOUGH!
Looking back, I guess I'm lucky that she didn't hop the stall and wipe my bottom for me.