My Husband
I'm a Great Wife
By |
In case you didn't know, I am pretty much the best wife ever.
I spent most of my day yesterday thinking of all of the reasons that Even Steven is so darn lucky to have me. Then I called him at work to try to tell him how lucky he is, but he said he had a "meeting" and couldn't really talk.
Since he doesn't want to listen, I'm telling you instead.
1. I look almost exactly like this. Enough said.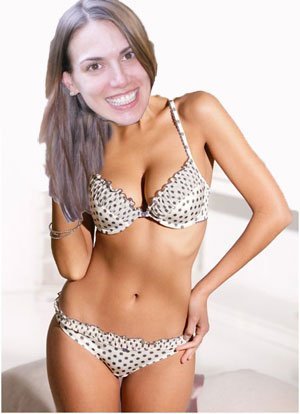 2. I let him leave the toilet seat up. Yup – I decided from day one that I wasn't going to try to change this terrible habit of his. It got a little annoying when I was 8 months pregnant with baby #3 and fell into the toilet at 3 am, but other than that, it's been fine.
3. I keep things spicy in the bedroom. If you know what I mean…
4. I clip his toenails. (Apparently I'm one of the only wives in the world that do this.)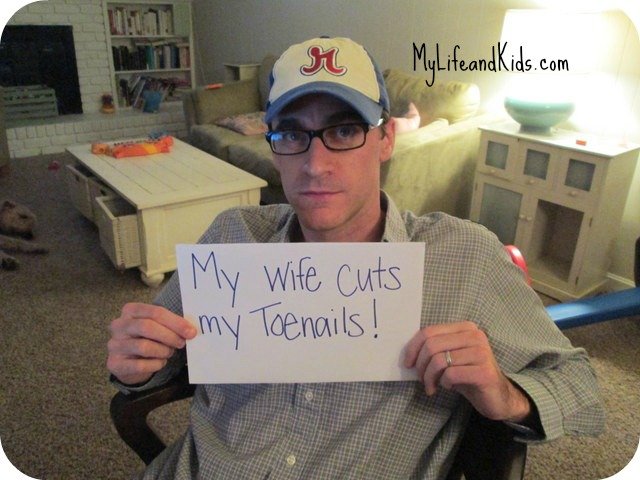 5. I take care of putting all of the lights on the Christmas tree, AND I take care of the outside lights. If that's not being a good wife, then I don't know what is.
6. This is my favorite alcoholic beverage, preferably warm. In other words, I'm a cheap date.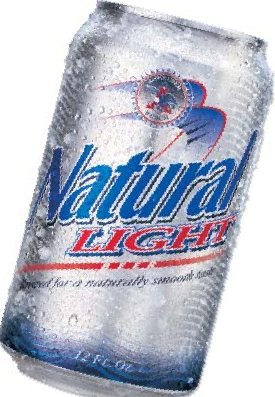 7. I hardly EVER fart on his pillow out of anger – which I think shows great restraint on my part.
8. I do everything I can to help cut down on the amount of laundry he needs to do on the weekends.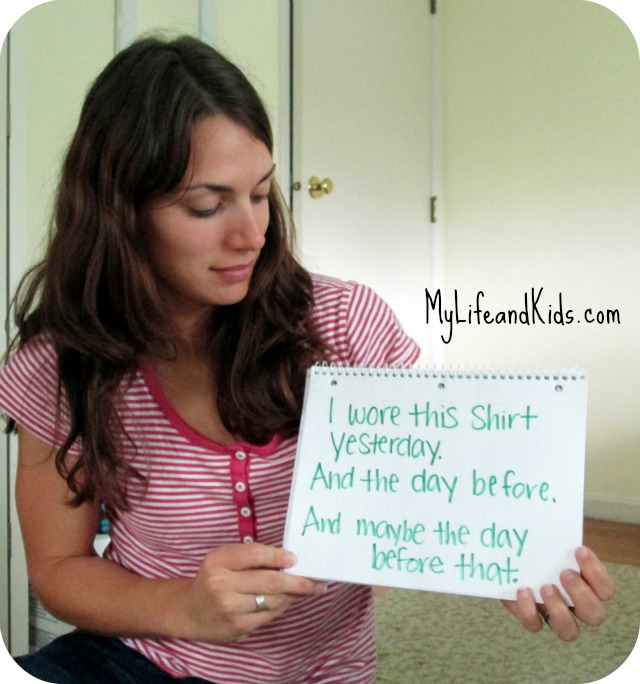 9. I rarely post embarrassing things about him on my blog. RARELY.
10. Did I mention that I pretty much look like this? Sort of?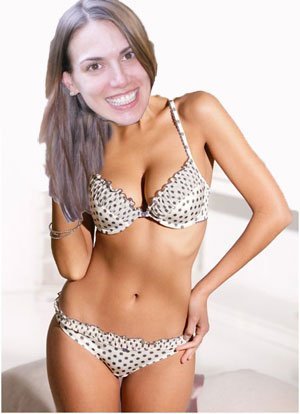 How are you a great wife?