1-year-olds
Great Travel Snacks for Kids
By |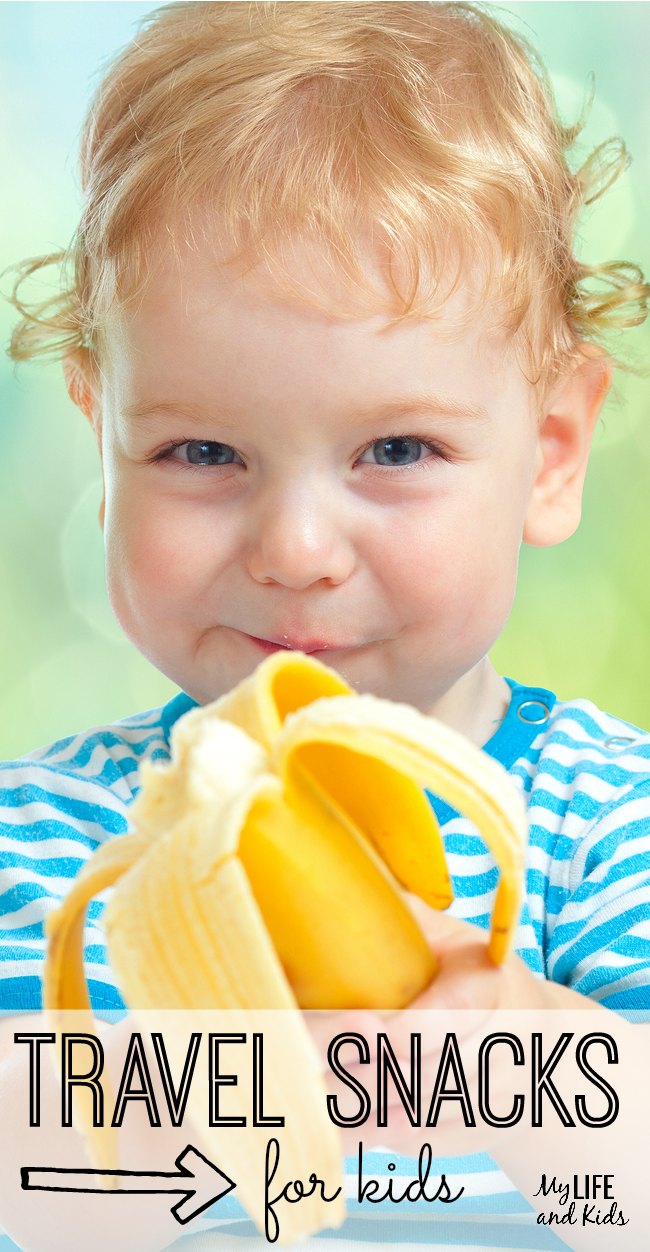 Traveling with kids can bring a whole lot of challenges with it – one of them being eating.
Luckily, Meg at What's Up Moms is sharing 9 simple travel tips to help your family stay nourished (and entertained) on your next trip. These great travel snacks will help your next vacation run smoother – especially her idea about the return trip. I never would have thought of that!
We're huge fans of What's Up Moms. Click here to subscribe to their YouTube channel!

Photo was purchased from bigstockphotos.com