This is a sponsored post. All opinions are my own.
I have several friends (and family members) having babies soon. I'm being invited to sprinkles and showers and meal train sign ups. While I used to go straight to the baby registry to quickly make an online purchase for the mom-to-be, I have recently started creating my own gift baskets with some of my favorite things for mom and baby.
Whether you're giving gifts to a brand new mom or someone expecting baby #5, here are four things that every mom of a newborn baby will enjoy – and actually use.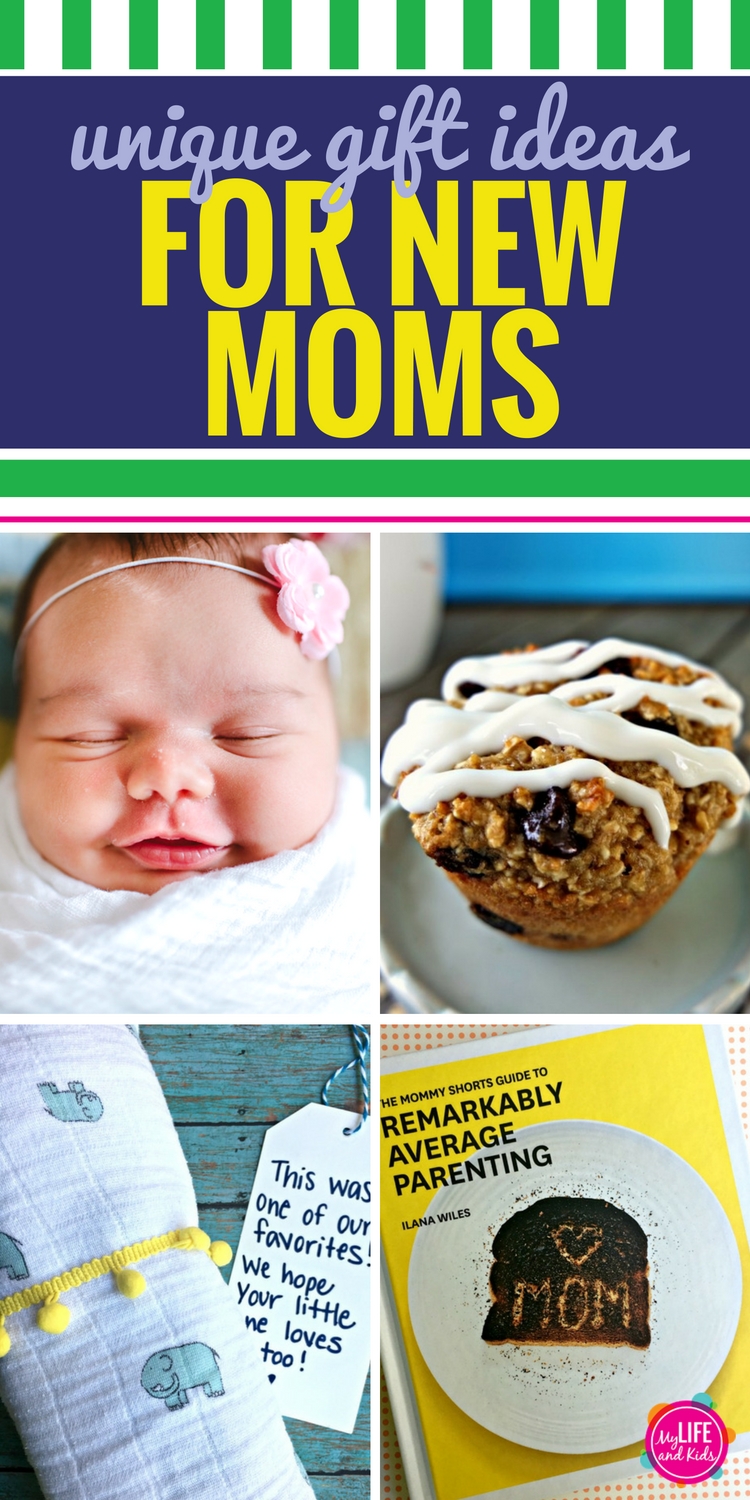 MY LATEST VIDEOS
SOMETHING YOU LOVE
As a mom of 3, there are certain products that I just can't live without. And there are also certain items that will always bring back strong memories of when my kids were babies. Depending on how well I know the new mom, I like to either buy her a product that I couldn't live without (like the best thermometer on earth or the bibs that caught all the peas) or – for closer friends – I like to gift her with a gently used outfit or blanket that my kids loved when they were babies.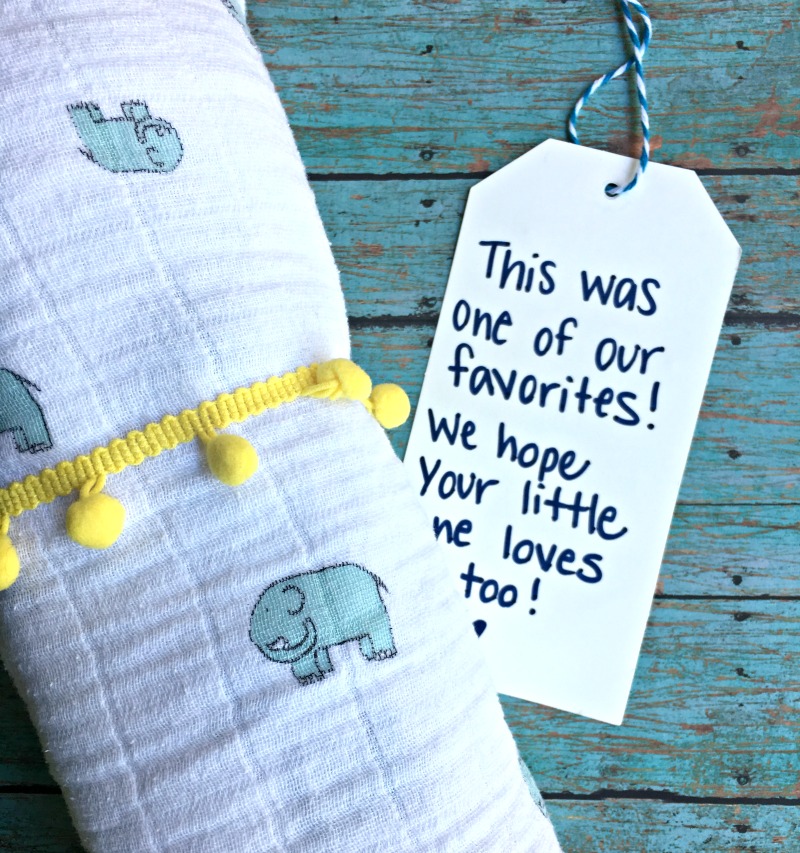 A BOOK SHE'LL ACTUALLY READ
I can vividly remember middle-of-the-night feedings that felt like an eternity as I tried to keep my eyes open. Today, moms can just read THIS book to stay entertained and awake throughout the nighttime feedings.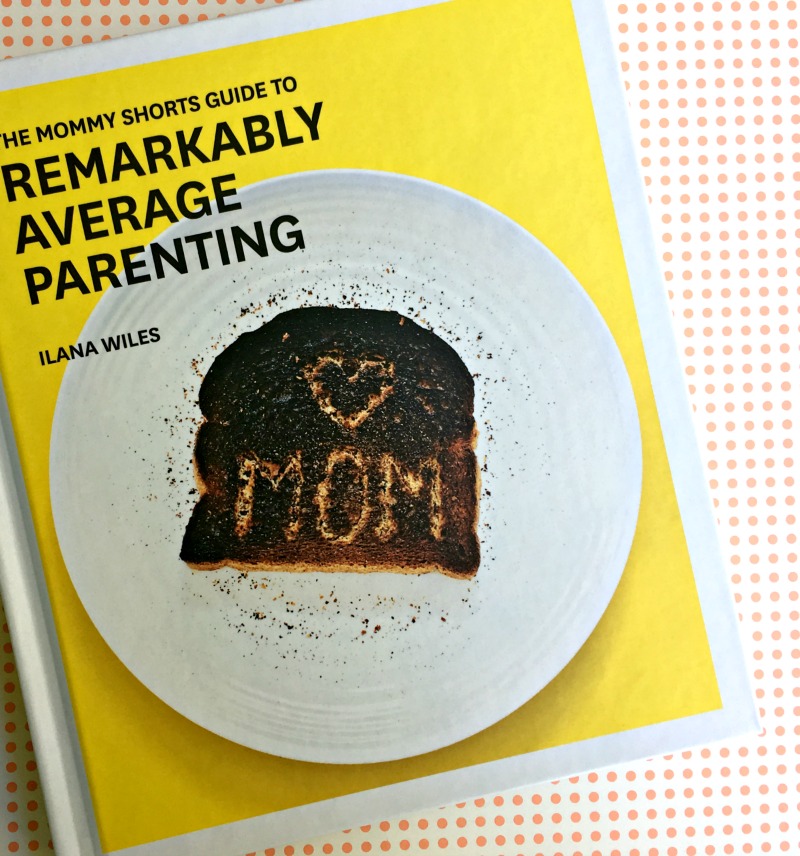 Ilana Wiles is truly gifted at making all parents feel like rockstars. Using her signature infographics and photographs to illustrate her personal and hilarious essays on motherhood, this book is an honest guide that celebrates the fun of being a mom. Click here to grab yours.
FORGET THE CASSEROLE, MAKE THIS INSTEAD
My casserole-baking days are over. When I was home with newborn babies, the dinners always seemed to fix themselves. (Meaning, my husband or I could usually scrounge up something.) My biggest problem was what to eat throughout the day that wouldn't take long to prepare, didn't taste like last night's dinner and had some sort of nutritional value that would fill me up.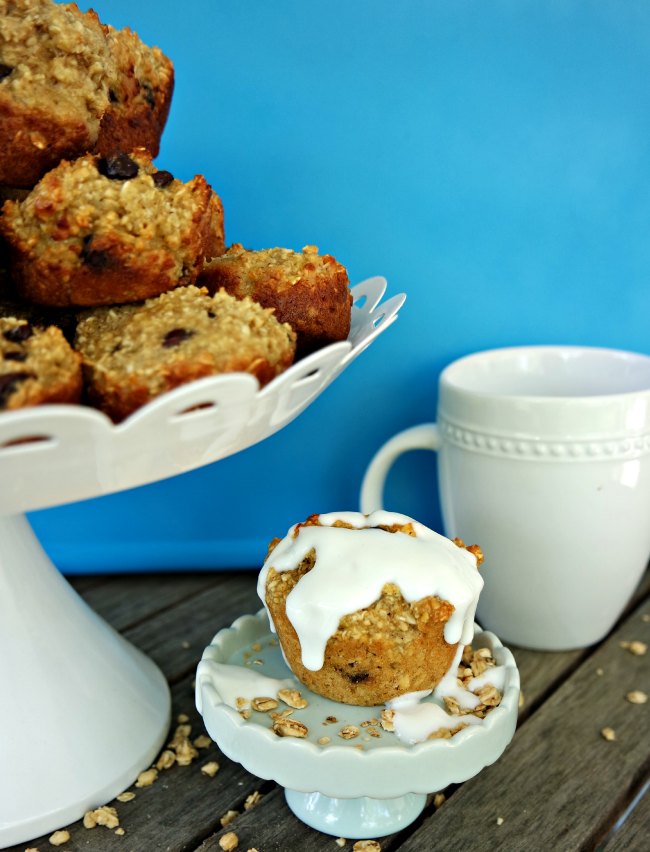 Enter my favorite muffins ever! Granola breakfast muffins are healthy, protein-filled and delicious.
New moms can eat them for breakfast, lunch, snacks or even in the middle of the night. Click here for the recipe.
Similac® Pro-Advance™ and Pro-Sensitive™
If you read my last blog post about HMOs, then you'll understand how excited I am to announce that Abbott's Similac just launched the first formula with 2'FL HMO, the most abundant HMO found in most breast milk!
We can all agree that breastfeeding is still the best option for babies, but that doesn't mean that all moms are able to breastfeed. And some moms (like me!) feed their babies a combination of formula and breast milk. I like all new moms to know that they're not failures if they can't breastfeed exclusively, and a gift of  Similac® Pro-Advance™ and Pro-Sensitive™ is a great way to support new moms.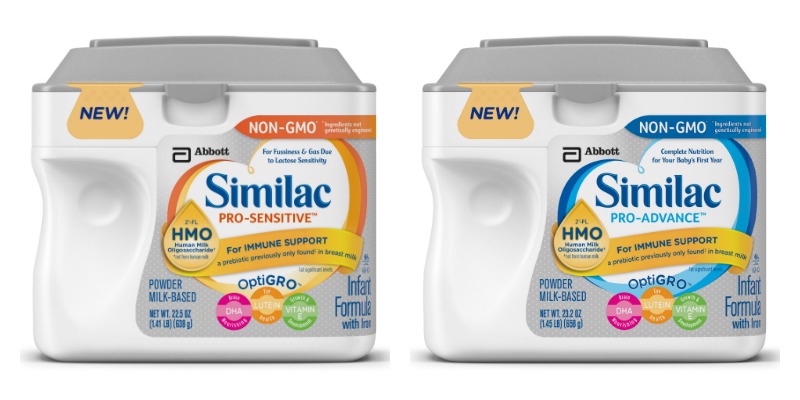 Here's why:
Most prebiotics are known to support gut health – that's where 70% of the immune system exists. Similac with 2'FL HMO not only promotes gut health, but 2'FL HMO also circulates in the bloodstream.
Results from an Abbott sponsored clinical study on HMOs were just published in the Journal of Nutrition. The study looked at the immune response of 200 babies divided into feeding groups – exclusively breastfed, formula-fed without 2'-FL HMO and formula-fed with 2'-FL HMO. After six weeks, results showed that when comparing the breastfed group to the group fed formula without 2'-FL HMO, the levels of five immune markers were different. Levels of these same markers, however, were nearly identical between the breastfed group and the group fed formula with 2'-FL HMO.
Similac® Pro-Advance™ and Similac® Pro-Sensitive™ are non-GMO and are available at all major U.S. retailers and the Abbott store.
This post is sponsored by Abbott, the makers of Similac. All opinions are my own.