Kids Activities
Gardening with Kids
By |
Want to test out your kid's green thumb, but have no idea how to start? With this easy list of Gardening for Kids, you will be able to help them start!
Growing up, we had a huge garden in the backyard. My brother, sister, and I loved to go out and help Dad pick strawberries, pull weeds, and water the flowers.
I, being the helpful individual I am, decided I was going to help out in an extra special way one day. I was going to give the plants their food and water for the day! I simply knew Dad would be beyond excited that I had saved him all that time, and I might even get an extra 15 minutes of TV time!
I trekked out to the garden and proudly "fed" all of the plants and flowers, making sure to spray every single one. I ran back inside, imagining all the glorious praise I would receive. Upon informing my Father of my good deed, he eyed me carefully, and asked me to show him which bottle I used. I pointed excitedly at the green bottle… of herbicide. Turns out, I had not fed the plants, just poisoned every single plant and killed almost every flower.
I did not get an extra 15 minutes of TV time.
To save you and your children (who I am sure are helpful, giving children, just like I was) from this disaster, I pulled together a list of gardening tips and activities for you and your kids to do together. They will love watching their garden grow, and you will be able to keep an eye on the herbicide!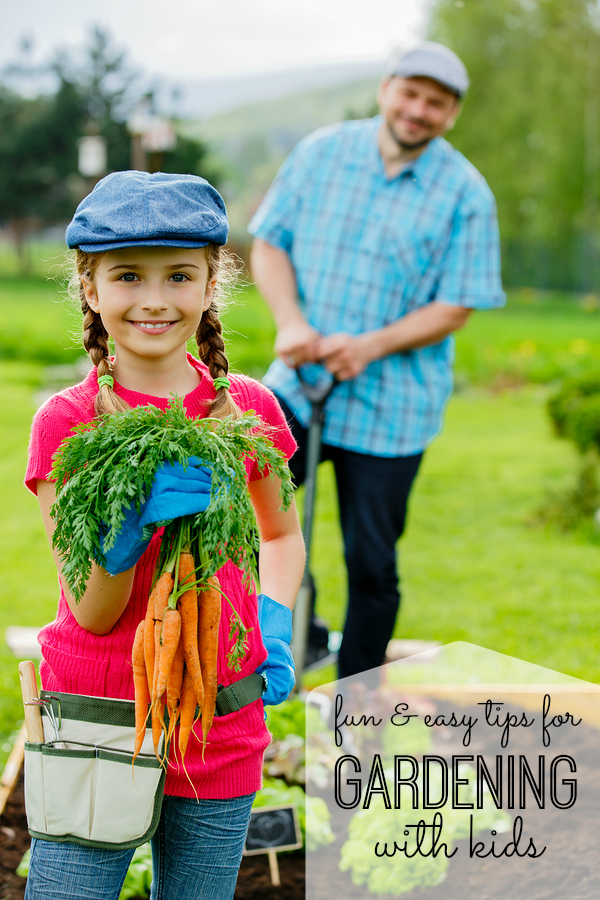 12 Tips for Gardening with Kids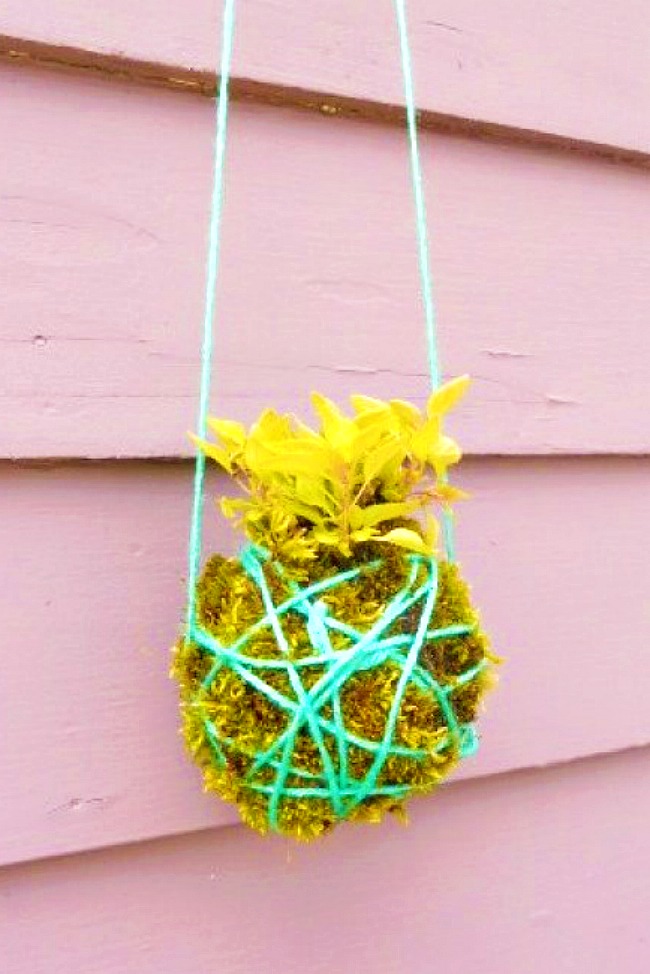 1. Kokodema Hanging Garden For Kids by Kids Activities Blog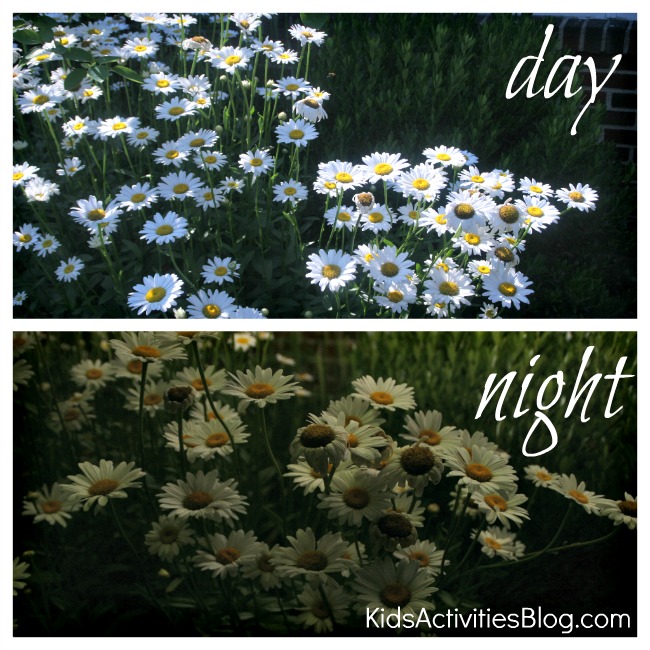 2. Moon Garden from Kids Activities Blog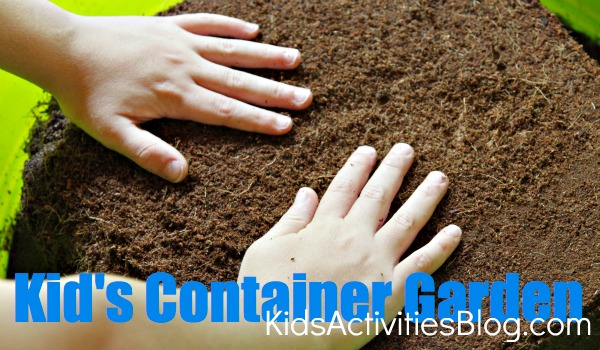 3. Kid's Container Garden from Kids Activities Blog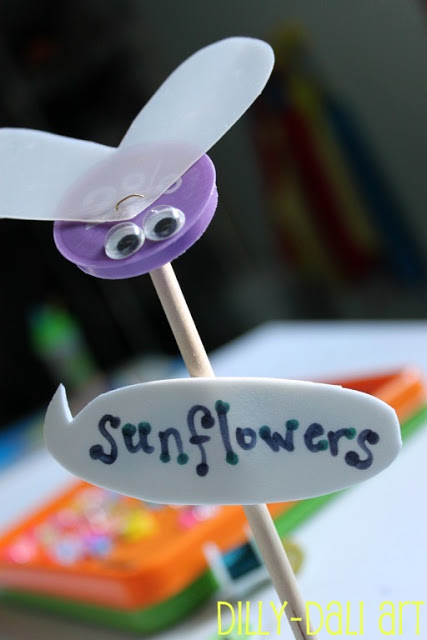 4. Bug Plant Markers from Dilly-Dali Art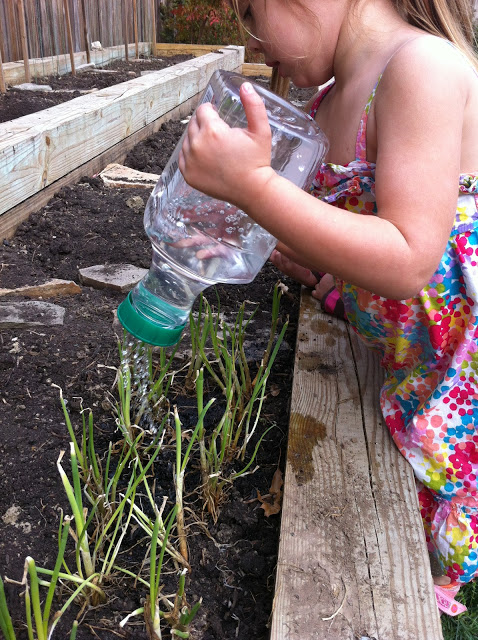 5. DIY Watering Cans from A Childhood List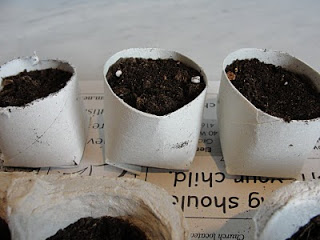 6. Toilet Paper Tube Planter from Kitchen Counter Chronicle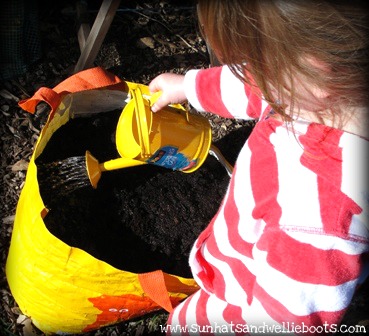 7. Kid Gardening Tips from Sun Hats & Wellie Boots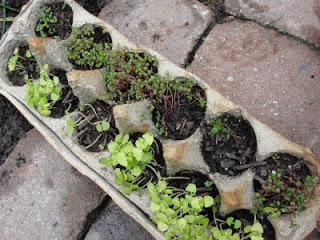 8. Egg Carton Seed Pods from Kitchen Counter Chronicle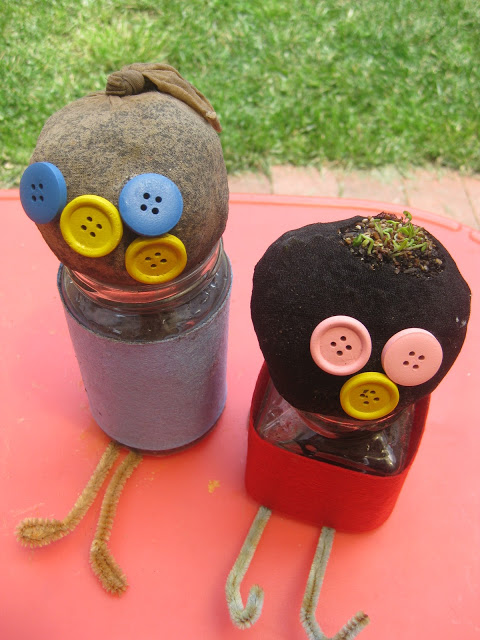 9. Sock Head Plants from Happy Whimsical Hearts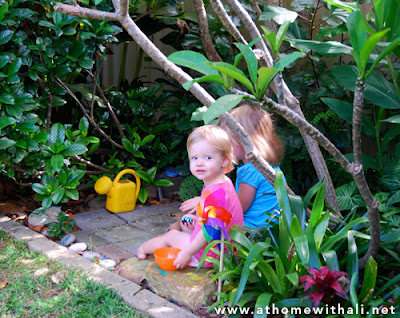 10. Secret Garden from At Home With Ali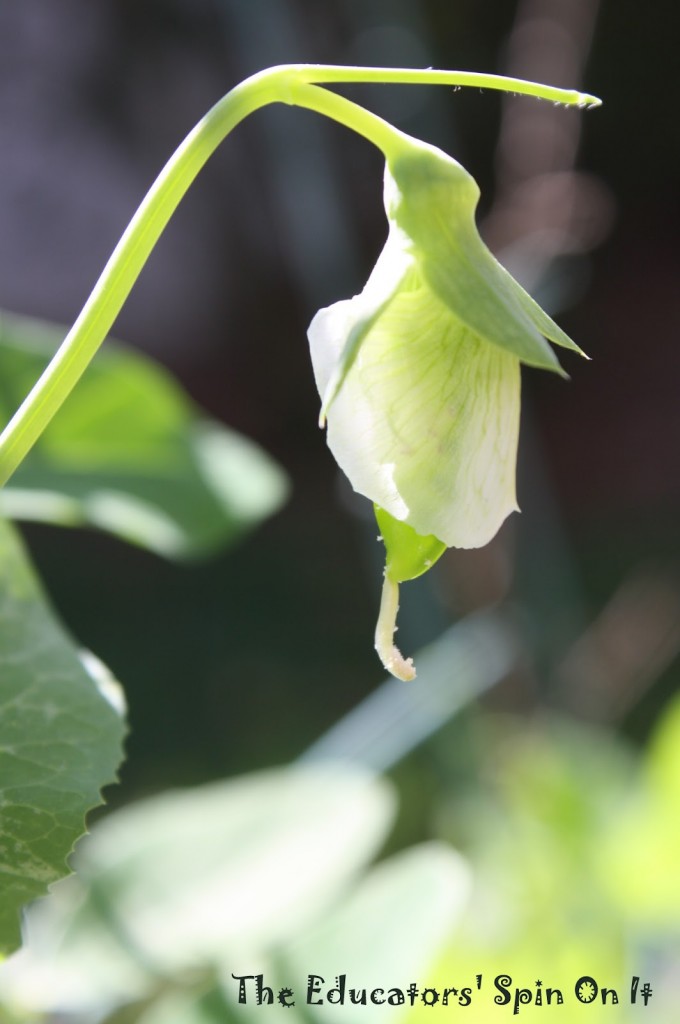 11. Growing Peas with Kids from The Educators' Spin On It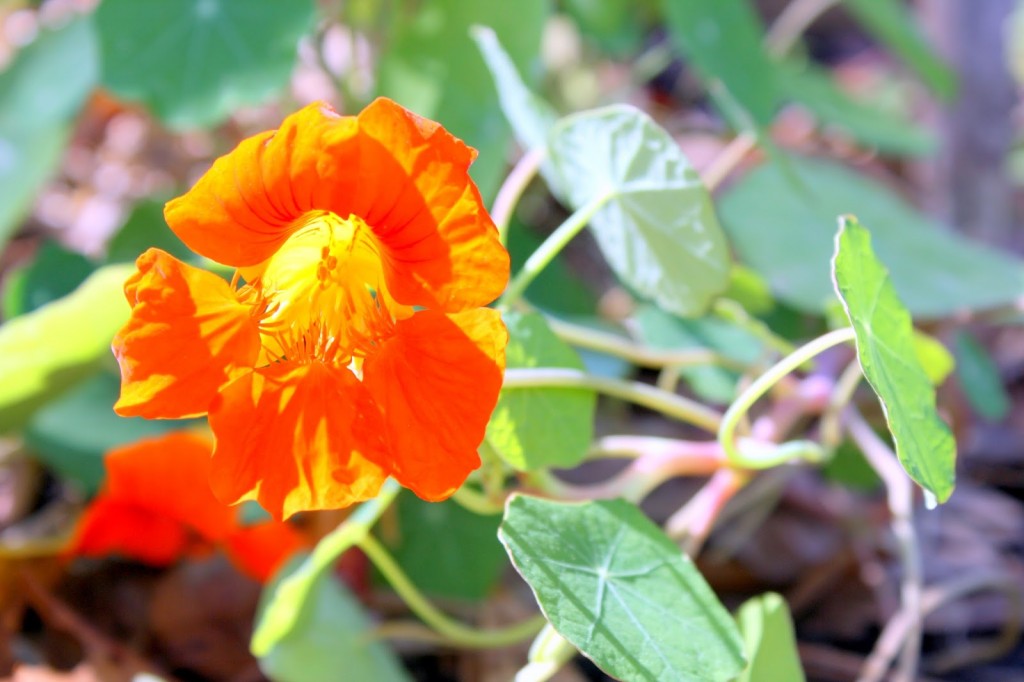 12. Rainbow Kid Garden from Not Just a Housewife