Laughs
Five Years of Marriage: Before and After
By |
I have photographic proof that five years of marriage and kids can dramatically change a person.
This was my first driver's license picture taken just a few weeks after Even Steven and I were married.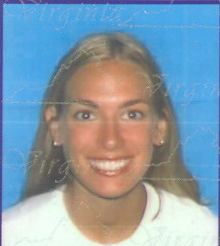 Do you see the hope and optimism? Do you see how I'm glowing? How my eyes are sparkling?
This picture was taken just five short years later. We had one child, and I was pregnant with the second.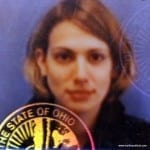 Like I said – photographic evidence of what five years of marriage and kids can do to a person: