This is a sponsored post. All opinions are my own.
I don't know about you, but I've always been motivated by rewards.
In college, my boyfriend (now husband) made me a sticker chart. Every time I went to my 8 am class, I got a sticker. When I got five stickers in a row, he would appear with a prize.
It worked!
Now that I'm a mom, every time I create a new chore chart for the kids, I create one for myself too. My kids earn stickers for doing their chores, and I earn stickers for every glass of water I drink and every email I respond to within 24 hours.
Yes - I'm pretty sure that means I'm old. Ahem...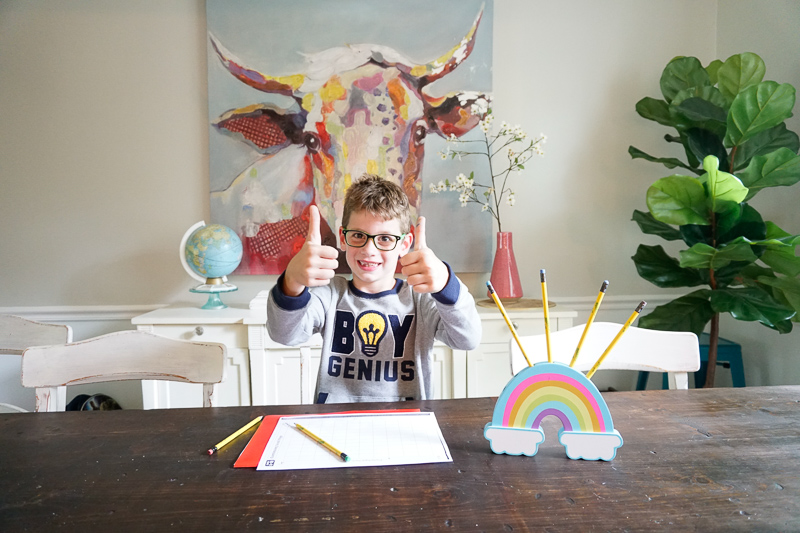 I used to hate that I'm so motivated by outside rewards - even as simple as stickers on a chart - but now I've learned to embrace this part of my personality.
So, when Sylvan Learning announced the launch of Sylvan Nation, it was like they were speaking to my "sticker chart" soul.
Sylvan Nation is an amazing, FREE resource to get great educational tips and tools to help my kids navigate school, all while earning points, getting cool rewards and, you know, raising successful students.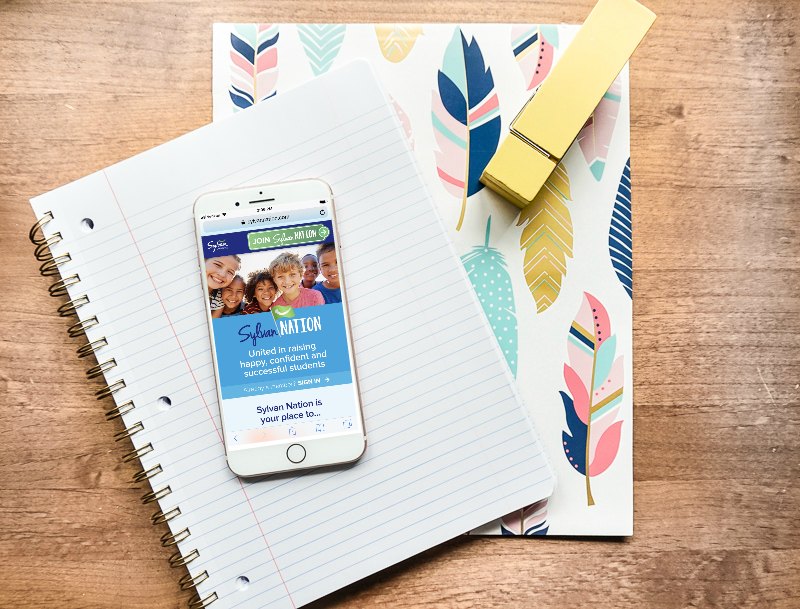 I created my free account quickly, and now I'm able to earn rewards just by completing small activities like reading articles, downloading tips and helping spread the word about Sylvan Nation.
The best part is that Sylvan Nation is for EVERY parent. You don't have to be enrolled in a Sylvan Learning program in order to participate. How great is that?
Click here to learn more and to join Sylvan Nation.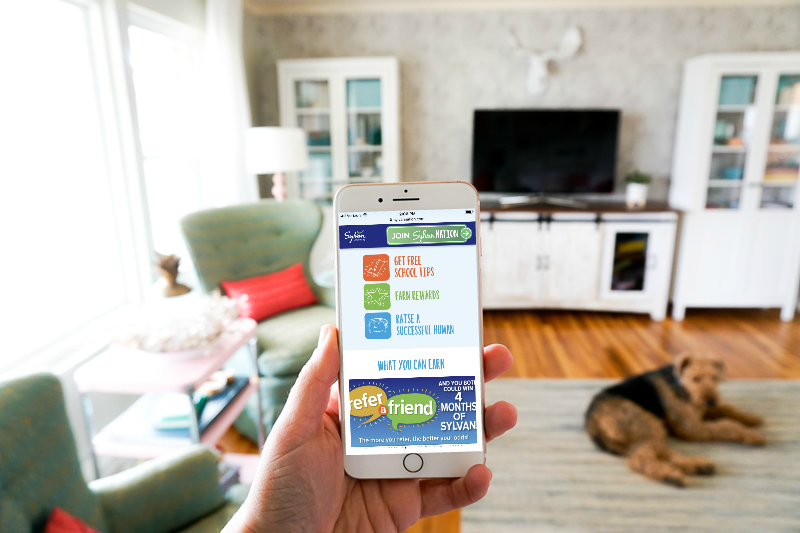 Five Steps My Husband And I Are Taking to Ensure Our Kids' Success in School
My kids go to a great school with impressive resources and fabulous teachers. But what I've learned over the past few years is that my husband and I are the X factors in determining our kids' success at school.
Through some trial and error, we've figured out a rhythm to when we need to be as involved as possible and when we need to hang back a little and let our kids figure things out.
It's not always an easy balance.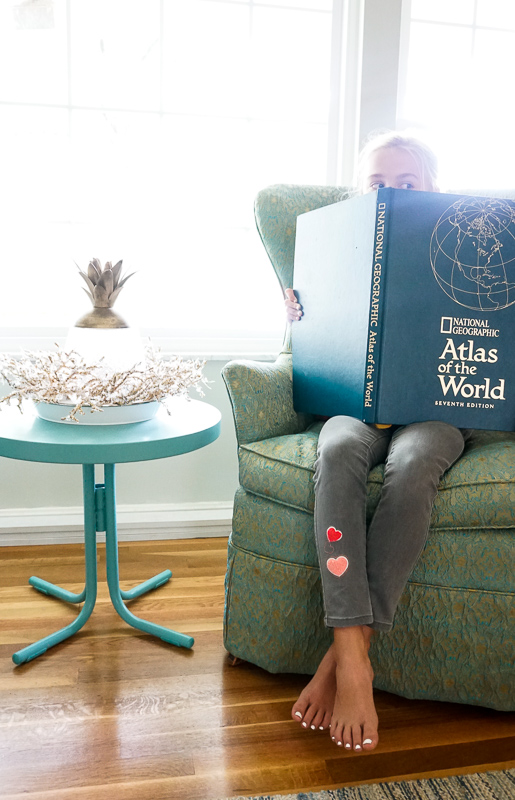 With Sylvan Learning as our guide, we've decided on five steps that we'll be taking to help our kids feel successful when it comes to their education.
We will make sure our kids are getting the support they need at school. As much as we hate to be the squeaky wheel, sometimes it really does require a phone call or a meeting to make sure that our kids are in the right classes. They may need adjustments to help them get more support in certain areas or to make sure they're feeling challenged enough in other areas. For us, this support has always been available within the school (we've just had to ask for it), but it's comforting to know that Sylvan Learning is there for us should we need it.
We will be active participants of Sylvan Nation - not just because my little sticker-loving-heart craves rewards, but because the real reward is the helpful information, worksheets and study guides that will help our kids be successful.
But the rewards certainly don't hurt! I love that I can earn gift cards to some of my favorite places as well as access to free Sylvan Learning programs.
We will check in with their teachers regularly. By having an open line of communication with our kids' teachers, we've been able to develop great relationships with them. In addition to feeling like we're all on the same team, we've also been made aware of issues when they're small, so that we can address them before they become large.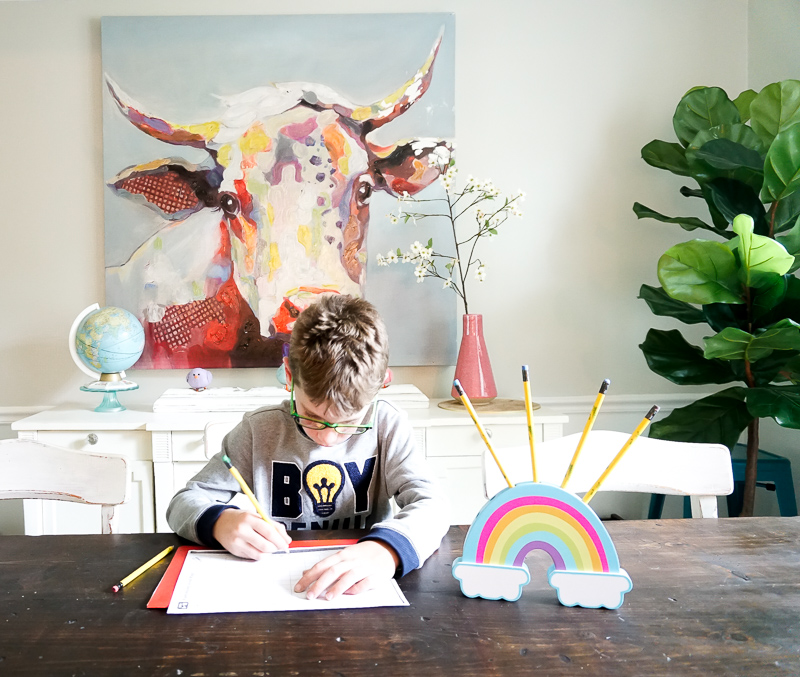 We will give our kids space. While we want to stay in touch with the teachers and involved in the kids' education, we will also do our best to give our kids the space and place to experience natural consequences as they get older. For example, we may not deliver a forgotten instrument to school or offer multiple reminders to study for an upcoming test.
This is harder for me than it is for my husband, but I'm getting much better about it.
We'll invite our friends (and readers!) to join us on Sylvan Nation. Everything is better when a friend is along for the ride - especially when those friends are also rewarded with great information and cool prizes.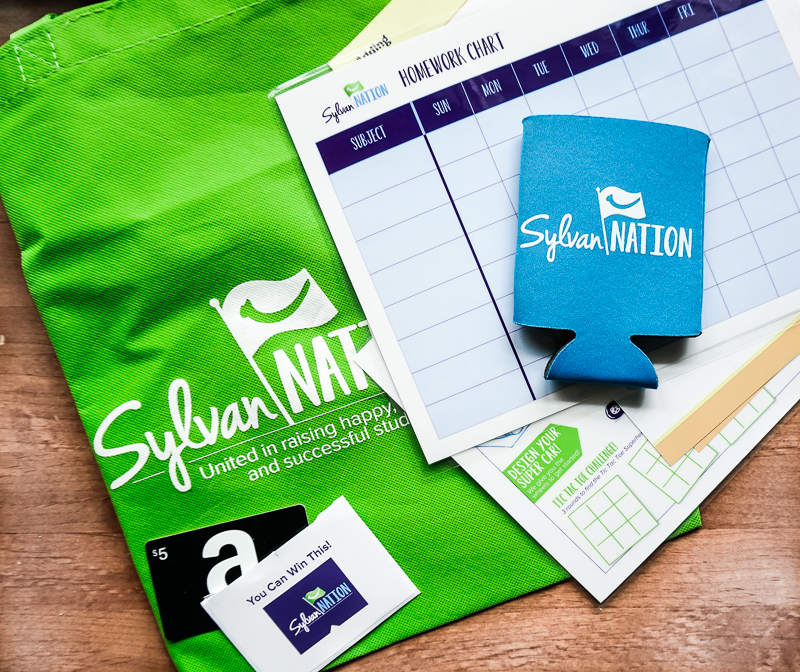 To learn more about Sylvan Nation, visit SylvanNation.com. You can quickly register and start accessing great educational resources, tips and strategies on navigating school.