Christmas
Five Pie Crust Designs You'll Love
By |
Looking for a fun way to spruce up your pies this season? Get inspired with these easy pie crust designs. From traditional to downright funky, these pie crust ideas will make everyone at your dessert table smile.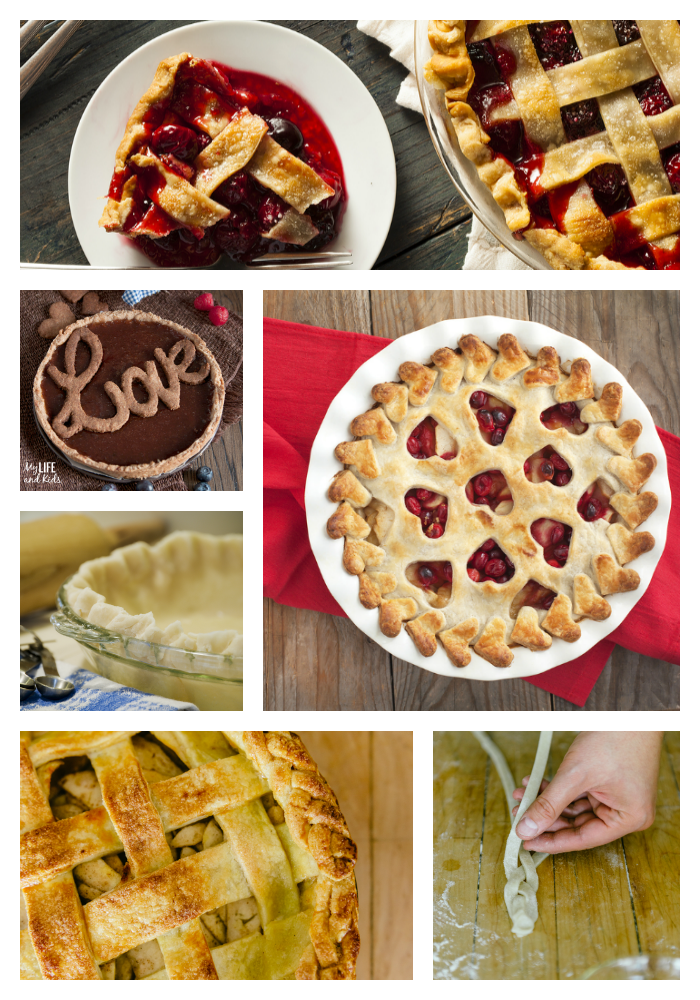 1. Top it with Lattice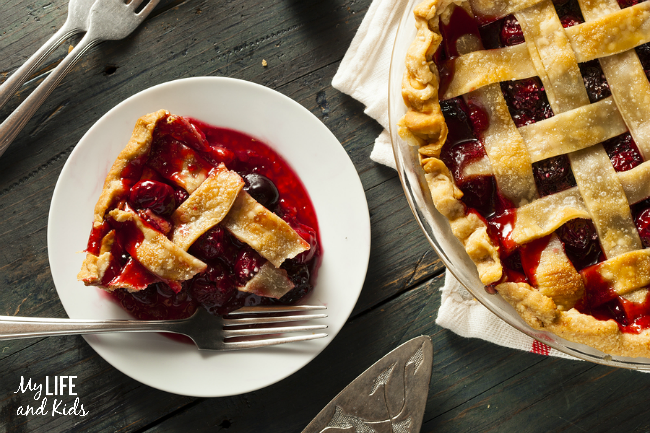 Also known as a basket weave, it is fun and simple way to top your fruit pie. Simply roll out your pie crust and cut it into strips. Then weave them over the top of your pie and secure the edges.
This is also a great technique when you're a little short on pie crust.
2. Add some leaves – or other cut outs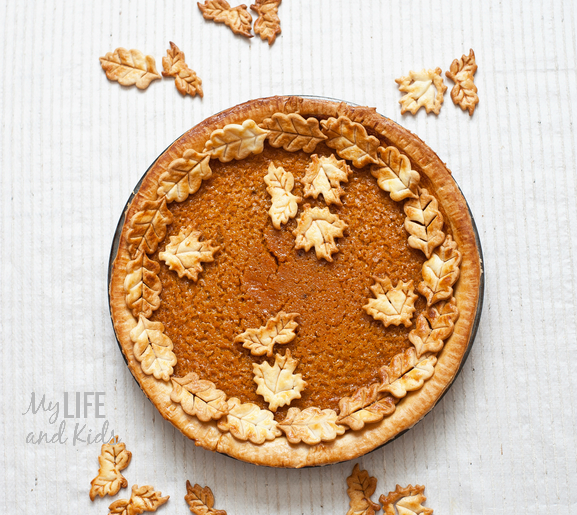 If you're serving a pumpkin or pudding pie, spruce it up a bit with some decorative pie crust overlays. I like to use a cookie cutter to make cut outs of my leftover pie crust and add them to my pies.
3. Braided Crust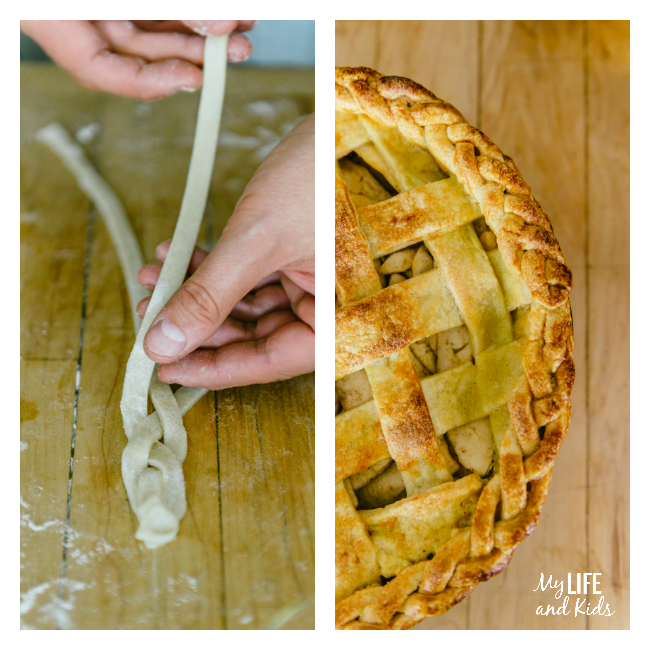 Whether you use a traditional top on your pie or a lattice, a braided edge is always a fun addition to your pie. Simply cut out long strips of pie crust and braid them. Then gently add them around the crust of your pie.
You can secure them by brushing the crust with water before you add them around the pie.
4. Cut Outs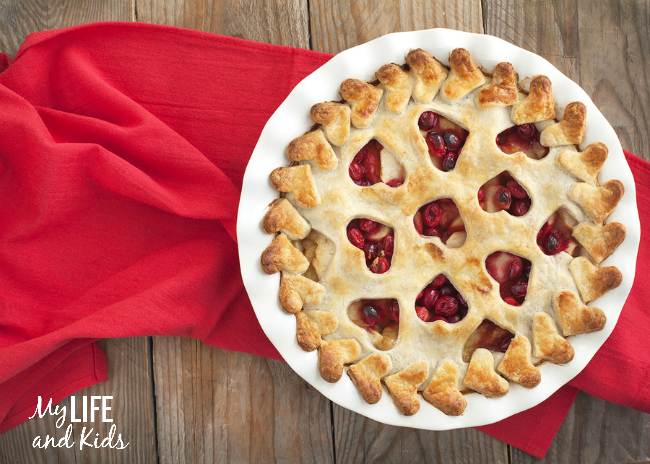 This is one of my favorite pie crust designs.
Roll out your top crust and make several cut outs with cookie cutters. Place your crust on top of your pie, and then add the actual cut outs around the edges (use water as glue if necessary).
5. Spell it Out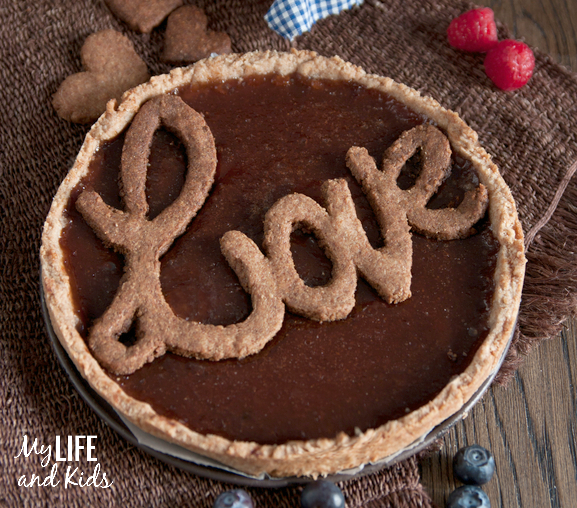 Want to get a little funky – or spread a message?
Add some words or a phrase to the top of your pumpkin or pudding pie. It's a fun way to add a little love (or humor) to your dessert.
My Favorite Pie Recipes
I come from five generations of pie bakers, and my family's pie crust recipe has been in the family for more than 100 years. (You can find it here.)
As for fillings? Our secret ingredient is making our pumpkin and pudding pies with Silk Almondmilk. It adds the perfect amount of sweetness and will quickly become a family favorite.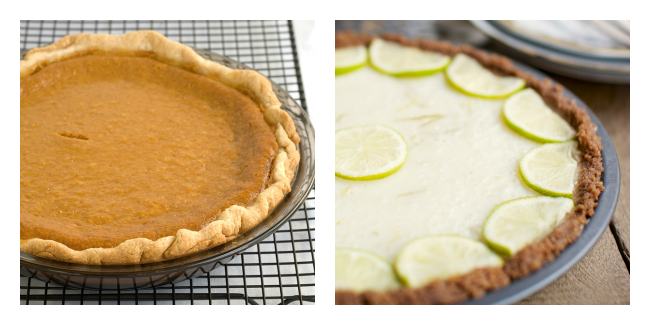 Click here for my favorite Pumpkin Spice Pie recipe.
Click here for my favorite Banana Cream Pie recipe.
And click here for my favorite Coconut Vanilla Cream Pie recipe.
Special Offers From Silk!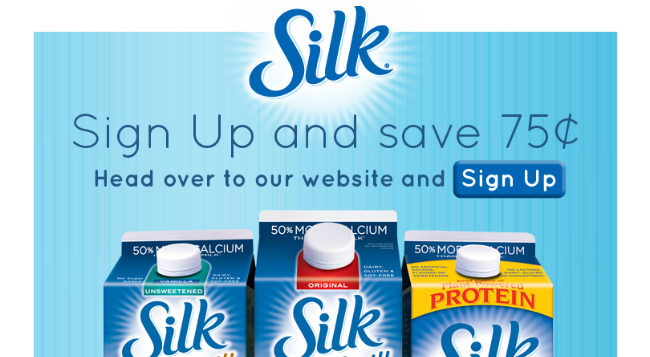 Click here to grab special offers and coupons from Silk.
And be sure to like Silk on Facebook for even more coupons.
This conversation is sponsored by Silk. The opinions and text are all mine.