If you're anything like me, the blur of friends' baby showers is a distant memory. (I once went to a different baby shower every weekend for six weeks!)
These days, an invitation to a baby shower or a birth announcement in the mail is super exciting - and a little overwhelming. I've been out of the baby game for a decade(!) - what do expecting and new parents want?
Luckily, I have younger cousins and friends who are in the thick of baby-making seasons. They were more than happy to share their favorite baby shower gifts of all time, and I've teamed up with Nehemiah Manufacturing to share them with you.
Five of the Best Baby Shower Gift Ideas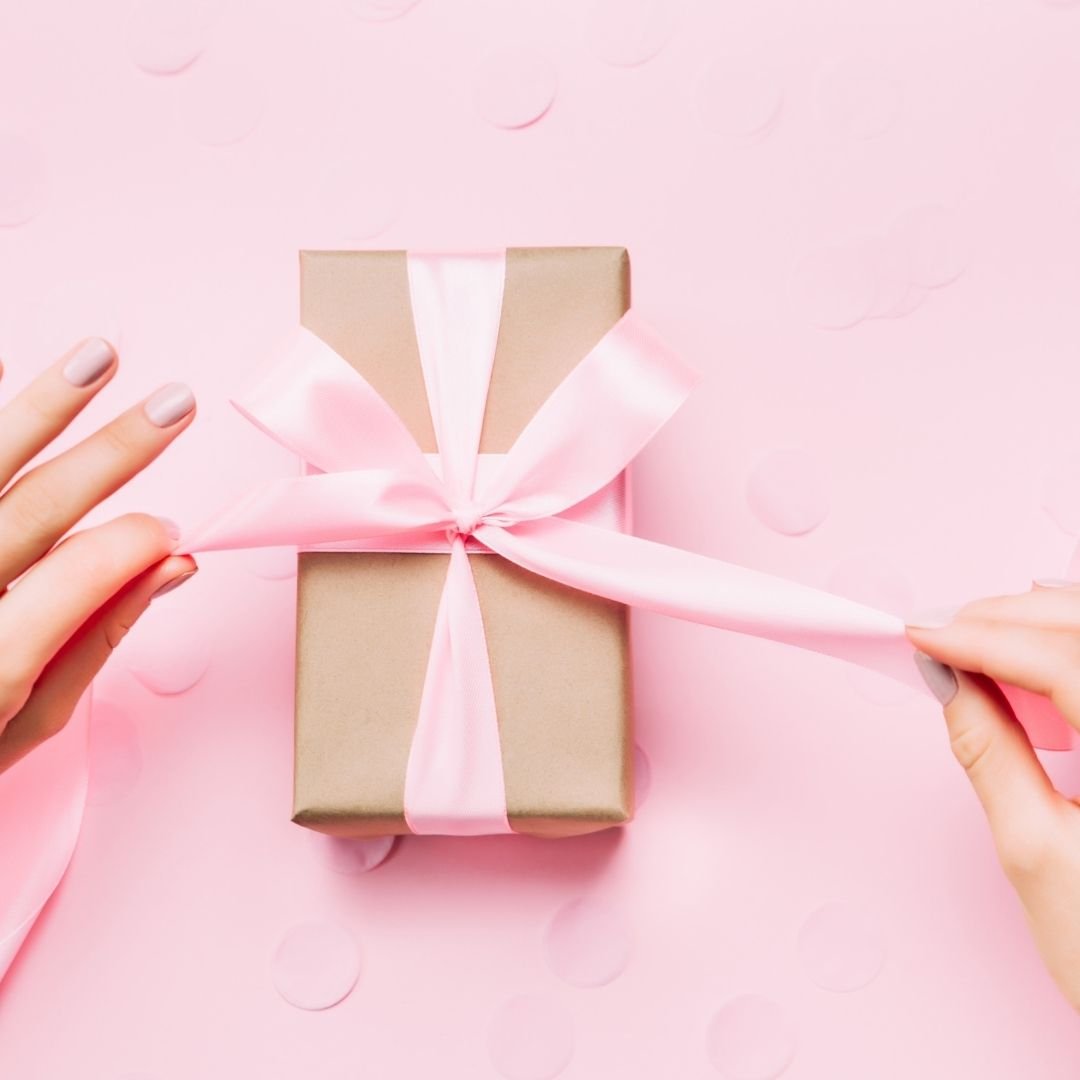 1) SOMETHING FROM THE REGISTRY
You may feel like it's boring to purchase a gift off the registry, but it's there for a reason. Want to guarantee that the new parents will love your gift? Get them something they asked for. There's no shame in sticking to the registry list!
2) DREFT BUNDLE OF BLISS GIFT PACK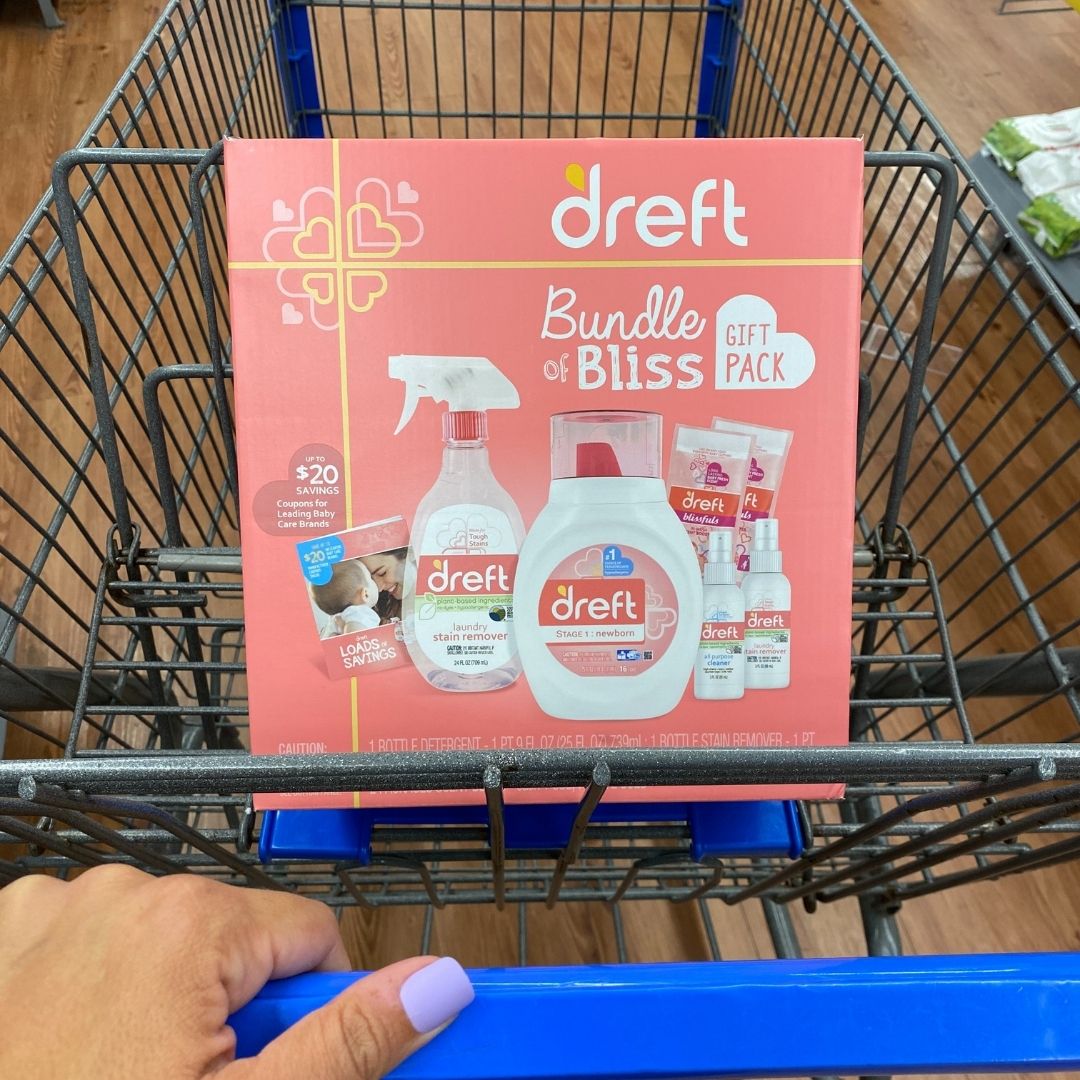 Every new parent will come to rely on Dreft products, and this gift pack is an excellent introduction to the product line. You can find it in the baby aisle of your nearest Walmart store.
3) SOMETHING PERSONALIZED
Something personalized is sure to be a special keepsake that is cherished for years. If you know the baby's name in advance (or you want to use the last name), hop on Etsy and purchase a personalized blanket, bib, ornament or outfit. You can also check out Facebook Marketplace for local personalization options.
4) FUNCTION, FUNCTION, FUNCTION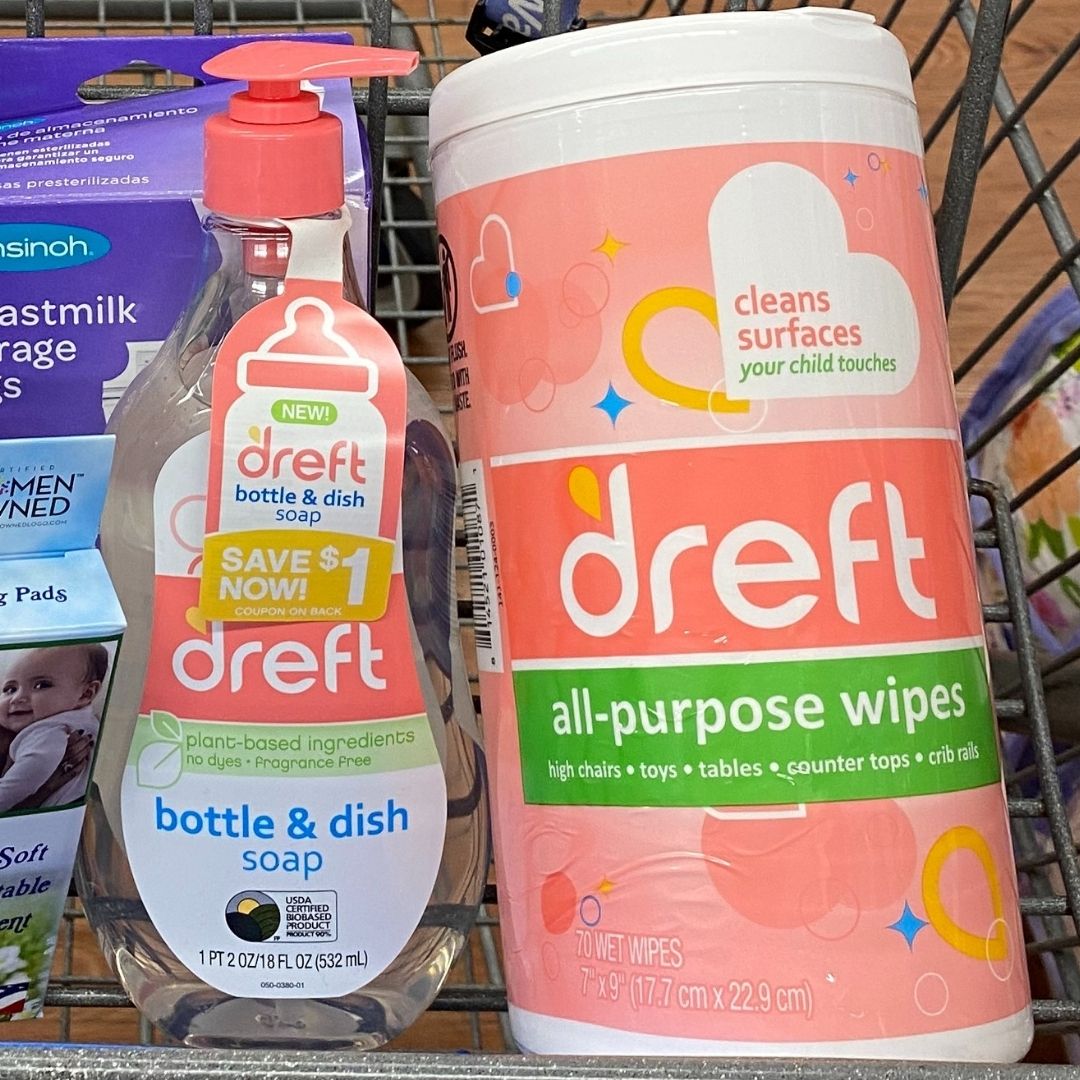 Everyone loves to give cute outfits, blankets and stuffed animals as baby gifts, but when you're in the thick of new-parent exhaustion, the functional gifts are the ones that are appreciated the most. (Especially in the middle of the night!) My younger friends that are breastfeeding report that they love receiving gifts that help them be successful - like lactation cookies, breast pads, breast milk storage bags and special supplies to wash their bottles and pumping equipment.
Whether the new mom is breastfeeding or not, she's going to want Dreft Bottle & Dish Soap and Dreft All-Purpose Cleaning Wipes. From cleaning bottles, pacifiers and breast pump components to wiping down toys, carseats and crib rails, these two products are a must for new moms.
5) YOUR FAVORITE BABY BOOKS
Eventually parents will be drowning in picture books, but the first books are always the most memorable. Put together a basket of your very favorite kids' books. You can even include a memory or note explaining why you love each one.
Whether you're going to one baby shower a year or one per month, these gift ideas are sure to be a hit with new parents.
Learn More about Dreft Products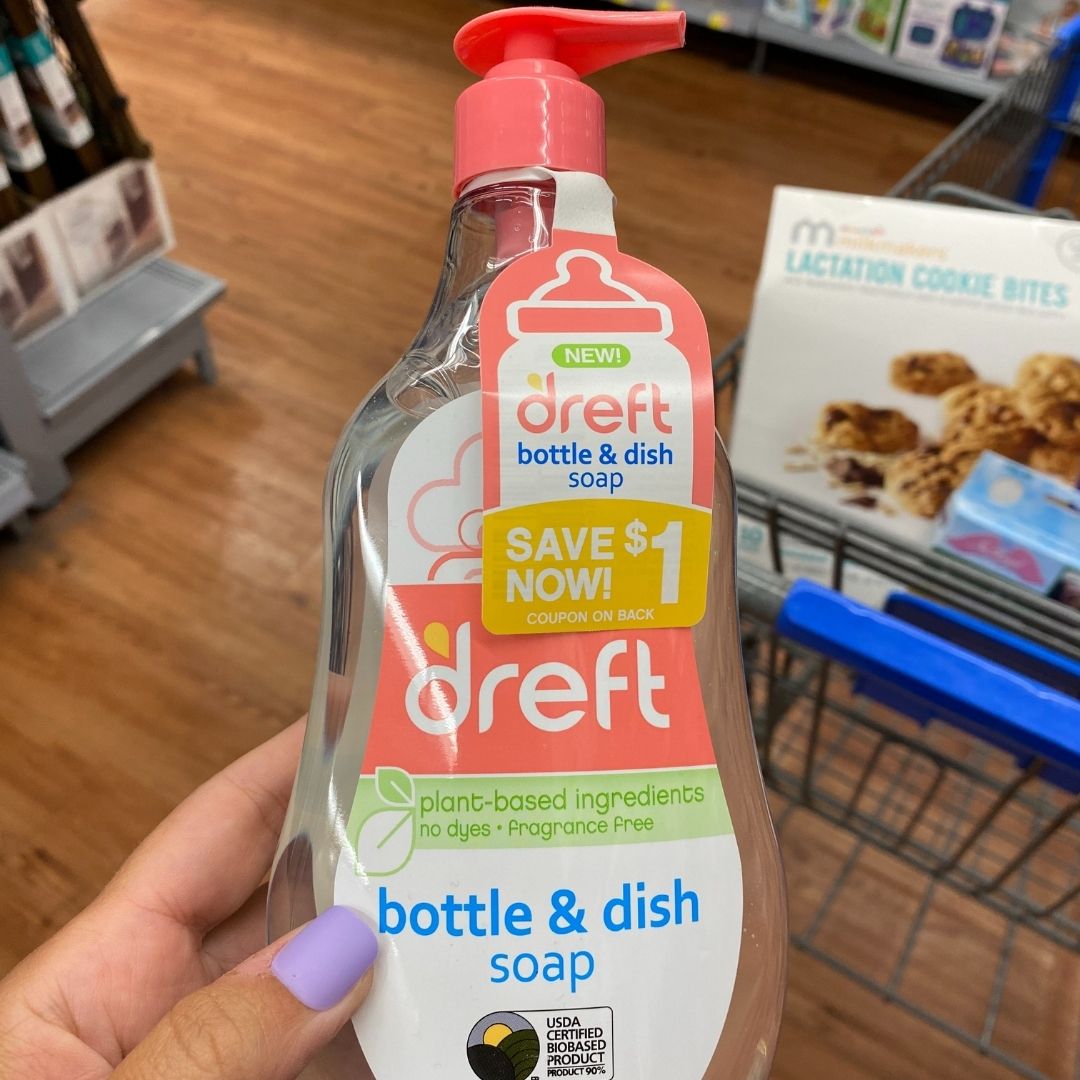 Dreft Bundle of Bliss Gift Pack is a great introduction of Dreft products for new parents, plus over $20 of coupons for more nesting necessities – all at a great price, only $19.97!
Dreft Bottle & Dish Soap is specially formulated to cut through milk solids. It's a clean you can trust for bottles, sippy cups, pacifiers and breast pump components, and it's made with easy, one hand pump dispensing!
Dreft All-Purpose Cleaning Wipes are a convenient way to effectively and safely clean surfaces your child touches. Think high chairs, toys, tables, countertops, crib rails and more!
Purchase these products in the baby aisle at your nearest Walmart.
This post is sponsored by Nehemiah Manufacturing.