Laughs
TEN Blog Posts My Mom Hates
By |
In case you didn't know, my mom is pretty much my biggest fan.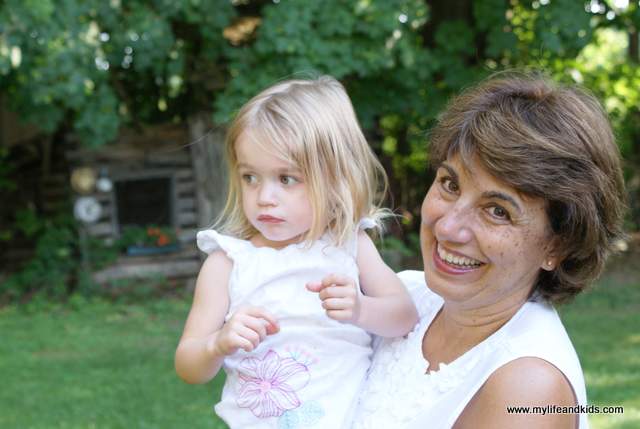 Every morning, I call her no later than 8 am. She has already read my latest blog post, and is ready to tell me how amazing, hilarious and talented I am.
She subscribes to the comments, so I usually get at least one (usually two) calls throughout the day for her to tell me how many comments I've received and what they've said.
I'm serious.
She reads your comments out loud to me. And now that I think about it, I should really just have her respond to your comments on my behalf while we're on the phone… not a bad idea!
Anyway, every now and then a post comes along that she really doesn't like.
At all.
During our morning phone call she'll pretend she hasn't read my post yet (which is my first sign that she doesn't like it.) And then she'll call back after she's had her first pot (or two) of coffee for the day and tell me exactly why she doesn't like it.
She's always a good sport about things. She never asks me to take things down or change things. But every now and then, she really doesn't like what I've written.
Here are her the ones she hates the most…
#1 – Why My Mom Has to Use the Coffee Shop Drive Through
She hates this one with a passion. Seriously – she talks about it more than you'd think. She says things like,
It was a disgusting post. Just disgusting.
It was disgusting when it happened, and it was disgusting when you wrote about it.
I'm not sure why people like it so much.
#2 – How Am I Still Alive
This one bothers her because every single thing I mentioned is totally true.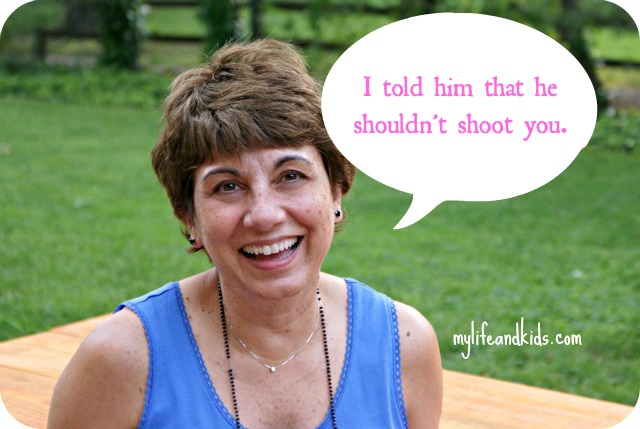 And she especially feels bad about the BB Gun – which she should.
#3 – Major Mom Fail
My mom can barely even talk to me about this one. This post makes her so sad that she cries every time I mention it.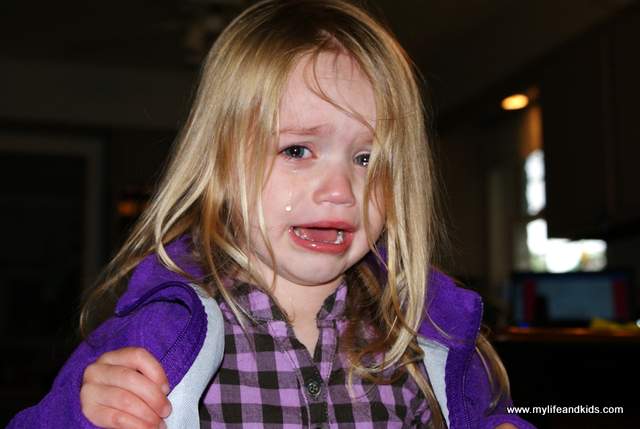 And – unfortunately – Alice still does this every now and then.
#4 – Flying with Babies and My Mother
Now you'd think that she doesn't like this post because it makes her look a little… silly.
But, no, that has nothing to do with it.
She doesn't like this post because it makes her air sick.
I'm not kidding.
#5 – Shaking a Few Coconuts Off My Palm Tree
My mom is still in shock (11 years later) that she paid for my tattoo.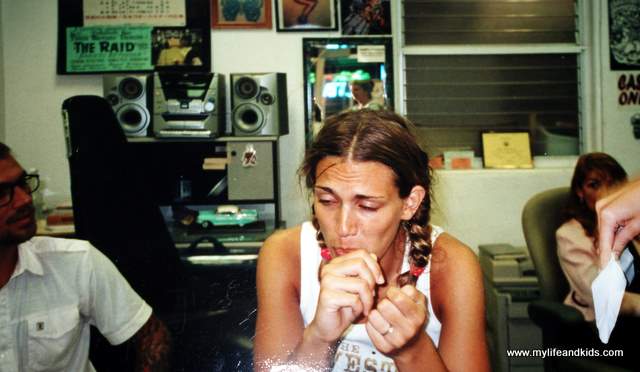 I am still in shock that it hasn't sagged an inch.
You can read it (see it) here.
She wasn't offended by this post. Not a single bit.
She was, however, offended that I might think that she didn't know the other meaning for the word beaver.
I just can't win…
#7-10 – Believe it or not, there isn't a #7-10… yet.
But if you want to read more about my mom, you can see the post she wrote right here.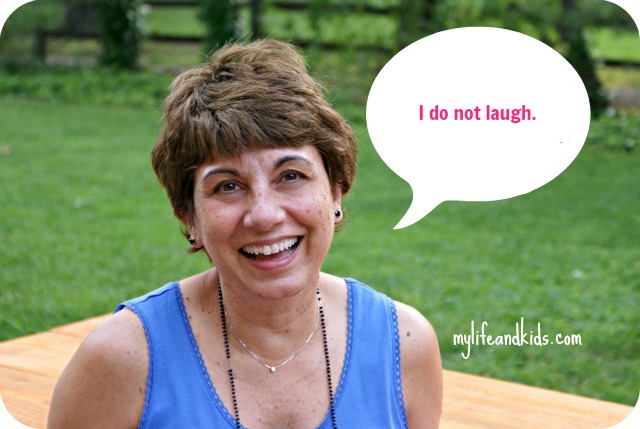 Isn't she the greatest?