Laughs
Finding a Babysitter: Then and Now
By |
When I first quit my job to stay at home with my kids, I put an ad on Care.com to find a babysitter. I was hoping to find someone available during the day should I need to go to the doctor or want a little alone time during the transition from working to staying home.
Every person that applied to my ad kept saying, "I love to sing and dance."
And I would think – Hmmm…. that is really weird. Who cares?
Well – turns out, I specified in my ad that the person coming to watch my kids MUST LOVE TO SING AND DANCE.
Seriously.
I even put it in all caps.
I also said something about feeding them healthy food and not letting them watch television.
I'm lucky that even a single person applied to that ad.
Nearly two years later, my ad would look something like this: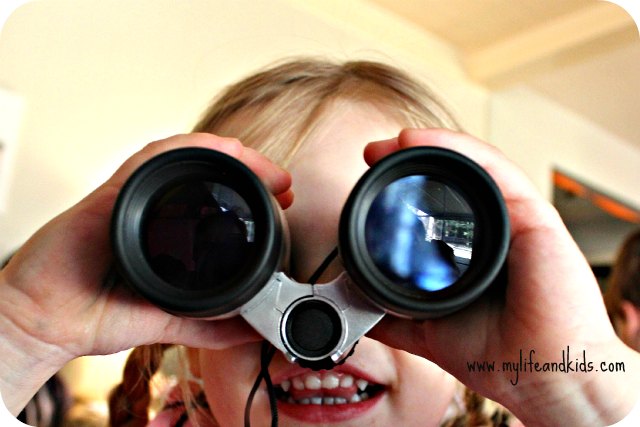 Looking for a sitter with more patience than GOD that thinks she can handle my three kids.
Miles is obsessed with trash, Alice likes to "pretend" that someone wiped her bottom and Simon refuses to walk but loves to climb on the couch or the coffee table or whatever he can find.
Sitter should not have an aversion to poop, puke or snot and must be willing to accept unhealthy living conditions and not report me to child services.
Responsibilities include:
Taking Alice to her pretend ballet class several times a day
Following the garbage truck around the neighborhood for several hours on trash day
Promptly cleaning up every time Big Hairy Dog gets in the trash
Figuring out what number comes after "eleventeen"
Television watching is completely optional. Feed them whatever you want. Let them watch whatever they want. Sing if you really want to. I don't care.
Just keep them alive until I get home.
And whatever you do – don't put my butter in the fridge.