Mom Life
THE EVITE® HACK THAT WILL CHANGE THE WAY YOU CELEBRATE
By |


This is an Evite® paid post. 
I have a birthday confession…
Sometimes, I dread throwing my kids a birthday party, because they don't need anymore "stuff." My youngest two have birthdays shortly after Christmas, and the last thing we need are for their friends to buy them more toys.
The "no gifts please" conversation can feel awkward sometimes.
But all that has now changed thanks to Evite®.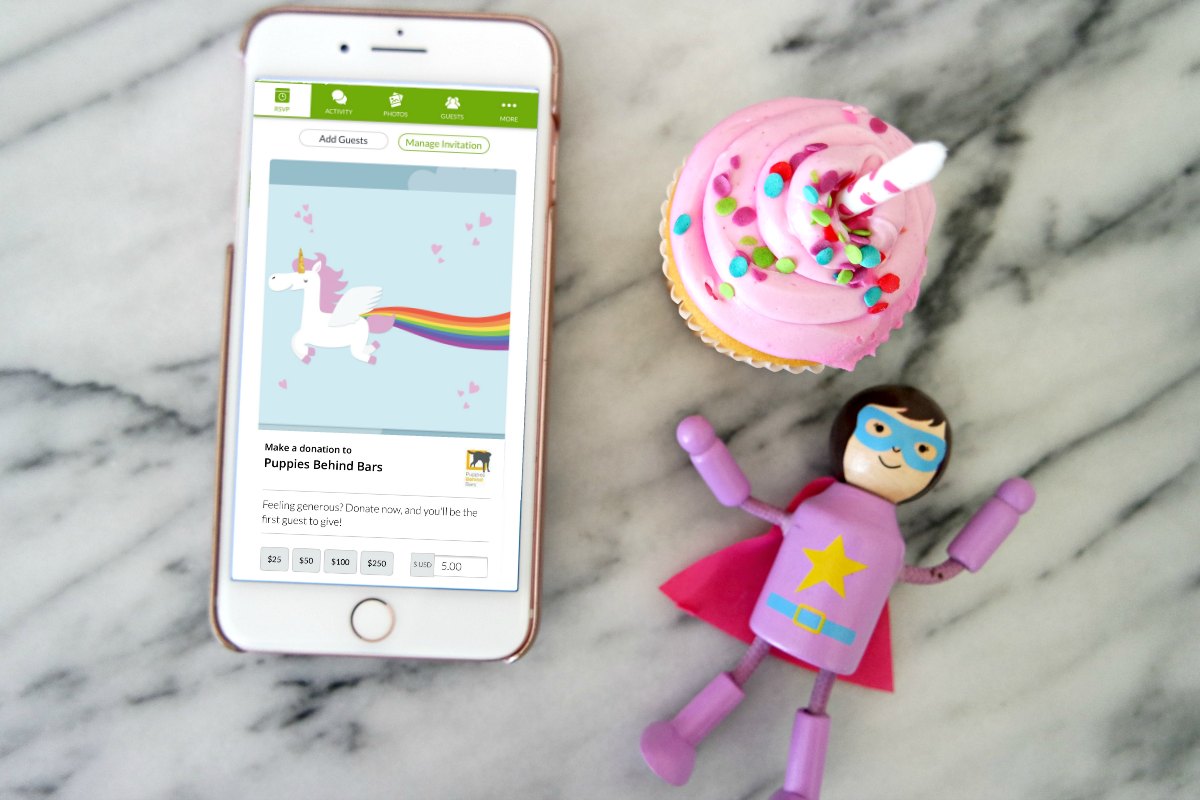 Introducing Evite® Donations
In the latest thing to love about Evite®, you can now set up a donation option right within your Evite® invitation.
I know. It's amazing, right?
So if your kids don't need a single thing (and you're hoping to teach them the importance of giving instead of getting), they can choose a charity or cause that's important to them and include it with their Evite® invitation.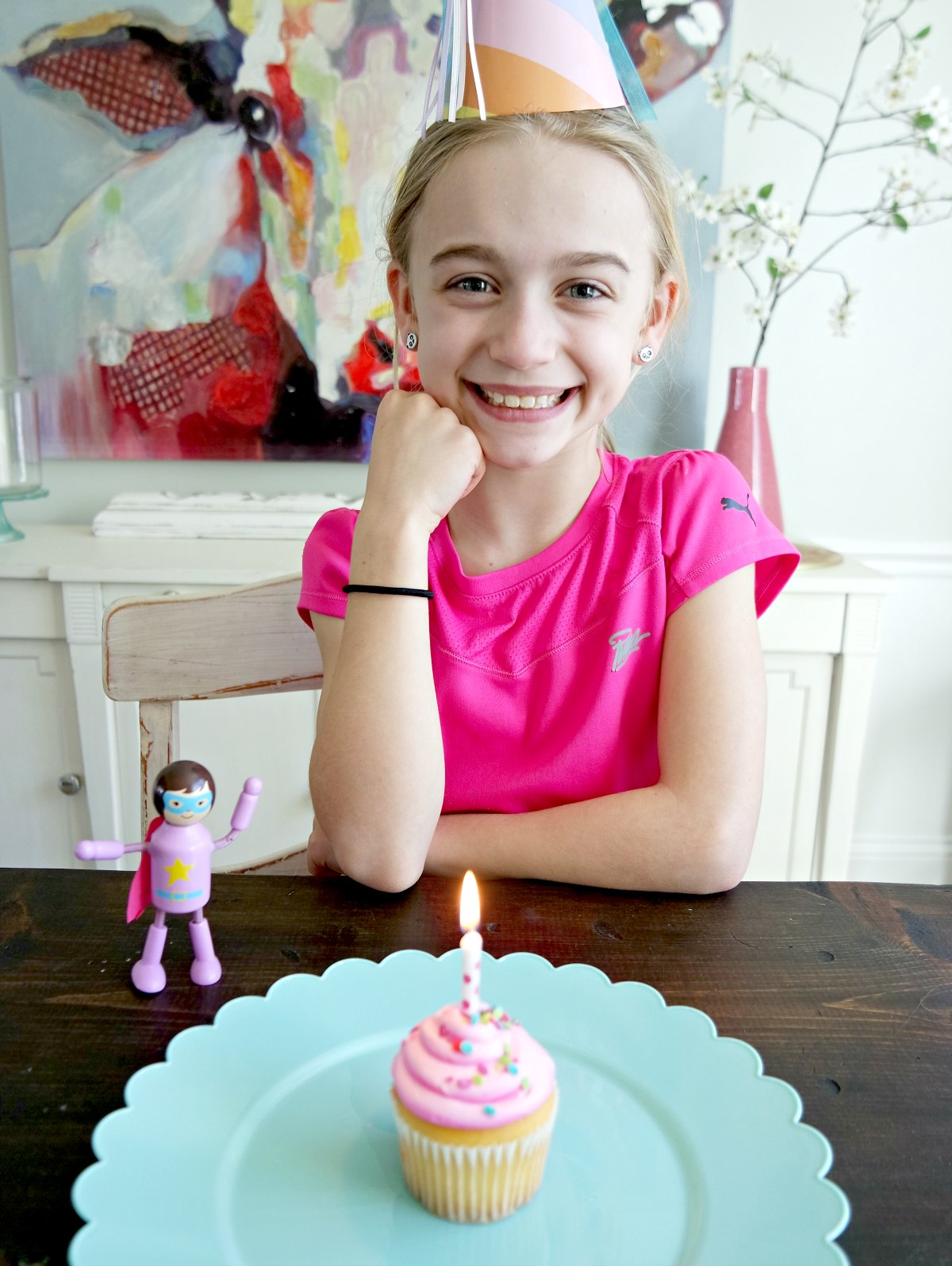 My daughter is obsessed with puppies, so when I told her about this option, she immediately wanted to know if there was a charity that would raise money for puppies.
With over 10,000 nonprofits to choose from, you can bet that Evite Donations, powered by Pledgeling, has a charity that helps puppies.  And the best part? Guests can donate without leaving Evite.com, and Evite® never charges a fee to make donations.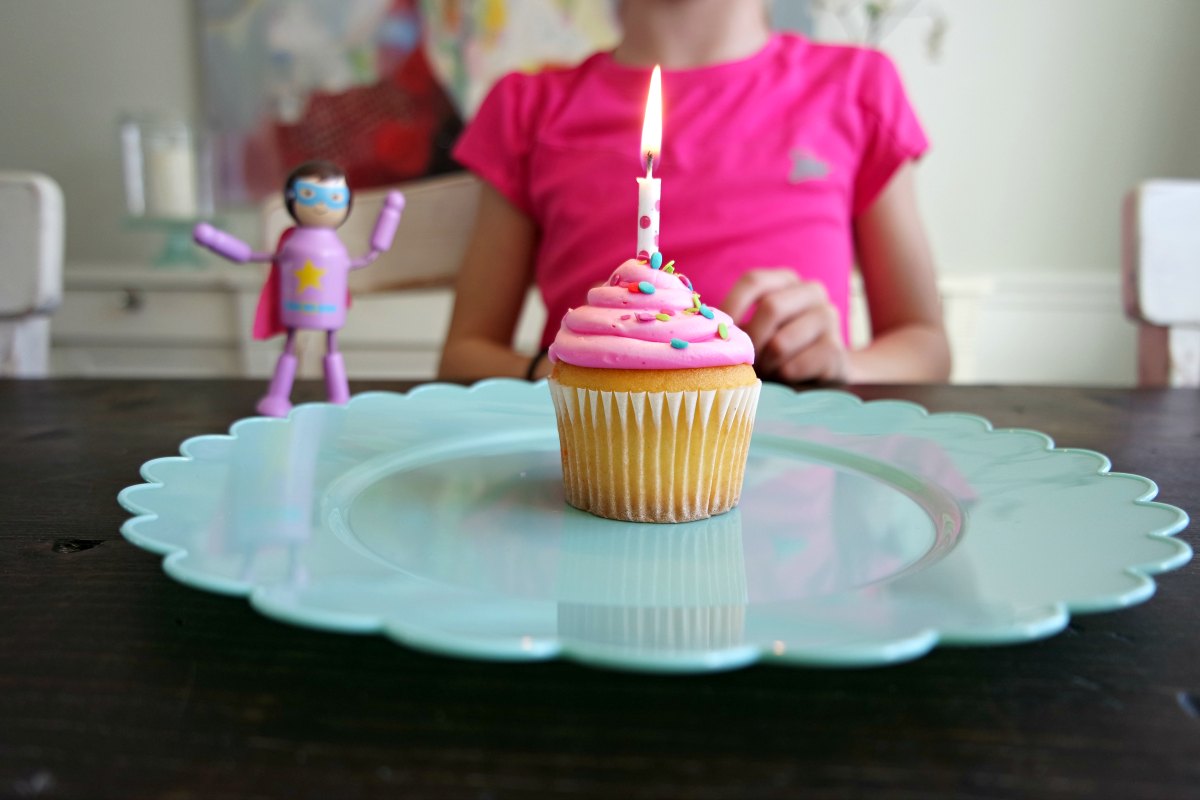 Become a Birthday Hero with Evite®
With Evite Donations, every birthday kid has a chance to be a Birthday Hero!
We talk a lot in our house about the importance of giving back, and I love that my kids can help others just by using this special feature as part of their Evite® invitations.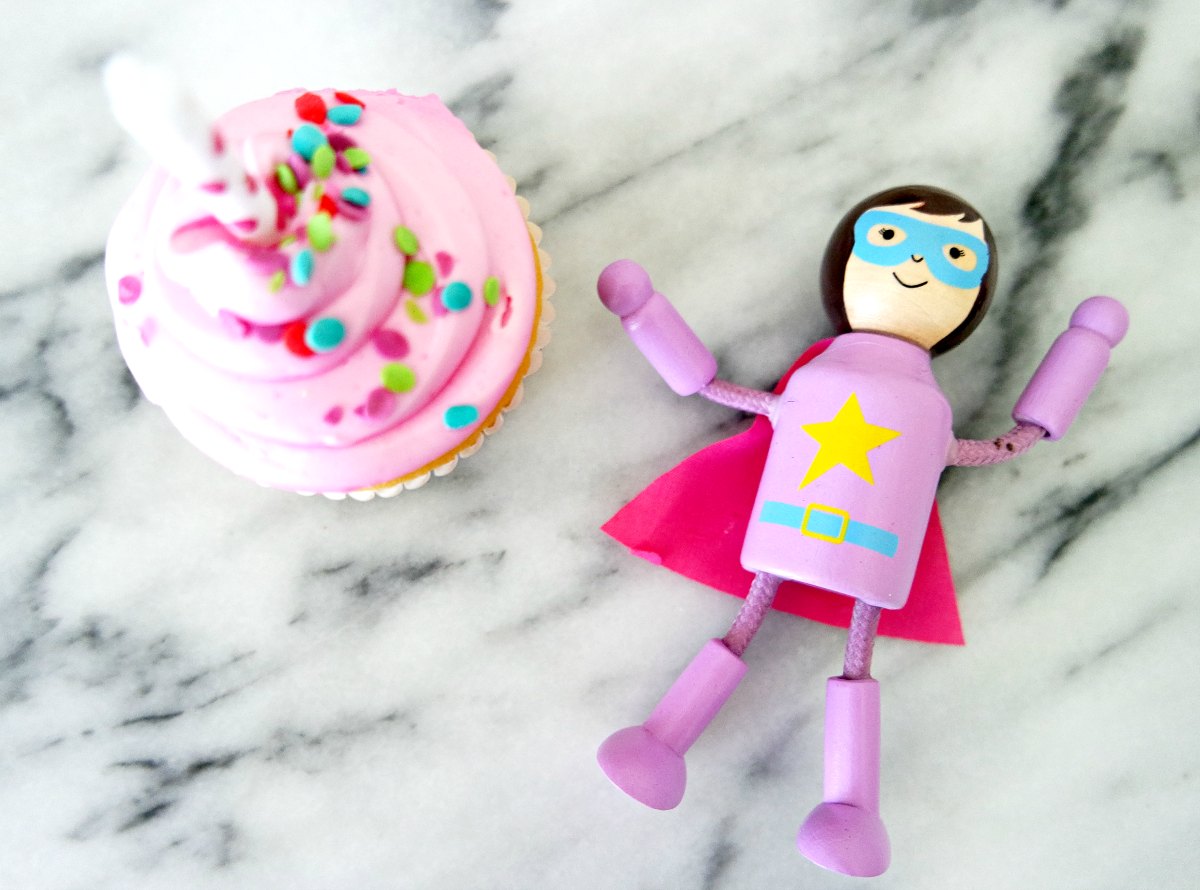 Everyone can become an Evite® Birthday Hero!
Simply select an invitation (my kids love these options), and then follow these simple instructions to join the heroes that have already raised more than $5 million for charitable causes.
Be sure to click here to read about Olivia ! As Evite's first Birthday Hero, Olivia donated her birthday to help kids in need.

Whether you're hoping to help your kids change the world, or you just don't need anymore "stuff" in your house, click here to learn more about becoming a Birthday Hero with Evite®.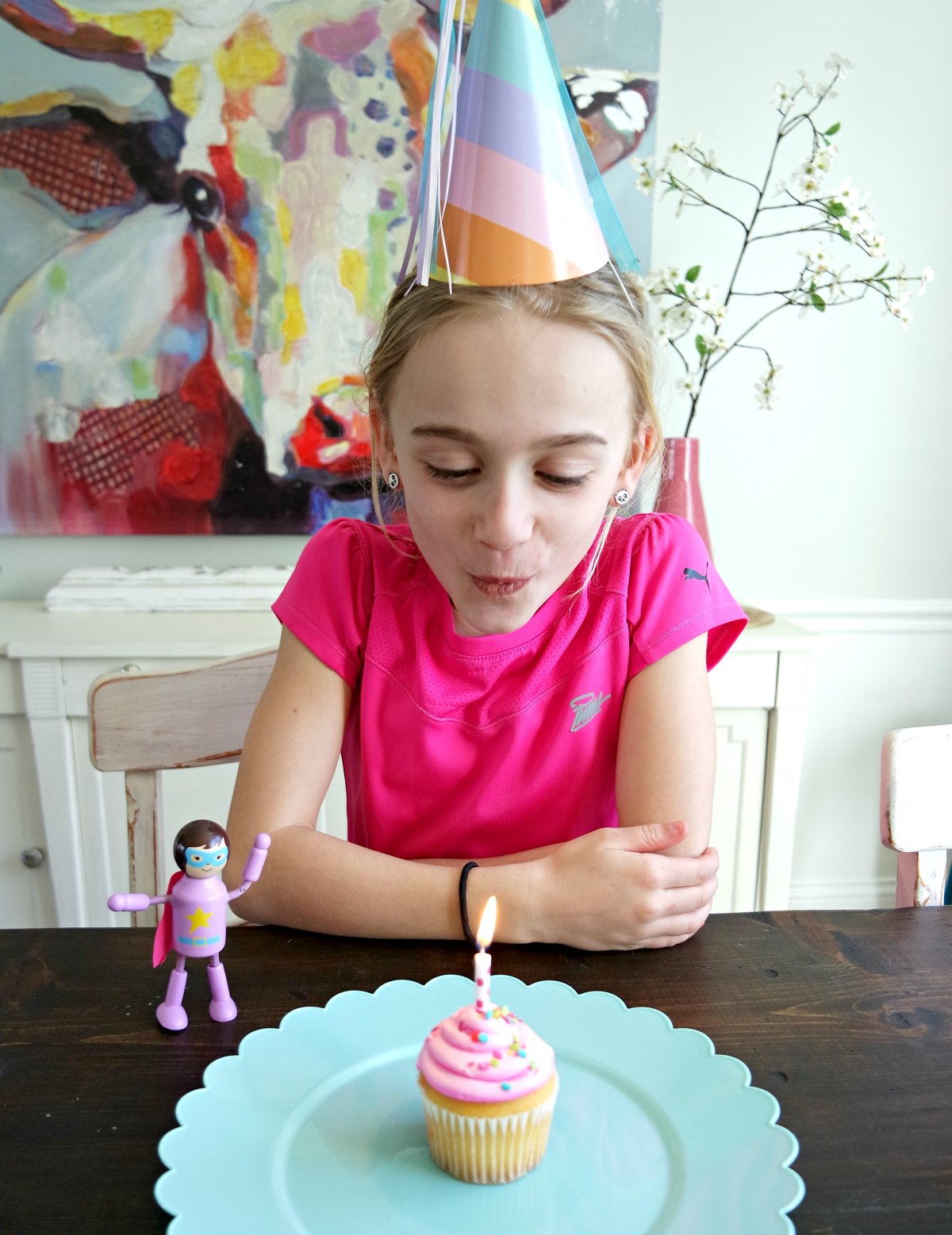 This post is sponsored by Evite. All opinions are my own.
Like it? Pin it!