Laughs
Even Steven Loves to Swim
By |
We had a very busy weekend trying to choose Even Steven's swimsuit for this summer.
The pool opens on Saturday, and we've been able to narrow it down to our four favorites. Can you help us decide?
Option 1 – Even Steven in Stripes
I think he looks great in stripes. He's not convinced.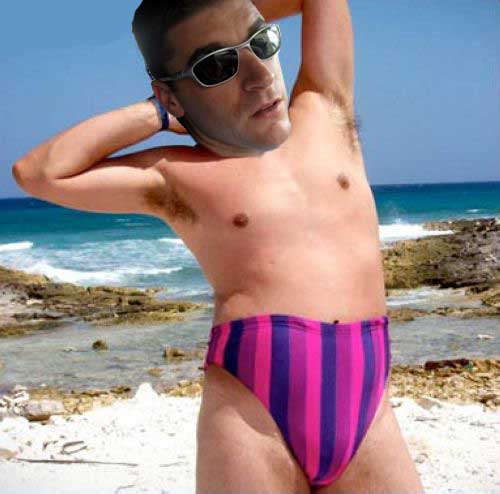 Option 2 – Even Steven Loves Red
Red is one of his favorite colors. So maybe this is a better choice?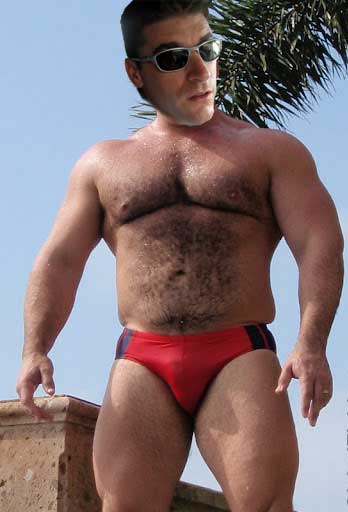 Option 3 – Holy Steven!
No description needed.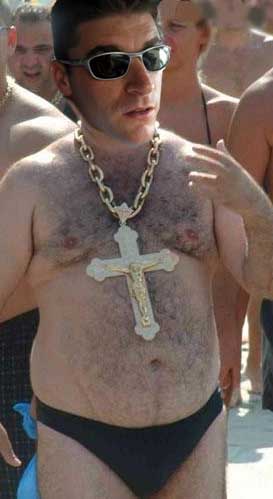 Option 4 – Brrrrr!
Sometime he does get cold at the pool – so maybe this is the way to go?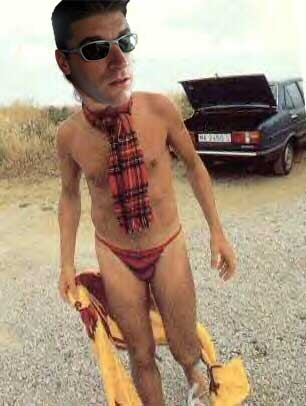 You can see why we spent nearly all weekend trying to pick a swimsuit for Even Steven!

Which is your favorite?