Giveaways
Even Steven at a Baby Shower + a Giveaway
By |
I had so much fun working with some adorable moms and babies a few weeks ago to take pictures and create blog posts about ALL KINDS of baby showers for Boogie Wipes. (Did you know that I write for the Boogie Wipes blog?)
I got to finally meet sweet baby Stella. (Remember when I wrote about her mom and her family here?)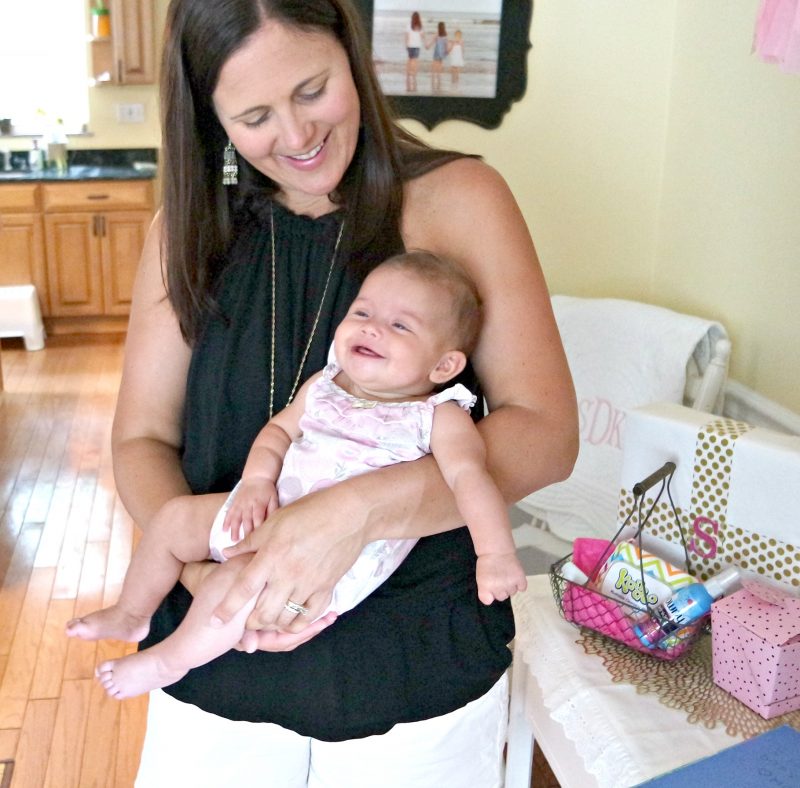 I got to meet this ADORABLE baby. Her name is Regina, but they call her Reggie. How cute is that!?!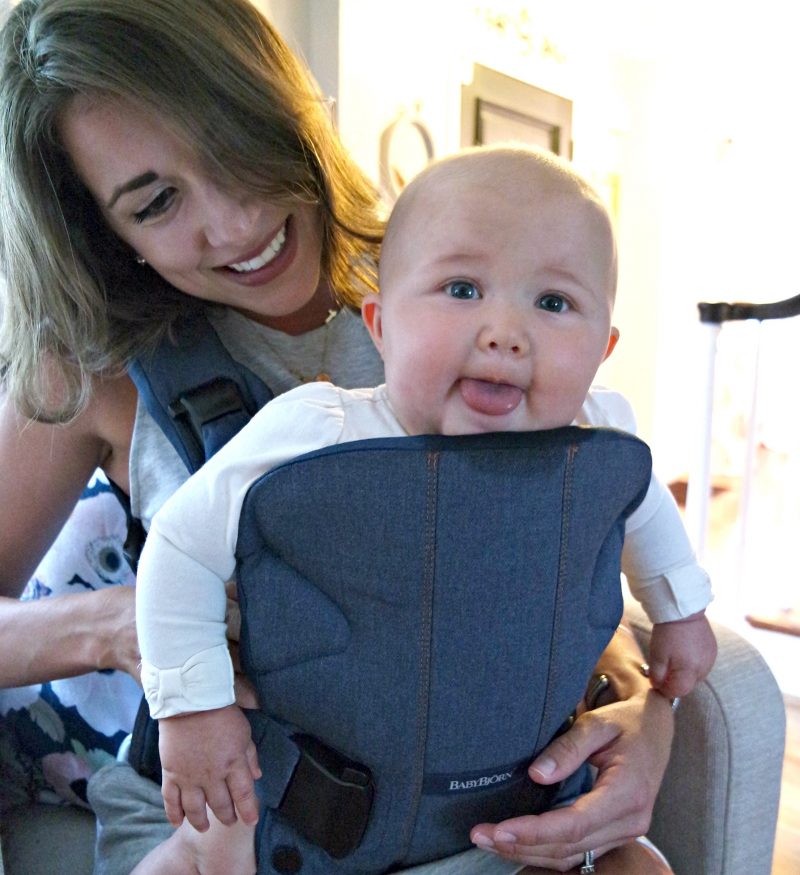 And I got to meet two different moms that are pregnant with their FIFTH babies. WOW!!
If you keep reading, you'll see links to all of the posts and pictures. But if you're dying to see how I roped Even Steven into participating, see if you can spot him right here…
In the meantime, I'm teaming up with some of my favorite baby brands to bring you The Baby Bash Giveaway.
One lucky winner will win a $100 Target gift card plus products from Boogie Wipes, Baby Bjorn, Dreft, Kandoo and Downy Wrinkle Releaser Plus.
Giveaway is open to US and Canada residents and ends at 11:59 pm on Friday, August 4, 2017.
Complete the form below to enter. Click here if you are not able to see the form. Good luck!
BABY PARTIES WITH BOOGIE WIPES
From Baby Showers to Sprinkles, Sip & See Showers and even Gender Reveal Parties, Boogie Wipes is helping you host and attend every baby party you can think of. Use the links below to learn more about how to host each type of party, a unique way to learn the gender of your baby, the perfect gifts for every event, and the one thing you really need at a Sip & See (besides a baby).