Cooking with Kids
Energizing Summer Snacks for Kids
By |
My kids are moving all summer long. They're running, jumping, building forts, concocting sprinkler games, swimming in the pool and climbing on the playground from morning until night.
With all of that energy, comes a lot of hunger.
In fact, last summer I felt like I spent most of my days in the kitchen passing out snack after snack after snack.
So this summer, I've put together some protein-packed snack options that are healthy, will give them lots of energy and will also fill them up for more than an hour at a time!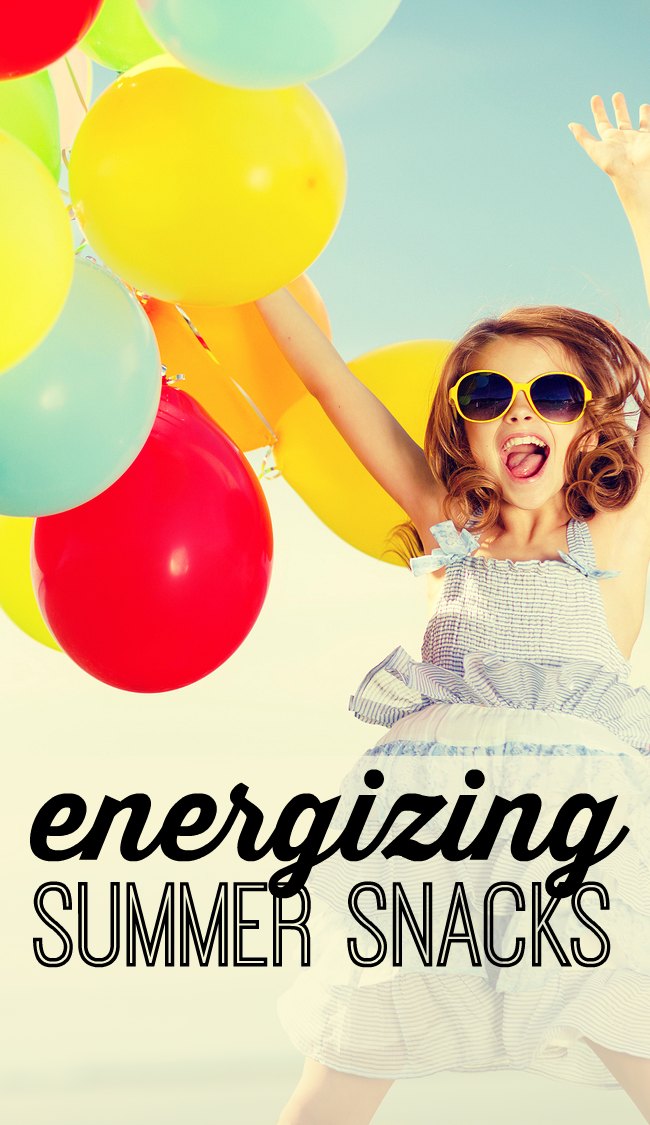 First, you'll need to meet my new best friend: Yulu.
When Yulu reached out to me promising a whole new taste in yogurt inspired by an authentic Australian recipe, I was intrigued, but I wasn't expecting to be blown away.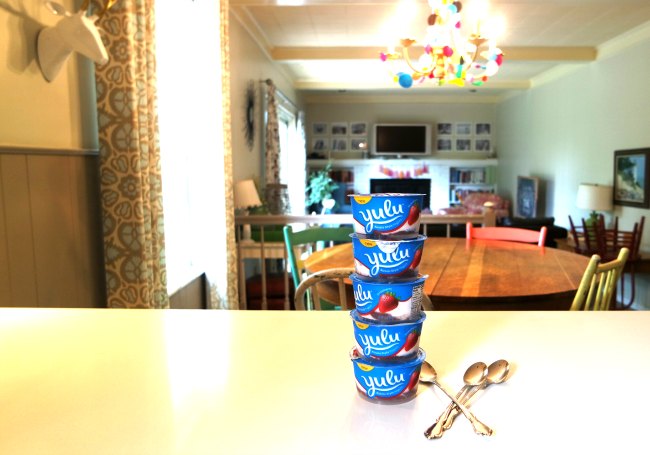 Boy was I wrong!
I loved it from the very first spoonful. It's extra creamy and delicious, without the too-sour quality that I've found with Greek yogurt. And with 9 grams of protein in every cup, it's a great choice to keep my kids (and myself) full and energized all summer long!
I've incorporated Yulu into some of our favorite snacks to keep me out of the kitchen this summer!
Yogurt Bar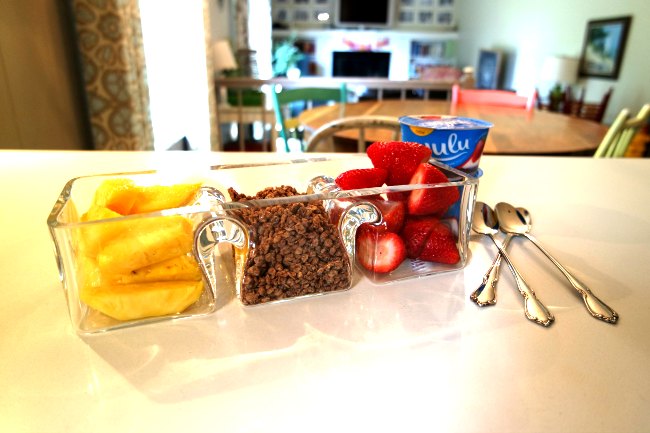 I like to set out some fruit, granola, Yulu and spoons and let my kids serve themselves. They love getting to choose their own toppings, and I love how healthy their snack is.
Razzle Dazzle Smoothies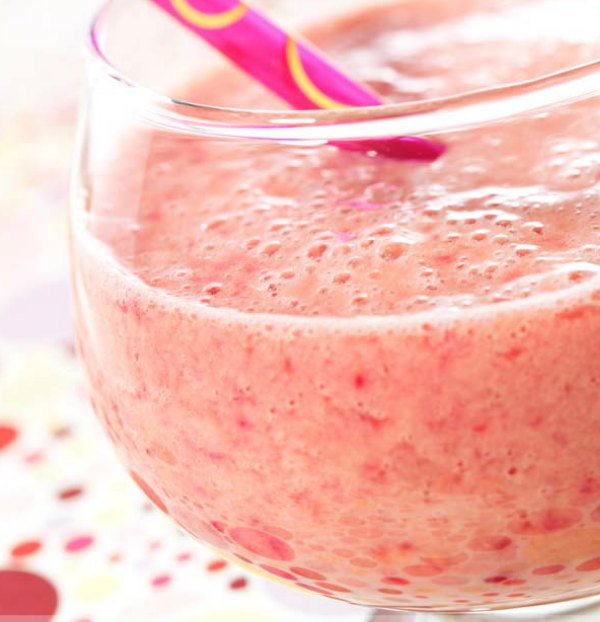 Toss a cup of Yulu yogurt (choose from these great flavors: Vanilla Bean, Strawberry, Blueberry, Raspberry or Honey) into your blender with the fruit of your choice and some orange juice. (My kids like a banana, raspberries and strawberries.) Add some ice and blend.
Your kids will think they're getting a special treat, and you'll be patting yourself on the back for providing such a protein-packed snack.
Yulu Pops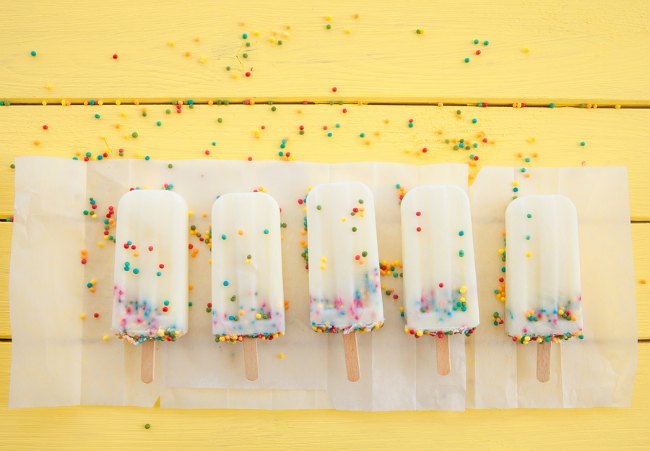 I know – it's crazy, right? Popsicles as a nourishing snack option?
Just scoop some Yulu into your popsicle molds and freeze. We like to add a few sprinkles into the mold to make things even more exciting.
Popsicles for breakfast? Why not?
This is a sponsored conversation written by me on behalf of Yulu. The opinions and text are all mine.