2-year-olds
Emotional Development Activities for Toddlers
By |
We all want our toddlers to be empathetic to others, and these emotional development activities can help. By using fun games as learning tools, your kids will learn important emotional skills and kindness towards others.
Being able to deal with emotions and name feelings are two very important life skills sets.
These emotional development activities for toddlers are geared to help your child face the onset of emotions that come with the age!
Your child will love these activities!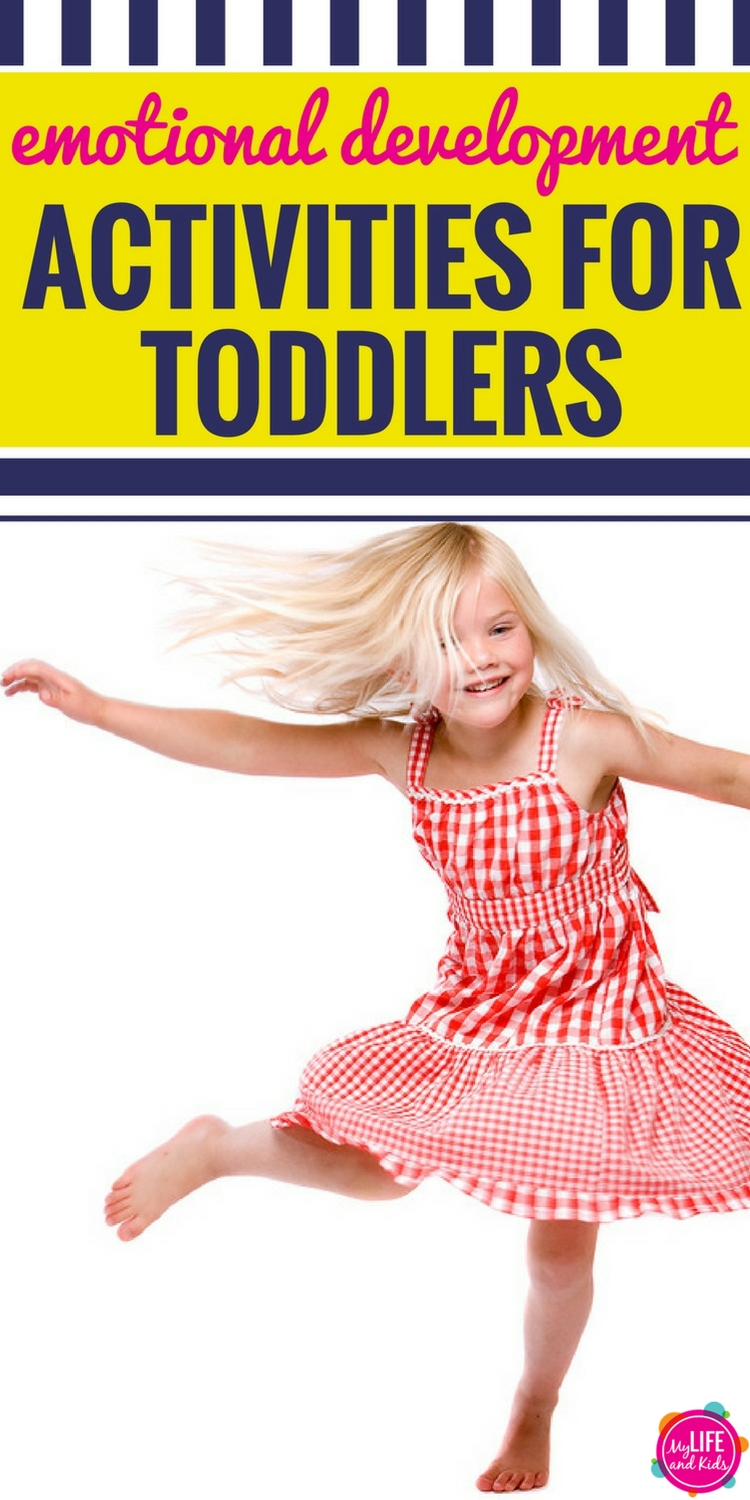 Emotional Development Activities for Toddlers
1. This activity may help your child with the roller coaster of emotions he/she feels.
2. Encourage your child to make choices with this activity!
3. I love this special people activity!
4.  Your child loves to do things you do – like pack a suitcase!
5. Children love new experiences!
6. It's healthy for children to express emotions in a healthy way.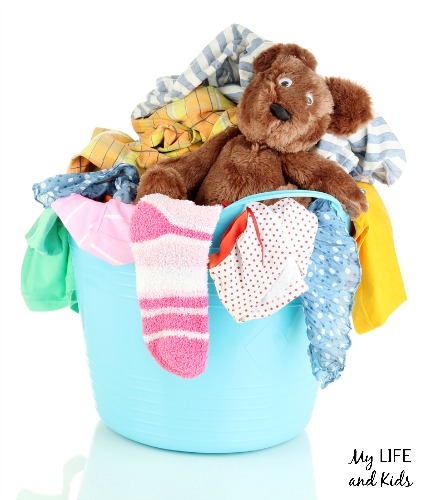 7. Children love to help around the house!
8. This activity will promote independence and confidence!
9. Children love making make believe stories seem real through play.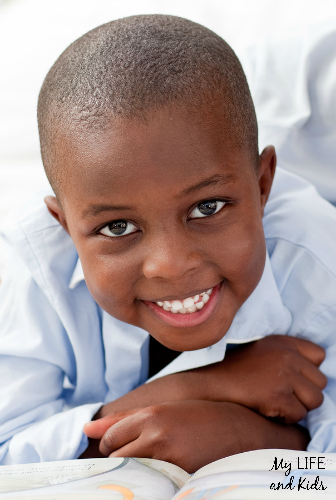 10. Discuss the concept of body language and facial expressions as a way of communicating
11. This activity may help prepare your child in a stressful situation.
12. Discuss the importance of relaxation with your child.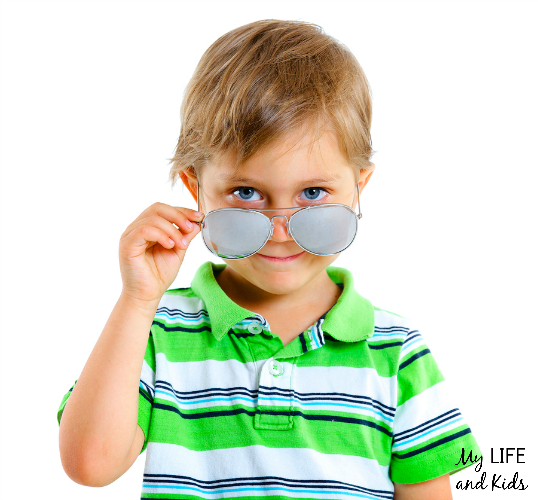 13. How about backwards day?
14. All you need is a doctor's play kit for this one!
15. A perfect activity for this fall!