Find yourself with a lot of mouths to feed? Whether you're planning a big family meal or a party, these easy recipes will have you out of the kitchen and enjoying the fun in no time, whether you're whipping up a healthy dinner, some sweet desserts or a lunch buffet (yum, check out that chicken salad).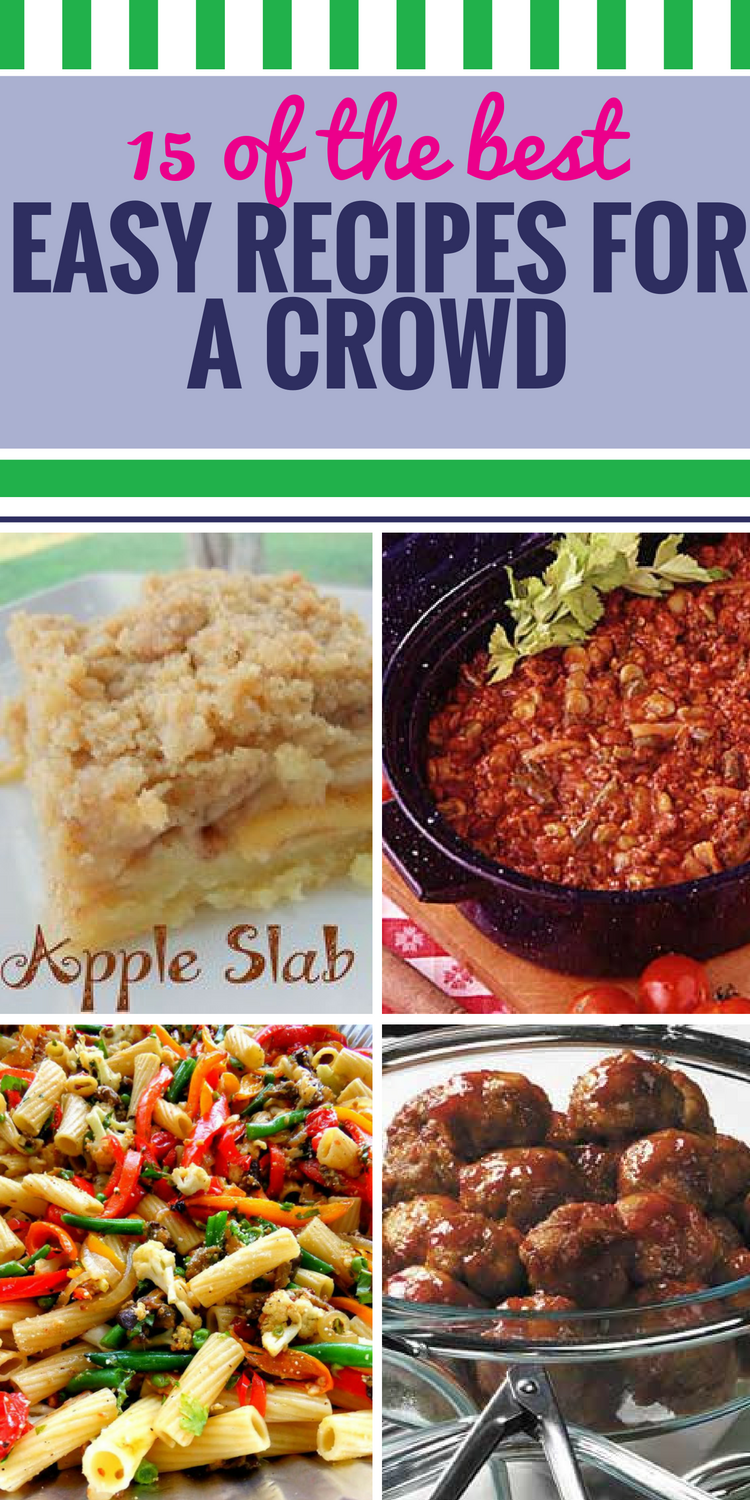 When it comes to feeding a crowd, you're going to need some of your best tools at your fingertips. We're talking your sheet pans (for all those sheet pan recipes), your slow cooker or crockpot, and the realization that depending on how big of a group you have on game day or whatever it is you're gathering for, you may need to cook some things in batches before the big day. Regardless of what you have on the menu, try to remember that spending time together is more important than the meal!
Set up a Taco Bar!
This is one of the easiest ways to feed a crowd. You can create a big batch of ground beef taco meat while still meeting the needs of your gluten free or vegetarian guests. Offer tortilla chips and nacho cheese, guacamole, pulled pork, flour and corn tortillas, black beans, sour cream, cheddar cheese, lettuce, avocadoes, your favorite fajita veggies and Mexican rice. This is a crowd favorite and can feed a ton of people!
See all of our Copycat Taco Bell Recipes here.
Spaghetti A Plenty!
There's a reason why we often eat spaghetti for a big, family meal - it's delicious, filling and cheap! Toss jars of your favorite sauce into a crockpot so that it slow cooks throughout the day (this really does enhance the flavor). If you want to get really fance, sprinkle in some fresh herbs, sauteed onions and pre-cooked ground beef or turkey.
You can serve straight up spaghetti or offer a selection of noodles like macaroni, fettuccini or angel hair pasta.
Just don't forget to serve LOTS of garlic bread. Can we all agree that sometimes the garlic bread is the real crowd-pleaser when it comes to spaghetti dinners?
Mix together a spinach and kale salad and top it off with bacon bits and a mixture of balsamic vinegar and olive oil, and you have yourself a full-on feast! YUM!
15 More Easy Recipes for a Crowd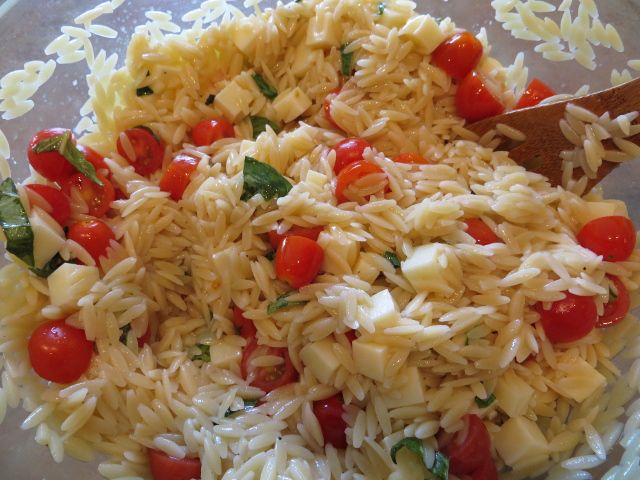 Summer Orzo Salad - - This simple mix of orzo pasta, mozzarella cheese, grape tomatoes, and some fresh basil makes for the perfect salad to feed a large crowd,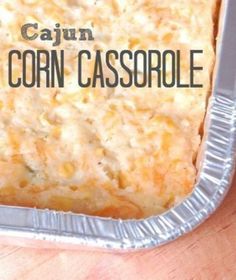 Cajun Corn Casserole -  - The BEST Ever Cajun Corn Casserole!! Perfect for a large crowd and even tasty at room temperature.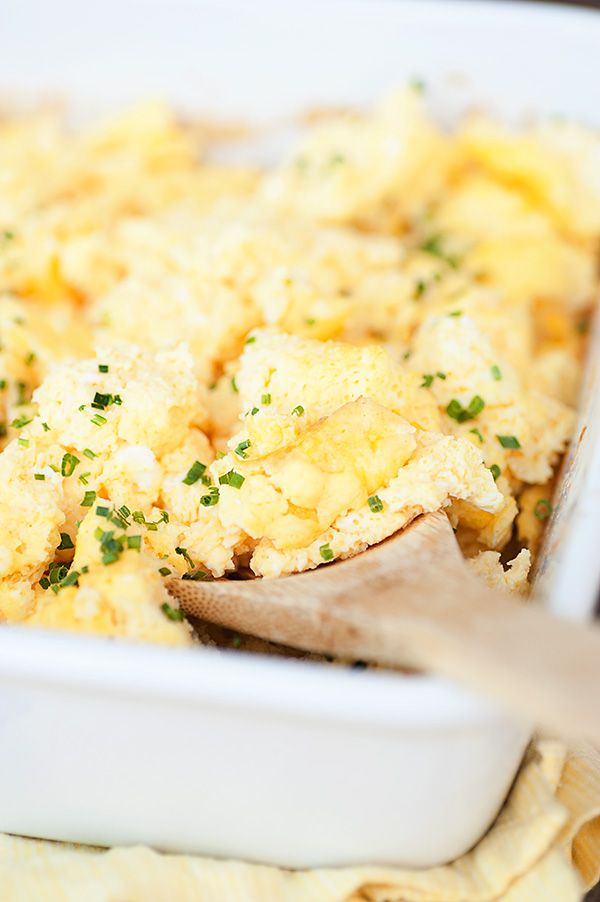 Baked Scrambled Eggs - - Very easy baked scrambled eggs, perfect for a crowd!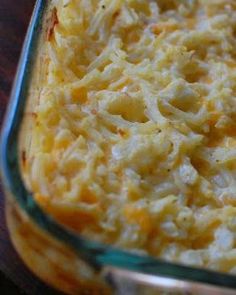 Hashbrown Casserole - - Cracker Barrel's Hashbrowns Casserole - This recipe can feed a large crowd and is good for a brunch.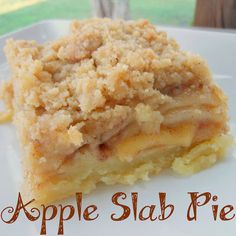 Apple Slab Pie - - Apple Slab Pie- a wonderful dutch apple pie with an easy crust, cut into squares for a large group. Easy to serve and delicious!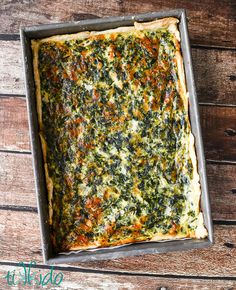 Quiche for a Crowd -  - Quiche for a crowd! Bake it up in a 9x13 pan to serve lots of people easily.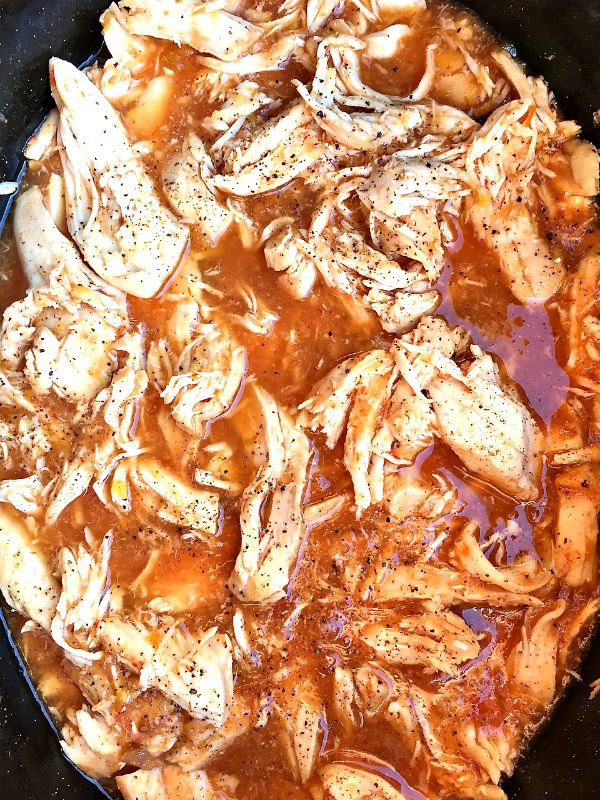 Crock Pot Salsa Chicken on Brown Rice - - Need to feed a crowd? Today's easy recipe, Crock Pot Salsa Chicken on Brown Rice, is perfect for feeding a large group.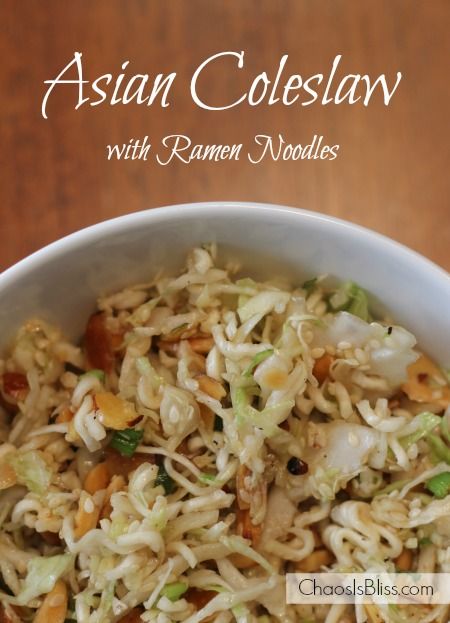 Asian Coleslaw with Ramen Noodles -  - This Asian Coleslaw with Ramen Noodles recipe is a sweet-tangy side dish to feed a crowd.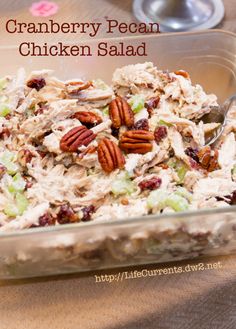 Cranberry Pecan Chicken Salad -  - Cranberry Pecan Chicken Salad is perfect for any party! And it's really easy to make.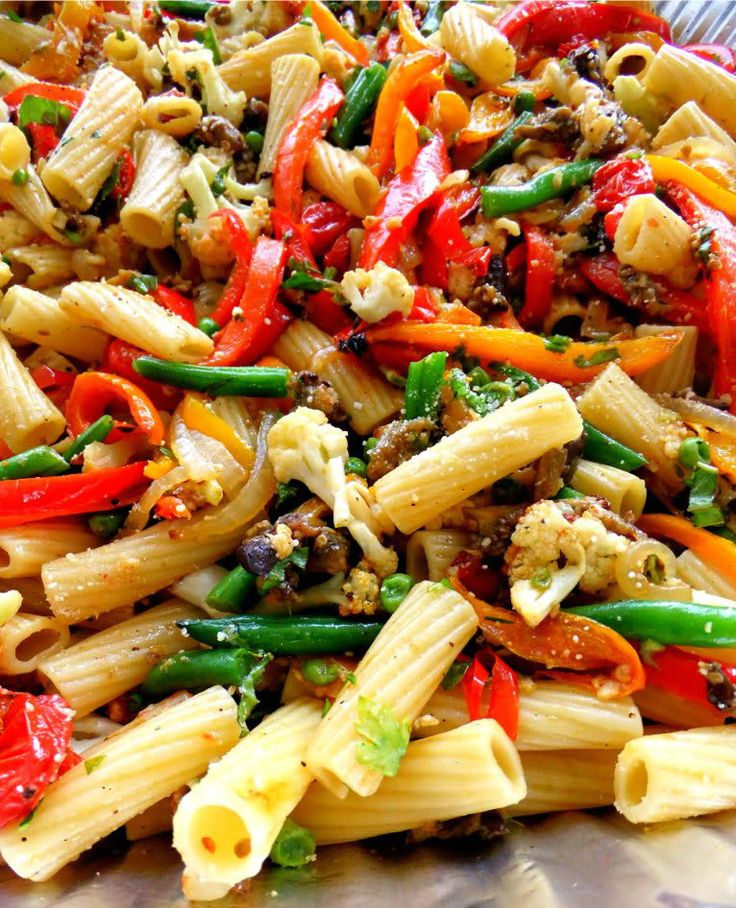 Roasted Veggie Pasta - - Roasted Veggie Pasta for a Crowd - everything can be prepped the day before including the pasta, and assembled the day of your party. Bring everything to room temperature, mix it all together and warm it slightly in the oven.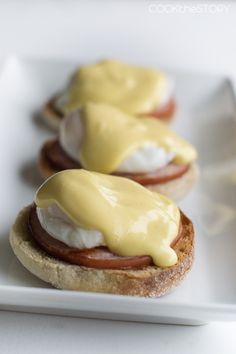 Eggs Benedict -  - How to Make Perfect Eggs Benedict For A Large Crowd... The Easy Way!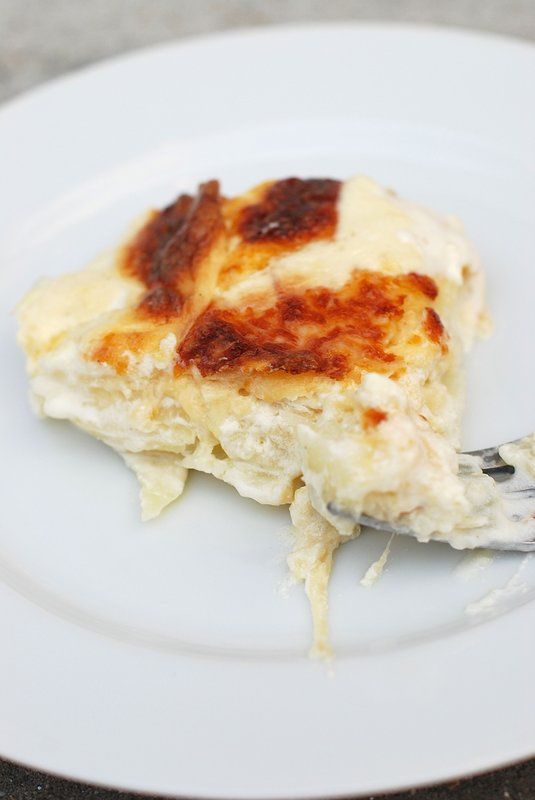 Classic Potato Gratin -- Recipe for A Crowd-Pleasing Dish: Classic Potato Gratin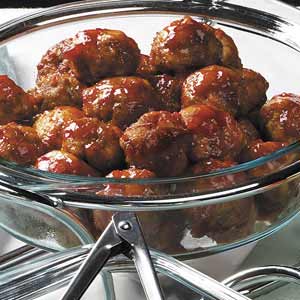 Sweet N' Sassy Meatballs -  - perfect for a large crowd!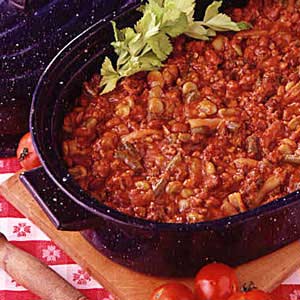 Block Party Beans - - Block Party Beans Recipe | Taste of Home Recipes. This is my "go-to" recipe for 20+ yrs now! Never fails to please a crowd, or the fam, freezes well, just an all-around WINNER!!!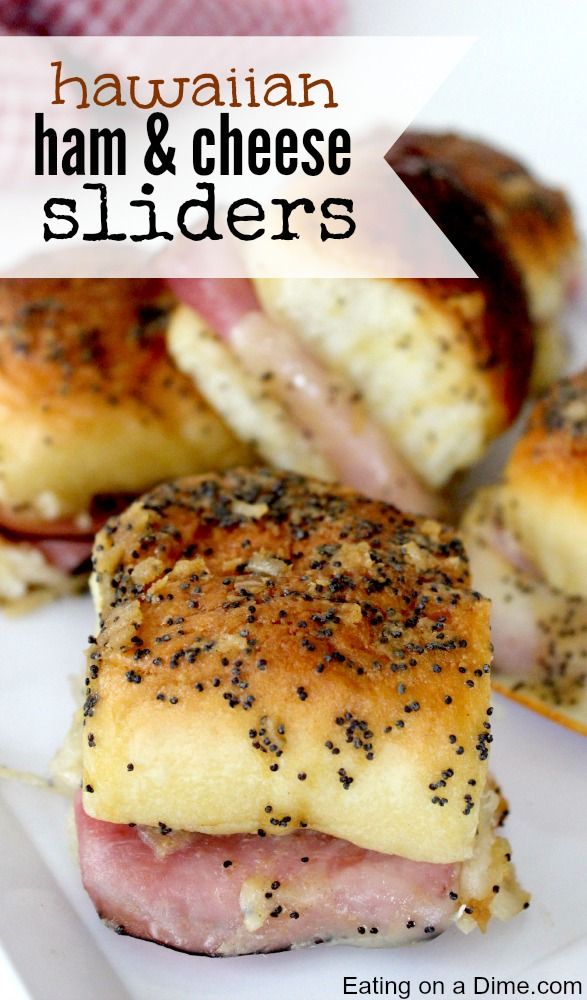 Hawaiian Ham & Cheese Sliders - - Try our Hawaiian Ham and Cheese Sliders recipe next time you are having a party or a family gathering. They are perfect when feeding a crowd. So easy and frugal to make!