DIY
Easy DIY Bathroom Updates
By |
Refreshing your space doesn't have to be a complete overhaul. Quick and easy updates can make a big impact and tend to be less stressful.
The holidays are sneaking up quickly and I have a few quick bathroom updates to knock out before we start hosting get-togethers and out-of-town visitors.
I have been searching for a new shower curtain and bath mat for months and have concluded that bathroom decor is very limited in my personal style.
Not to fret – DIY to the rescue!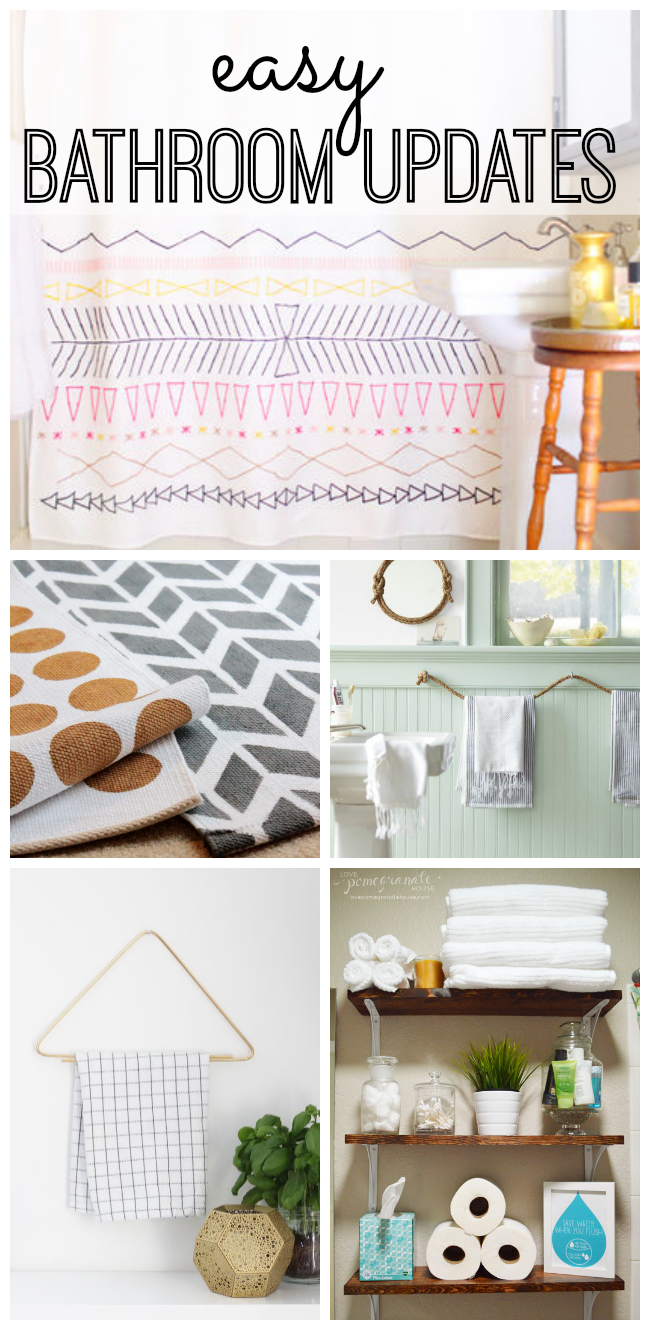 Shower Curtains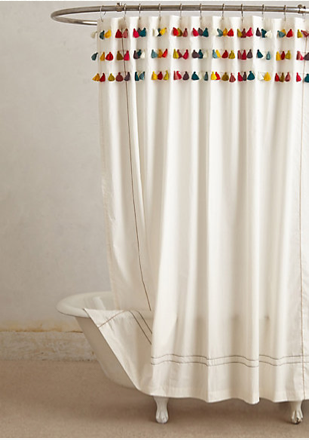 1. Tassel Shower Curtain from Red House West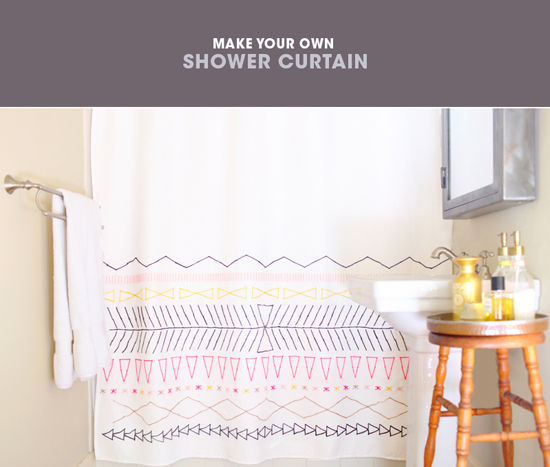 2. Yarn Embroidered Shower Curtain from Designlovefest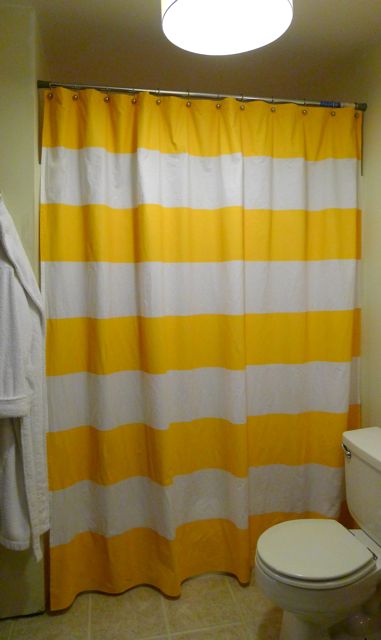 3. Painted Stripes Shower Curtain from Welcome to Heardmont
If you would rather purchase a shower curtain, I am crushing on the Stripe Border Shower Curtain from West Elm: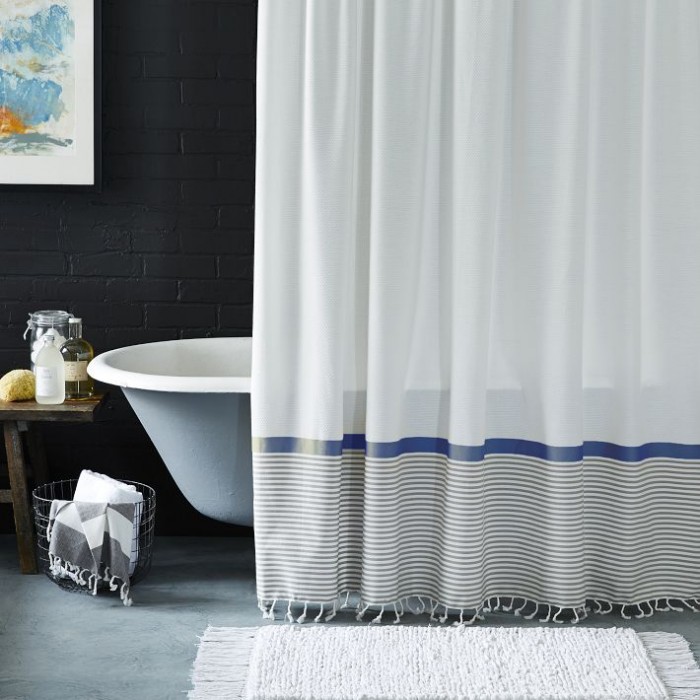 Towel Holders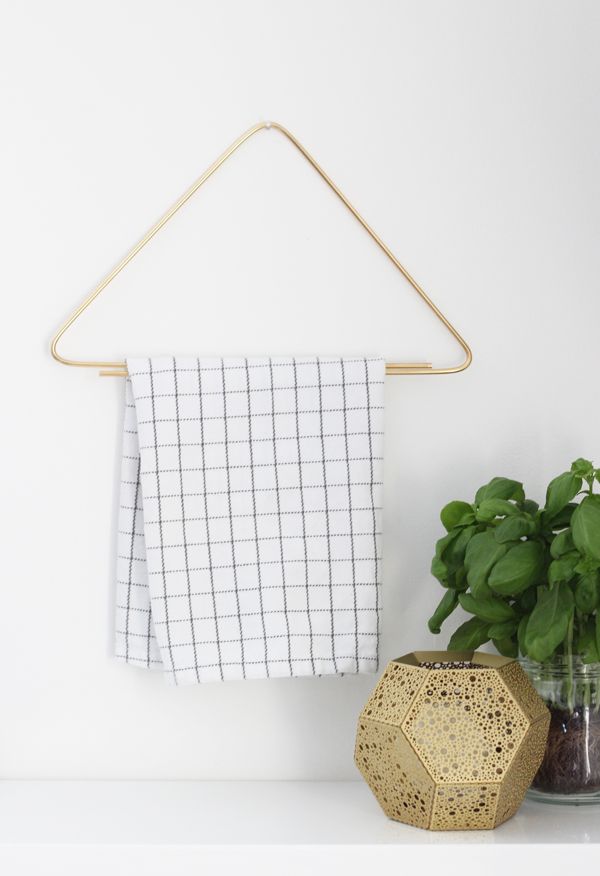 1. Brass Rod Triangle Towel Holder from Bambula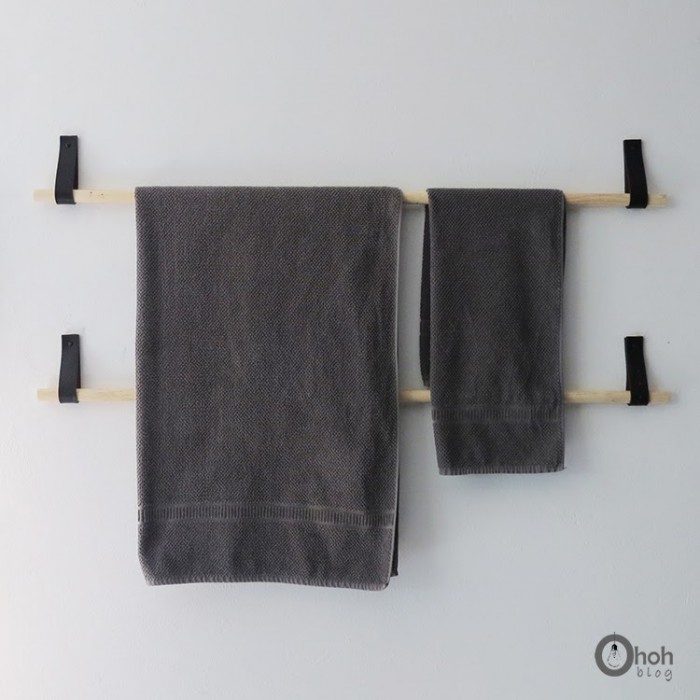 2. Wooden Dowel & Leather Belt Towel Holders from Ohoh Blog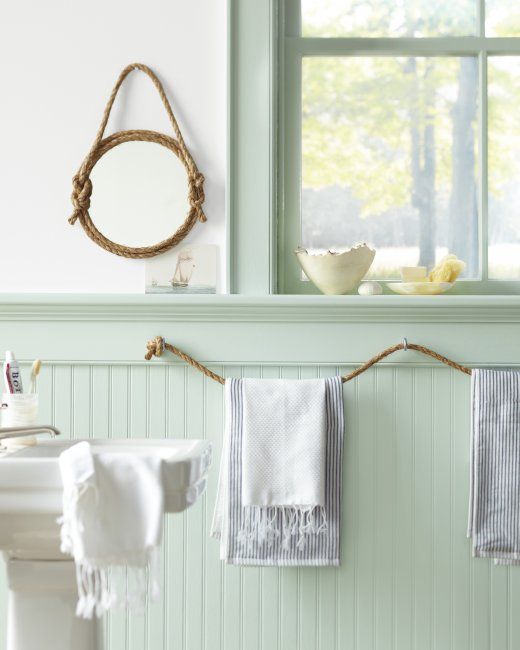 3. Rope Towel Holder from Martha Stewart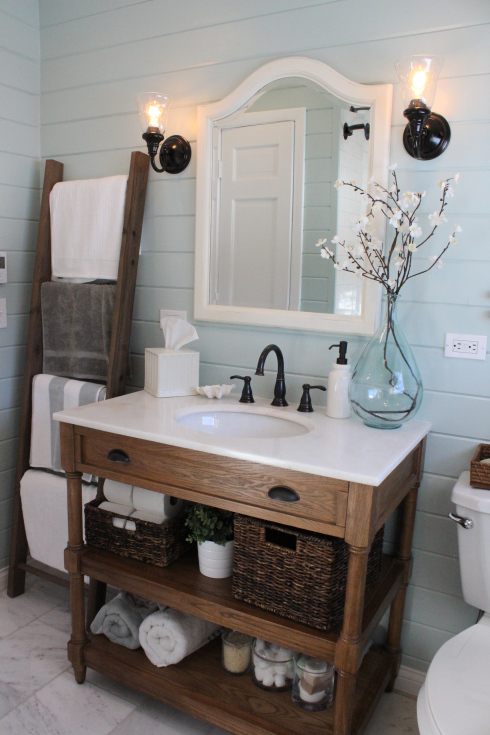 4. Ladder Towel Holder from 12 Oaks
New towels are another easy update and can complement a new towel holder. I love the Mediterranean Towel Collection from Antropologie: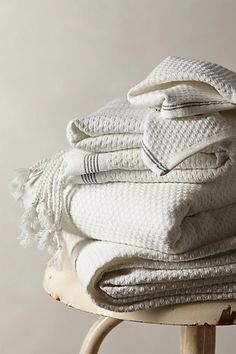 Bath Mats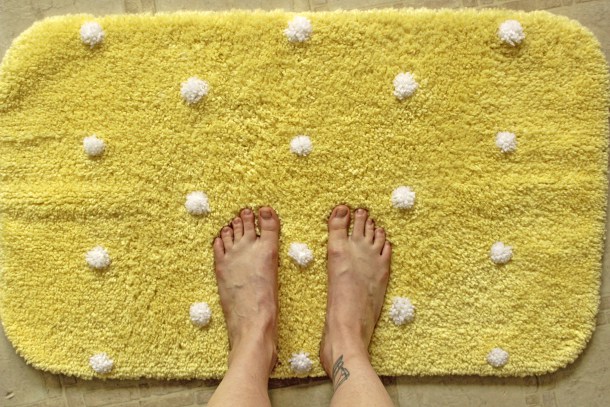 1. Pom Pom Bath Mat from Fabrication Pollination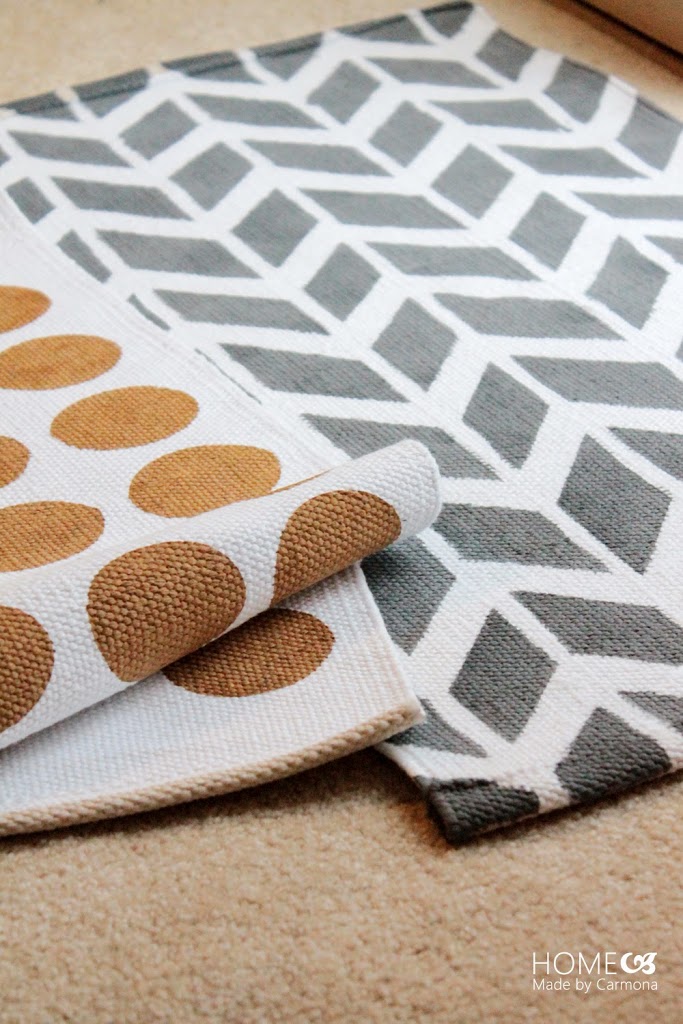 2. Painted Flat Weave Bath Mat from Home Made by Carmona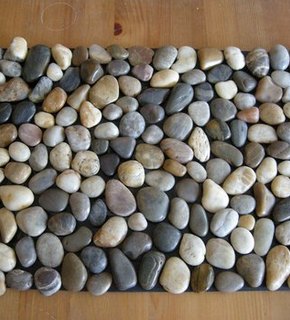 3. Rock Bath Mat from Curbly
Bathroom Storage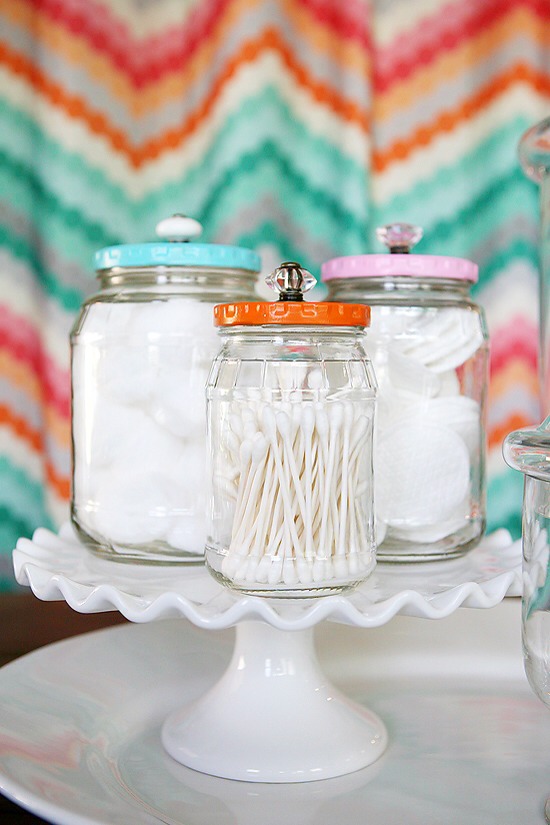 1. Mason Jars from Trusper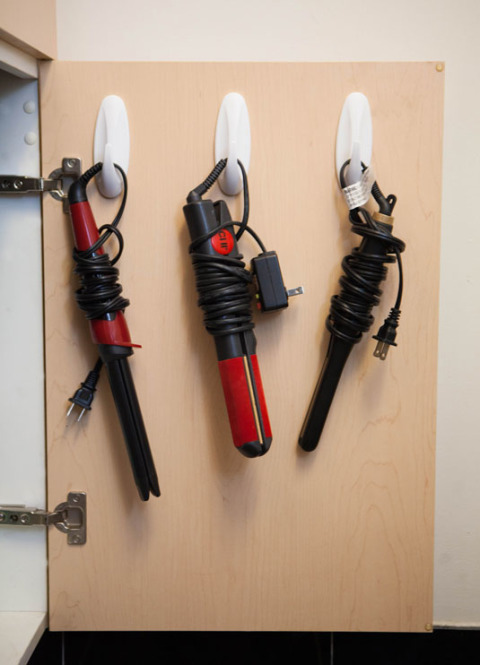 2. Hair Tool Storage from Cosmopolitan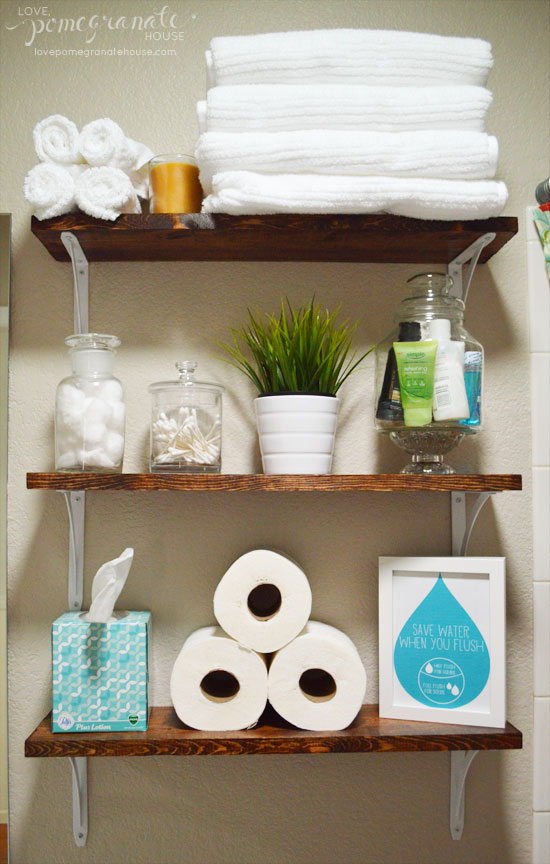 3. Open Storage Shelving from Love, Pomegranate House
Simple Refreshes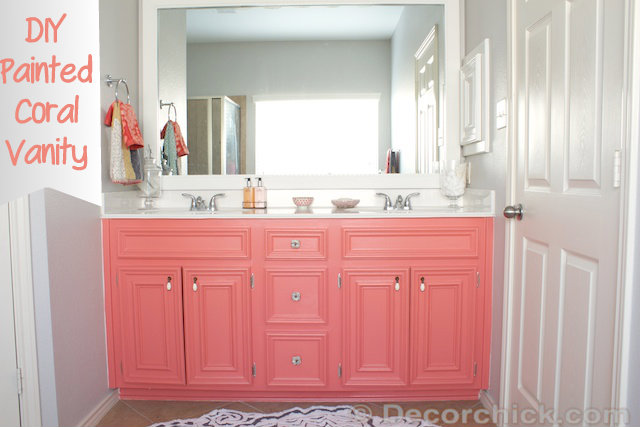 1. Painted Vanity from Decorchick!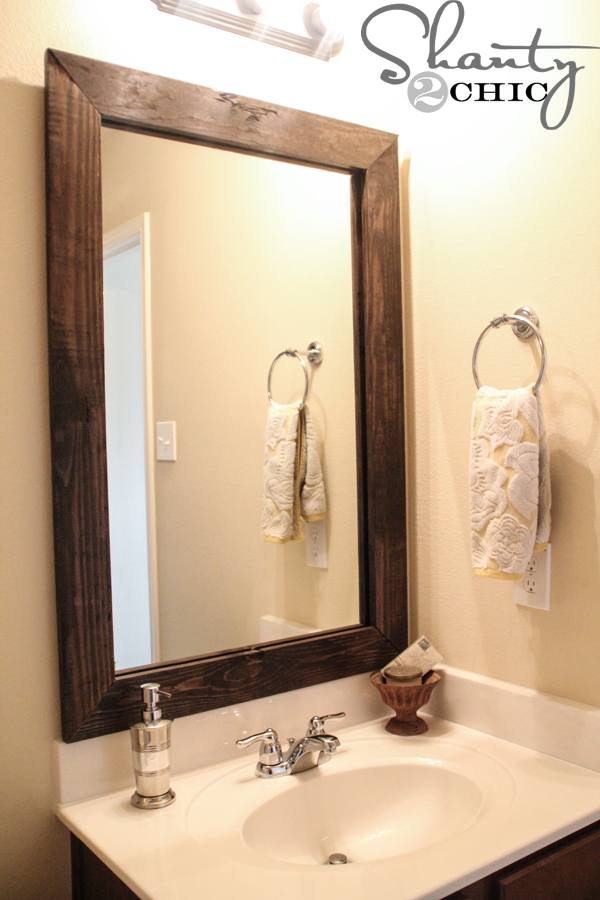 2. Framed Mirror from Shanty 2 Chic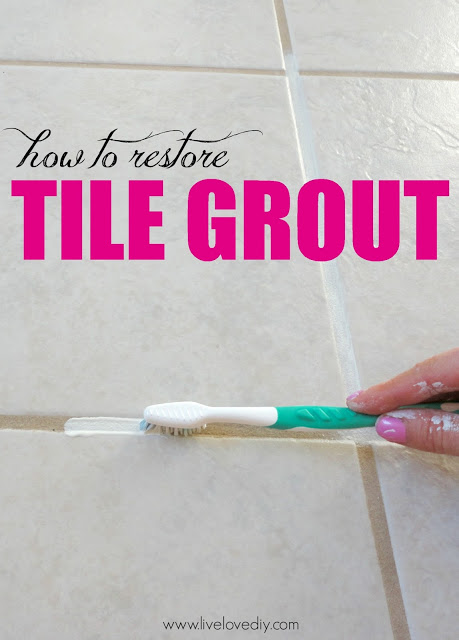 3. Restore Tile Grout from Live Love DIY
How do you plan to update your home before the holidays?
For more inspiring DIY projects, be sure to follow our My Life & DIY board on Pinterest.