Gift Ideas
How to Earn Free Credit at Zulily
By |
You've probably figured this out by now, but I'm (obviously) a huge fan of Zulily.
And it's not just because they put my picture on their homepage. 🙂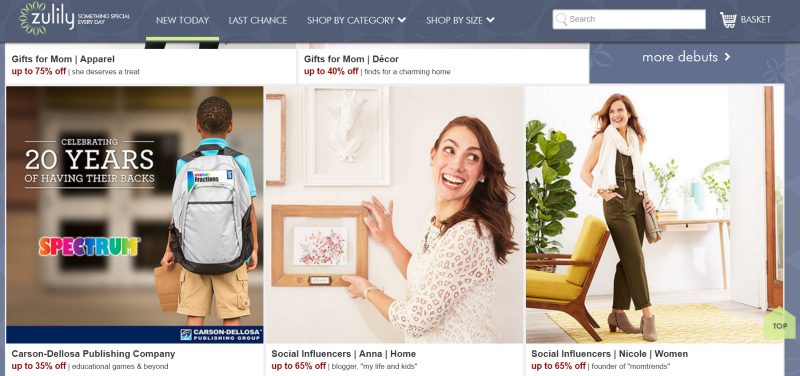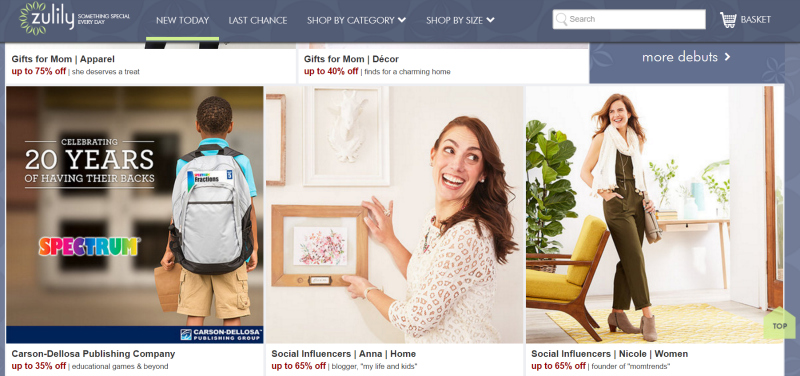 And it's not just because of the amazing products they sell or the great deals.
I also love them, because they make it possible for you to earn credit towards your future purchases. And there's no limit to how much you can earn!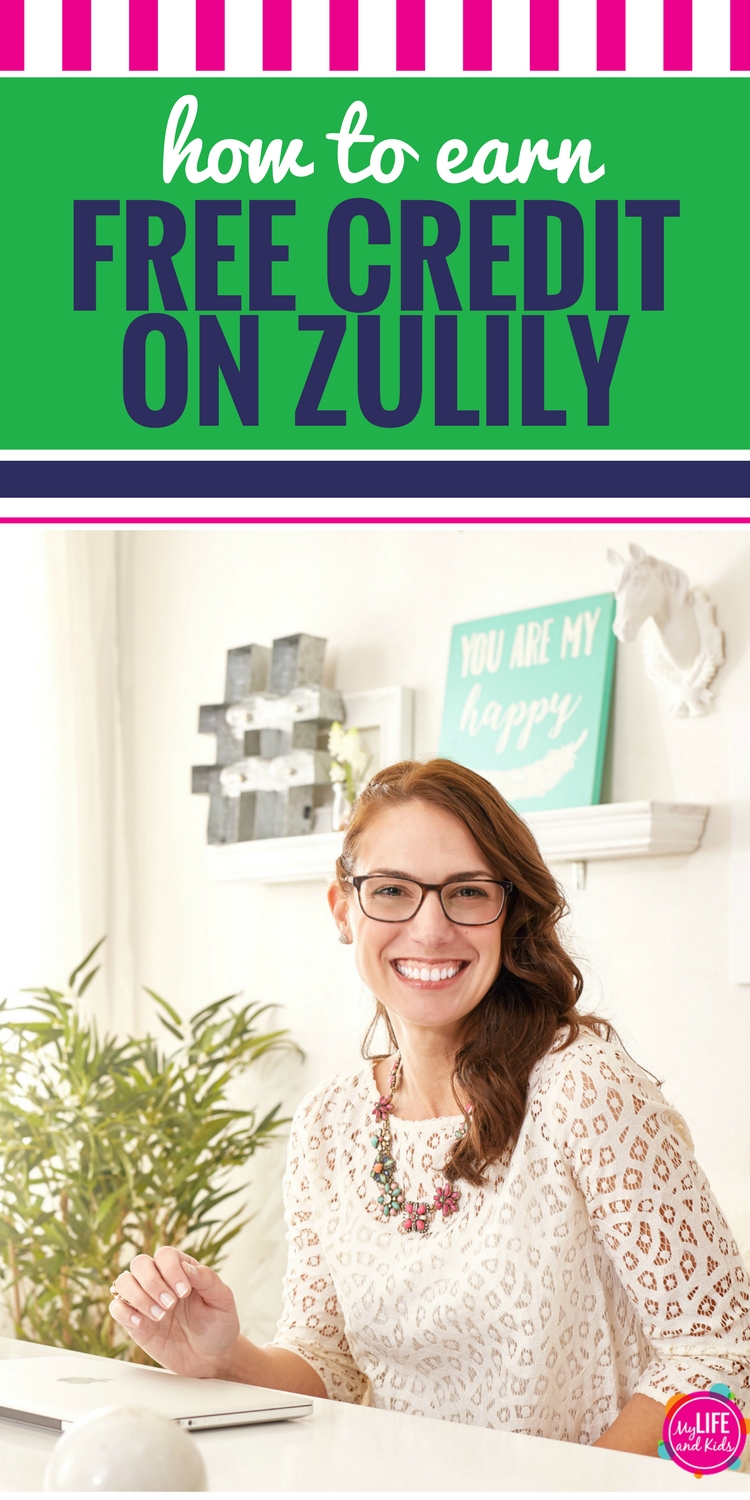 Here's how it works:
Find a product on Zulily that you love. (Like maybe this amazing mirror.)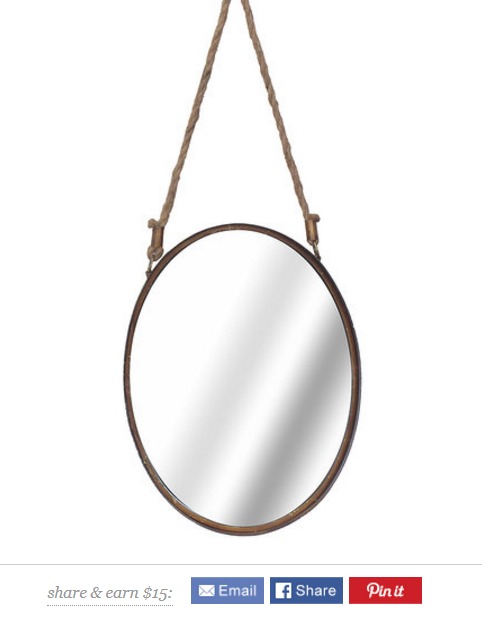 Below the product image, click on the links to share via email, Facebook or on Pinterest. A little pop-up will appear to help you customize your message (and/or choose who will receive your email.)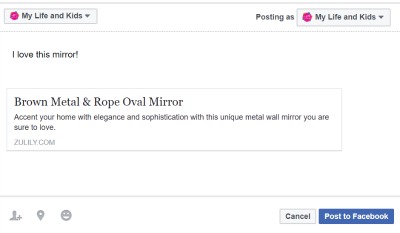 Once you share, just wait…
For every single person that joins Zulily and makes their first purchase after clicking on your link, YOU will receive a $15 credit to spend on your next purchase at Zulily.
And there's NO limit to how many credits you can earn!
Amazing, right!?!
So start shopping and start sharing, and earn yourself some free products!
If you need more details, click here.
This is a sponsored post. All opinions are my own.