Mom Life
Dress for Pregnancy WITHOUT Maternity Clothes
By |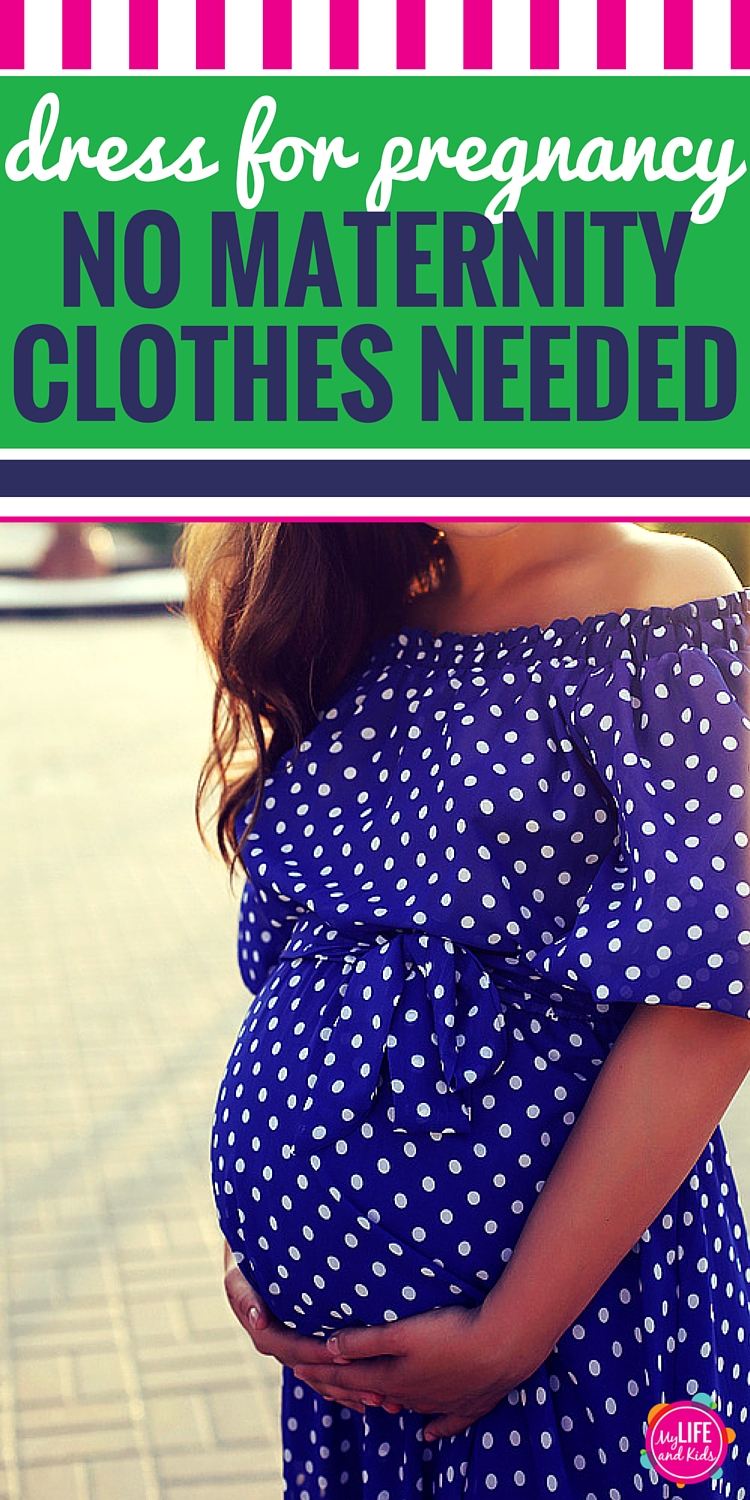 Learn how to dress for pregnancy without maternity clothes!
A wardrobe free of maternity wear is cost effective and is also flexible – the clothes can be worn during your pregnancy as well as after your baby's birth.
Just a few tips and tricks will have you feeling fashionable and fabulous throughout your pregnancy and beyond!
Your bank account will thank you too.