Crafts
DIY iPhone Cases
By |
If you're like most people these days, myself included, you carry your phone with you everywhere you go. It has become your photo camera, video camera, alarm clock, calendar, watch, and maybe even your computer in some ways. So you'd better love the case! If you can't find the perfect one, make it with one of these clever ideas.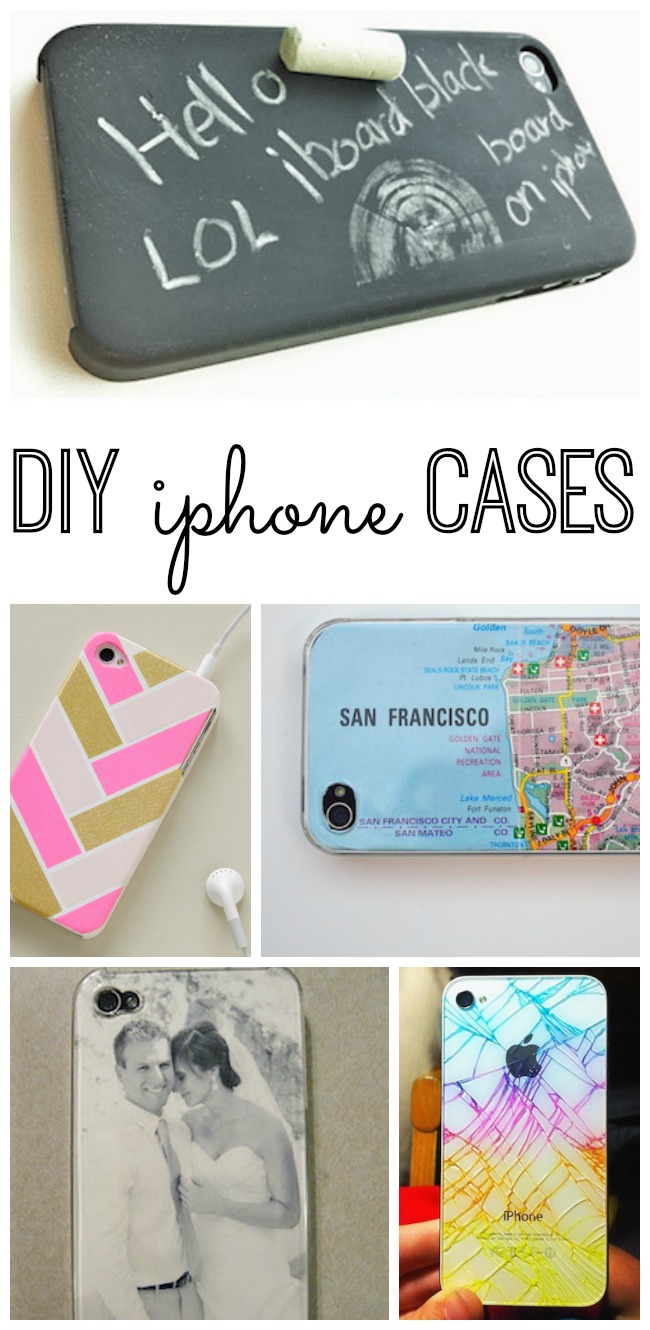 DIY iPhone Cases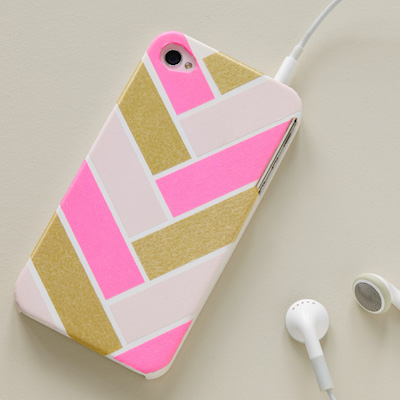 1. Herringbone Design with Washi Tape from Chronicle Books Blog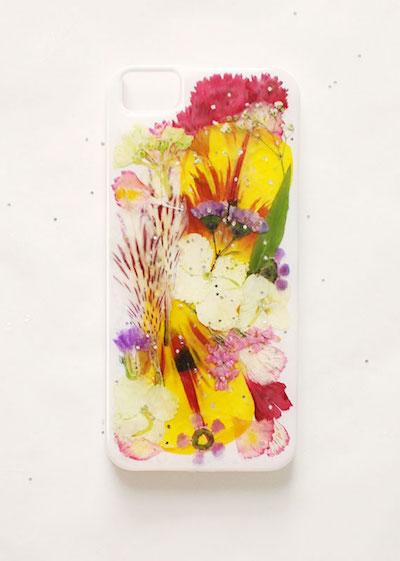 2. Pressed Flowers from The Etsy Blog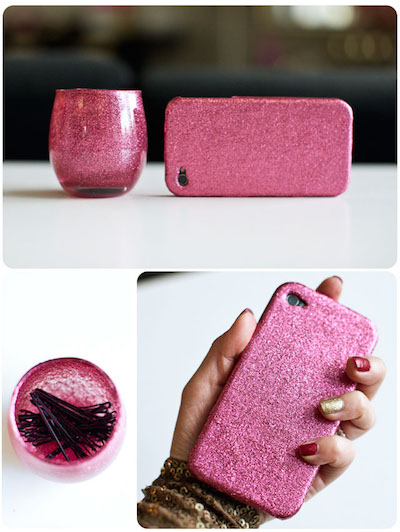 3. Mod Podge Glitter from I Am Style-ish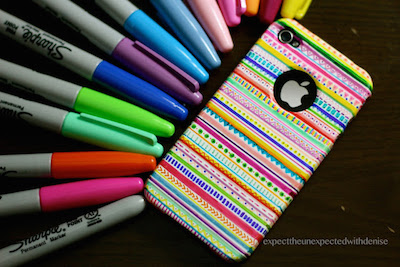 4. Tribal Print from Denise Heredia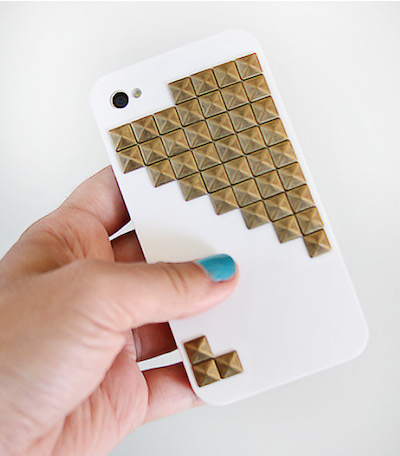 5. Studs from Julie Ann Art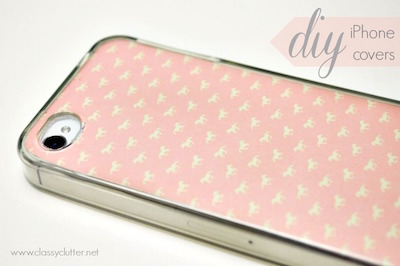 6. Paper Cover from Classy Clutter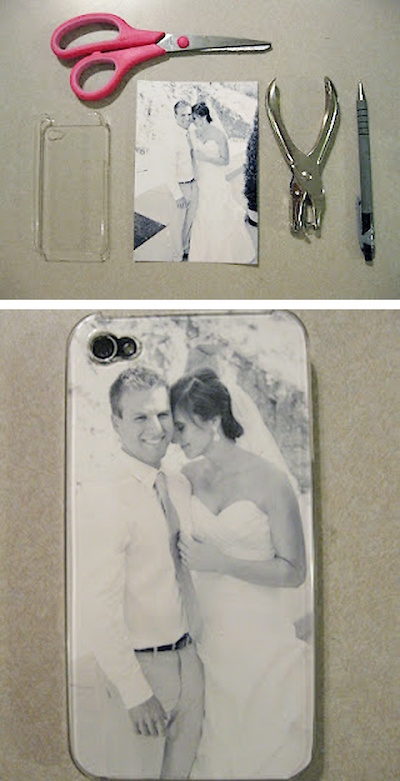 7. Photo Case from If I can, you can!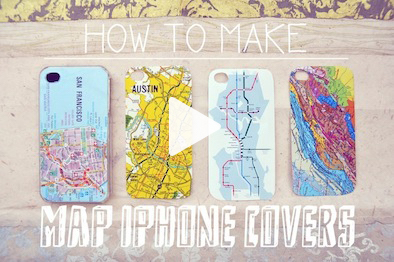 8. Maps from Maps.com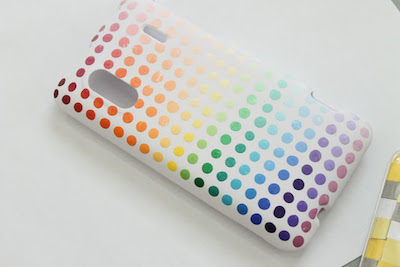 9. Rainbow Dots from Beauty & The Beard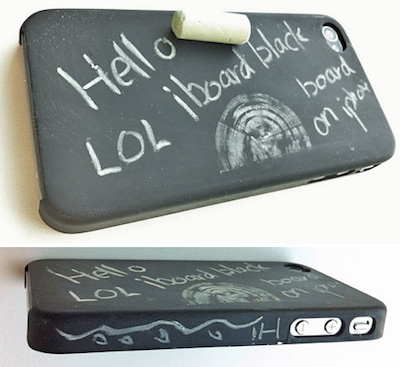 10. Chalkboard Paint from Craziest Gadgets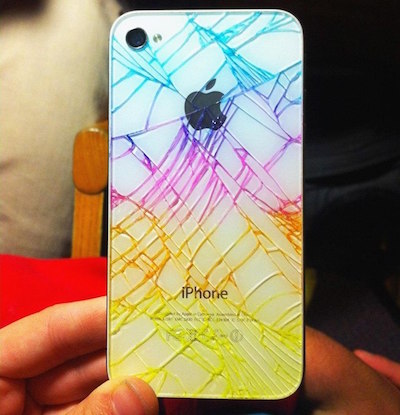 And if the back of your iPhone is broken, embrace the cracks with this technique from WonderHowTo.
For more inspiring craft projects, be sure to follow our My Life & Crafts board on Pinterest.
Follow My Life and Kids's board My Life & Crafts on Pinterest.