Handmade gift ideas that kids will love! These DIY gifts are perfect for Christmas and birthdays.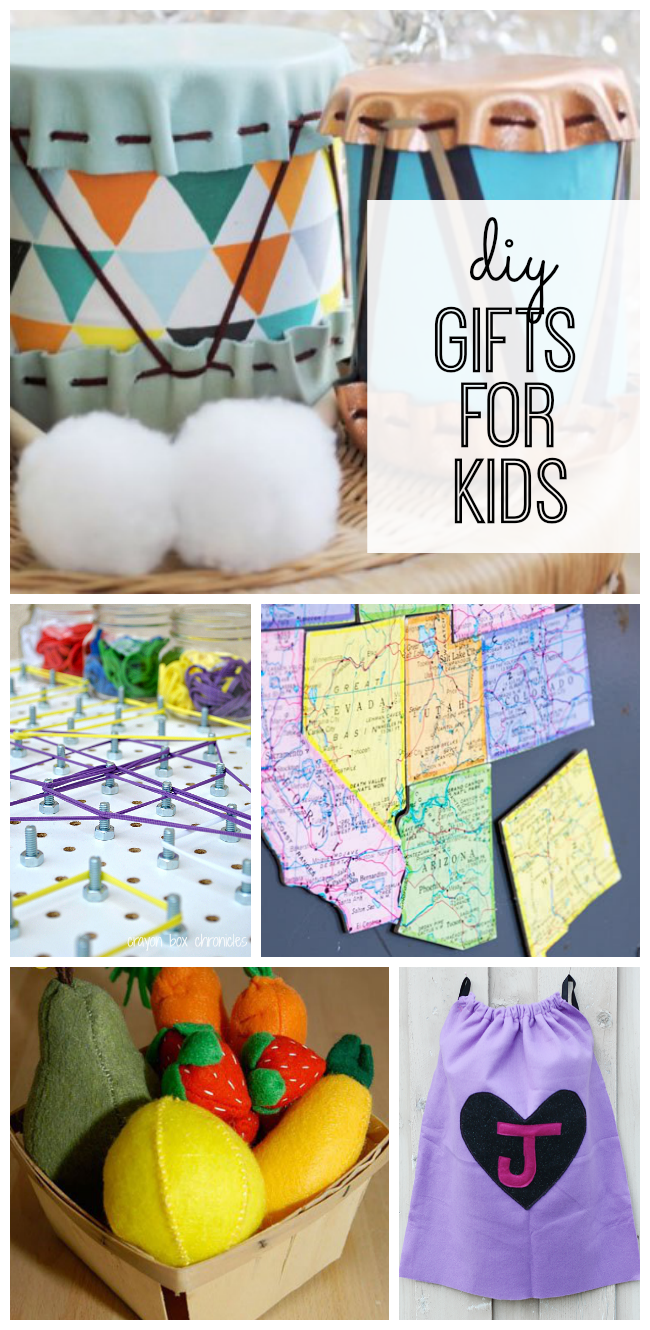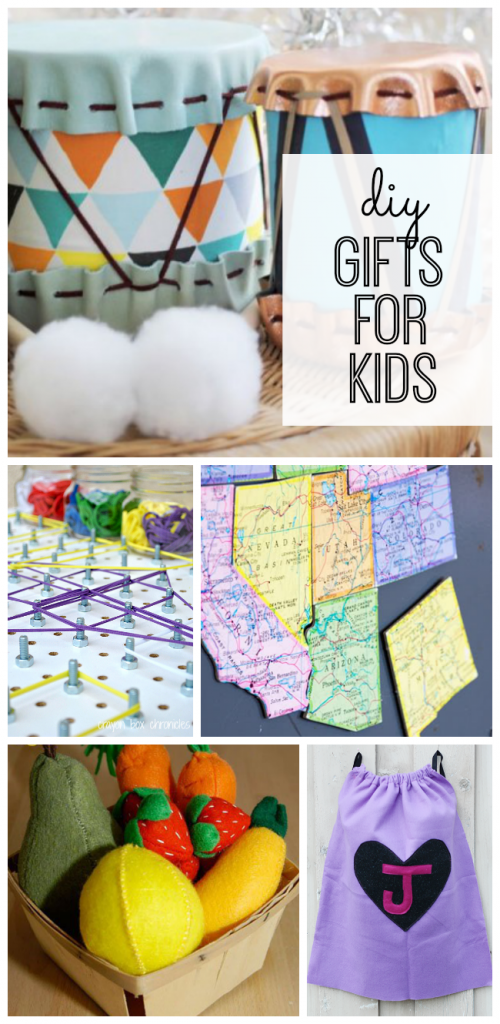 Between nieces, nephews, godchildren, family friends and of course my daughter, I have a lot of little ones in my life.
I absolutely love Christmas shopping for them but this year I'm attempting to hand-make all of their Christmas gifts.
Just to make sure my plate is completely full for the holidays.
I have my work cut out for me but it'll be worth every minute of it come Christmas!
12 DIY Gifts for Kids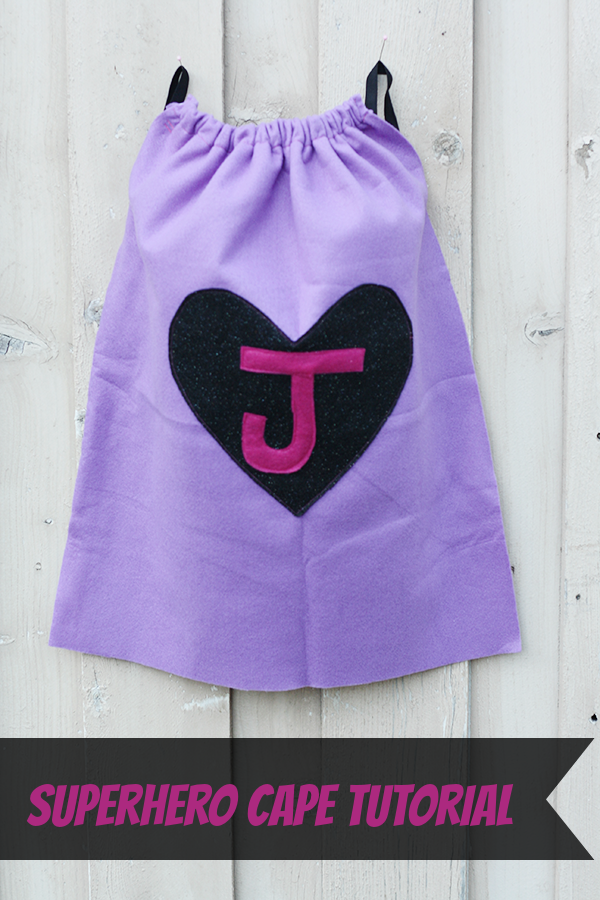 1. Superhero Cape from Chaos & Love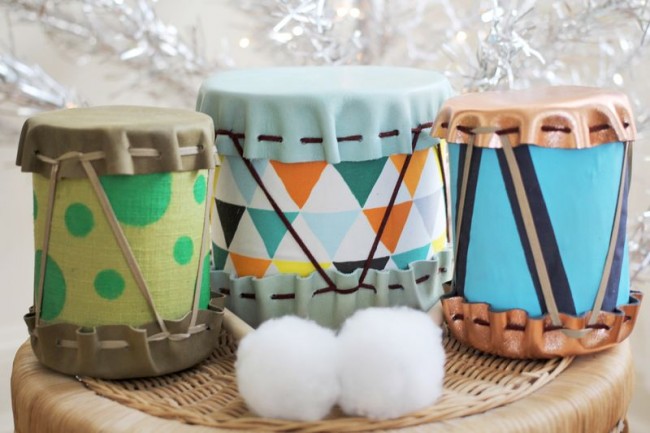 2. Drums from A Beautiful Mess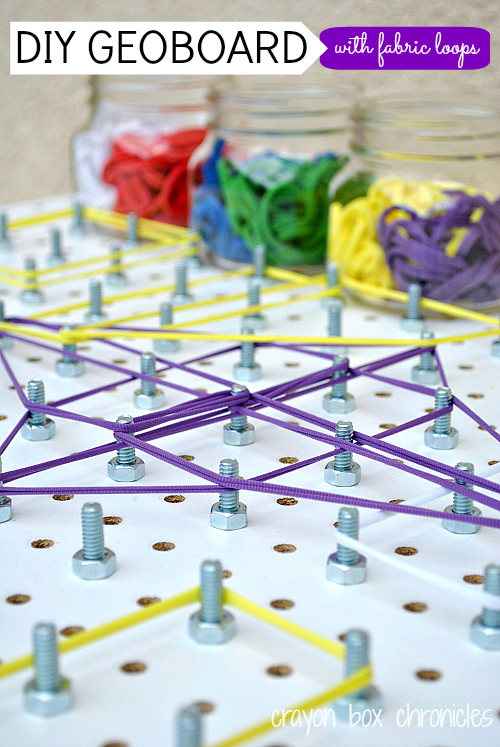 3. Geoboard from Crayon Box Chronicles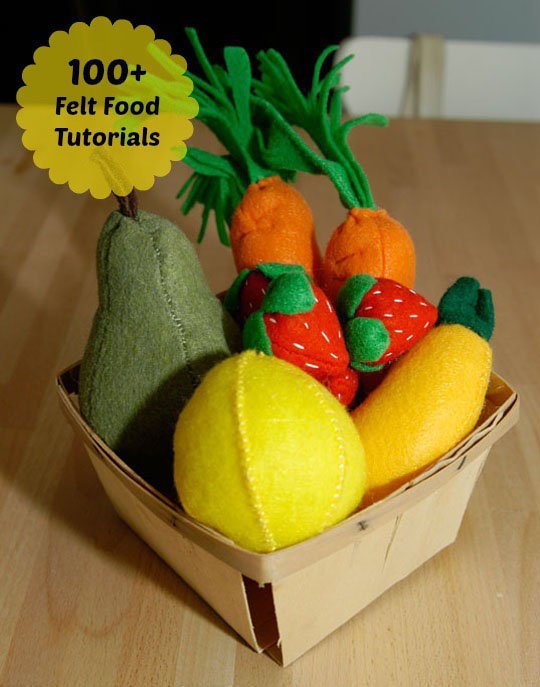 4. Felt Food from Apartment Therapy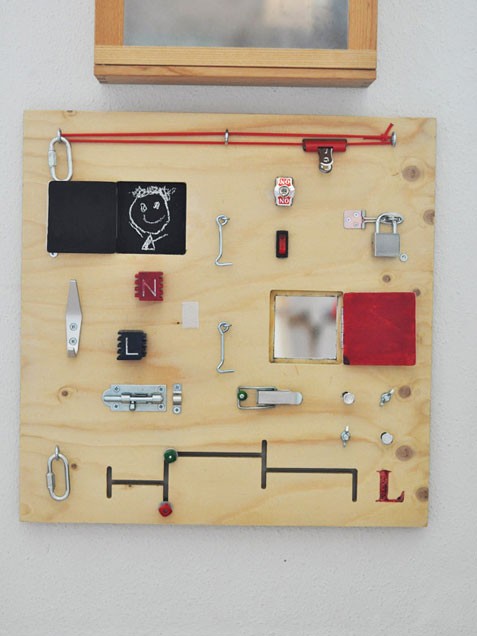 5. Activity Board from iVillage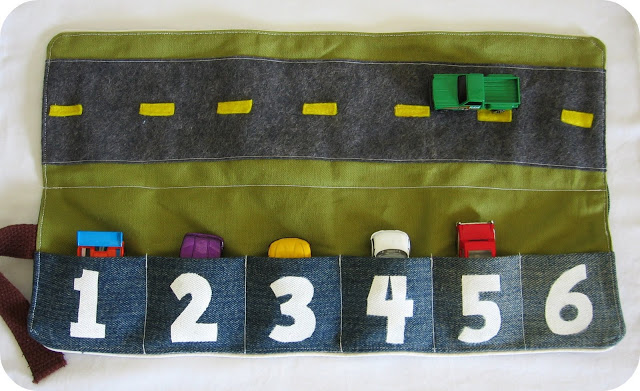 6. Car Caddy from Homemade by Jill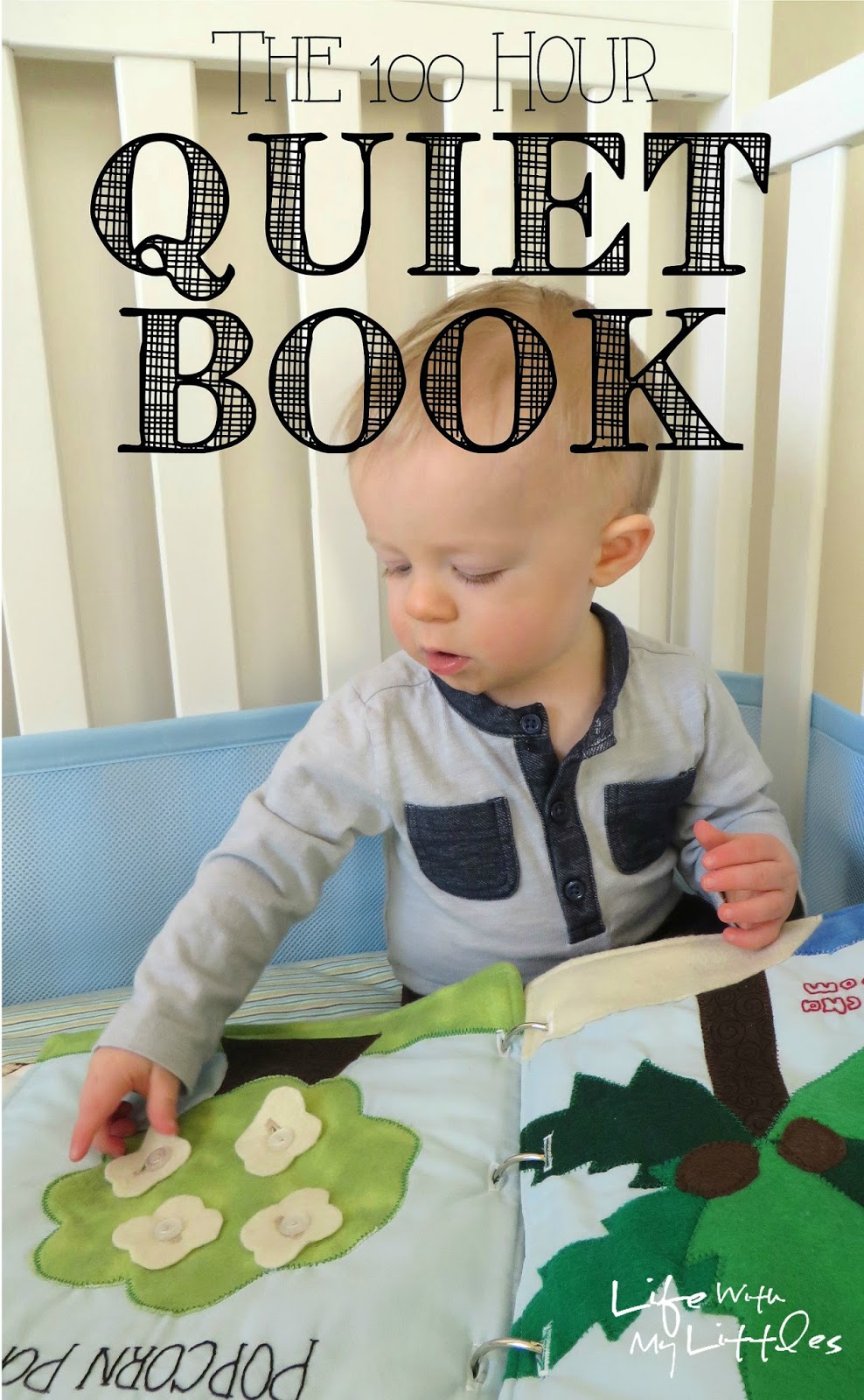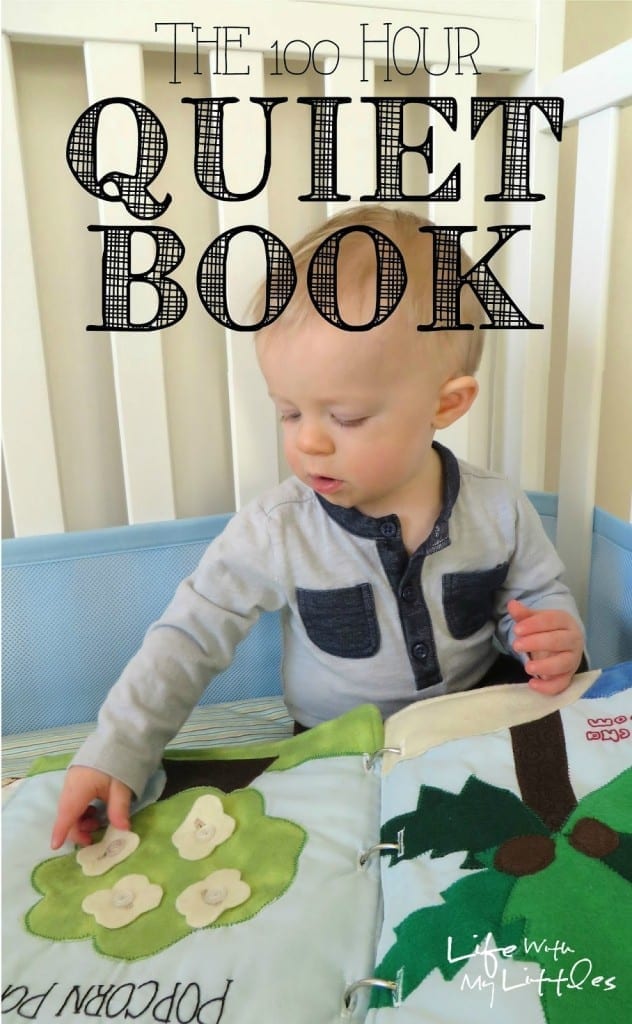 7. Quiet Time Book from Life with My Littles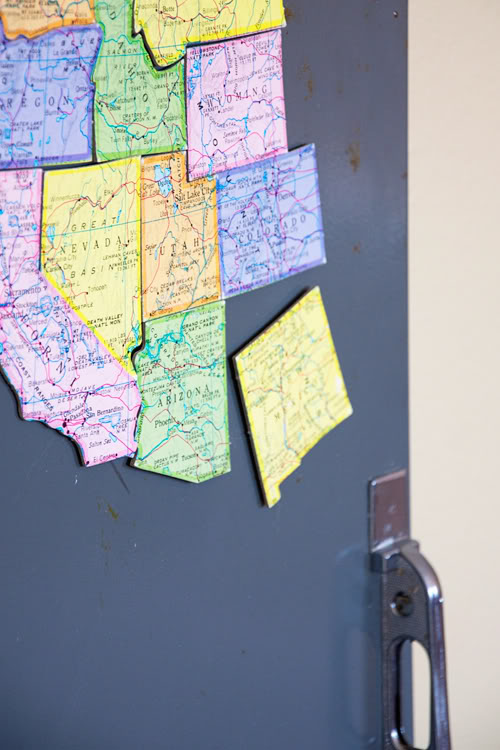 8. Map Magnets from Natalme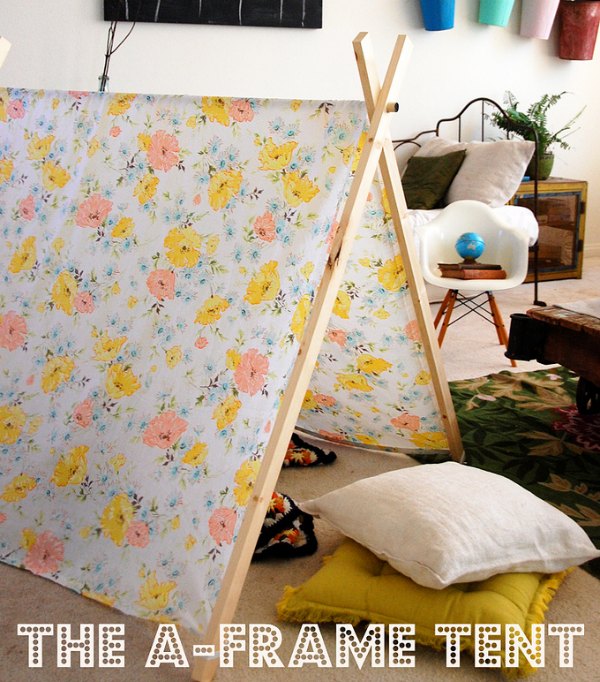 9. A-Frame Tent from Cakies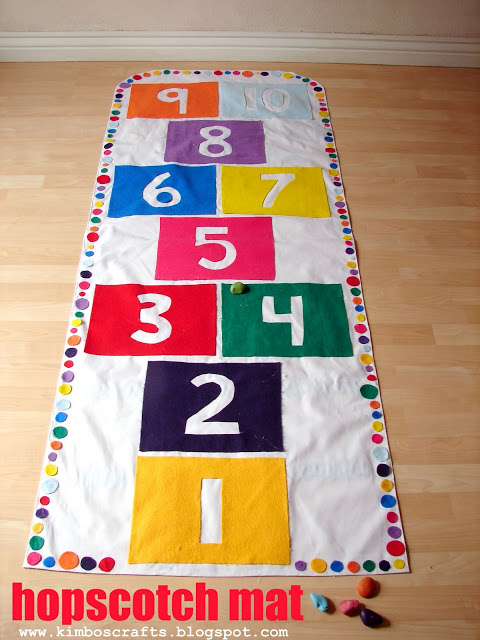 10. Hopscotch Mat from A Girl and a Glue Gun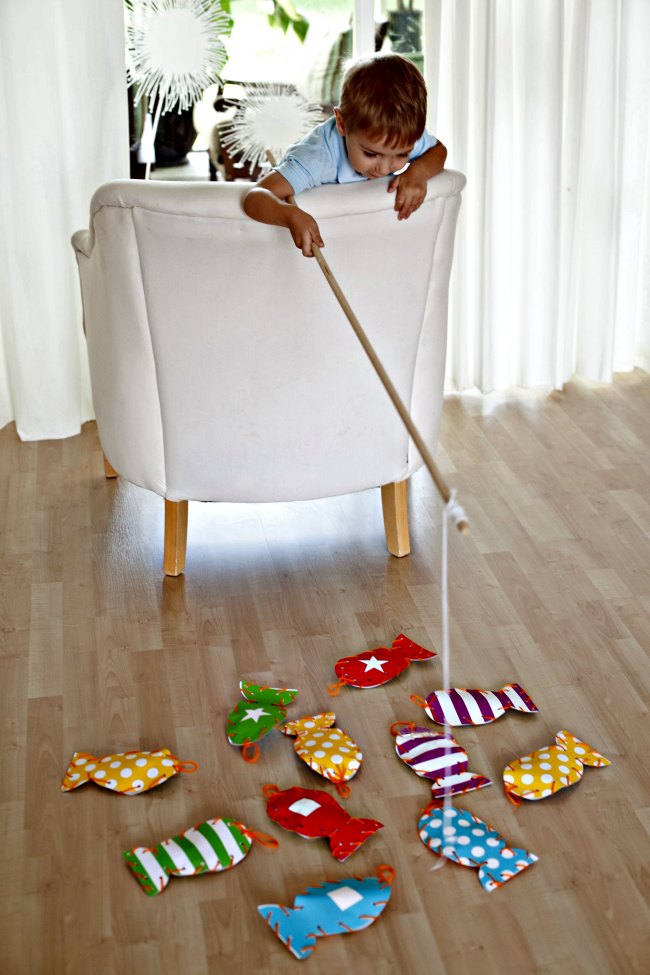 11. Fish Game from Design Dazzle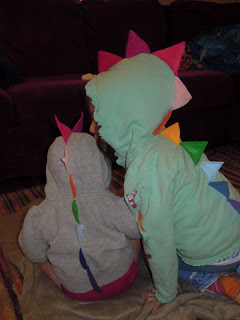 12. Dino Hoodie from My Raina Sunshine
What gifts are you planning to make by hand?
For more Christmas inspiration, be sure to follow our My Life & Christmas board on Pinterest.
Follow My Life and Kids's board My Life & Christmas on Pinterest.