Oh, Christmas. I love you. I love the lights. I love the shine and glitter. I love the snow. And I love it all in my house. Here are 15 Christmas decorations that have me swooning, from DIY to store-bought.
9 DIY Christmas Decorations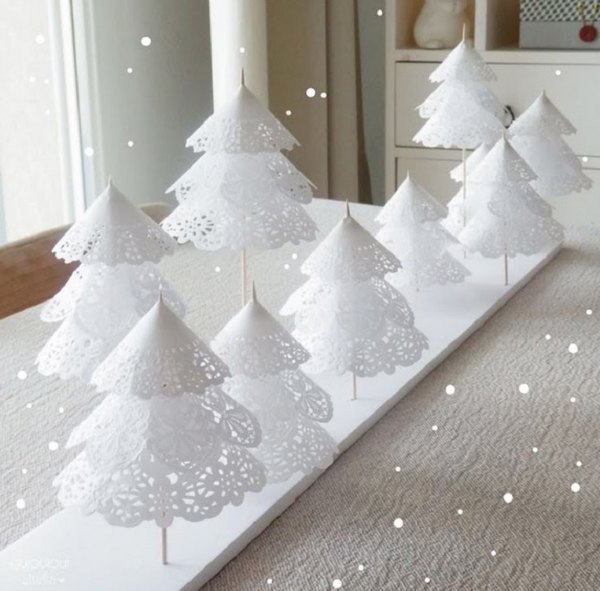 1. Doily Trees found on Pinterest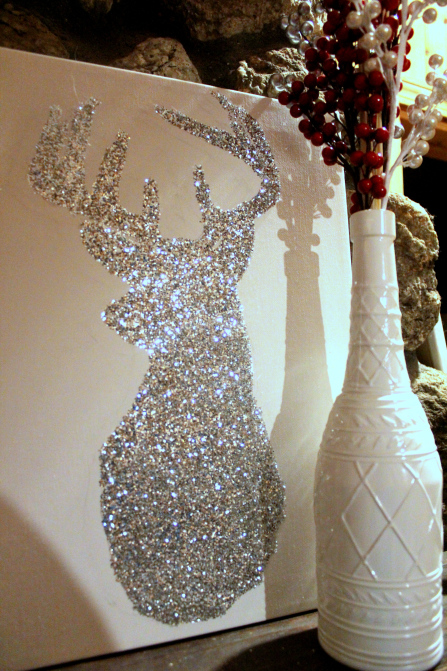 2. Glitter Reindeer Canvas from Mixed Method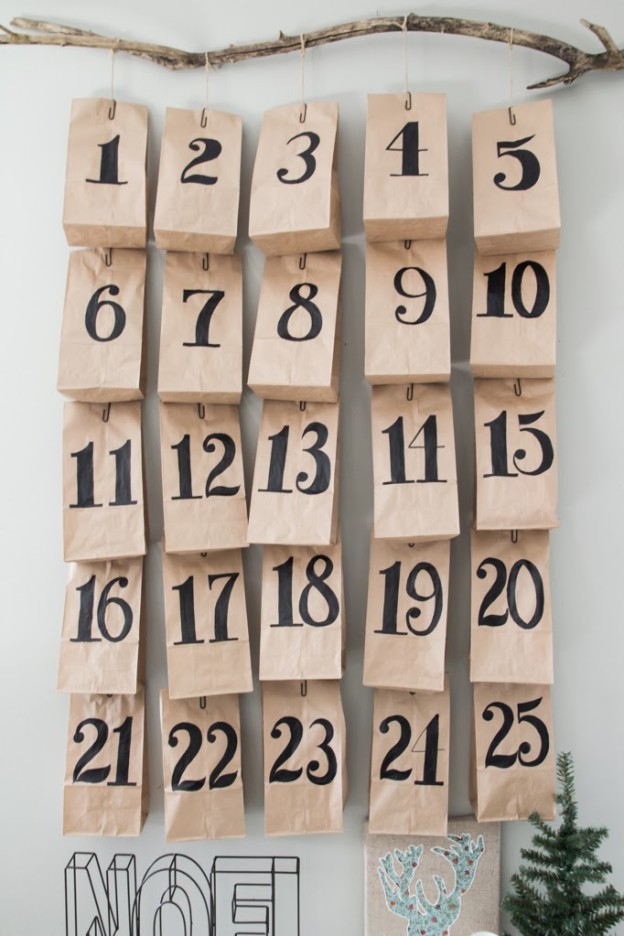 3. Advent Calendar from Third Floor Design Studio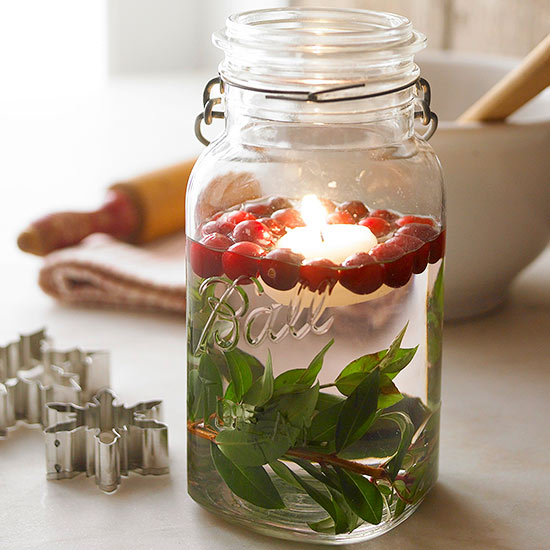 4. Natural Floating Candle from Better Homes and Gardens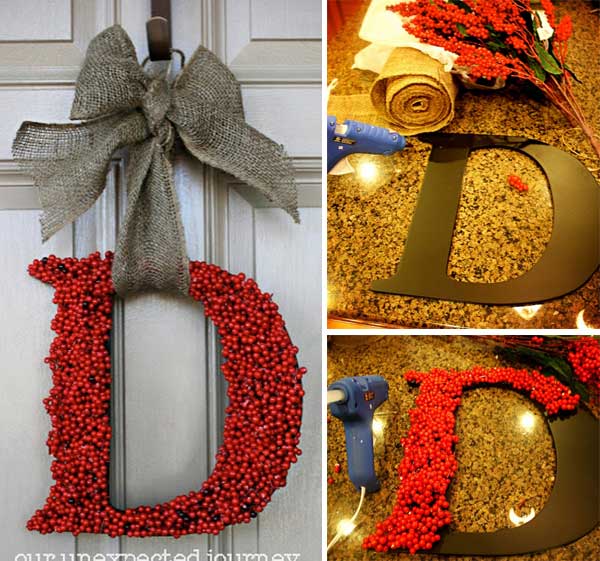 5. Cranberry Letter from Our Unexpected Journey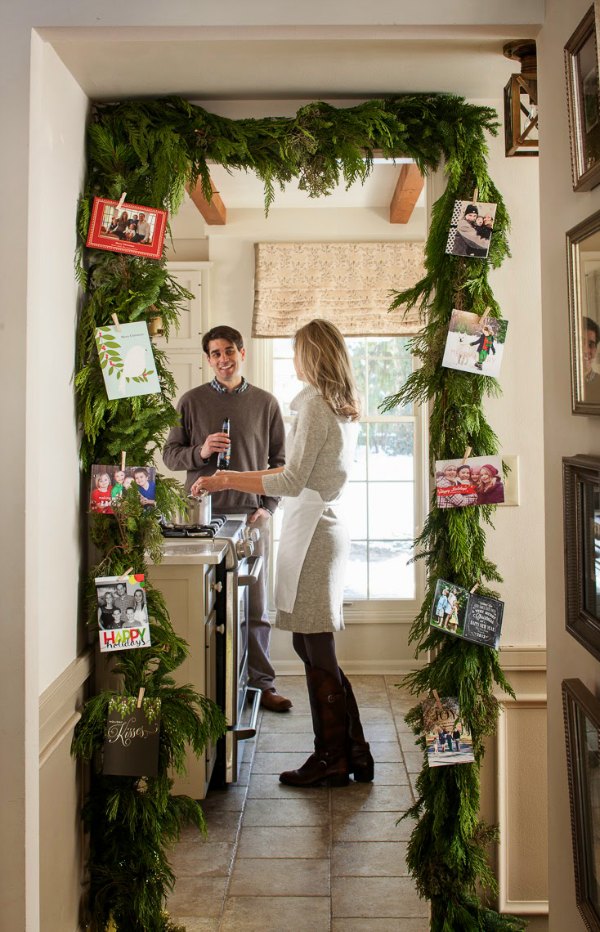 6. Garland Card Display from Nine + Sixteen Home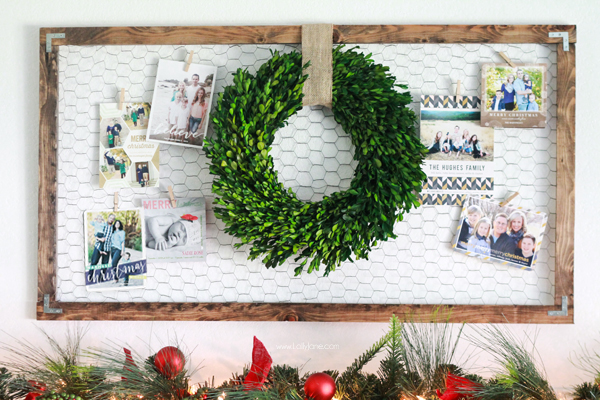 7. Holiday Card Display from Lolly Jane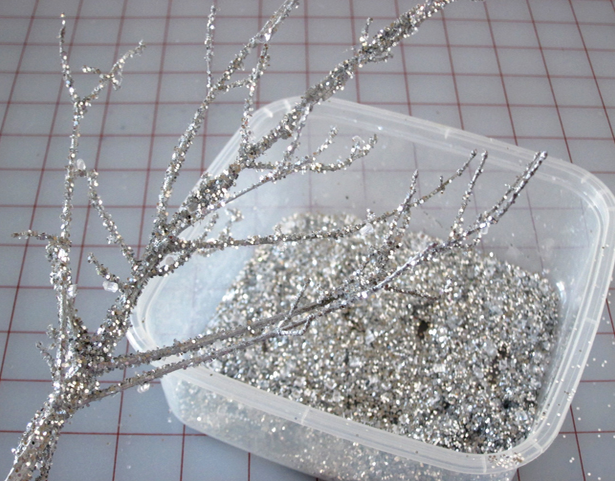 8. Sparkly Branches from Momtastic DIY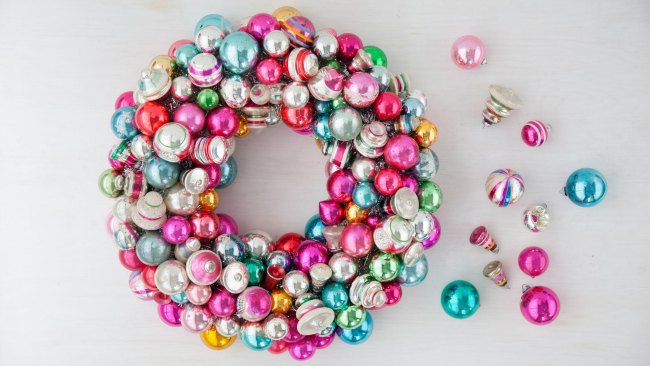 9. Ornament Wreath from Martha Stewart
6 Christmas Decorations to Buy
West Elm knocked Christmas decorations out of the park this year! I love that they can be carried over into the winter, too (not just for Christmas). I also love Crate & Barrel's shiny decorations and Target's Threshold brand also had some good ones.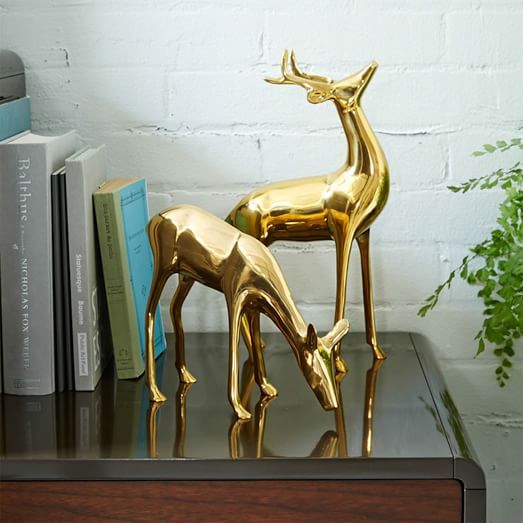 1. Brass Deer from West Elm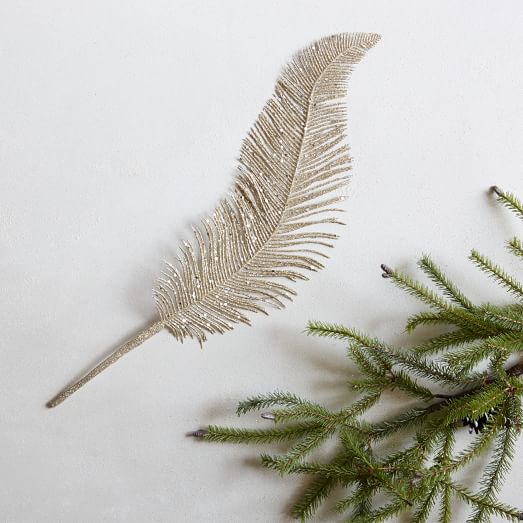 2. Glitter Feather from West Elm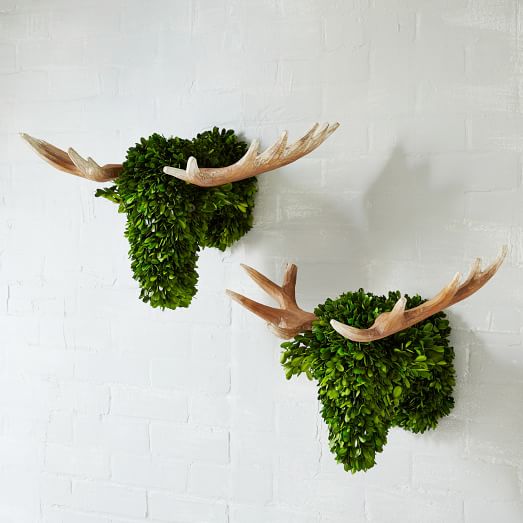 3. Boxwood Animal Heads from West Elm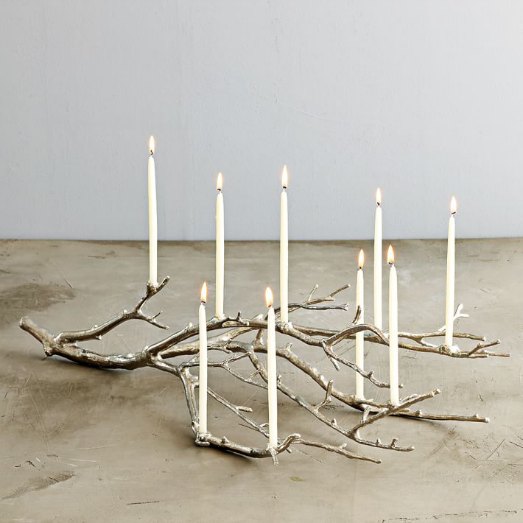 4. Manzanita Candelabra from West Elm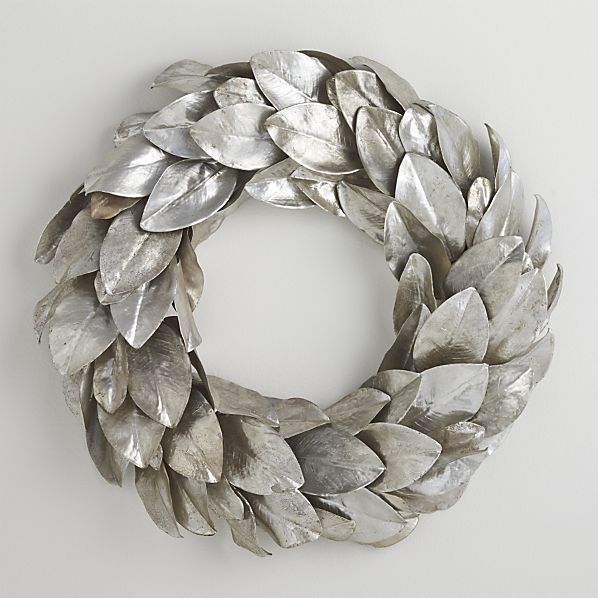 5. Silver Magnolia Wreath from Crate & Barrel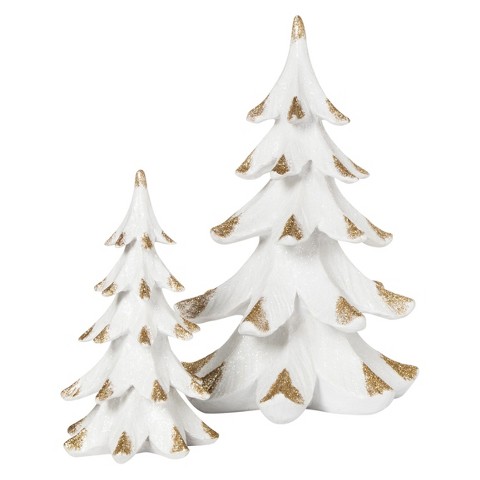 6. White Glitter Tree from Target
What are your favorite Christmas decorations?