Crafts
DIY 4th of July Decorations
By |
People have been celebrating the 4th of July in many diverse ways for as long as America has had its freedom. Even General George Washington doubled his soldiers' rum rations on July 4th during the American Revolution! Here are some DIY 4th of July decorations that will help you celebrate our nation's continuing freedom.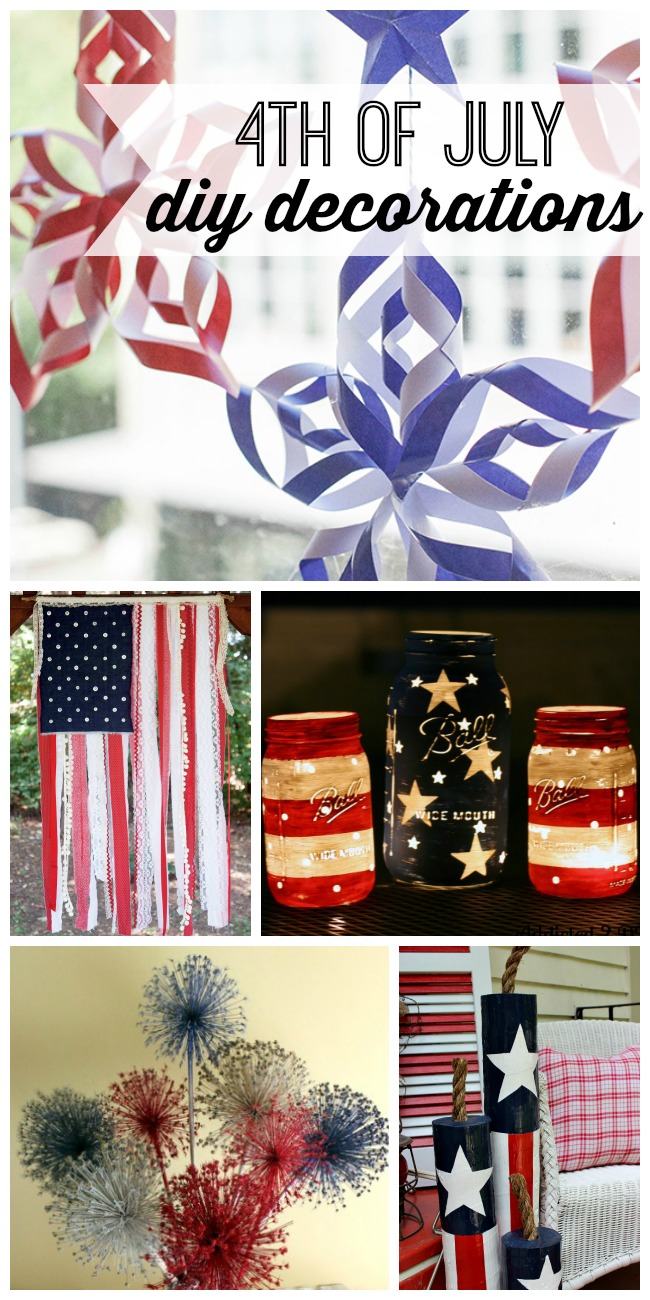 4th of July DIY Decorations
For more inspiring ideas, be sure to follow our My Life & DIY board on Pinterest.