Dinner
15 Easy Chicken Recipes
By |
Are you looking for a healthy dinner entree, side soup or salad featuring everyone's favorite – CHICKEN? You'll love these unique twists on an old favorite – wait until your kids taste this potato chip chicken sprinkled with melted cheese. Yum.

15 Easy Chicken Recipes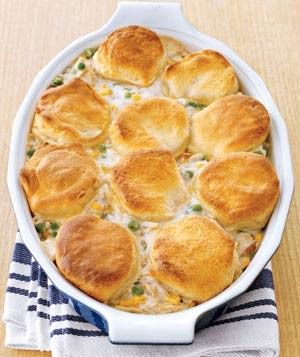 Chicken "Pot Pie" –  Chicken "Pot Pie" for a Sunday Dinner. Could not be more simple!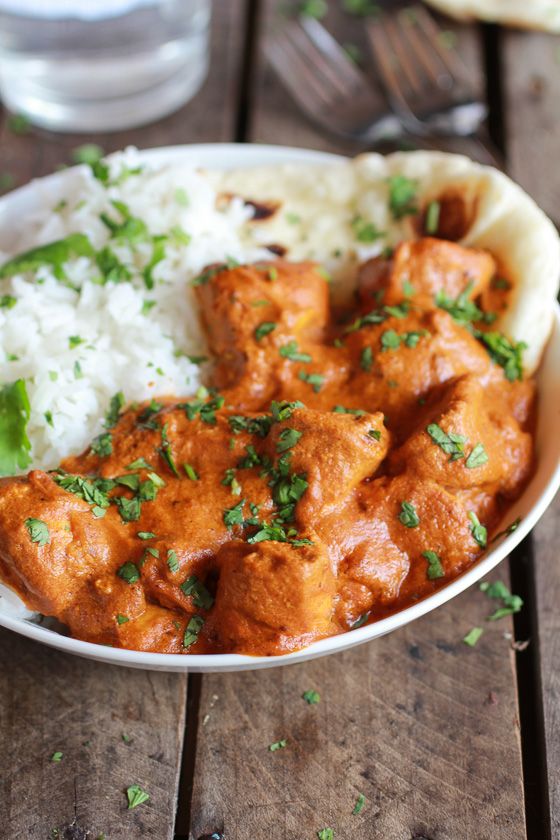 Easy Healthier Crockpot Butter Chicken –  – Easy Healthier Crockpot Butter Chicken. Cooked on high 4 hours, needed salt at the end. Flavors fantastic the next day. Great alternative to oily, fatty restaurant alternatives.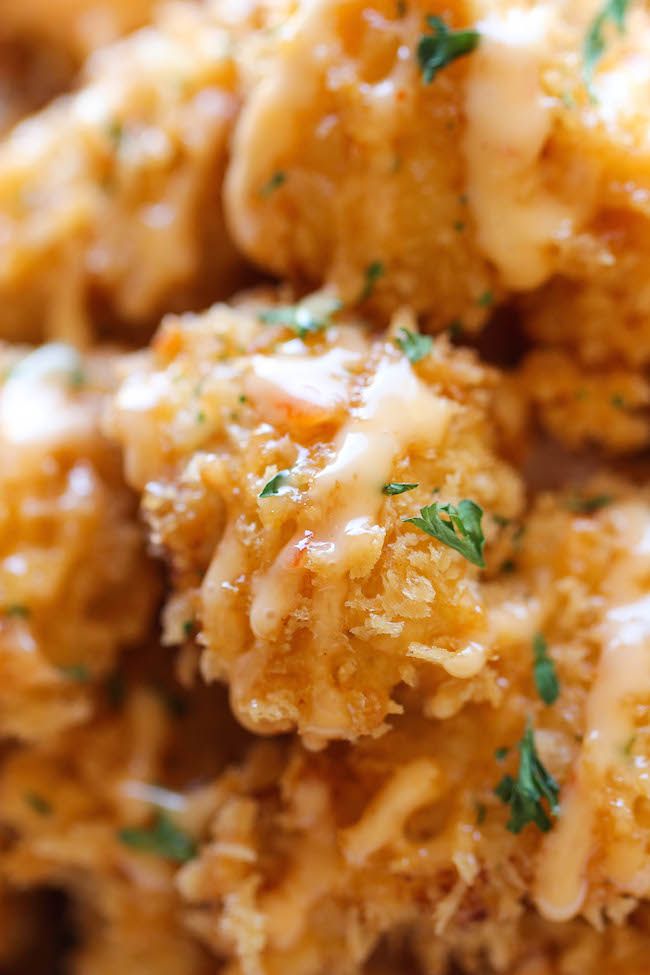 Bang Bang Chicken — Bang Bang Chicken ~ Amazingly crisp chicken bites drizzled with sweet chili mayo – so good, you'll want to double or triple the recipe!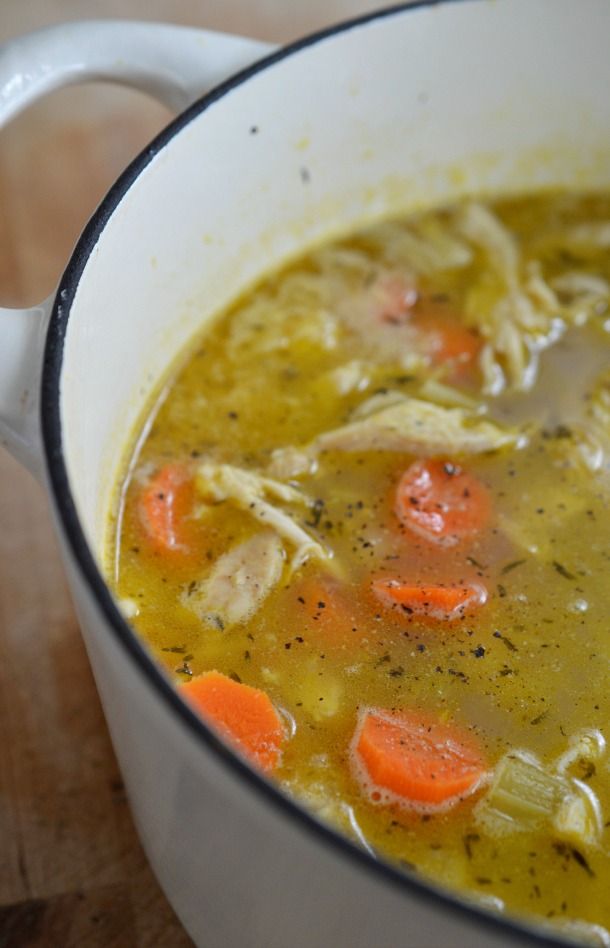 Easy Chicken Soup Recipe with Lemon and Pepper – – Easy Chicken Soup Recipe with Lemon and Pepper – The great flavor of lemon pepper chicken in soup form! Meyer Lemon and Fresh Cracked Pepper make this healthy chicken noodle soup unforgettable!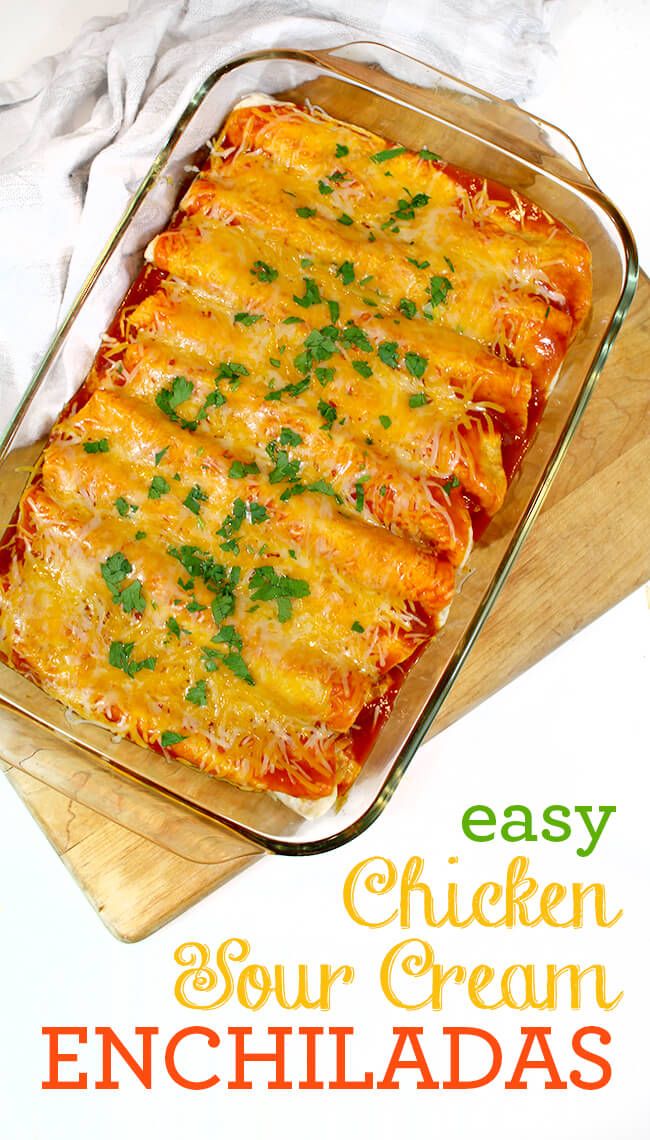 Easy Chicken Sour Cream Enchiladas –  – This chicken enchilada recipe is very simple to make, and is a family favorite. The creamy chicken cheese filling has a great flavor with a hint of parsley.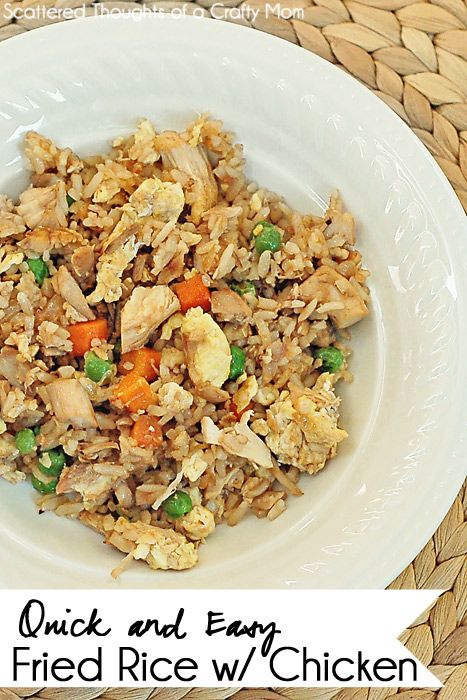 Quick and Easy Fried Rice with Chicken – – Dinner in less than 15 minutes with this easy Fried Rice with Chicken recipe!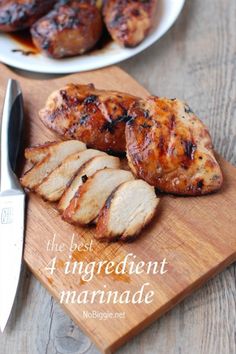 The Best 4 Ingredient Chicken Marinade – – So simple and so good!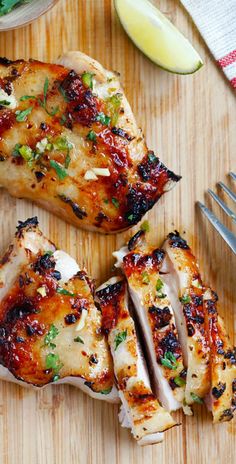 Chili Lime Chicken –  – Chili lime chicken – moist and delicious chicken marinated with chili and lime and grill to perfection. Easy recipe that takes 30 mins.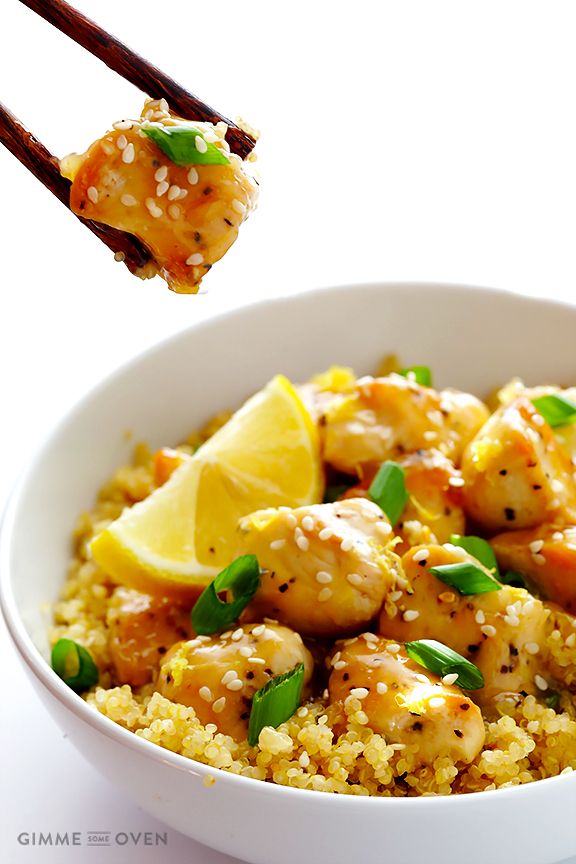 Skinny Honey Lemon Chicken –  – This skinny honey lemon chicken recipe is quick and easy to make, naturally gluten-free, and absolutely delicious!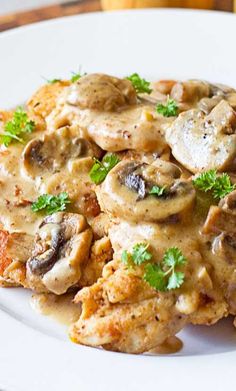 Chicken Marsala – – Recipe for Easy Chicken Marsala – This delicious chicken recipe is both easy and elegant. Fresh mushrooms are sautéed in butter and garlic then tossed in cream that's flavored with Marsala.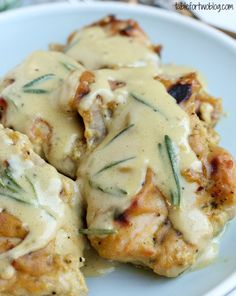 Holy Yum Chicken –  – Holy Yum Chicken. Easy healthy and so tasty! Seriously. If you're not much of a cook or if you don't have a ton of time on your hands, this is the dish for you.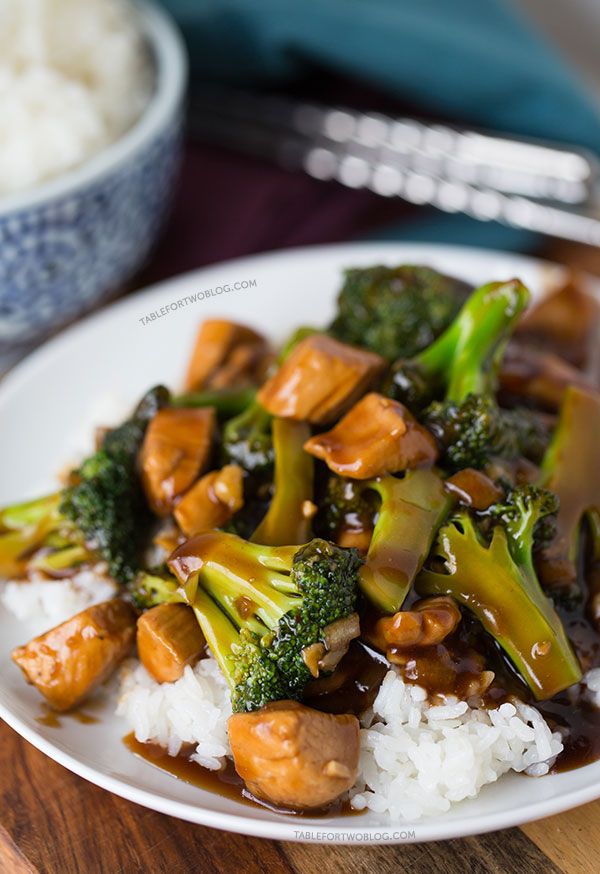 Easy 20-Minute Teriyaki Chicken and Broccoli –  – This easy 20-minute teriyaki chicken and broccoli will soon be a favorite in your house!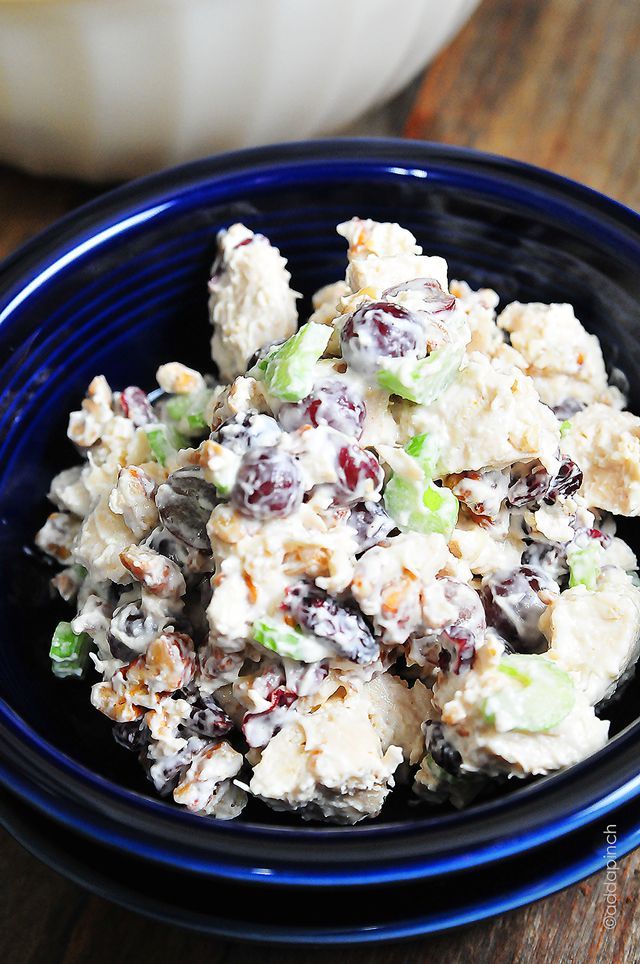 Chicken Salad with Grapes –  – This is the BEST Chicken salad and makes a delicious, quick meal! So easy, it is always a favorite!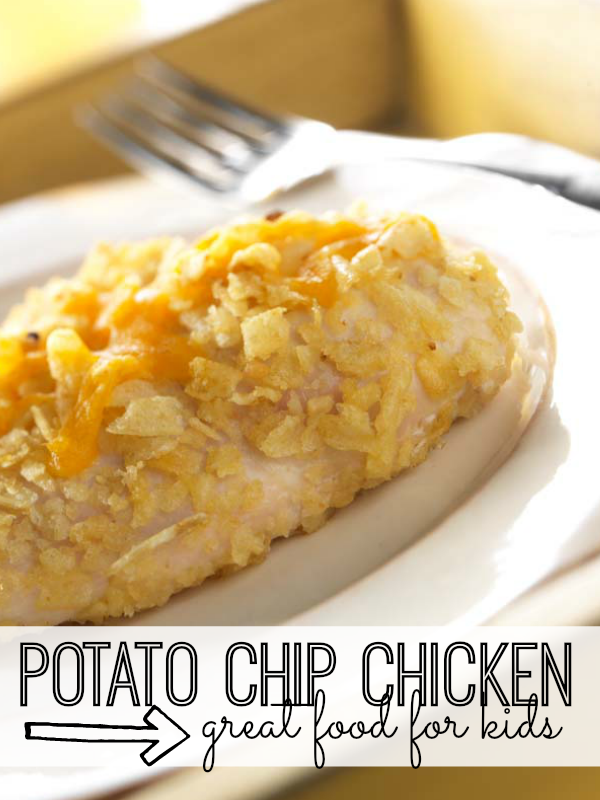 Potato Chip Chicken Recipe for Kids – – Covered in potato chip crumbs and topped with cheese, it will be a hit with everyone in your family.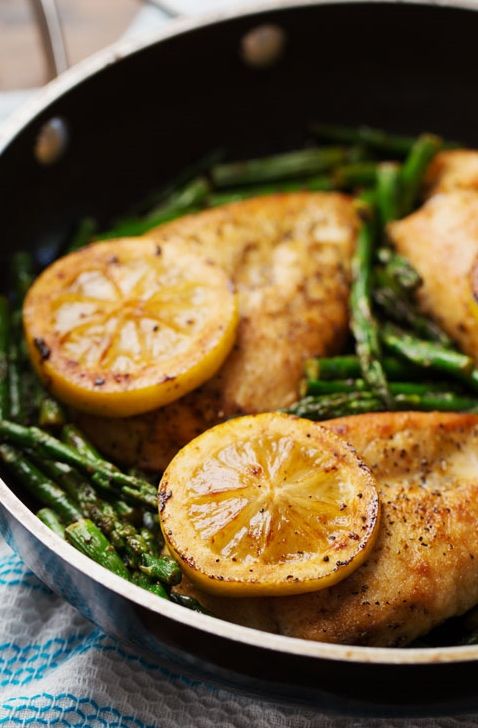 5 Ingredient Lemon Chicken with Asparagus –  – A bright, fresh, healthy dinner that's ready in 20 minutes.