Your lifestyle calls for plenty of healthy foods, from chicken with tempting sauces to crisp salad - we even have ideas for your crockpot. Try something delicious and new - these paleo dinner ideas are so delicious, you'll be eating the leftovers for breakfast.

15 Dinner Paleo Recipes
Paleo Chicken Fingers and Garlic Dijon Honey Dijon Dipping Sauce that meet all your flavor and dietary needs. The crisp, satisfying chicken fingers are perfectly complimented by the sultry and robust garlic dijon honey dipping sauce. The best part, it's 100% PALEO!!!!!!!!!!!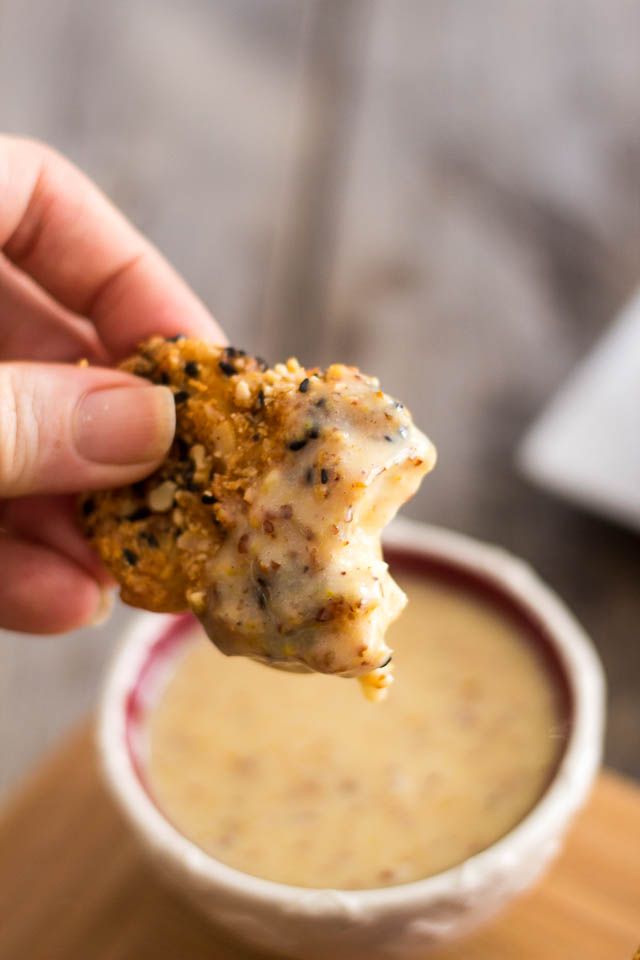 There is no need to reach for the take-out menu when you are craving delicious Vietnamese food! This recipe will have your rowdy little paleo heart bursting with joy. The Paleo Vietnamese Chicken & Cabbage Salad is full of complex textures and flavors that satiate any palette. With a straightforward recipe and simple ingredients, this meal is easy to prepare and excellent as leftovers!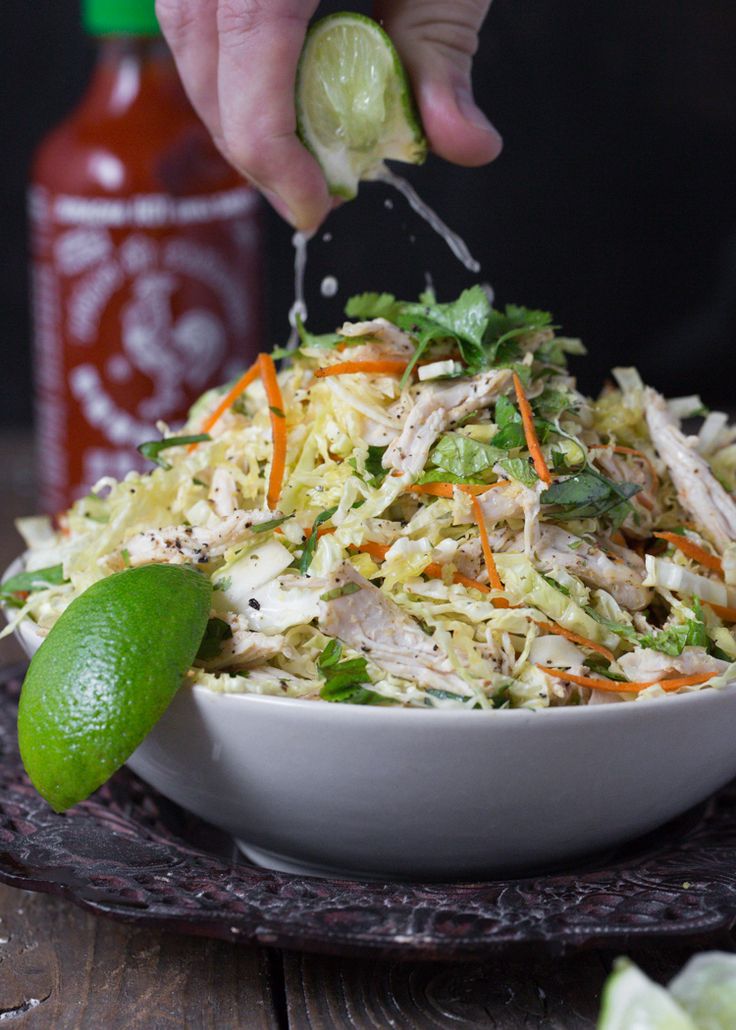 Paleo
Crockpot
Thai Stew!!!!
This is a classic fix-it-and-forget it meal for those weeks when the grind is just....so....grinding!
We have a stew for you that is warming to the soul and inspiring to the tastebuds. With only the freshest and simplest ingredients, this stew is going to be your go to.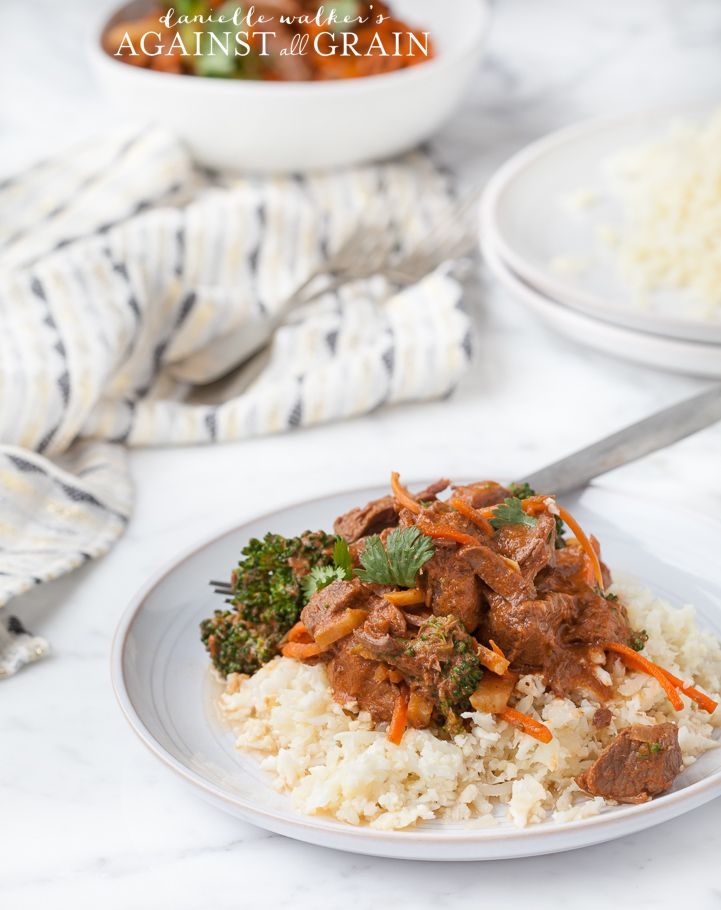 Craving the crisp, savory and sweet tang of a buffalo dip? This is a straightforward recipe that is sure to please. Paleo Buffalo Chicken Nuggets are packed with that robust flavor we love in our buffalo sauce, but with all the benefits of a paleo diet.
Perfect for snacking, entertaining, or an evening when only finger-foods will suffice!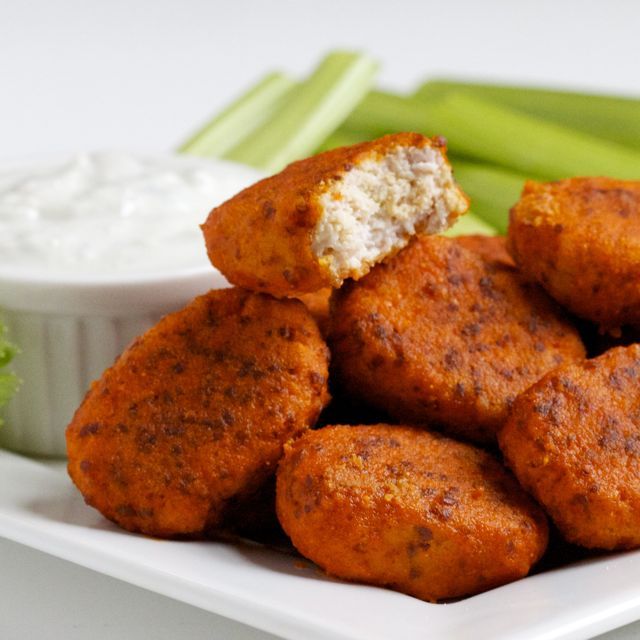 There is no dish like a shepherd's pie to bring all the comfort into comfort food. This recipe is so loved in my family that we have it at least once a week during those long winter months! The pie can be individualized with your favorite fresh veggies and topped off with the potato of your dreams - white or sweet potatoes.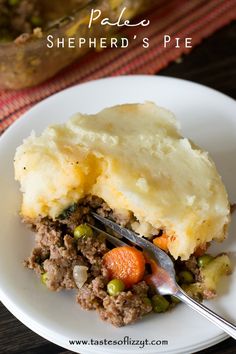 Swoon.
Twice Baked Sweet Potatoes.
In our house, these little dream boats have been the perfect side-dish OR main course. They are hardy, fulfilling, and absolutely delicious. For those nights when we want to feel like we are eating something dangerous and naughty, these are our go-to for Paleo delight!
Easy prep, only 6 ingredients, and POOF - culinary heaven!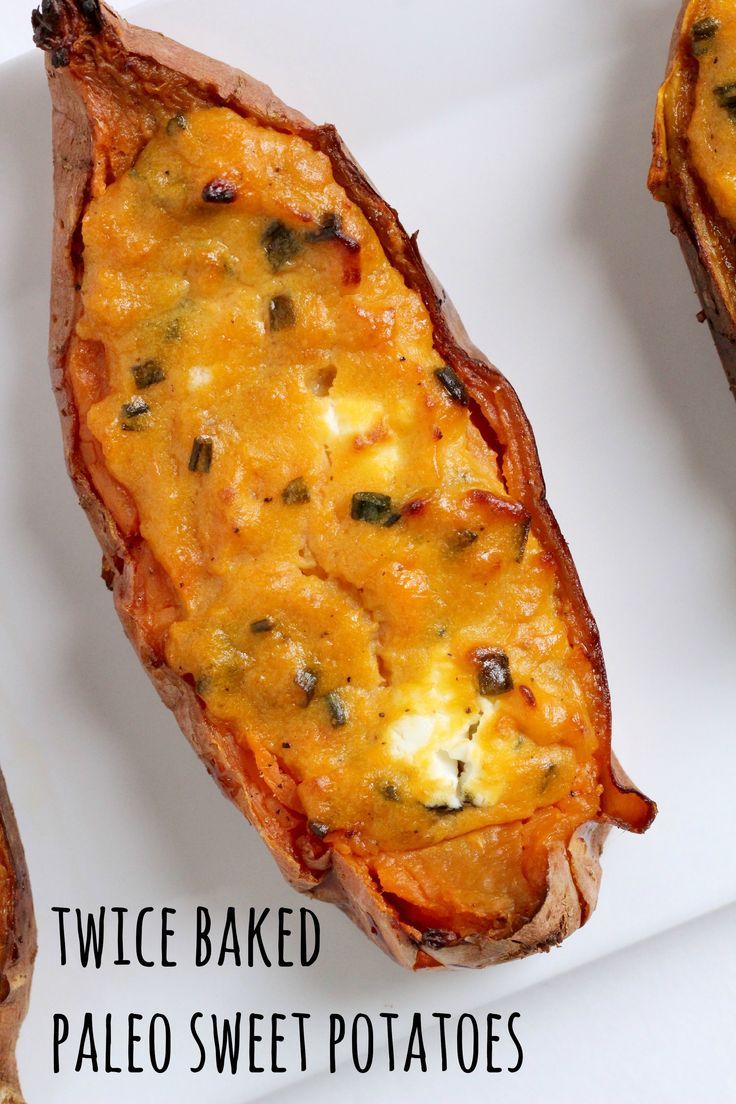 For that smokey, satisfying chipotle flavor, we cannot get enough of these Chipotle Chicken Sweet Potato Skins. With fresh ingredients and hardy protein, these potato skins are LOADED with vitamins, protein, and packed with power to keep you and your family pushing through the long weeks.
Side note: THESE ARE AMAZING AS LEFTOVERS!
This slice of heaven is Paleo, Gluten Free, and Low Carb! Each and every bite is packed with bold and layered flavors that really set this casserole apart. We love how easy it is to make, and especially how incredible it is for leftovers the next day...pssst...this girl has been known to make a double batch of it to ensure leftovers!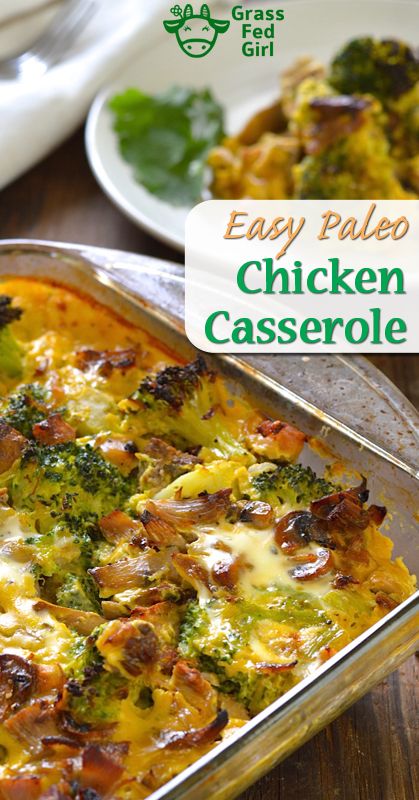 Just like Ikea, but BETTER! These Swedish Meatballs are creamy and delightful, but without the butter and lard that can make a traditional Swedish Meatball loaded with dairy. The trick with these guys, we use round beef and olive oil to make the magic happen - instead of butter or lard.
These are GREAT in the freezer and can be quickly transformed into your favorite meal on a busy week.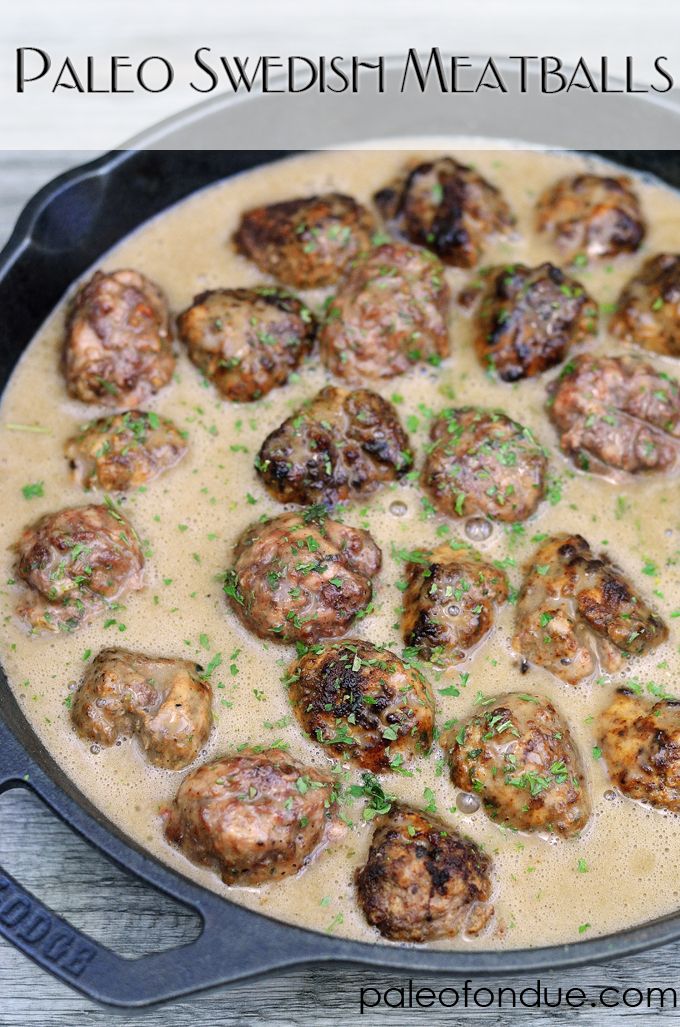 The most perfect Sloppy Joe. You have found it!
This recipe is Paleo and Whole30 Approved, making it the unicorn Sloppy Joe recipe that you have been waiting for. It is packed with simple ingredients that combine to make electrifying flavors with hints of the traditional comfort you need from your sloppy joe.
Even better, this recipe is so quick and easy it can be whipped up with love in just 30 minutes!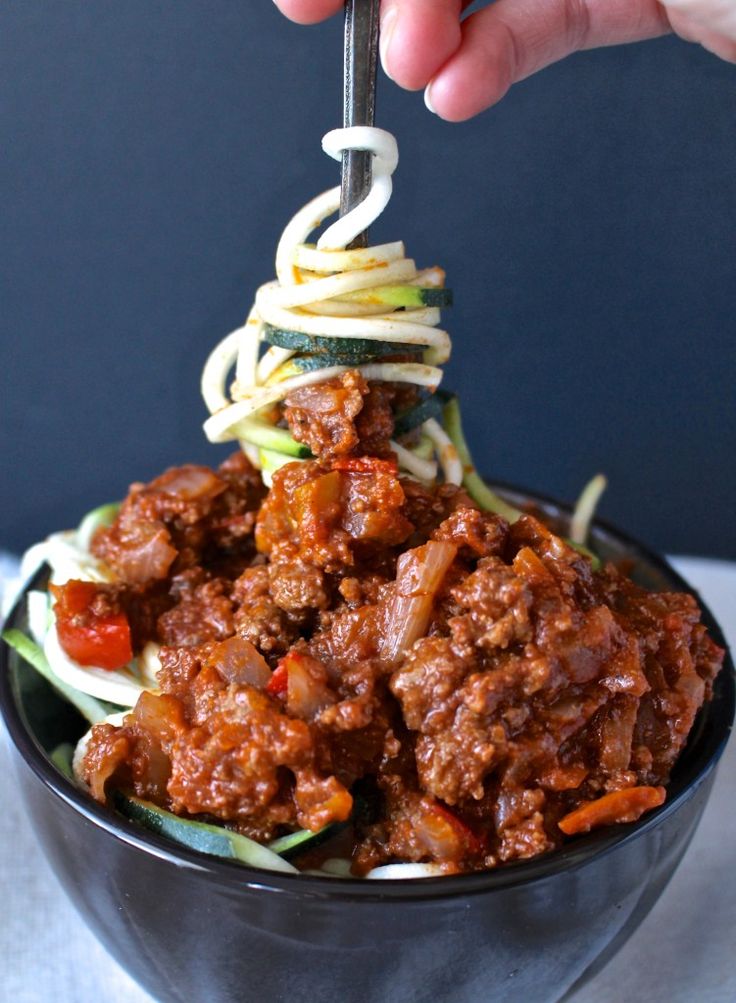 The kids love this Spinach and Meatball Casserole so much they don't even notice that I LOAD it with fresh spinach! It is Paleo and can be made dairy free with your favorite non-dairy cheeses. Each gooey, yummy, warm bite reminds us that this meal is a slam-dunk with everyone in our family!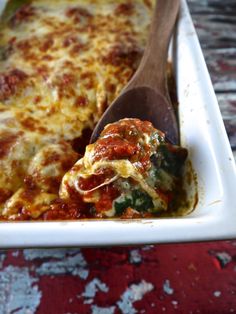 Two incredible meals, 1 quick prep! We love the Taco Skillet and Taco Bowls made from this recipe. Depending on how the crew is feeling, we can choose which direction to take the recipe with just a few modifications. Making double the protein means that I can use the meat throughout the week for these incredible Paleo options!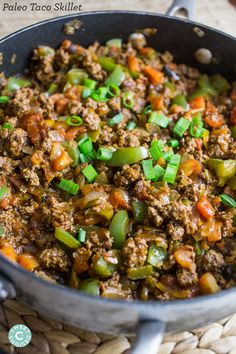 Get your delicious Mexican meal on with this incredible Paleo Green Chile and Chicken Mock Enchilada Casserole! We absolutely LOVE this robust, flavorful, Paleo, Grain Free, and Gluten Free casserole. With such straightforward and vibrant flavors, each sensations rises to the palette to stand alone in this outstanding dish.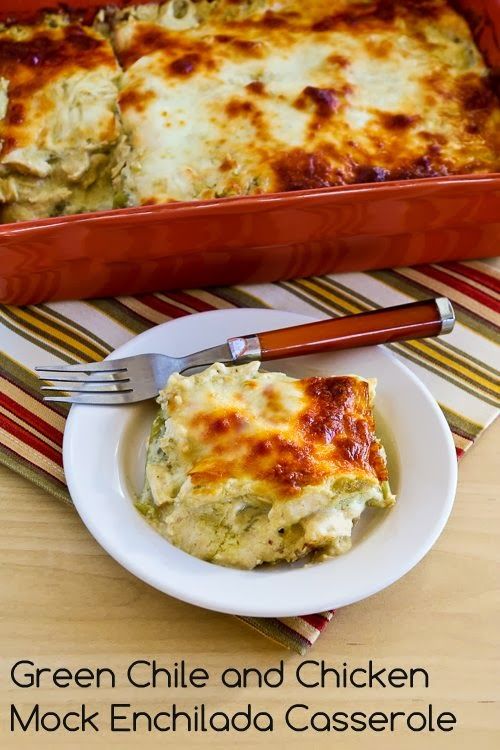 Roasted Chicken with Herb Sauce. This gem makes for crisp chicken on the outside and tender and juicy on the inside. There is no way you would believe it is both Gluten Free and Paleo! We are absolutely in love with this easy to prep and quick to the plate meal.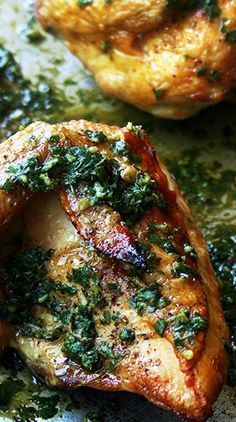 The cruciferous veggies are my absolute favorite! This recipe combines magical components to make for a hardy and satisfying side or even main dish. Getting better overnight, I love to make up a big batch of this and enjoy it for lunch a few days during the week. Because it is so packed with incredible flavors AND nutrients, vitamins, antioxidants, it is hard to believe that we aren't eating this every single day!
This rowdy salad is Raw, Vegan, Paleo!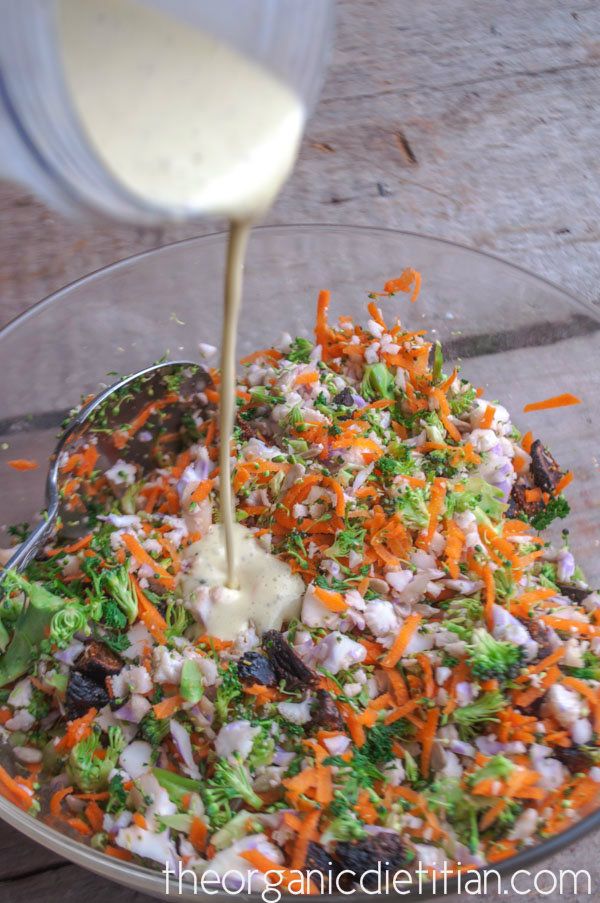 FOR EVEN MORE OF MY FAVORITE TRIED-AND-TRUE PALEO RECIPES, CLICK BELOW!
15 of the BEST Crockpot Paleo Recipes
Find Your Favorite Paleo Breakfast Recipe Here! My Top 15 Paleo Breakfast Recipes!
New to Paleo Cooking? Click here for my Top 15 Simple Paleo Recipes for Beginners
15 Paleo Recipes for Weight Loss
These are my favorite comfort food Paleo recipes: 15 of the Best Paleo Casserole Recipes
FOR MORE GREAT RESOURCES ON PALEO EATING, CHECK OUT MY RECOMMENDATIONS BELOW:
Danielle Walker's Eat What You Love: Everyday Comfort Food You Crave; Gluten Free, Dairy Free, Paleo Recipes
The Big 15 Paleo Cookbook: 15 Fundamental Ingredients, 150 Paleo Diet Recipes, 450 Variations
Paleo for Beginners: Essentials to get Started
Paleo Diet Cookbook: 500 Delicious Recipes to Improve your Health
Well Fed: Paleo Cookbook for People Who Love to Eat
The Ultimate Paleo Cookbook: 900 Grain and Gluten Free Recipes to Meet Your Every Need
Quick & Easy Paleo Cookbook: 77 Paleo Diet Recipes Made in Minutes
Paleo Power Bowls: 100 Easy, Nutrient Dense, Anti-Inflammatory Meals
Paleo Slow Cooker: 40 Simple and Delicious Gluten Free Paleo Slow Cooker Recipes for Healthy Lifestyle
Asian Paleo: Easy Fresh Recipes to Make Ahead or Enjoy Right Now From I Heart Umami