Laughs
Dear Mom
By |
Dear Mom,
Remember the time when I was about 10 years old, and we pulled into the driveway and my brother was shooting hoops on the basketball court? And instead of turning off the car and getting out, we pulled up to the edge of the court and every time he made a basket, you'd honk the horn?
And so he kept making baskets, and you kept honking?
Do you remember that?
It was like you were letting the world know (or the swamp behind our house at least) that you were so proud of him.
That he was strong and talented and important.
Do you remember that?
I've never forgotten it.
At the time I thought it was so cool that we had created a little cheering section for him at our basketball court at home.
And then I kindof waited for you to do the same for me. I wanted to feel that constant, undying support. You know?
I know you became my team's assistant tennis coach so that you could talk to me at the fence – even though you didn't know anything about tennis.
I know you told me my hair was adorable even when it wasn't.
I know you once got into the car at 10 at night to drive 6 hours to pick me up from college when I called to tell you I was so homesick my freshman year.
And I appreciate all that. I really do.
But have you ever thought that maybe Nick got his PhD and became a famous shark researcher and gave a TED talk and travels the world to share his knowledge about sharks because he knew that every time he did something, there'd be someone there to "honk the horn?"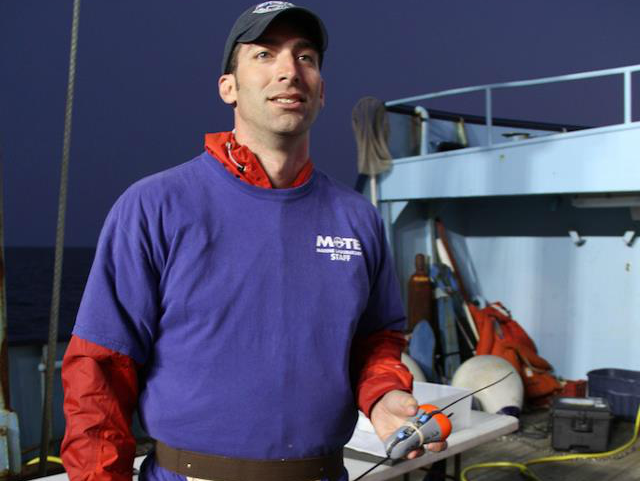 He always knew that no matter what happened, he'd have his own personal cheering section at home – and that's all that mattered?
Did you ever think about that?
And did you ever think that I became a housewife that sits around all day and talks to my internet friends because… well… you know…
Bwahahahaha! Oh my gosh – I'm sorry guys – I just had to do it. I couldn't resist. This kind of thing gets her all kinds of riled up, and it's just too. much. fun. My phone should start ringing in 5, 4, 3, 2, 1…