Laughs
Dear Even Steven – Here's proof that we love you
By |
Dear Even Steven,
When I decided to write a post about Father's Day, I thought about poking fun at you.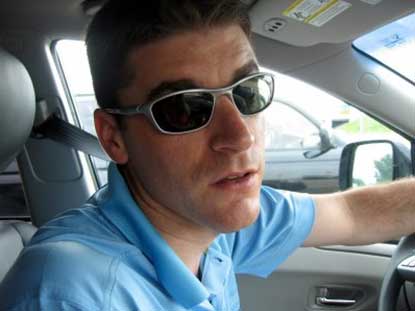 You know – how I normally do on the ole' blog.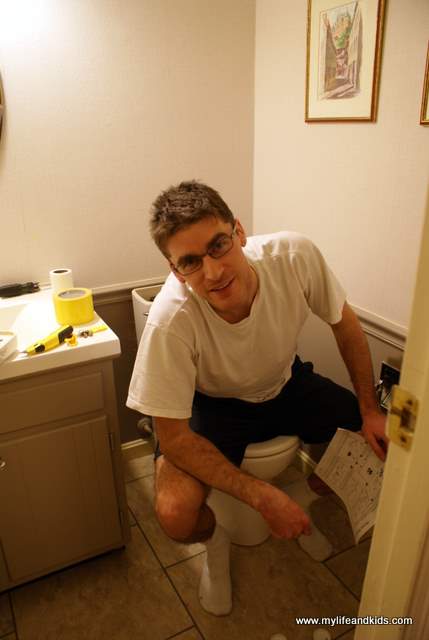 But then when I sat down to write, all I could think about were the wonderful things about you.
Like how you let me stay in bed until 7 every single morning while you get yourself ready for work and then get the kids breakfast.
I'm pretty sure you do that because you know I'm much nicer with that extra 30 minutes of sleep, but I want you to know that I sincerely appreciate it.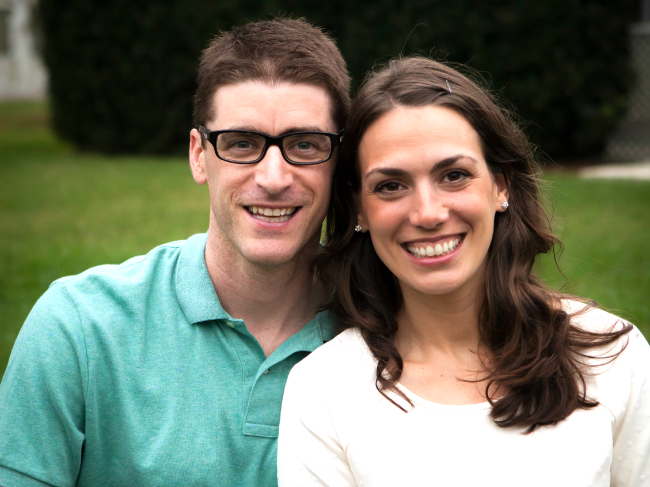 Like – for real!
Thank you for being such an amazing dad to our children.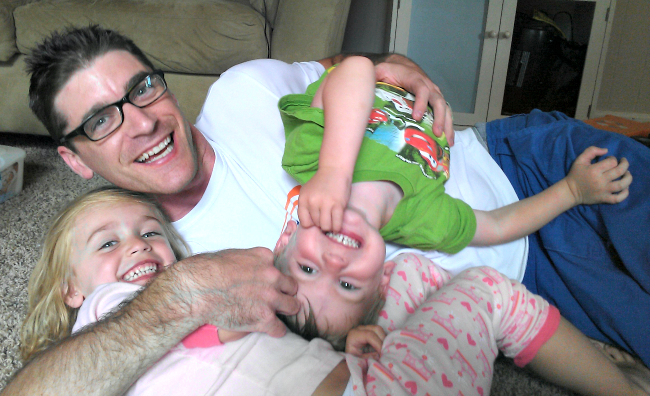 Thank you for tickling them and encouraging them to face their fears (when I would be telling them to run the other way), for laughing with them and seeing who can fart the loudest.
(Pretty sure Simon has us all beat.)
And thank you for always knowing when they need a hug, or to be told that they're amazing or to be nurtured in a way that sometimes only dads can do.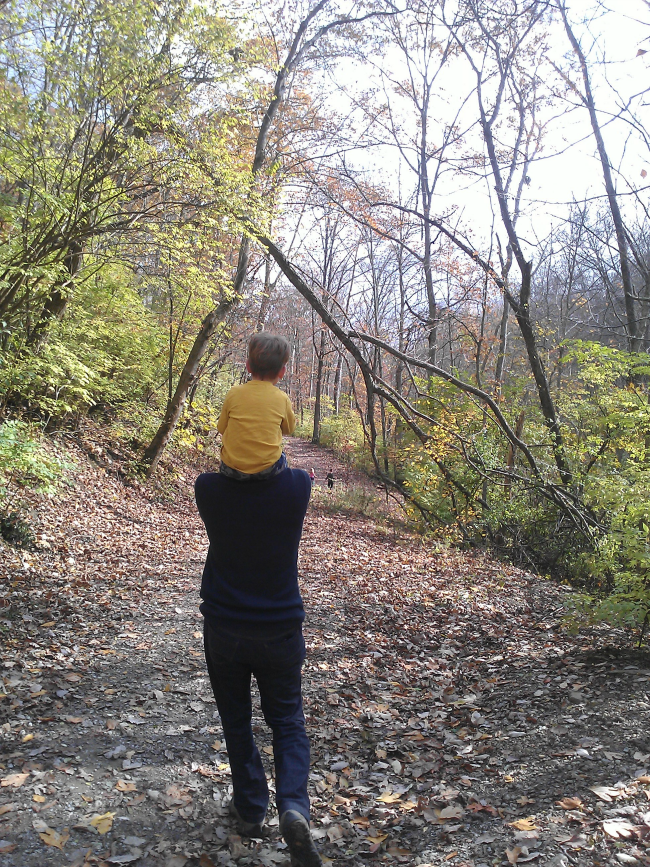 Thank you for understanding when I was crying so hard I could barely breathe when Miles got on the bus for kindergarten.
And thank you for already knowing that I'll be doing the same when he and Alice are getting on the bus together in the fall.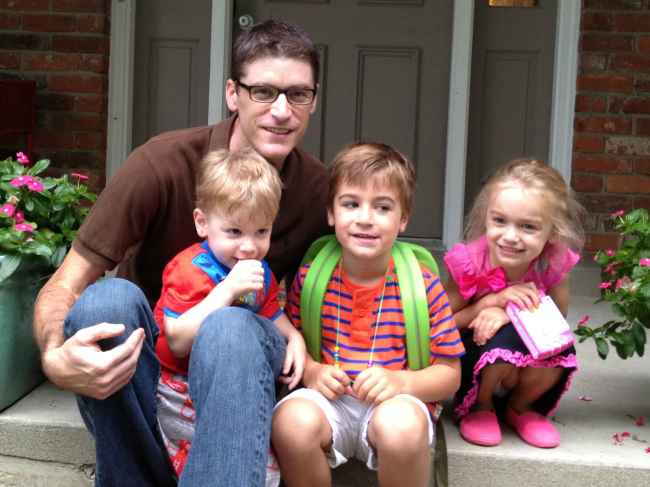 Thank you for always putting our family first, no matter what.
We made you this little video to show you how much we love you – although it doesn't even begin to cover it.
Happy Father's Day Even Steven! We love you!