Even the pickiest eaters will dig right in to a meal they helped prepare themselves. Get children in on the fun of making a healthy dinner, yummy soup or delicious treat and watch them gobble up every bite.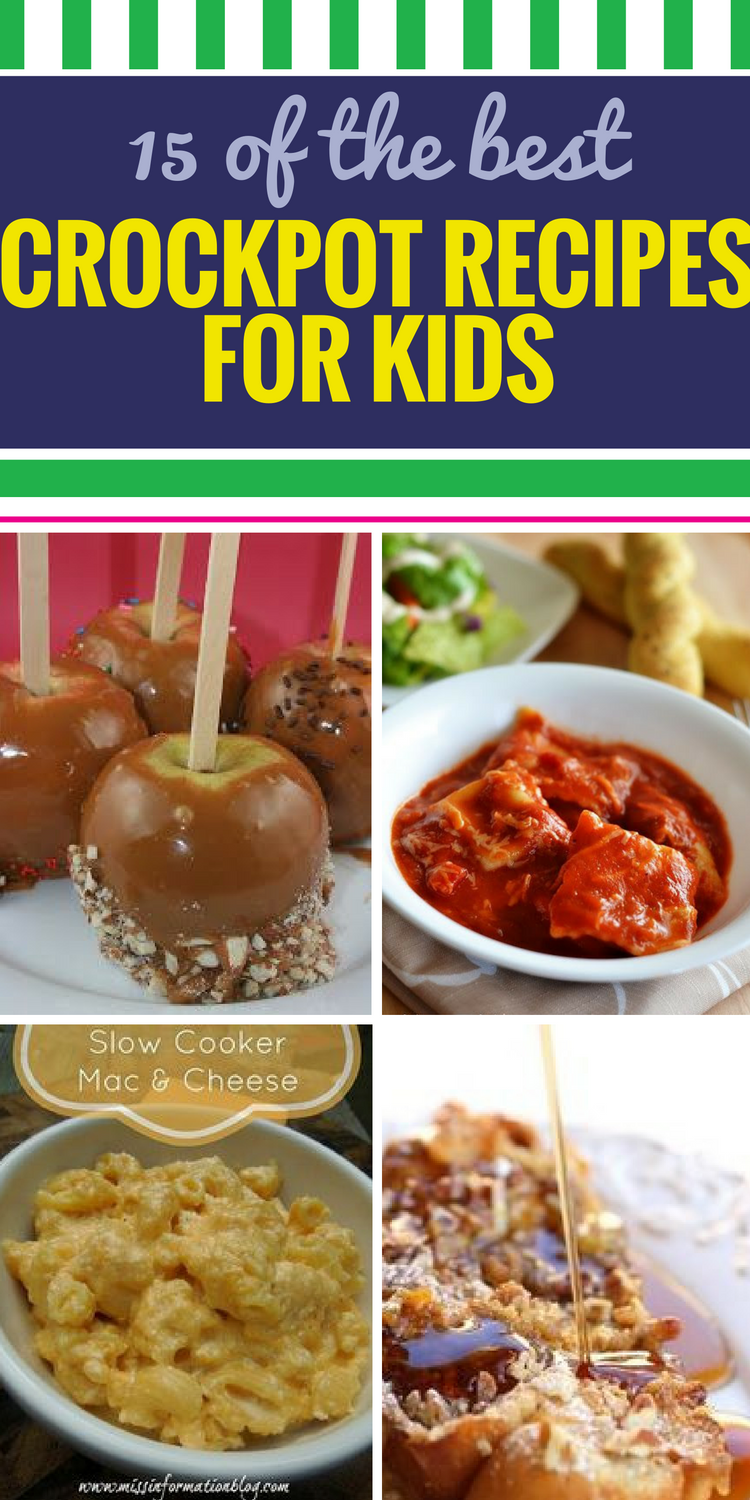 15 Crockpot Recipes for Kids
This cheesy, gooey, irresistible goodness is super simple to create, and even easier to gobble up!
Your crew will go bonkers over this healthy alternative when comfort food is all that will do.
Straight forward ingredients and such a great meal to look forward to, this Crockpot Rainbow Risotto will be just what you need after a long day!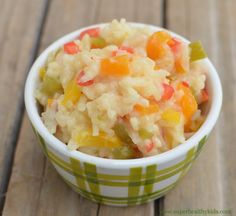 This is an incredible, kid-friendly recipe! Pumpkin Puree in the crockpot will become that special dish that always connects your kids to the memories of home and childhood.
There is literally, ONE INGREDIENT: small 'pie pumpkins.' That is it!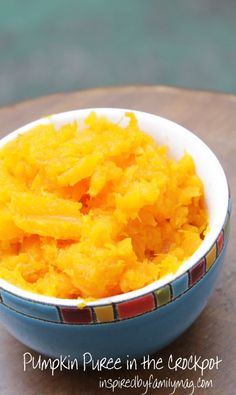 SUPER Easy Crockpot Homemade Applesauce recipe WITHOUT ADDED SUGAR!
This applesauce recipe is so easy and can be flavored with cinnamon or nutmeg if you want to add some twist (thought we LOVE the plain applesauce). Even more incredible, this recipe is toddler and infant friendly!
Slice up your apples, pop them in the crockpot, and come back to delicious, warm, chunky goodness. Depending on your preference, this apple sauce can be made as smooth as you crave with just a simple stir!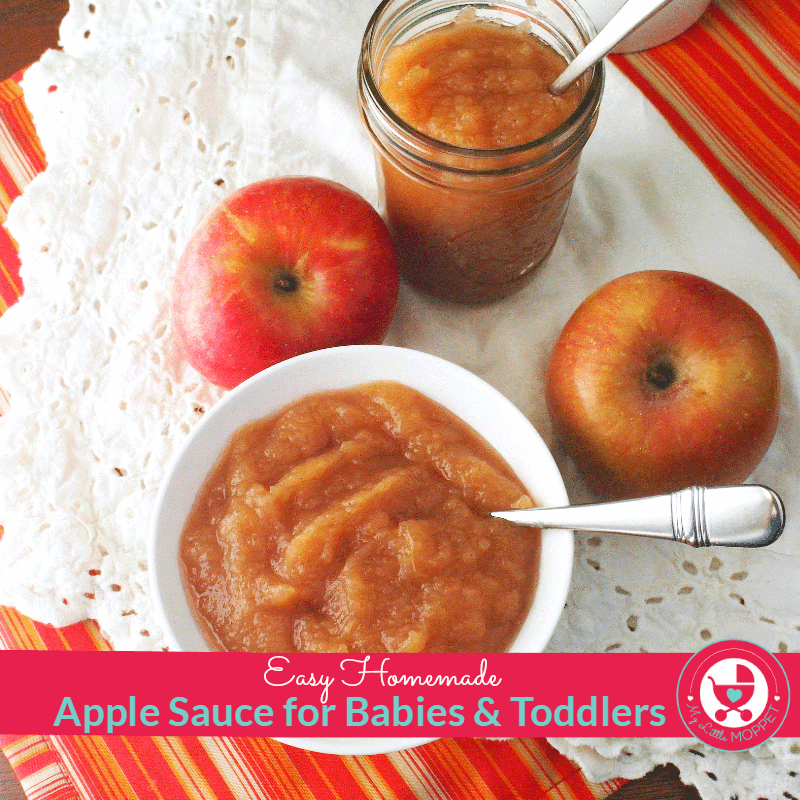 Kid friendly meal that will blow even your pickiest eater - out of their mind! Overnight French toast casserole is simple, nutritious (packed with eggs), and will definitely keep even the most active kids fulfilled throughout the busy mornings.
We have made this so many times that our preteen even knows how to set it all up without our help! This, friends, is truly the gift that keeps on giving to the whole family.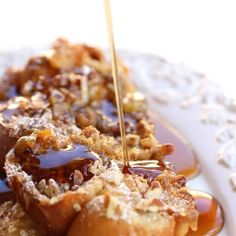 Lasagna
Soup
Crockpot
This Lasagna Soup recipe came to us during a critical time in our lives. Our oldest decided that he didn't like pasta anymore, and our youngest decided to continue doing whatever her big brother did (sigh). The perfect solution? Join the incredible flavors of lasagna with the amazing soupy-ness of SOUP!
We have this at least once a week during the long winter days. My kids have even been known to ask for it for their special birthday meal. You cannot go wrong with this incredible dish.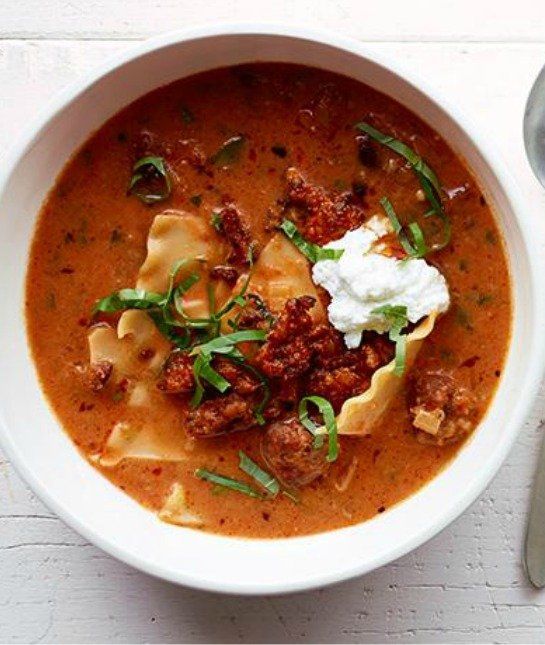 Caramel Apples made super easy in the crockpot, will change your life. The kids go completely CRAZY with joy over this super simple and kid-friendly recipe. The prep is easy. The dipped apples are easy. The result is bliss that lasts and lasts. In our home, this has become a classic standard for our party menu!
In just 1-2 hours, the crockpot will turn caramel squares into the perfect pool for dipping! The only question becomes - what toppings (and how many) to roll the caramel apple in before devouring.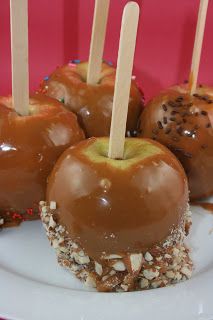 Kid friendly prep.
Kid friendly ingredients.
Kid friendly DELICIOUS.
The only question is whether or not to double the recipe. This is a genius, perfectly moist and yummy dish that will please even your most high maintenance eater. We enjoy it several times a month - especially when the cold sets in and the sunlight hides away.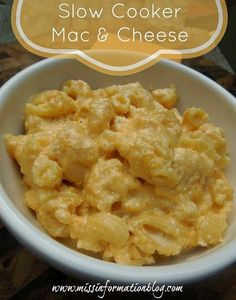 Tasty, easy and kid-friendly.
The best moment is opening the door after a long day and smelling this delicious meal filling the house. We usually throw the ingredients together the night before and the kiddos set up the crockpot in the morning. Because my kids take such ownership in the creation of this dish, it tastes even more amazing!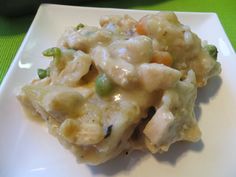 Vegetarian.
Packed with protein and vitamins.
DELICIOUS!
This crockpot Lentil Sloppy Joes recipe will make a believer out of everyone! It is easy, flavorful, and 100% kid approved! My crew switches it up and eats this over tortilla chips or even in lettuce wraps. Get this on your meal rotation right away!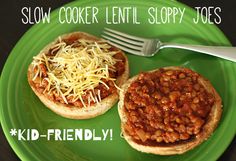 Stay with me.
Crockpot.
Cheeseburger.
Soup.
This is a straightforward recipe that packs a bold flavorful punch! My kids LOVE Cheeseburger Soup night because it means they also get pretzel bread and their favorite salad fixings! During the long winter months, we find ourselves eating this several times for dinner and even lunch the next day.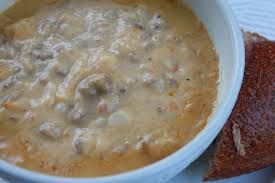 Pasta is a BIG deal in my house. We all love it, especially my kids (what kid doesn't love pasta?) and it can be made so many different ways. This Crockpot Cheesy Ravioli is so gooey and delicious.
Make sure that you try this family-friendly, comfort food at it's finest! The only thing you will be left wondering is:
1. Why didn't you find this recipe sooner?
2. Where did all of the leftovers go?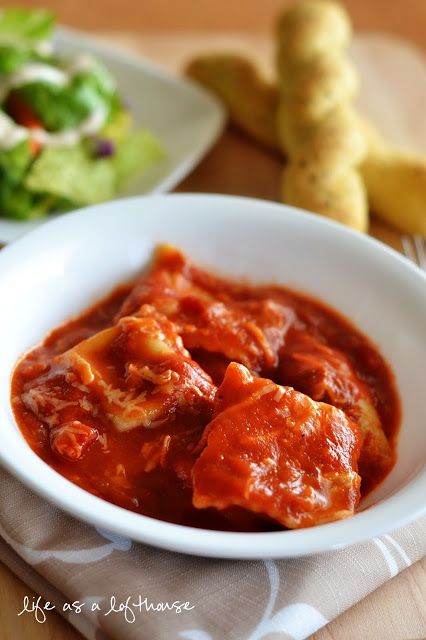 If your family is like mine, they will eat ANYTHING that has tater tots in it!
This is a slam-dunk with lots of cheese, bacon, and yummy, fulfilling tater tots. The kids love to dump everything in the crockpot and anticipate the incredible meal that will be ready for them when they get home.
Cheesy Chicken Bacon Tater Tot Casserole.
Become legendary. Do it.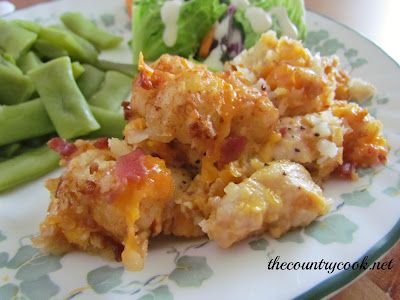 The savory and sweet hardiness of this Crockpot Honey Sesame Chicken is something the whole family can look forward to! It is easy, simple ingredients, and bold flavors. To level up the protein and nutrition, we serve it over brown rice. The kids like it so much, we double the batch to ensure that there is plenty of food for second helpings!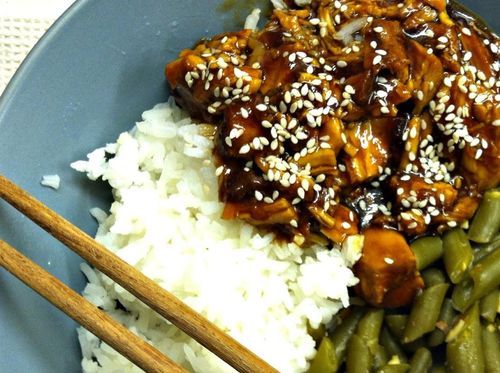 A dump-and-go crockpot recipe that's hearty and packed with veggies! I do not feel a bit ashamed to share that I make this at least three times a month for my family. It is so easy and so incredibly delicious that we will often make it for dinner parties. Because it can easily be "dressed up" (add sour cream, cheese, fresh jalapenó or green onions) it becomes the perfect foundation for both kids and adults.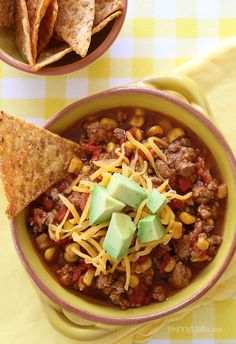 Crockpot Cheeseburger Sloppy Joes are kid-friendly, easy, great for back to school and weeknight dinners!
We cannot get enough of this comfort food HOME RUN!
Pile the ingredients into your crockpot and head off to face your day knowing that this will be ready when you get home!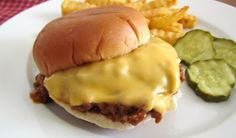 FOR EVEN MORE CLEAN EATING IDEAS, CHECK OUT MY TRIED-AND-TRUE FAVORITES:
Healthy Slow Cooker Cookbook: Fix-and-Forget Recipes using Delicious Whole Food Ingredients
Healthy Slow Cooker Cookbook for Two: 100 "Fix and Forget" Recipes For Ready to Eat Meals
Paleo Slow Cooker: 40 Simple and Delicious Gluten Free Paleo Slow Cooker Recipes for Healthy Lifestyle
Fix-It-And-Forget-It Kids Cookbook: 50 Favorite Recipes to Make in a Slow Cooker
The Easy 5 Ingredient Slow Cooker Cookbook: 100 Delicious No Fuss Meal for Busy People