We're all busy, so it's nice to have a pre-made meal waiting in the freezer. From soup to chicken casserole, dinner is ready when you are. No fuss, fix-and-forget-it, let's dig in!

15 Crockpot Freezer Recipes
This. THIS. All you need is the ease of this hardy beef stew recipe and the delicious smell to greet you after a long day. It is so incredibly easy - I spend an afternoon prepping several freezer crockpot meals, and then pull them out - and dump 'em in the crockpot!
The magic of this meal is in the perfect texture of the robust veggies coupled with the moist, succulent meat.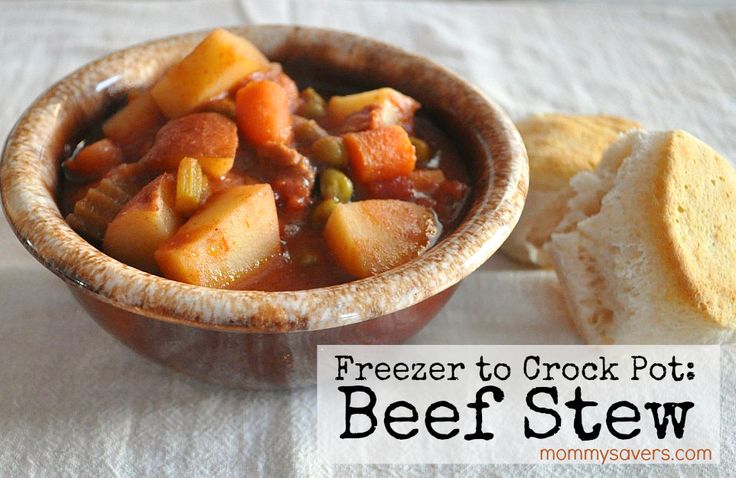 Perfectly tender chicken breasts, fresh garlic, an incredible symphony of spices and plump tomatoes make this freezer crockpot meal absolute perfection. When comfort food meets convenience, I am 100% on board! Always.
This dish is a crowd pleaser for my whole crew.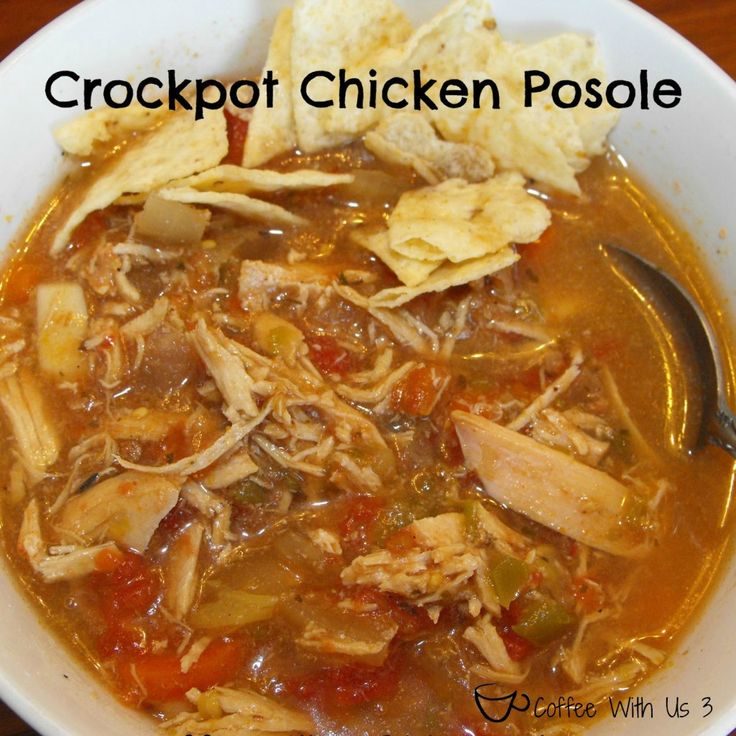 Healthy.
Simple, fresh ingredients.
Freezer Crockpot Chicken Teriyaki - this will blow your whole mind. The flavors are bold and zesty while being comforting and fulfilling. Even your fussiest eater will be quenched by this go-to meal.
You will want to make several of these on your prep day! Trust me!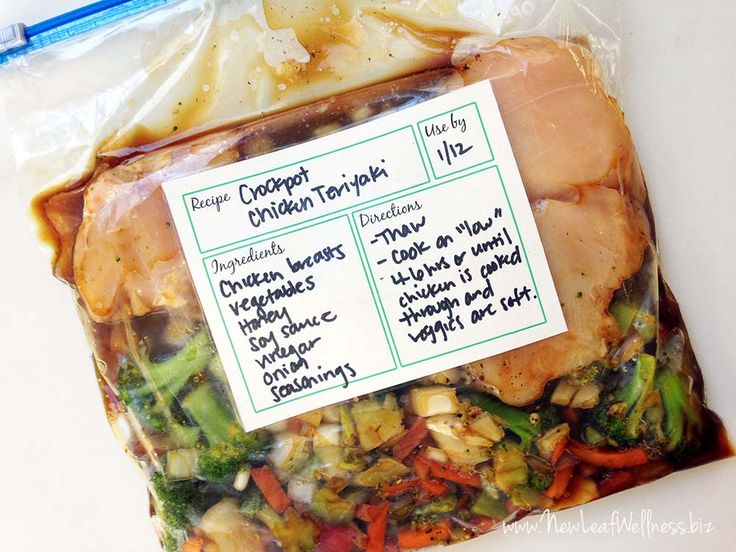 This freezer meal will immediately become your favorite. I keep several of these on hand for emergency meals for neighbors and family that need a comforting, healthy, and delicious gift from my heart. The chicken is perfection. The dumplings will make you swoon.
Your entire family will fall in love with the incredible dish! (ProTip: double, triple, quadruple the recipe so you have several freezer bags ready to go!)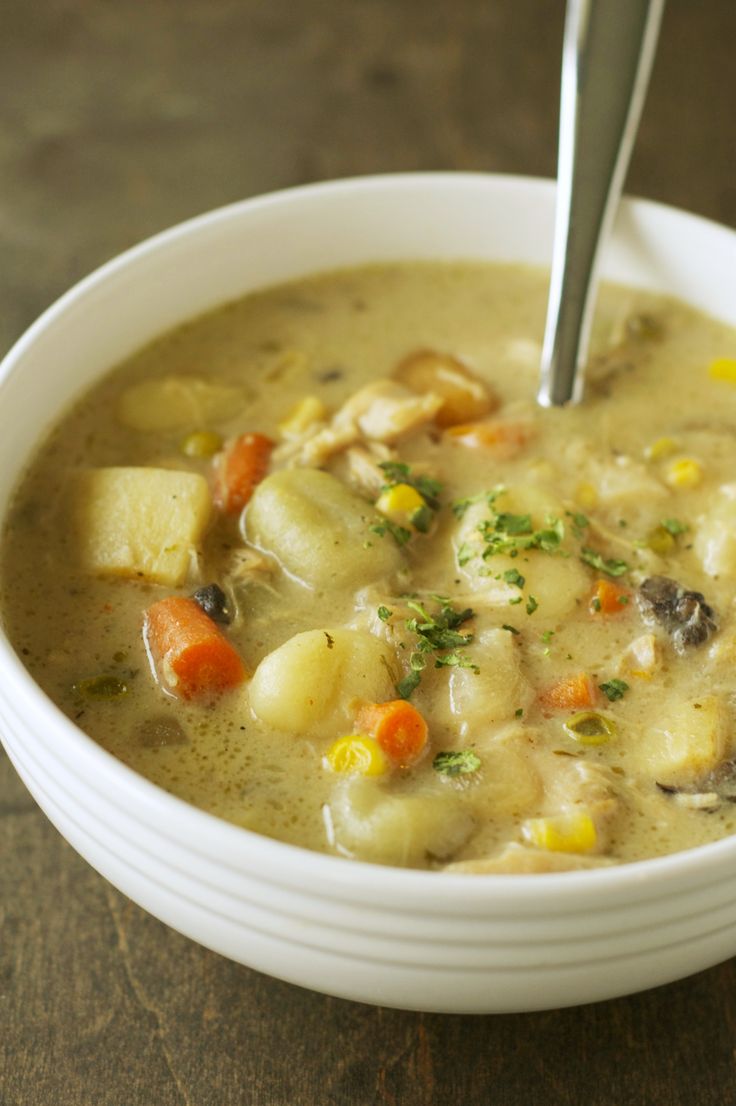 Freezer to crockpot...
Cilantro.
Lime.
Chicken.
You guys. Do this now. Of one thing I am certain - this freezer-crockpot meal will dazzle all of your senses and fill all of your foodie needs!
We have this on the meal rotation at least twice a month. It is full of bright and bold flavors, will including all the comforts of your favorite chicken dish.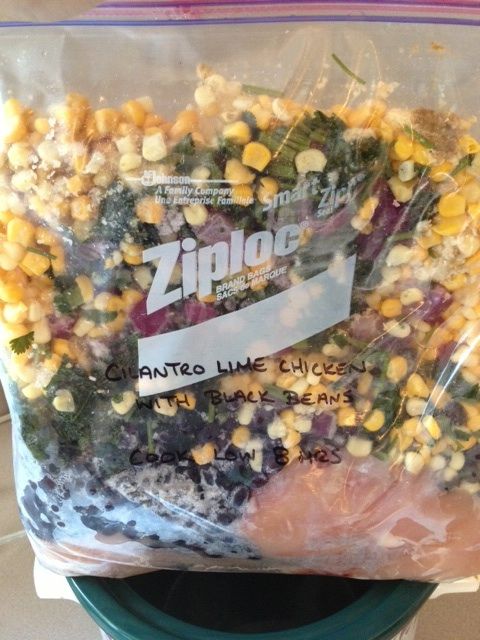 Boneless Country Style BBQ Ribs.
This crockpot, freezer meal is all that you need. It is all that you want!
Pile your favorite ribs and a few simple ingredients into a freezer safe bag, and count down the days until you get to enjoy this after a long day! Dump it in your slow cooker and get on with your day!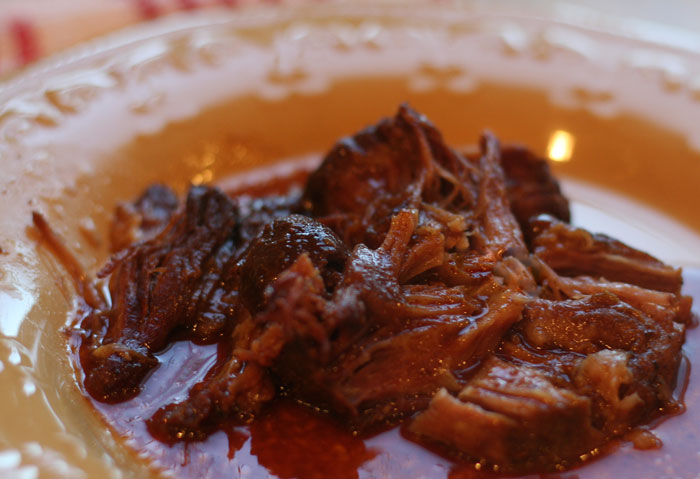 What if we took one of your favorite meals and made it SUPER quick and easy?
Prep these outstanding fresh ingredients and pile them in your freezer bag. You will NOT believe how this transforms family meal night (as well as adding ease and relaxation to your evenings after a long day!).
Crockpot Freezer Lasagna will become one of your go-to favorites.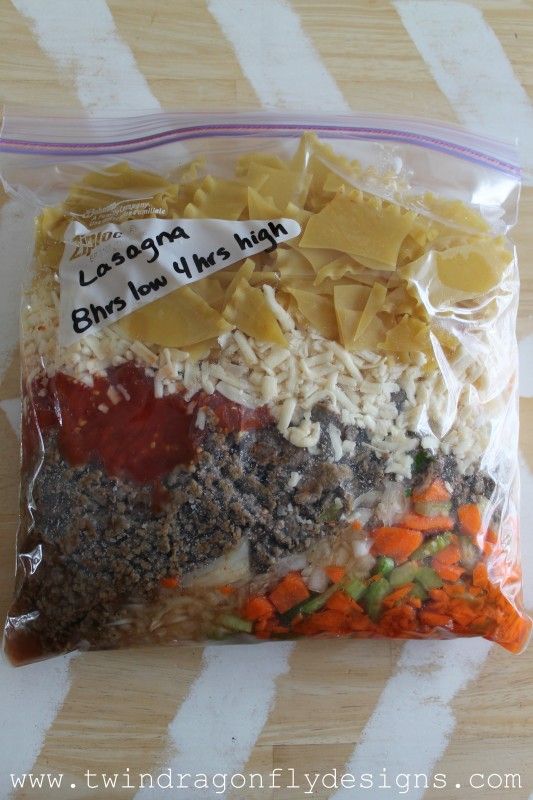 Stupid-easy.
Fresh ingredients.
Simple. Low carb. Delicious.
The freezer meal that sets the standards for freezer, crockpot, clean eating, low carb, and completely addictive, is right here: Spaghetti Squash & Meatballs! Just for you and your family!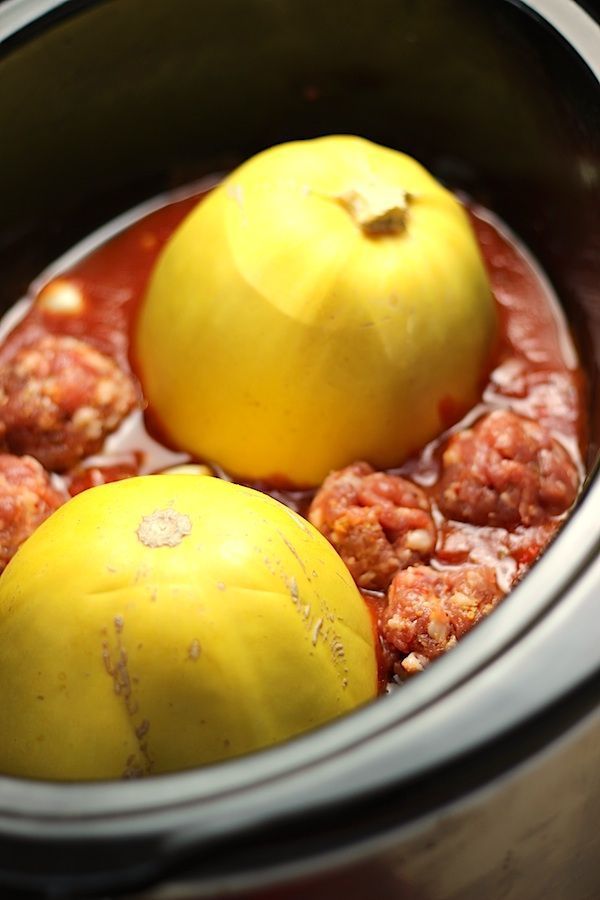 My family goes bonkers over Pepper Steak.
When I found this freezer to crockpot recipe, I was sure that they would revolt (our pepper steak standards are very high!).
Something truly magical happened.
Nobody noticed that this was a crockpot freezer meal. It is fresh, flavorful, and PERFECTLY textured.
Get on board. Rally up this short list of ingredients and get ready to dazzle.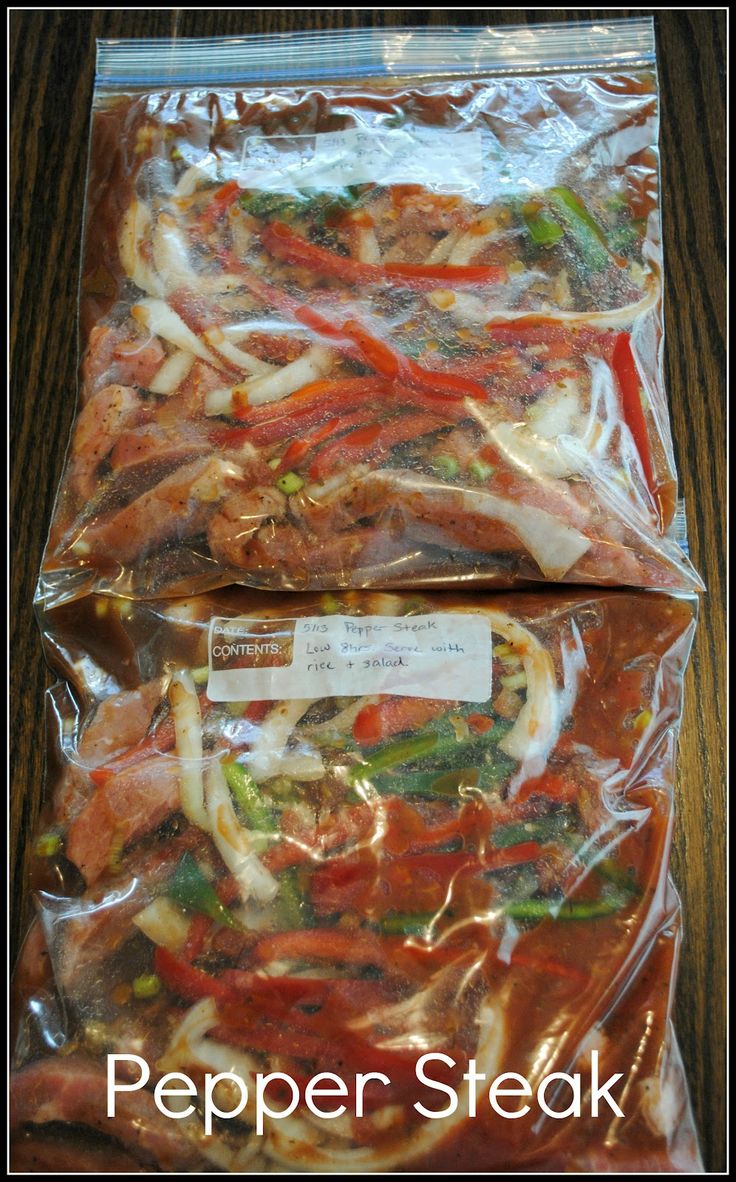 Freezer to crockpot Chicken Curry.
When you serve this incredible dish over rice and with a salad - you will wow your family and send them to bed with full, content bellies! After a long day, when I know this is simmering in the crockpot, my spirits lift and my mouth waters. You and your whole family will love this Chicken Curry!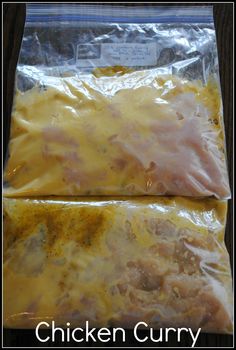 This is the perfect way to level up your meal rotation!
Freezer to Slow Cooker Cranberry Pork Roast.
You will not even believe how easy this is to prep, store, and then slow cook. We love this recipe for its simple, straight forward ingredients and guaranteed lip-smacking at the table! Oh, AND ALSO THAT IT IS FREEZER to crockpot GOLD!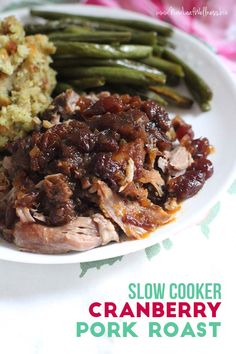 When I think of chilly days and comfort food - there is always one thing on my mind: Loaded Baked Potato Soup. This is super easy to prep and even easier to cook! When this is on the menu, my family can't wait to get to the table. Because it is freezer to crockpot ready - it means I can get some valuable time back in my evening to spend with the family.
This will not disappoint!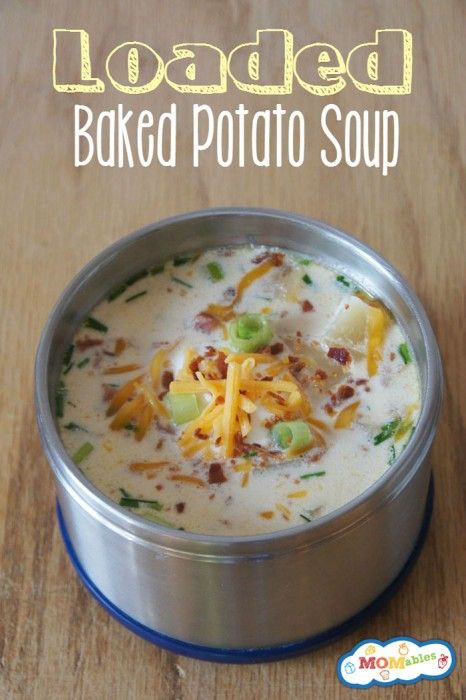 Crockpot Sausage and Peppers – A rowdy little Crockpot Freezer Meal that will please even the toughest crowd. The flavors join in the most outstanding celebration of yummy sausage and fresh, sweet peppers. What I love most about this is that it is such a freezer-friendly recipe! No fuss. Freeze it, fix it, forget it, and then DEVOUR it!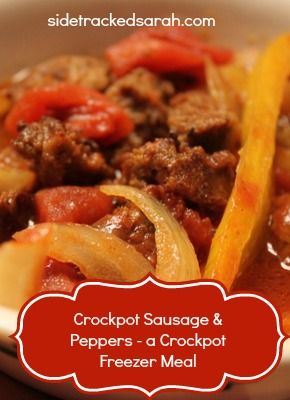 Freezer-to-Slow Cooker Italian Wedding Soup.
Yum!
Straight from your favorite Italian restaurant, this recipe is designed to conjure up all the feels of home, warmth and comfort. Being able to prep it ahead of time and toss it in the crockpot means that I can reach for it on the days when my family needs some extra TLC. We love to deliver this to neighbors in need because we know it always hits the spot!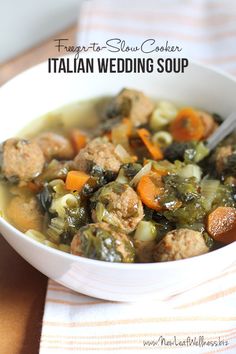 My crew can't get home fast enough for dinner when this go-to meal is on the menu! What is even more awesome than the fact that this Scalloped Potatoes and Ham is freezer to crockpot dish -  is that each and every bite bursts with your favorite flavors.
Do it. Do it now!