Crockpot
15 Crockpot Fall Recipes
By |
When autumn is in the air, what's better than a hot meal to warm you up? Maybe you want a healthy make ahead chicken dinner, a hearty soup or a cinnamon apple dessert – you'll want to try them all.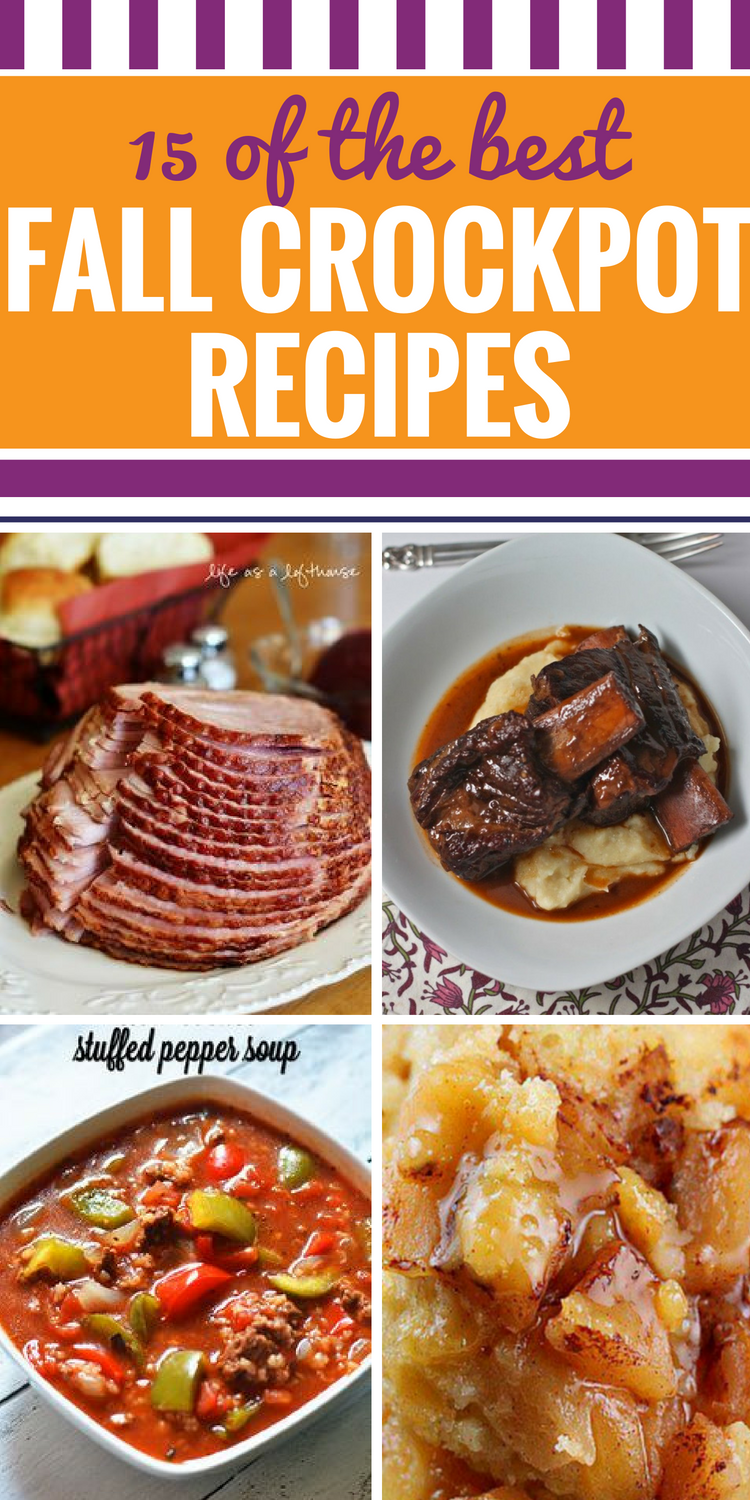 15 Crockpot Fall Recipes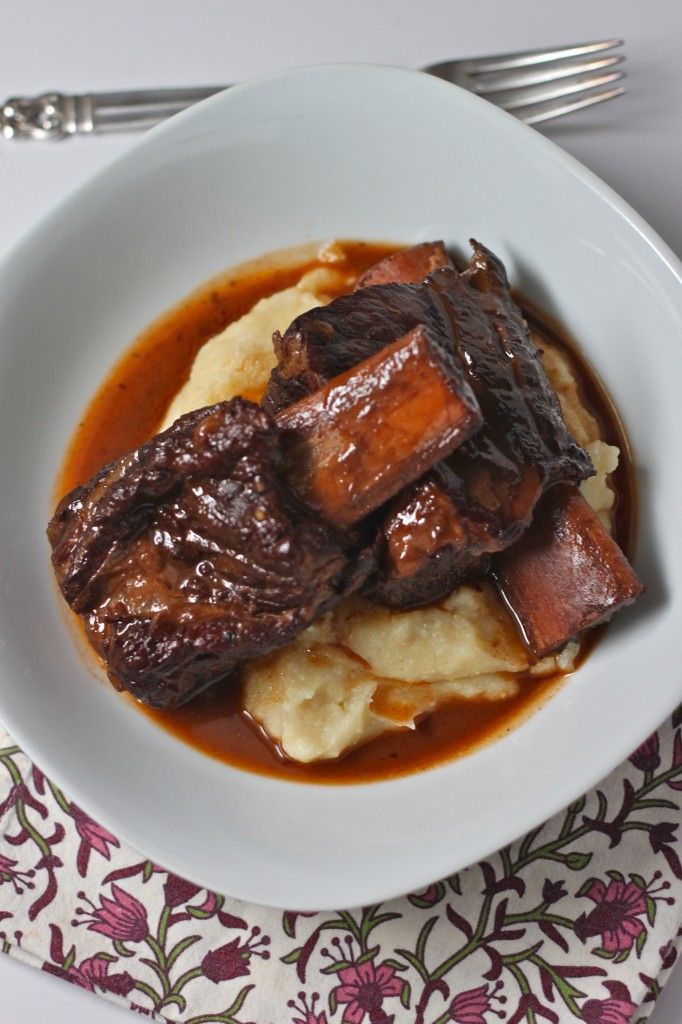 Slow Cooker Beef Short Ribs  – These thick, savory, slow-cooker short ribs have meat so tender it easily falls off the bone and melts in your mouth!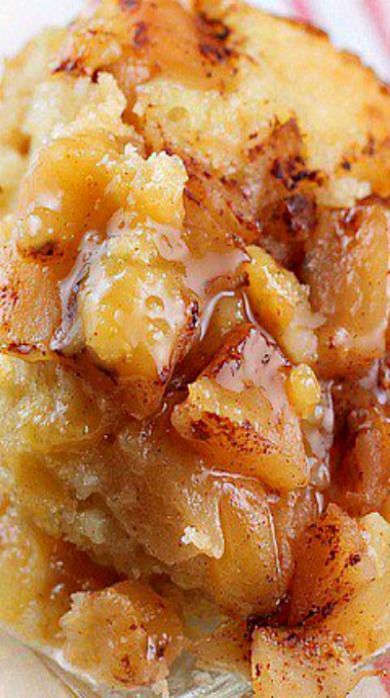 Crockpot Apple Pudding Cake – Crock Pot Apple Pudding Cake ~ Warm apples topped with cinnamon, a fluffy cake with a thick pudding flavored with orange… Good Grief this is good!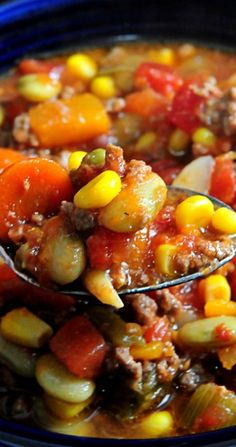 Slow Cooker Vegetable Soup –  Fall Crock Pot Hardy Vegetable Soup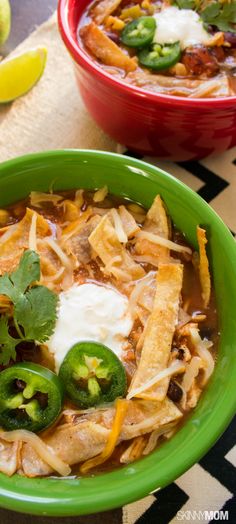 Tortilla Chicken Soup – Try out our skinny crock pot chicken tortilla soup recipe for dinner tonight!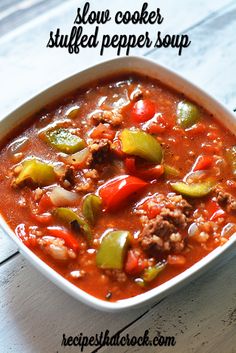 Slow Cooker Stuffed Pepper Soup – Slow Cooker Stuffed Pepper Soup One of our favorite fall crock pot recipes!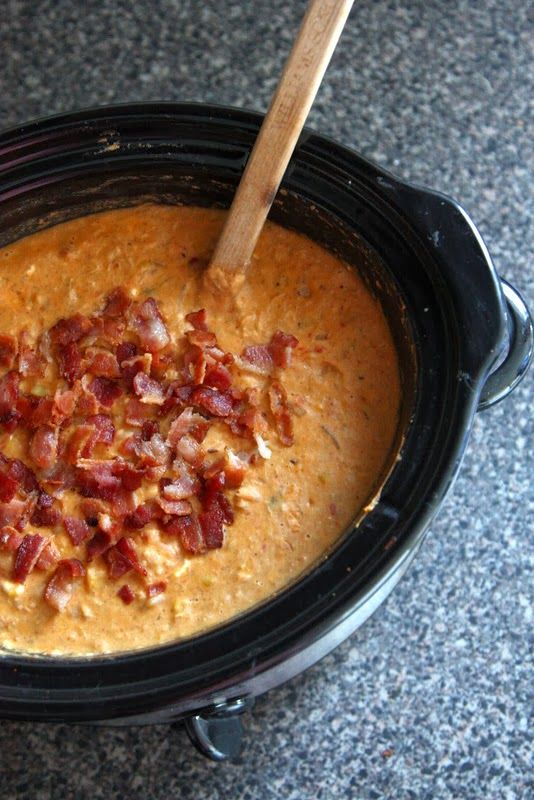 Crockpot Jalapeno Popper Chili –  Crockpot Jalapeño Popper Chili — perfect for chilly fall and winter days; just throw everything in the slow cooker in the morning and you'll have a family-favorite ready at dinner time.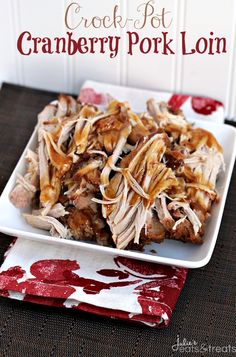 Crockpot Cranberry Pork Loin – Crock Pot Cranberry Pork Loin – Fall Dinner You Can Make In A Slow Cooker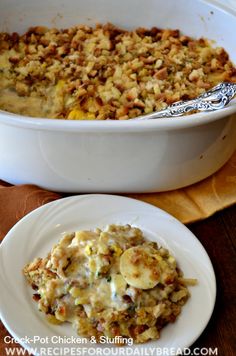 Crockpot Chicken & Stuffing –  – Crock-Pot Chicken & Stuffing Recipe is the PERFECT Fall Dish!!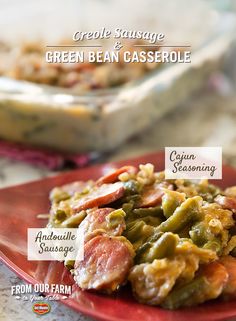 Creole Sausage & Green Bean Casserole – Creole Sausage and Green Bean Casserole – This Holiday give your guests something to talk about, with a New Orleans inspired Green Bean Casserole. With Andouille sausage, creole seasoning and sharp cheddar cheese, this dish gives a spicy kick to a holiday favorite. Best part – just one pot to cook and one to clean!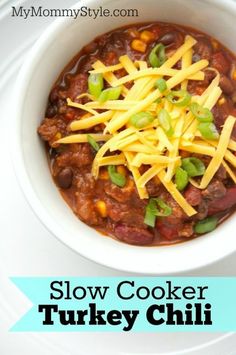 Slow Cooker Turkey Chili –  The perfect fall crockpot meal!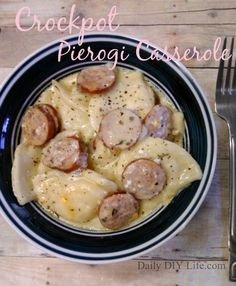 Crockpot Pierogi Casserole – – Crockpot Pierogi Casserole with Kielbasa – Easy Meals recipes are a favorite in our house especially during the week. No fuss, No muss! And delicious too!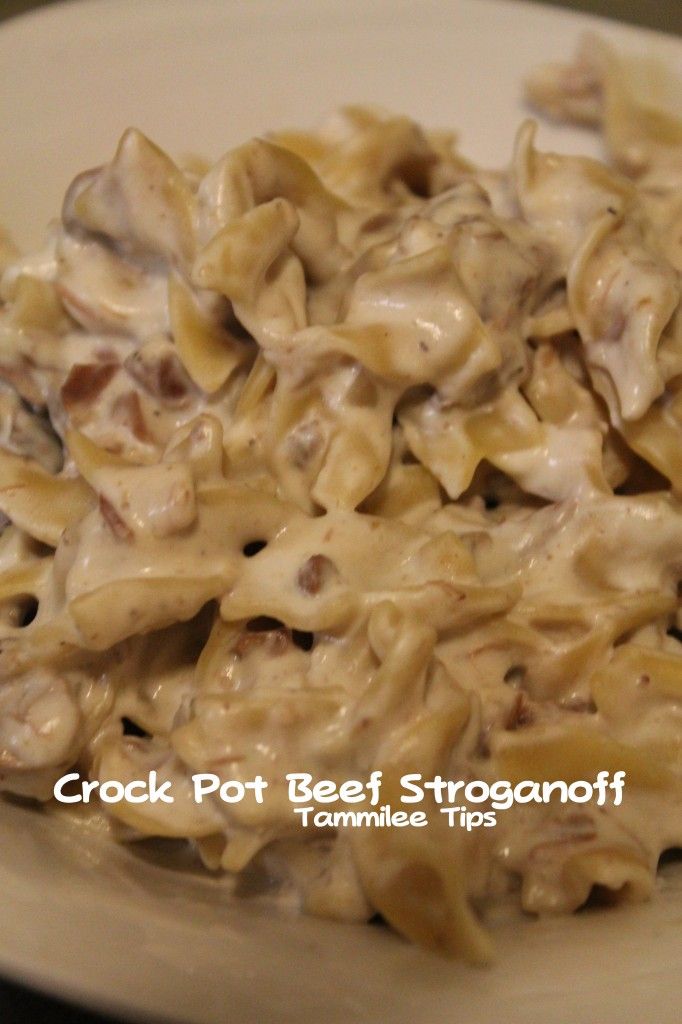 Crockpot Beef Stroganoff – Crock Pot Beef Stroganoff! Perfect Fall recipe! The crock pot does all the work and you get an amazing dinner!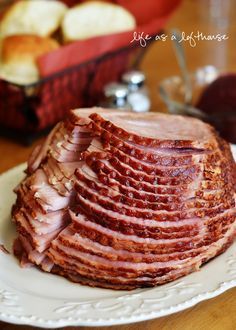 Crockpot Maple Brown Sugar Ham –  Crock Pot Maple Brown Sugar Ham – Perfect for the holidays!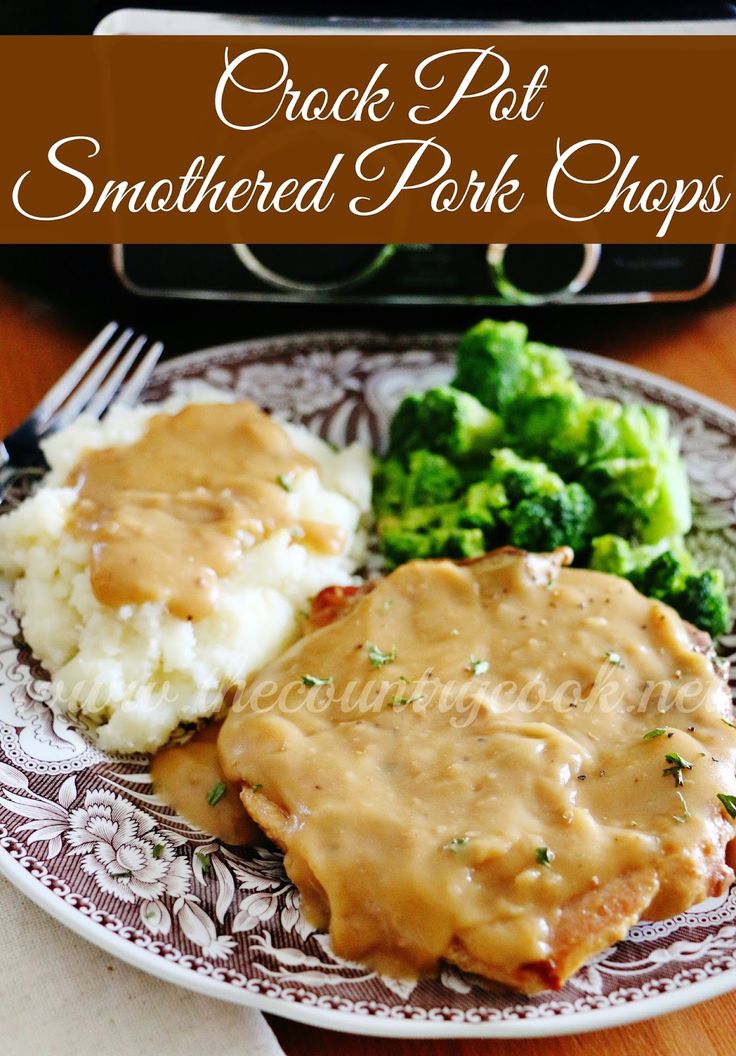 Crockpot Smothered Pork Chops – I absolutely love this recipe, the pork chops are tender…the only way I will make pork chops!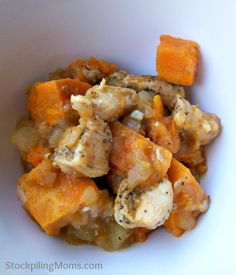 Crockpot Chicken with Apple and Sweet Potato –  – Perfect crockpot meal for Autumn! Crockpot Apple Chicken with Sweet Potatoes– I added some apple juice because it seemed too dry- tastes just like fall! Great for toddlers too.