Crockpot
15 Crockpot Chicken Recipes
By |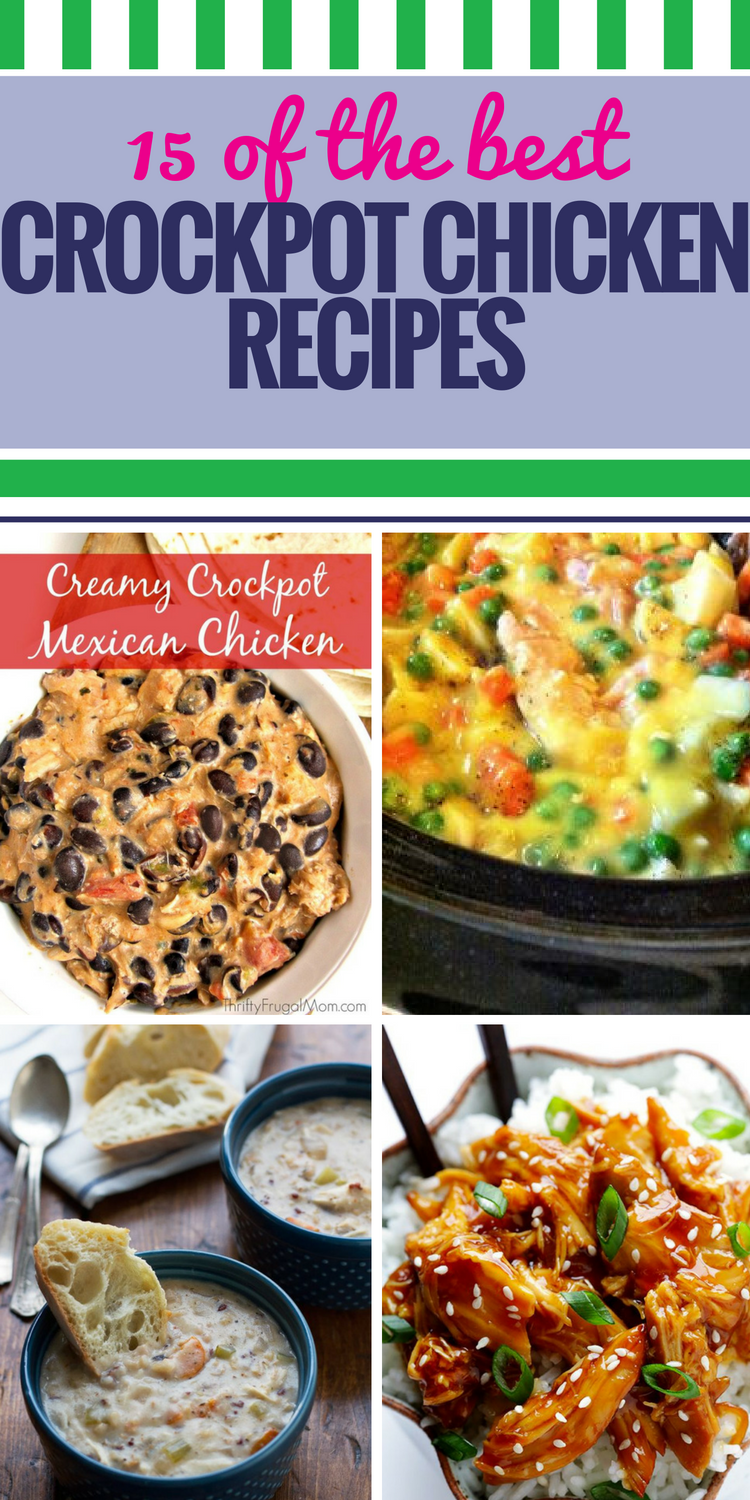 15 Crockpot Chicken Recipes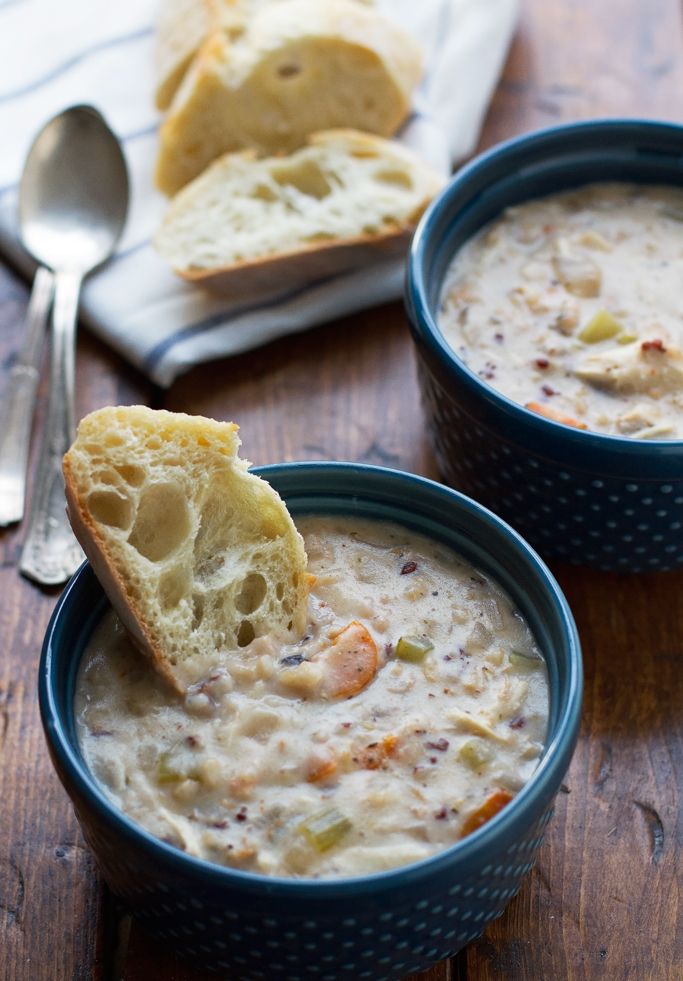 Creamy Chicken Wild Rice Soup (Slow Cooker)  – A cozy chicken wild rice soup made right in the slow cooker. This soup is creamy, loaded with vegetables, plus the ingredients are right in your pantry!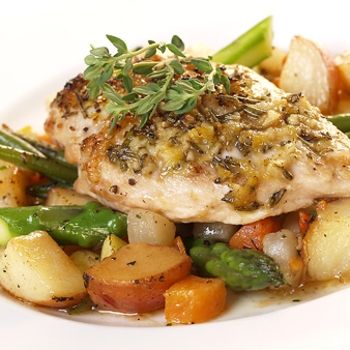 Lemon Garlic Chicken Crockpot Recipe  – Lemon Garlic Chicken Crock Pot Recipe @Nicole Novembrino Bonsaint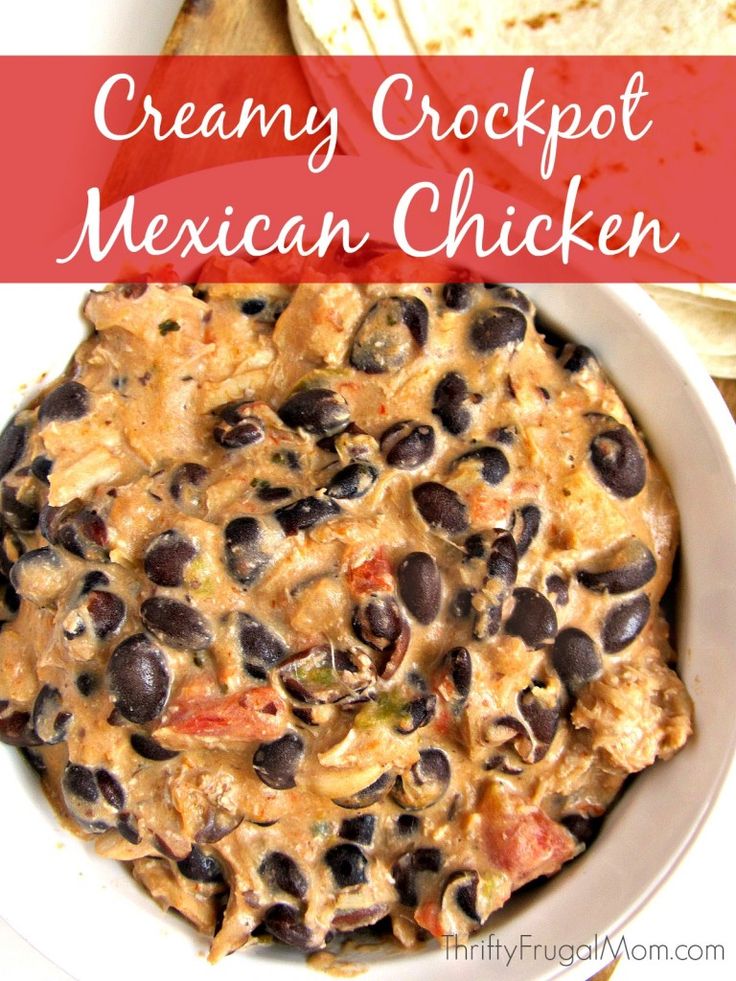 Creamy Crockpot Mexican Chicken  – Creamy Crockpot Mexican Chicken- the easiest dish ever! Just dump everything in the crockpot and you'll be enjoying an amazingly tasty meal in several hours! Our whole family loves it!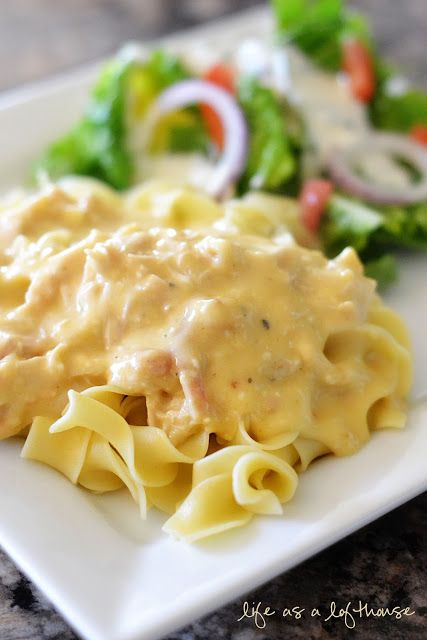 Crockpot Creamy Italian Chicken   – Crock Pot Creamy Italian Chicken…serve over noodles for a delicious meal!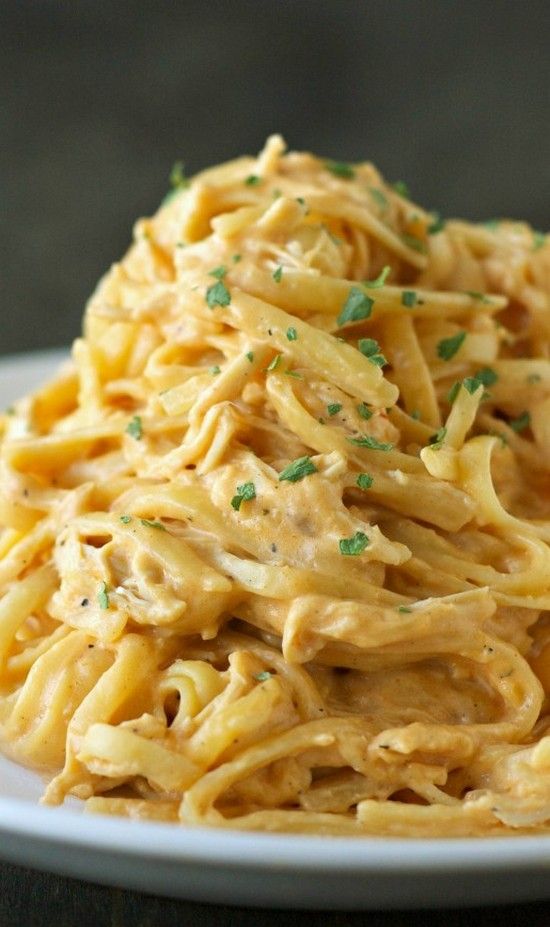 Crockpot Cheesy Buffalo Chicken Pasta  – Crockpot Cheesy Buffalo Chicken Pasta. Fall evenings…nothing better than crockpot meals. A little kick to this pasta will set your tastebuds in motion:)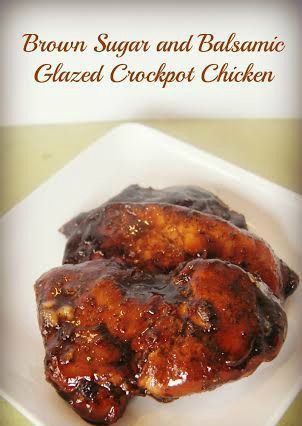 Brown Sugar and Balsamic Glazed Crockpot Chicken –   In the crockpot right now….. Easy Brown Sugar Crock Pot Chicken recipe!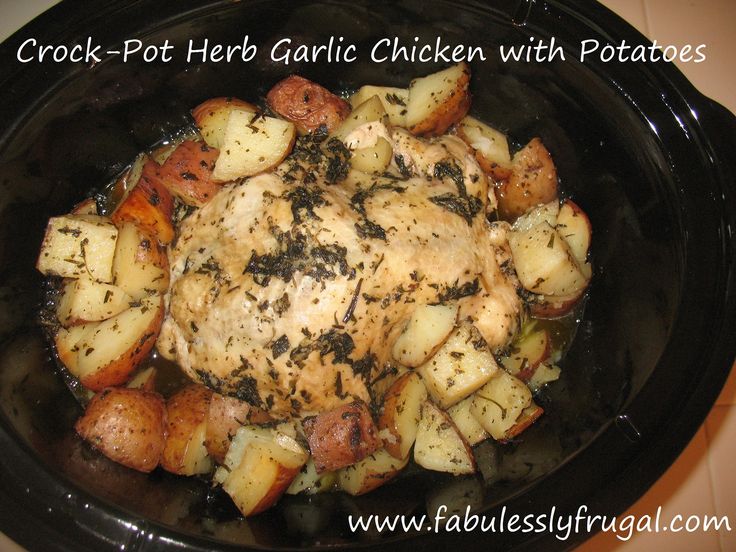 Crockpot Herb Garlic Chicken with Potatoes   – I absolutely love this chicken recipe! Not only because it is cooked in the Crock-Pot, but you can make endless meals with it! You can make chicken salad sandwiches, chicken salad, chicken enchiladas, chicken broth, chicken noodle soup, chicken tortilla soup, and the list goes on.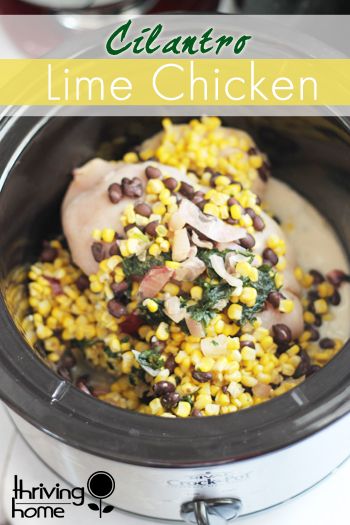 Slow Cooker Cilantro Lime Chicken –  After many mediocre crock pot recipes, we deemed this one as a keeper. Mix ingredients and freeze ahead of time or just throw everything in a slow cooker. Serve on tortillas or chips along with toppings.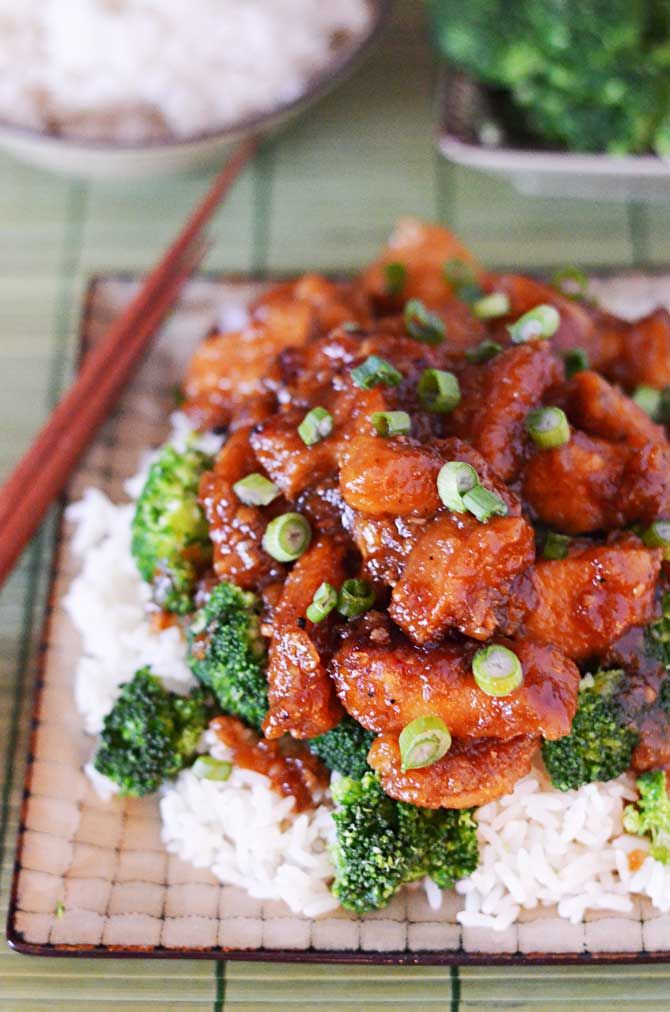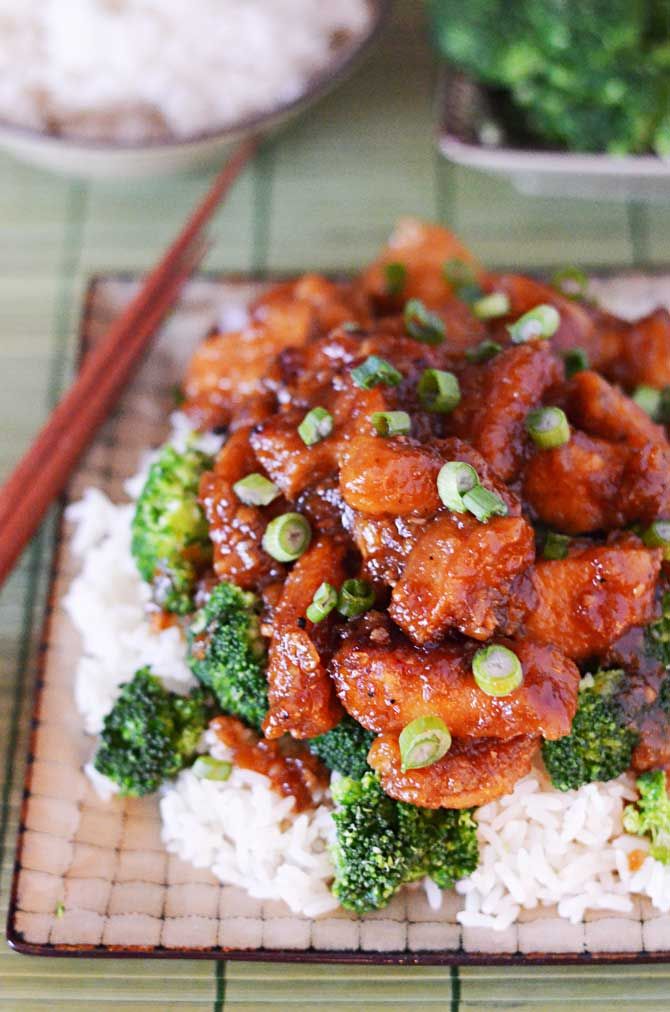 Crockpot General Tso's Chicken –  Crock Pot General Tso's Chicken. Tastes even better than the take-out version and cuts a lot of the calories, to boot!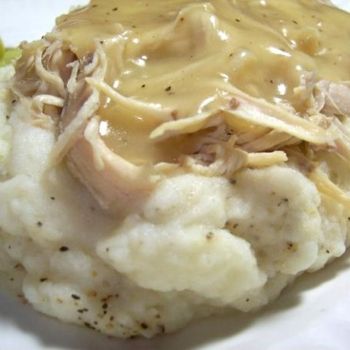 Simple Crockpot Chicken – Simple Crock Pot Chicken and Gravy 3 chicken breasts, chicken broth, pkg chicken gravy. Cook on low 6-8 hrs. Serve over potatoes or rice.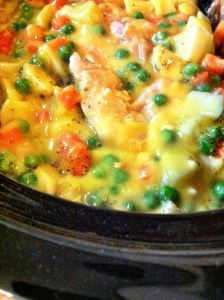 Not Chicken Pot Pie (Slow Cooker) –  Chicken Pot Pie in the Crock Pot Skip the extra steps and serve over biscuits instead. Perfect for a cold winter day.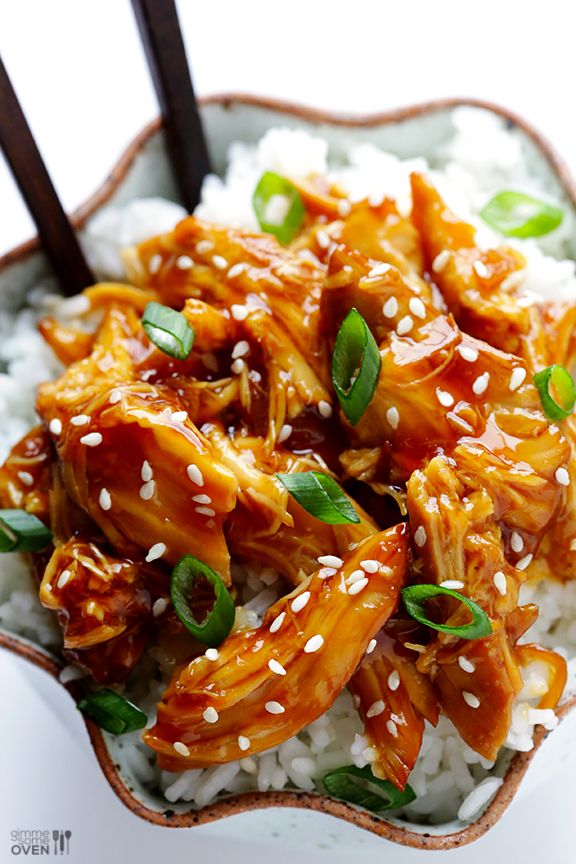 Slow Cooker Teriyaki Chicken –  This slow cooker teriyaki chicken is super easy to make, and naturally sweetened with honey instead of sugar. You'll love it!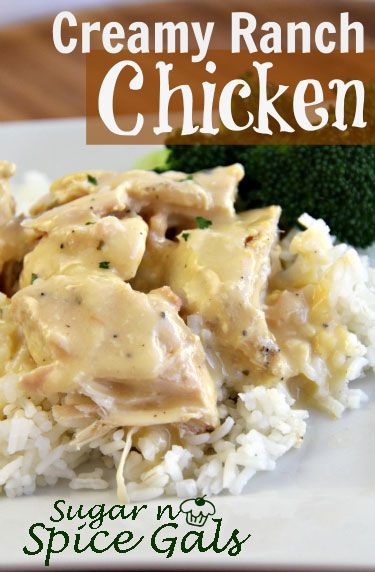 Creamy Ranch Chicken –  Spice Gals: Creamy Ranch Crock Pot Chicken — Seriously delicious! It will be a regular in our rotation!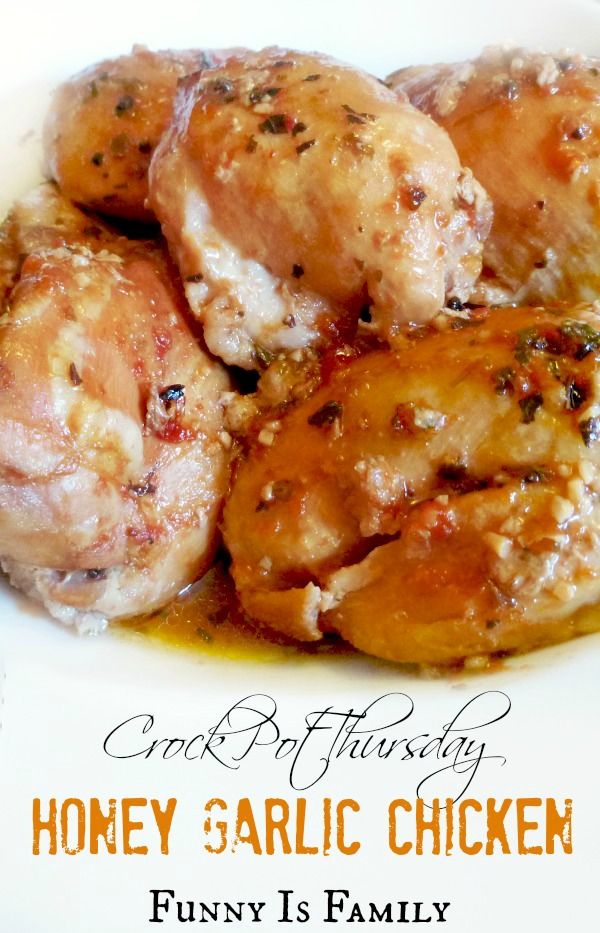 Honey Garlic Chicken – If you are looking for an easy crockpot chicken recipe, look no further! This Crockpot Honey Garlic Chicken is one of my very favorite slow cooker chicken recipes!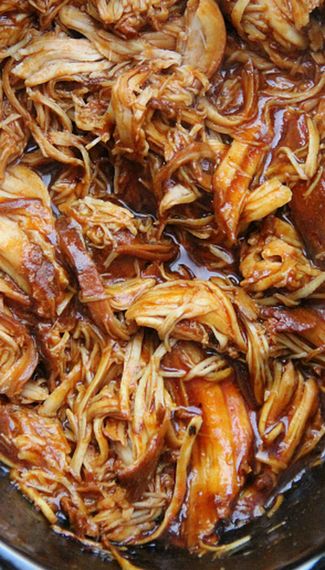 The Best Crockpot BBQ Chicken –  Crockpot Shredded Barbeque Chicken Sandwiches | Didn't follow exactly, added some crushed red peppers, sriracha, and used chicken thighs instead of breasts. Would use some cayenne next time.